WARNING: This happened to me and it could happen to you
Watch out for these scary signs of adulthood..... and stop it before it's too late! ;)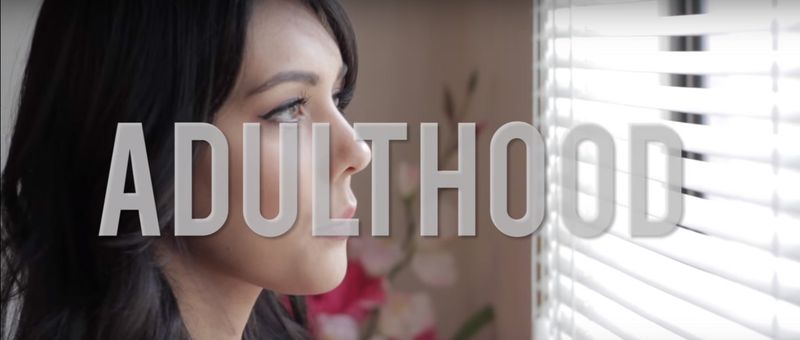 It's a scary phenomenon that more than half the planet is experiencing right now. When it creeps up on you at first, you might not realise it. But you can watch out for these signs before it happens to you.....
Becoming an adult!
Yes, around the age of 24 you may experience some strange symptoms like buying furniture that matches, drinking black coffee and calling college kids "kids". Does this sound like you? Then you might be in the early stages of adulthood!
Don't worry though, YouTuber and comedian, Nikki Limo, has put together this helpful video so that you can recognise these signs before it's too late! ;)
The video is on the next page.... hurry...!
Hehehe.... apparently this epidemic affects every 1 in 1 people! THERE IS NO CURE!
Oh well, so long Ikea, Snapchat and responsibility-free life...... I'm loving my new refrigerator anyway ;)