12 Products you need this 4th of July
Shine like a star (spangled banner) this Independence Day!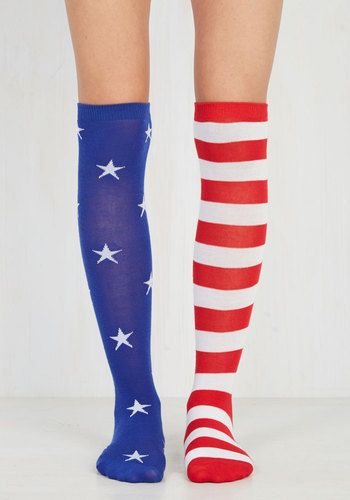 1. Toes of the Brave Knee Highs
Even though half of you looks like Thing 1/Thing 2, for $9,99 I'd totally deck my lower half in these patriotic socks from ModCloth.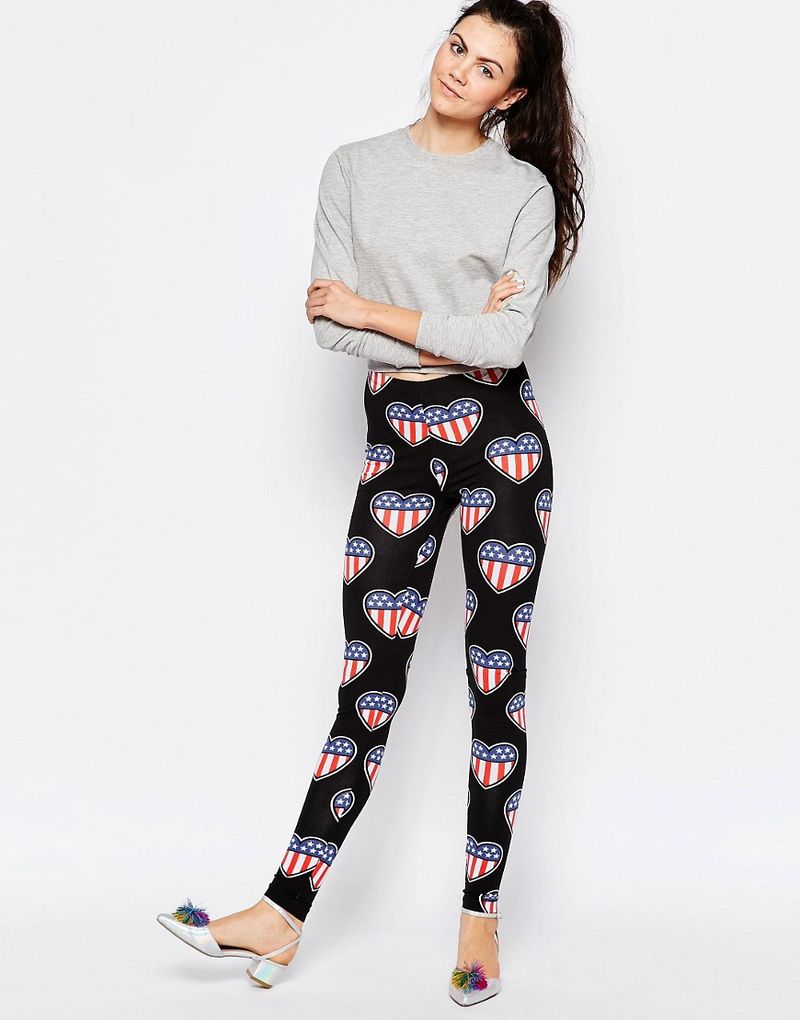 2. Love Moschino American Heart Leggings
Show your love for 'Murica with these leggings from Love Moschino. $64,00 from Asos.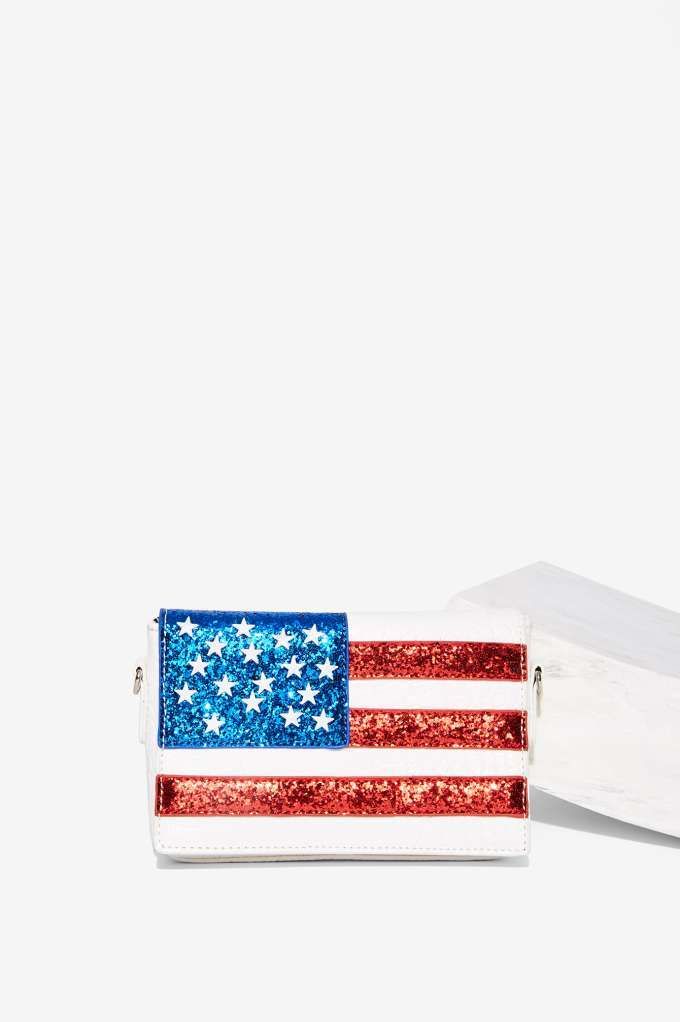 3. Nila Anthony Grand Old Crossbody Bag
Let your patriotism shine with this sparkly bag for $34.40 from Nasty Girl.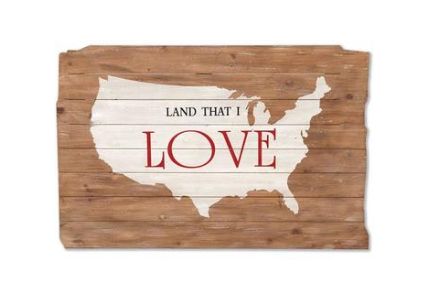 4. Love America Art
Show your country some love with this wall art by Elizabeth's Embellishments. Get it at Shoptiques for $83,95.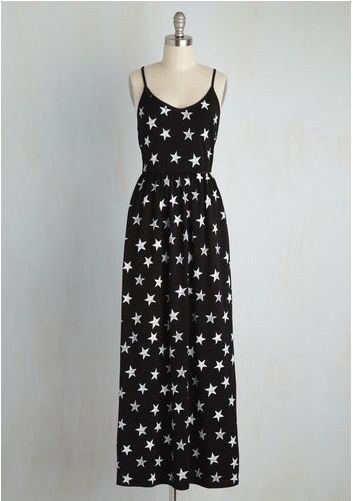 5. Star Spangled Banter Dress
The perfect day for that 4th of July BBQ. Get it for $74.99 from ModCloth.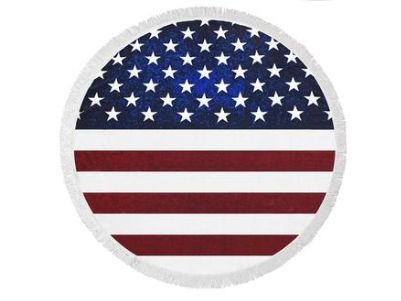 6. American Dreamer Towel
Add some red, white and blue to your next trip to the beach! Get this towel by Seagrass Boutique for $62.30 from Shoptique.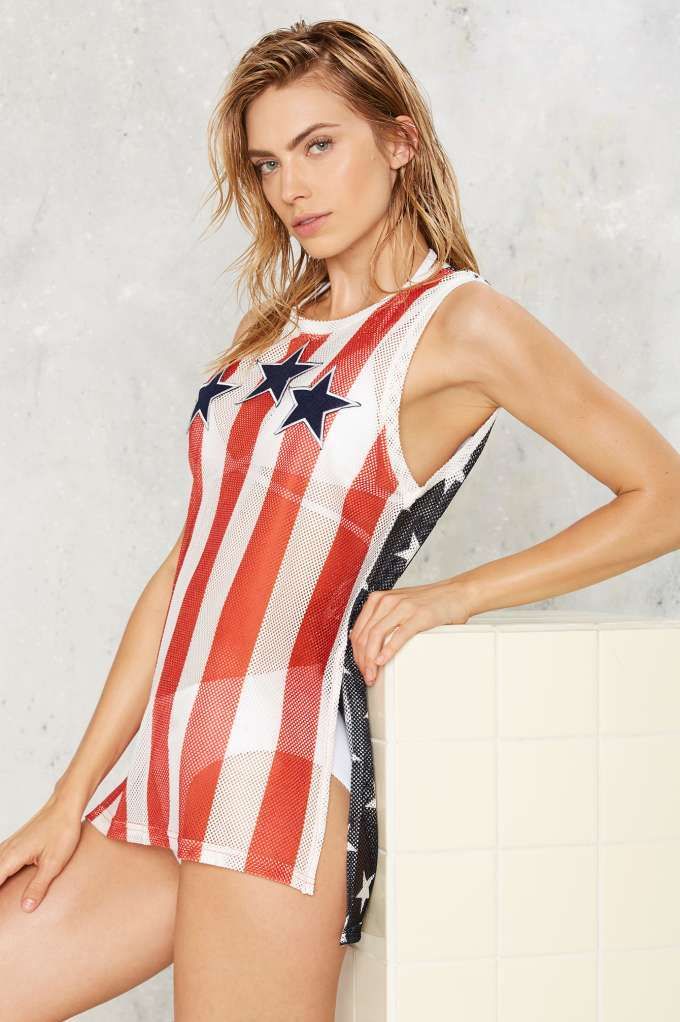 7. Oh Say Can You Swim Coverup
Who needs a towel when you can cover up independently? Get this coverup for $58.00 from Nasty Girl.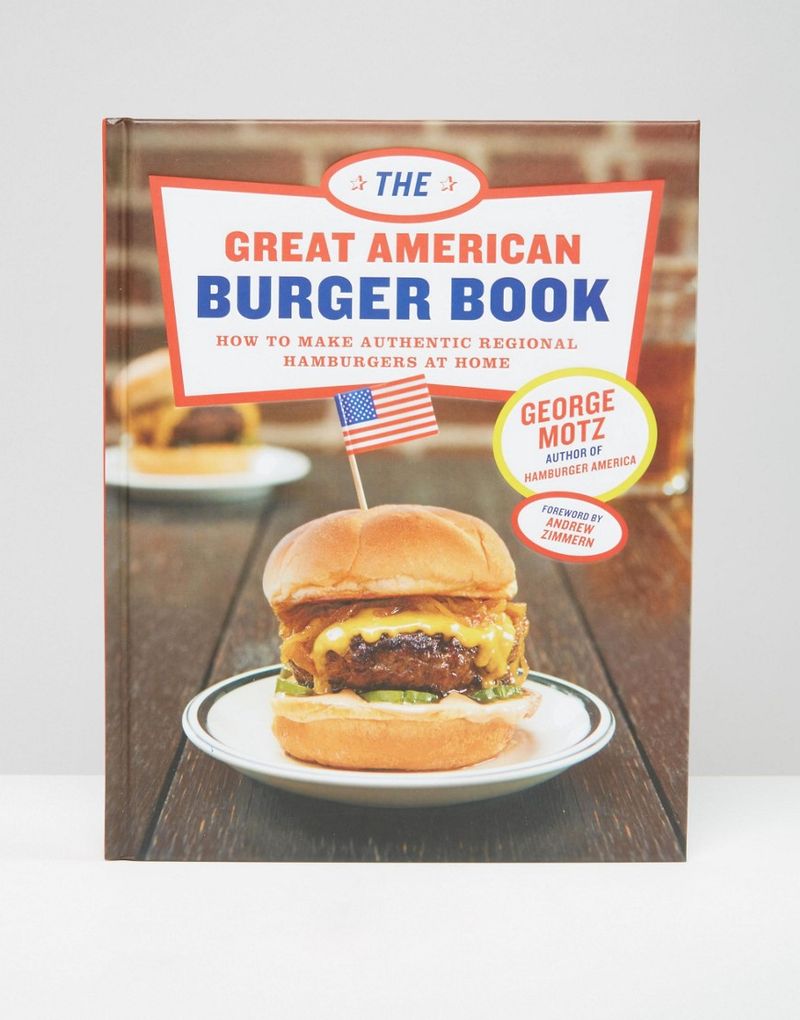 8. The Great American Burger Book
Make their mouths water this 4th of July! Get this book from Asos for $26.00.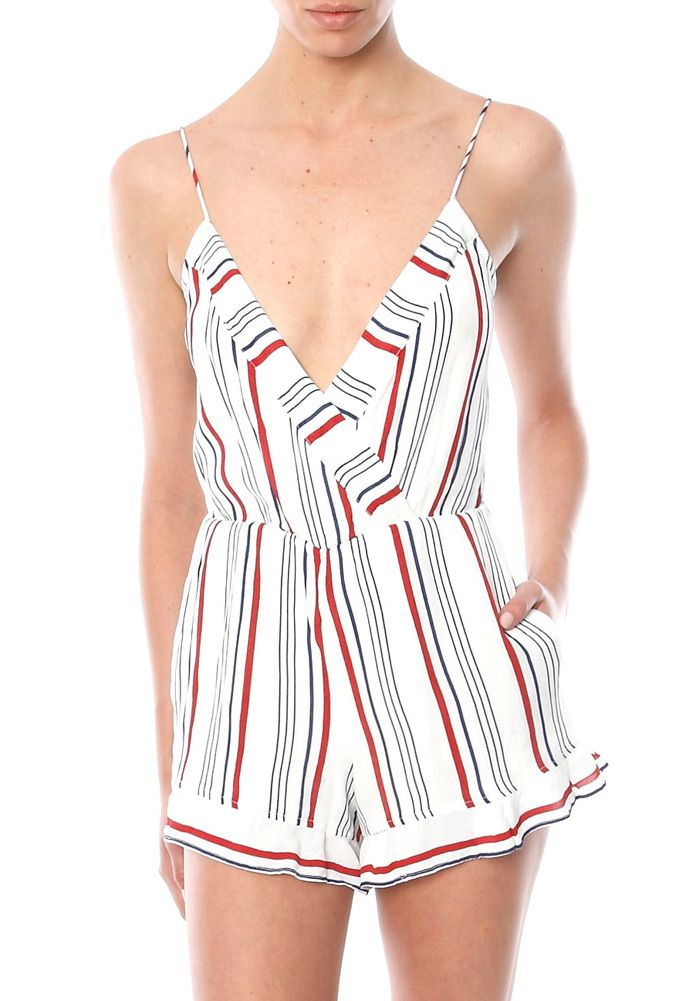 9. Amelia Striped Romper
Stand out in striped with this patriotic romper from Tularosa. Get it for $158.00 from Singer22.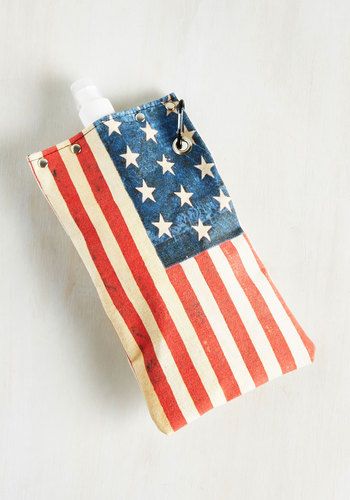 10. America the Portable Water bottle
Keep hydrated this Independence Day with this fun water bottle. $22.99 from ModCloth.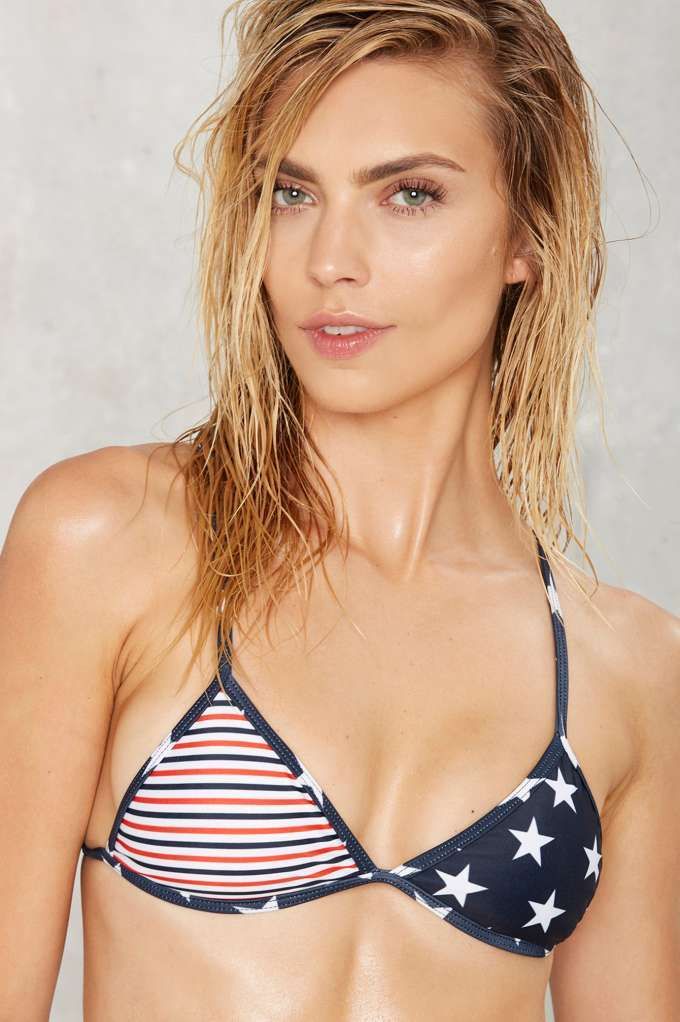 11. Stone Fox Cora Bikini Top
Oh slay can you see! Slay in this bikini top from Nasty Girl for $94.00.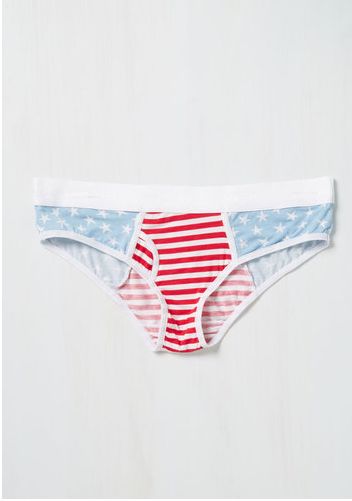 12. Red, White and Beautiful Panties
Even your booty can be patriotic too. $12.99 from ModCloth.