Is your boyfriend definitely over his ex?
You might think you and your man are the perfect match, but if you see any of these warning signs you might not be the only one on his mind!
1. He changes when he's around her
This is a big warning sign! If you're with your significant other and you bump into his ex, watch his behaviour closely. If he acts flustered, goes red in the face, lets go of your hand, or starts to mumble awkwardly, it might be a sign that he's still into her.
2. He's her go-to guy
Is he the one she calls when she needs somebody to check her plumbing? Is he her go-to guy when she needs a dog-sitter, has a flat tyre or just needs somebody to chat about her day? If he's constantly (and willingly) doing favours for her, perhaps his intentions are not so innocent.
3. He still has reminders of her in his home
The photo frame she gave him last Christmas? The souvenir from the last holiday they shared? The matching items they bought together? These things don't have a place in his new life with you, and if he refuses to put them away, it might be a sign he's still holding on to her.
4. It's been less than 3 months since they broke up
Are you sure you aren't his rebound? It takes time for old wounds to heal, especially if those wounds aren't so old after all. If he was in a long-term relationship and immediately turned to you once he became single, it might be because he's scared of being alone and trying to cover up the pain he feels after his breakup.
5. She's moved on, and he isn't happy
You notice she's changed her relationship status, and at the same time you notice a change in your man. If he's irritable and brings it up constantly, you might want to ask yourself why.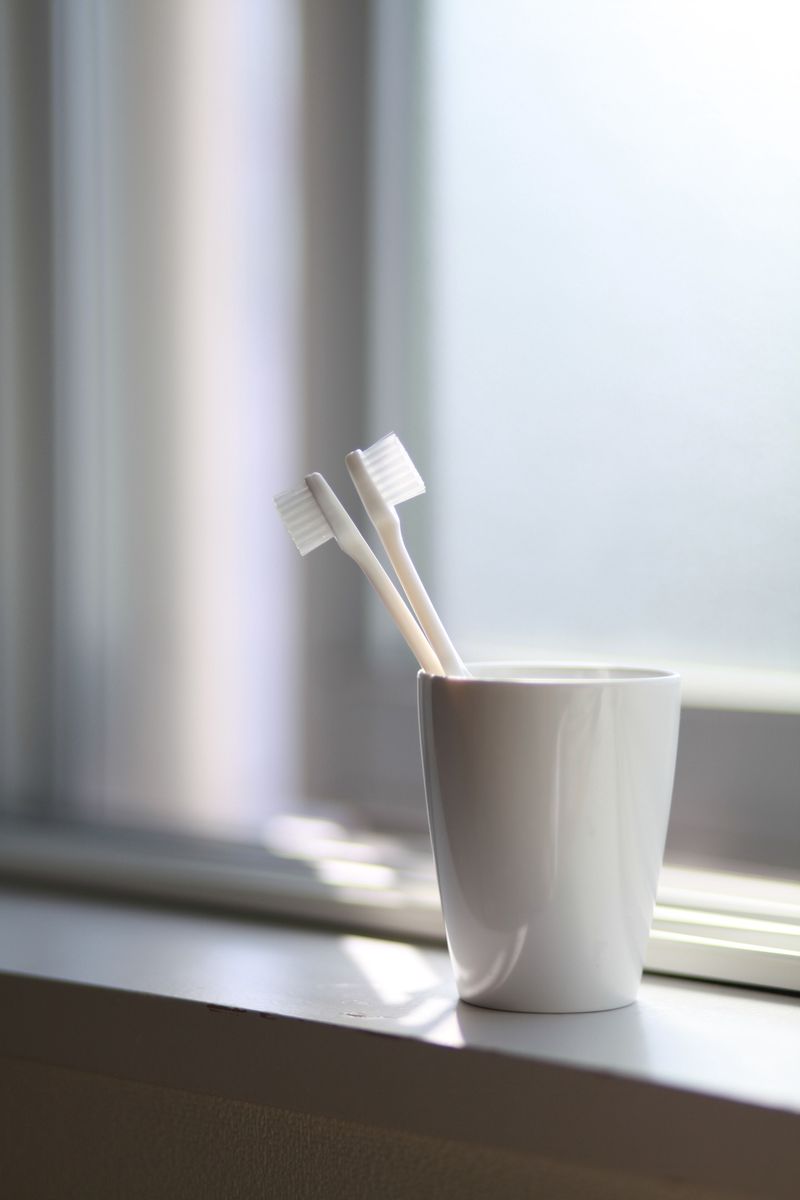 6. He still has her things at his house
If he hasn't returned her things, there might be a reason he's still holding onto them. If you see an unfamiliar toothbrush, her old CD collection, or a pair of jeans she left behind, you might want to ask your man why they're still around.