Any beauty guru will tell you that primer is an essential part of their makeup routine! In order to get a smooth, long-lasting finish, it's the product you'll need to prep your face with.
Thing is, good quality primers can get on the pricey side, which is why I have this super-easy, cheap DIY alternative that has the exact same effect! Trust me, you won't be able to tell the difference...... and it only requires 2 ingredients! So, if you're ready to save hundreds of dollars then head over to the next page! ;)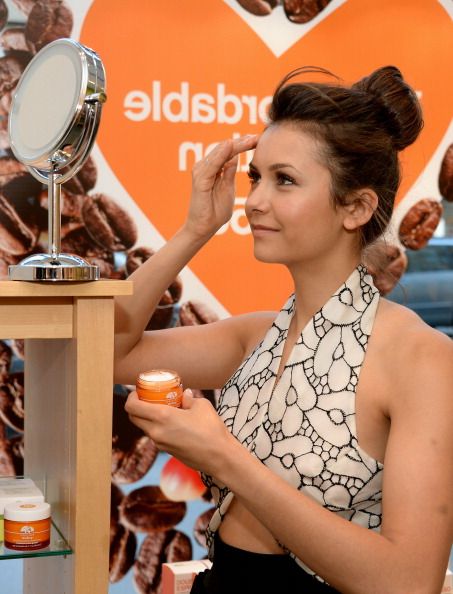 Source: Getty
What you need:
Your favourite moisturiser (preferably with built-in sun protection)
Glycerine
How to make it:
1. Pump out just enough moisturiser onto the back on your hand to lightly cover your face.
2. Dip your finger into the glycerine and use the finger to blend into moisturiser (you don't need any more glycerine than a drop!)
3. Apply evenly to a clean face.
And there you have it! An easy, DIY primer that barely costs a dime! :)