This 2-ingredient DIY primer will save you hundreds of dollars!
And it works like a charm!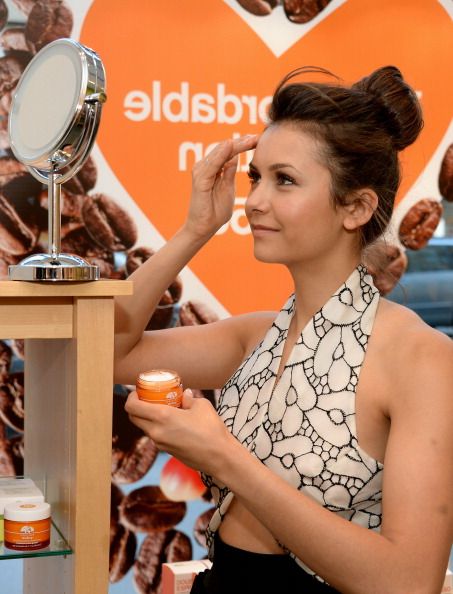 What you need:
Your favourite moisturiser (preferably with built-in sun protection)
Glycerine
How to make it:
1. Pump out just enough moisturiser onto the back on your hand to lightly cover your face.
2. Dip your finger into the glycerine and use the finger to blend into moisturiser (you don't need any more glycerine than a drop!)
3. Apply evenly to a clean face.
And there you have it! An easy, DIY primer that barely costs a dime! :)