Chris Evans: Source Reveals He's In A Relationship
Chris Evans stole our hearts in seconds, but now he's broken them just as fast. The "Captain America" actor is in a relationship!
Chris Evans is undoubtedly one of the most wanted bachelors in Hollywood – well, but he's a bachelor no more! There had been rumors about him and fellow actress Selena Gomez dating back in 2021 – however, it seems that this relationship happened solely in the imagination of their fans. However, now there seems to be some actual evidence that Evans is indeed in a relationship. According to a source, the "Captain America" actor has been in a relationship for over a year now. Apparently, "Chris has never been happier before." But who is the 41-year-old dating?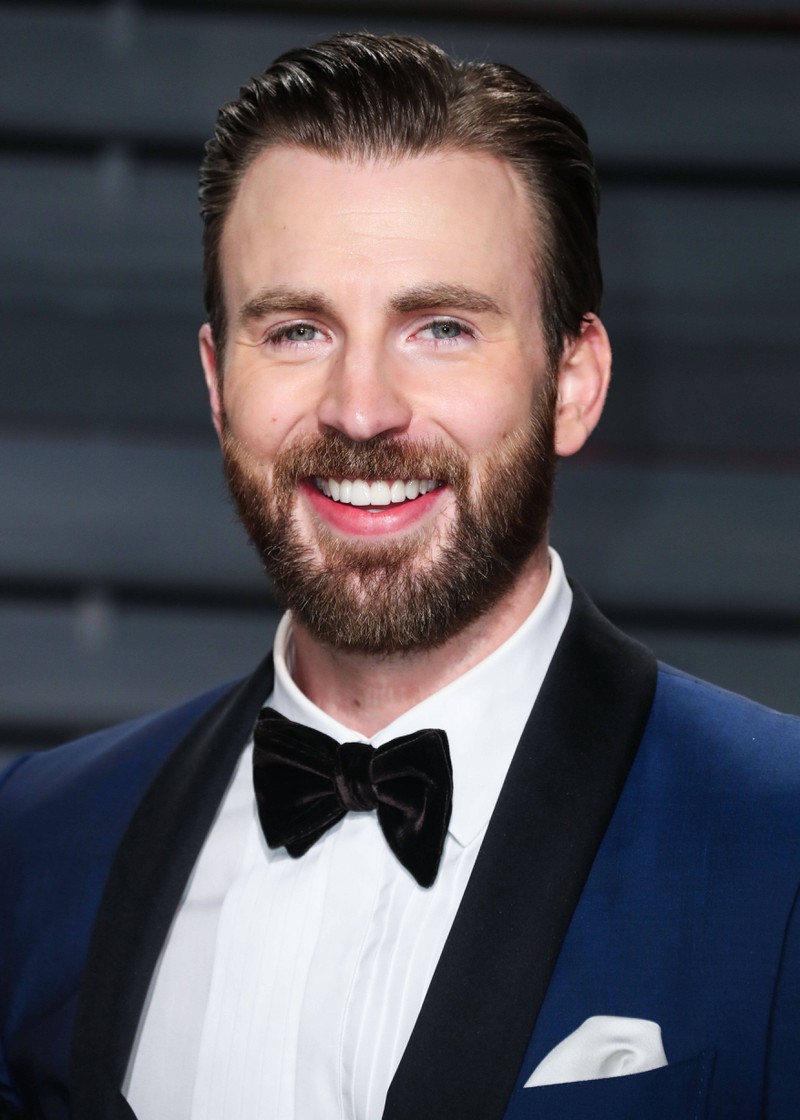 Although there has been no official statement by either Chris Evans, his girlfriend, or their representatives, the couple has been spotted holding hands while walking through Central Park. While the actor's face is covered by a face mask, you get a pretty good view of his partner's face. By the way, while the actor is 41, she is only 25.
You'll find out who she is in the video: