Boy Celebrated By Marvel Heroes For Saving His Sister
After a little boy becomes a hero himself by saving his sister, the Marvel stars surprise the 6-year-old and turn him into a hero.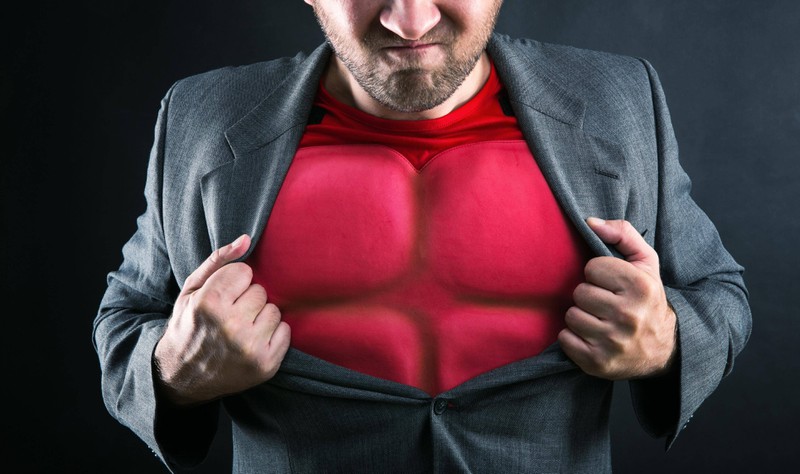 Source: imago images / Panthermedia
When kids do something awesome or brave, it's good to praise them and we should all take a cue from them. It's even cooler when grown men feel compelled to show kids that what they did was really great. What the Marvel heroes did for little Bridger, a 6-year-old and arguably the bravest boy of the year, trumps everything. And it wouldn't be the Avengers if they hadn't turned it into a little competition.
Find out on the following pages what Chris Hemsworth, Chris Evans and Robert Downey Jr. did for brave little Bridger and why: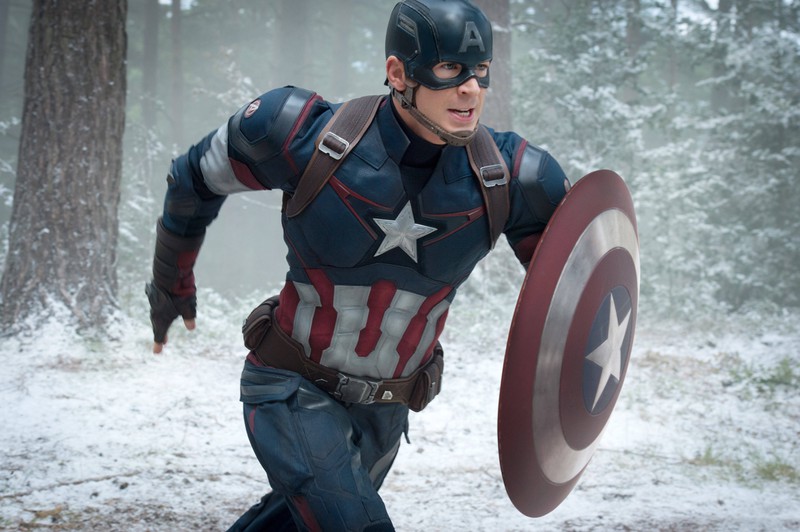 Source: imago images / Everett Collection
The Avengers Slip Back Into Their Role
Since Avengers: Endgame was in the movies, "Captain America" is over, but 6-year-old Bridger motivated Chris Evans to revive his role once more. Bridger bravely saved his little sister from a dog attack and suffered a serious facial injury himself.
"Cap" seems to have been so touched and excited that he recorded a video message for the little one, in which he tells him that an original Captain America shield is on its way to the boy, who, according to his parents, is the biggest Marvel fan ever.
But that's not all, Robert Downey Jr. is taking advantage of the opportunity and wants to outdo Chris Evans with his gesture for the brave Bridger:
Robert Downey Jr. Reacts to Chris Evans' Gift
Just like "Tony" and "Cap", Robert Downey Jr. turns the whole thing into a little competition and asks little Bridger, as reported by Huffpost, to call him on his birthday because a huge surprise is waiting for the brave boy. And so he says himself that it's a promise and that that's way cooler than a shield.
The Avengers wouldn't be the Avengers if "Thor" didn't have to get involved.
The Thor Actor Also Wants to Say Thank You
Chris Hemsworth also joins his Marvel colleagues and congratulates 6-year-old Bridger for his brave act and calls him a hero himself. Meanwhile, little Bridger even has his own hashtag on Instagram #bridgerstrong.
We, of course, join the Avengers in wishing this brave little guy a speedy recovery. And we think this encouragement from the Marvel Universe is great.