McDonald's: The French Fry Box Flap Has A Hidden Function
On his Twitter account a fast food fan reveals a useful life hack regarding the McDonald's French fry box flap, as there it has a hidden function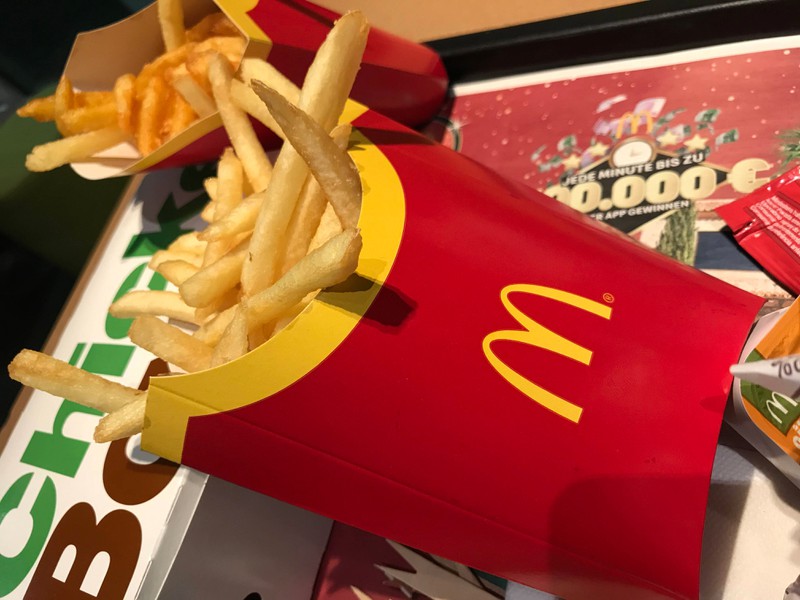 Source: IMAGO / Waldmüller
Paired with an ice-cold Coke, they are an absolute must in any fast food order: French fries. And at McDonald's, they are also guaranteed to be one of the most popular products. Who knew there was still something about this side dish we haven't discovered yet? How about a super useful, hidden function on the French fry box?
A McDonald's customer posted a tip on his Twitter account that is being recognized by many French fry lovers as an absolute revelation. We want to take a close look at whether the reviews from some other users are justified.
You can read about this tip on the next page...
Have you ever wondered what the flap on the side of the French fry box is for? According to the Twitter account @todayyearsoldig, it's to separate ketchup and mayonnaise from the fries.
And it makes sense, of course. After all, we're far too often annoyed when we don't have a separate tray in the car, for example, where we can squeeze the ketchup or mayo packet into for dip our fries.
And if we put the ketchup directly on the fries, the top part is usually very soaked with it, while the bottom part has no ketchup left.
Find out what the Twitter community thinks about this hack on the next page...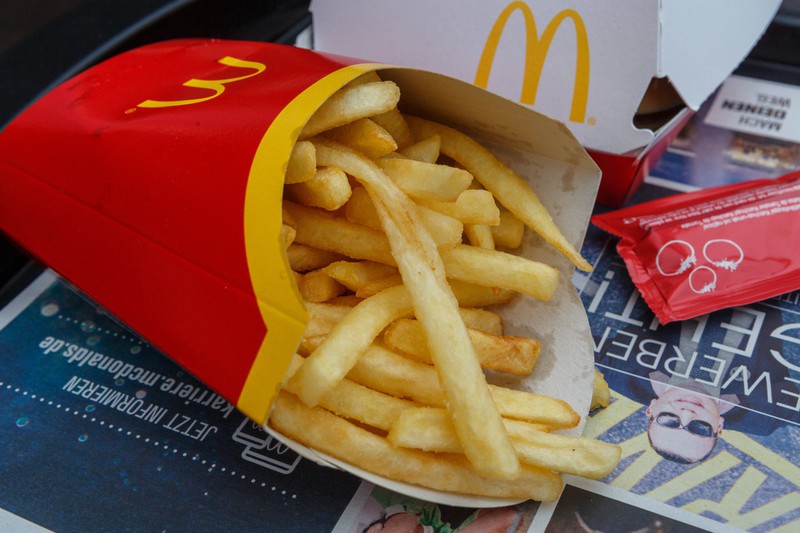 Source: IMAGO / Rüdiger Wölk
While some users are excited about the idea, others are more critical.
"To accidentally catapult all the ketchup onto your nice, clean T-shirt?" asks one, for example.
Another person has another objection to this trick.
And he might even be right with this statement, as another user's photo shows...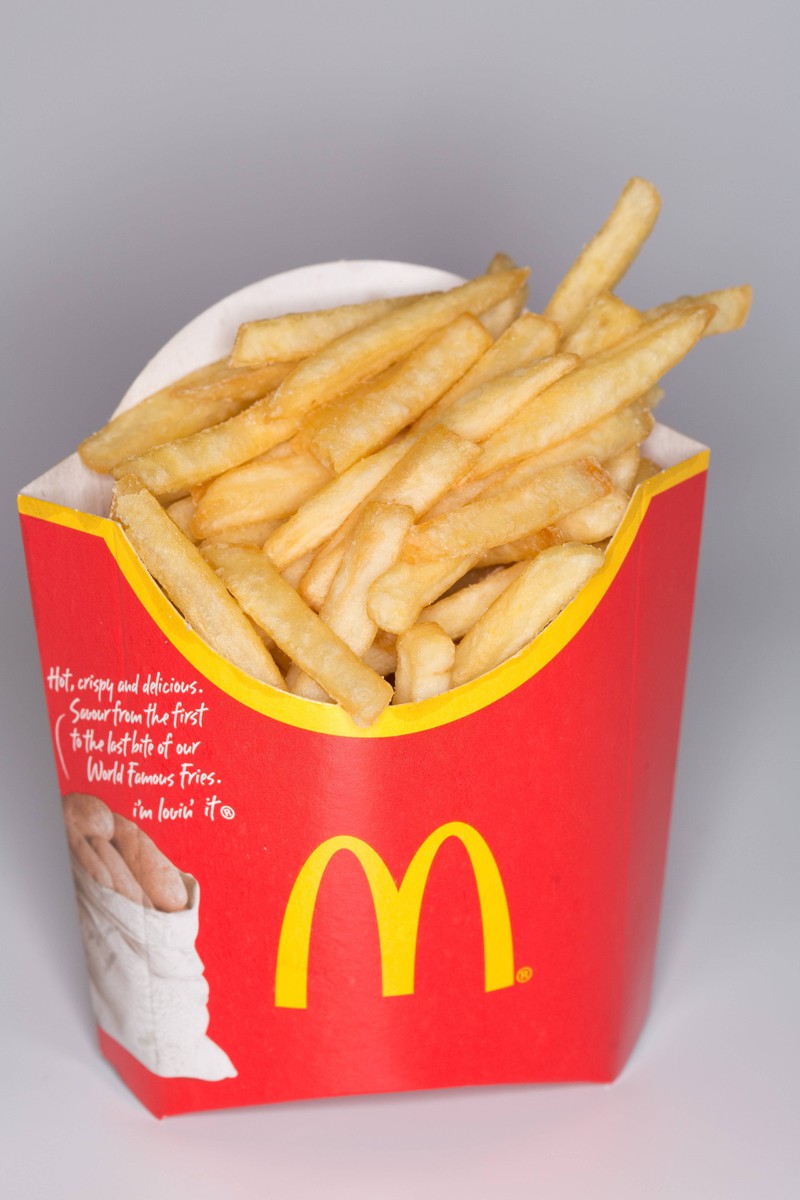 Other people may believe that there isn't a specific way to eat McDonald's french fries since not all french fry boxes feature the aforementioned flap. On this picture, the box is missing the flap present in the original photo.
So it could be that McDonald's made its cardboard packaging longer on one side than on the other, just to make the fries less likely to fall out.
And yet, with a little skill, that side can be folded in such a way that it also serves a second purpose. So it's up to everyone to decide what they want to do with this life hack.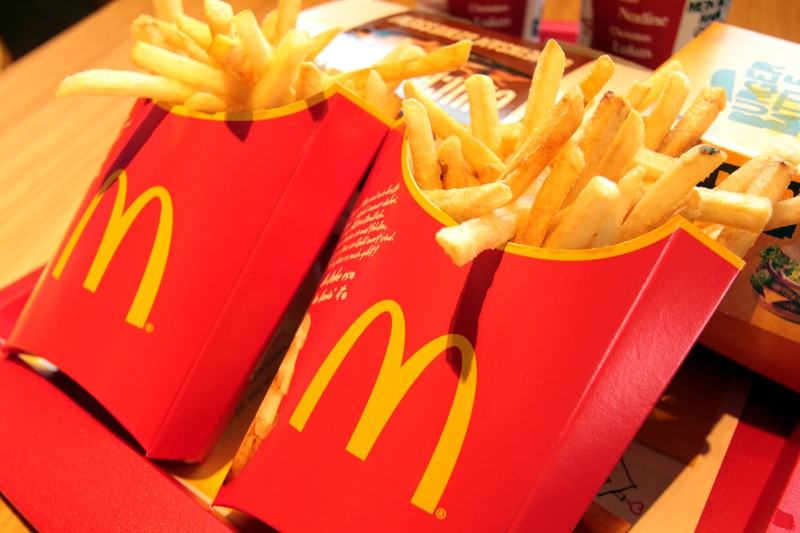 So to Summarize:
The top flap is definitely not that large and flexible by accident, and the technique for folding it is really handy. So we should all try to see how well it works on our next visit to McDonald's.