Criminal Minds Reboot: Here's What The Actors Look Like Today
Recently, Paget Brewster shared that there will be a reboot of the crime drama series "Criminal Minds"! Time to take a look at the actors today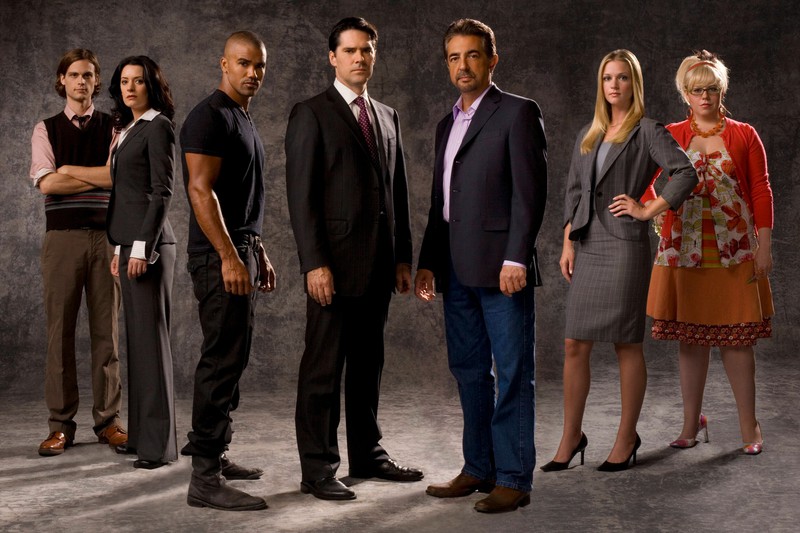 After 15 successful seasons, "Criminal Minds" ended back in 2020, leaving many fans speechless and – to be quite frank – a little lost. Who or which show would fill the Colt-shaped void in our hearts? Luckily, the series will be back – as "Emily Prentiss" actress Paget Brewster recently revealed. Isn't this just the perfect occasion to have a look at what how much the actors have changed and what they look like today? Also, we'll share which major characters sadly won't be joining the reboot. You gotta be strong for this one.
Here we go:
#1 Paget Brewster as Emily Prentiss
Prentiss is one of the criminal profilers the crime series revolves around. The success of the series was probably due in part to its analytical nature – together, the profilers sought to understand perpetrators' behavior in order to outsmart them. Prentiss was especially popular in her role as Unit Chief. While season 6 led us to believe that Prentiss had been killed in a hostage situation, it was later revealed that she fortunately survived.
Paget Brewster was the one to reveal that the show is back on set and filming again! She also shared a sneak peek of her hair and makeup, which you'll surely love:
Paget Brewster Shares Her New Look for the Show
We couldn't be more excited about her natural look! With this behind-the-scenes-photo, Brewster teases the changed look of the show, writing "I hope you're all excited for a slightly older, sassier, no filters, grey-haired Prentiss. And if you aren't, that's cool, just tell someone else." Enough said!
Let's continue with the next actor who will join the team again: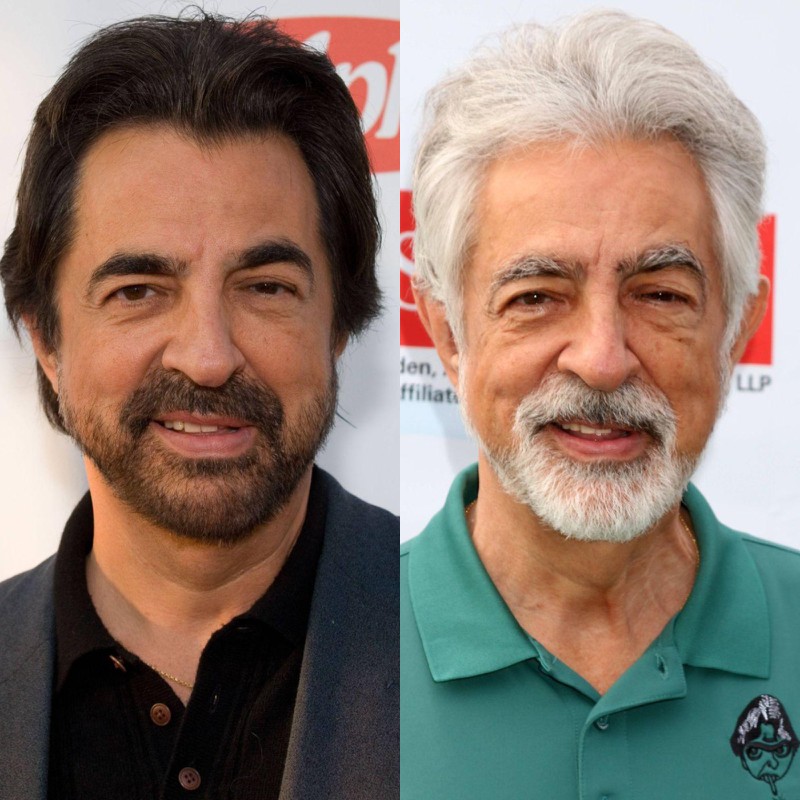 #2 Joe Mantegna as David Rossi
Rossi is one of the most experienced profilers in the team. Next to his career as a profiler, he has also gained recognition as the author of several books about criminal analysis. Apart from his profiling talent, the series focuses a lot on his personal relationships.
Even though actor Joe Mantegna has visibly aged, he still has the same smile, don't you think? We can't wait to see him on our TV screens again!
You'll surely also remember the next character: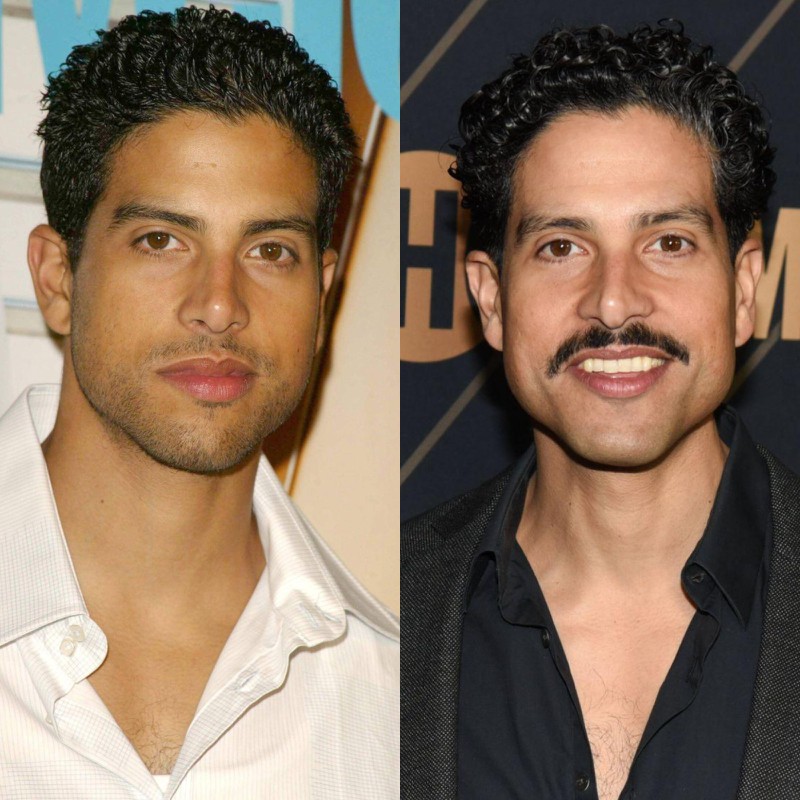 #3 Adam Rodriguez as Luke Alvez
Adam Rodriguez joins the team relatively late as Luke Alvez. However, from season 12 to 15, together with the team of profilers, the FBI Task Force Agent searches for the "Crimson King" who is supposed to have attacked Alvez's old partner.
Initially, Rodriguez didn't plan on becoming an actor. He was training for a career as a professional baseball player when an injury thwarted his plans.
Back in 2016, he married Grace Gail who is working as a model. Together, the couple have three children, the youngest of which was born in 2020.
And we continue: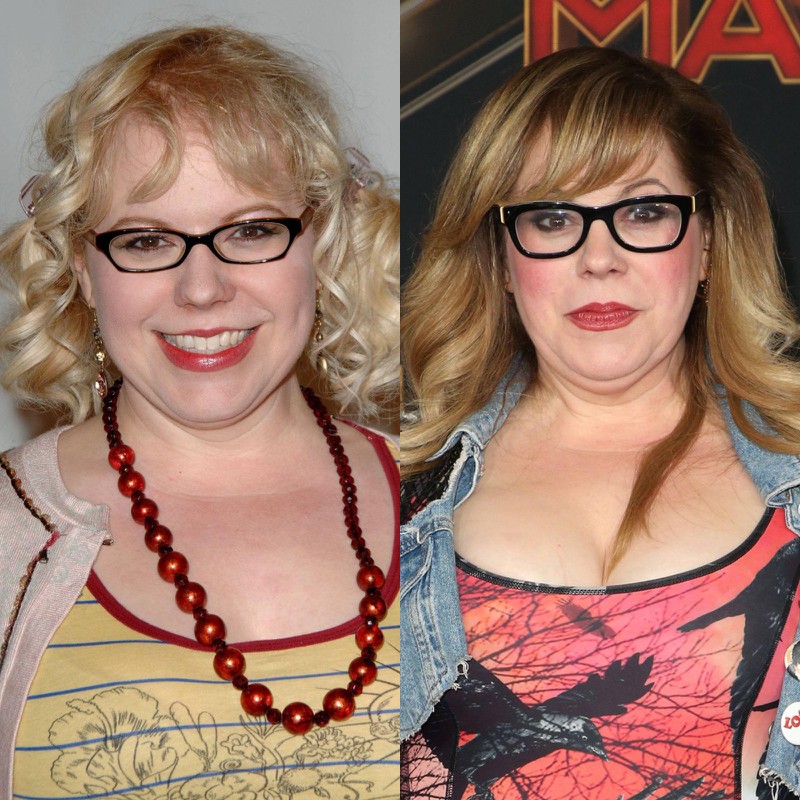 #4 Kirsten Vangsness as Penelope Garcia
Garcia is known for getting nervous about cases, seeing as she has to rewatch traumatizing material several times as part of her job. The former underground hacker likes flirting with Derek Morgan who regularly calls her "Baby girl" – well, to each their own! By the way, did you know that Vangsness co-wrote four episodes of "Criminal Minds"?
Vangsness shared that she is bi-queer and was in a relationship with editor Melanie Goldstein for seven years. They first wanted to get married, but broke off their engagement in 2013. Since 2015, she has been dating actor and writer Keith Hanson – the couple even got engaged in 2022!
Who else will be joining the team?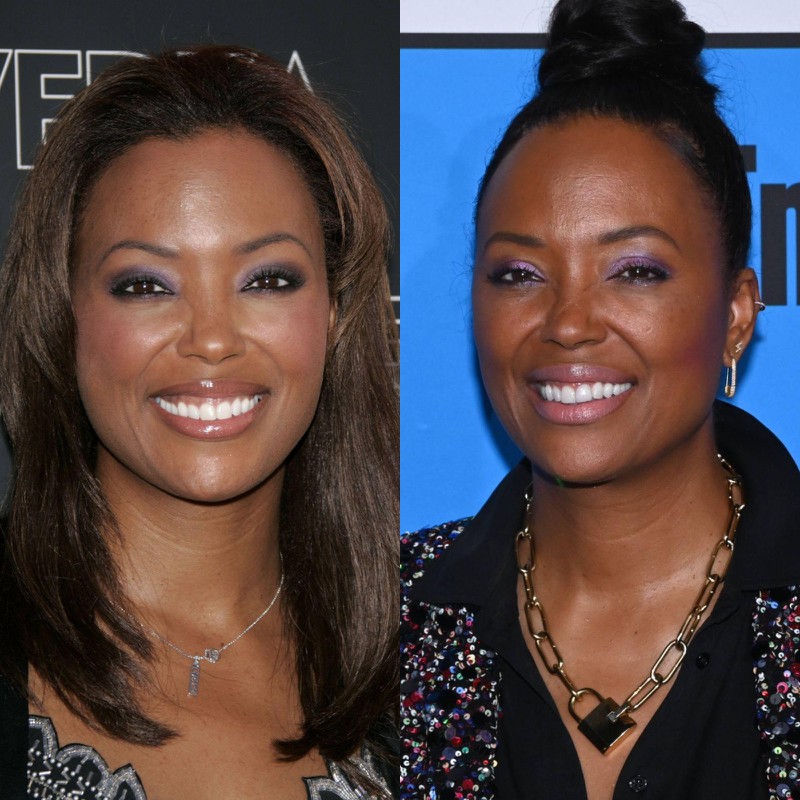 #5 Aisha Tyler as Tara Lewis
Aisha Tyler portrays the forensic psychologist Tara Lewis on "Criminal Minds", giving her the opportunity to gain new insights into the inner workings of psychopaths. Lewis will also return to the team for the series' reboot!
By the way, do you remember that she was part of the series "Friends" for a few episodes? She played Ross Geller's love interest, Professor Charlie Wheeler! Apart from being an actress, Tyler also works as a talkshow host, comedian, and director.
On the next page, we'll reveal the last member of the old cast to join the reboot: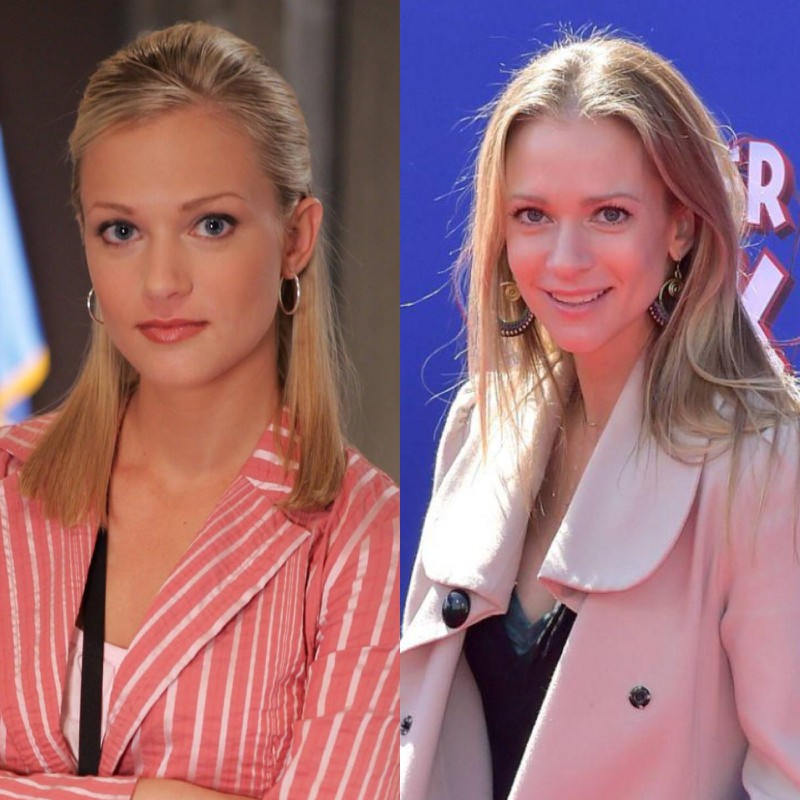 #6 A. J. Cook as Jennifer Jareau
Jareau only later becomes a profiler on the show, she first works as the profilers team's communications liaison.
Like many actors, Andrea Joy Cook also started from scratch – the Ontario-born was first seen on TV in a McDonald's commercial. Cook has been married to Nathan Andersen since 2001 and the couple live in California with their two sons Mekhai Allan and Phoenix Sky.
Now to the sad part: You probably already guessed it, but these two characters will not be returning to "Criminal Minds":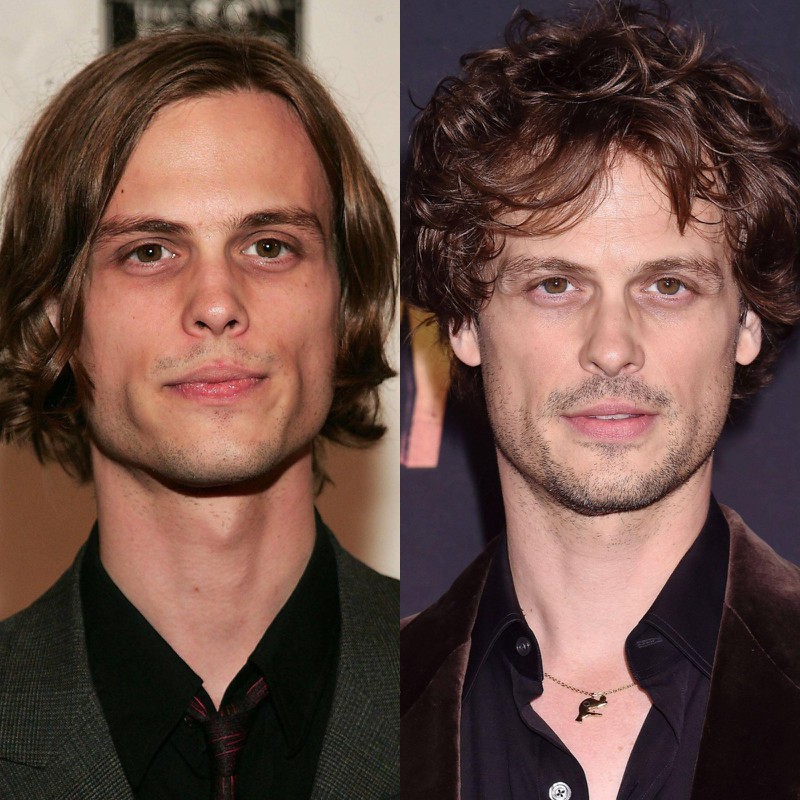 #7 Matthew Gray Gubler as Dr. Spencer Reid
The prodigy Spencer Reid graduated from High School at the age of 12 and regularly intimidates his team with his many talents. Amongst others, Reid can read 20,000 words in a minute – not bad, right?
However, Matthew Gray Gubler will not be part of the "Criminal Minds" reboot. In a recent interview, fellow cast member Paget Brewster talks about why she thinks that is:
"From 25 to 40, the guy was on one show, and that's when we shot 22, 24 episodes a year. He was never able to go do other stuff, so I understand. He wants to direct. He graduated from NYU to direct, and his first audition was "Criminal Minds".
Imagine you never expected to be an actor and then suddenly it's 15 years of your life. I understand why. I'm hoping he changes his mind, but I understand why he wants to do other things. I was gone from "Criminal Minds" for four years. I got to do a ton of other things that enriched my life and my resume, and my education, so I understand how he feels."
In 2014, Gubler became a licensed minister and officiated the wedding ceremony of Paget Brewster and Steve Damstra. Since the end of the show, Gubler played Wes on "Dollface" and Thorn in the comedy movie "King Knight".
And another character we'll miss in the reboot:
#8 Daniel Henney as Matt Simmons
The special operations agent works with the Behavioral Analysis Unit to find find and take down "Mr. Scratch". Replacing Stephen Walker, he is the last one to join the team!
The actor, who was born in 1979, also works as a model and is currently on the fantasy show "The Wheel of Time". Since the series is being filmed in Prague, he won't be able to join the "Criminal Minds" reboot, according to Brewster.
What a cast!