Fake Tweets Show What A Bad Idea Twitter's New Verification System Is
Since Elon Musk introduced Twitter's new verification system, fake profiles have cropped up on the platform. The result is both entertaining and alarming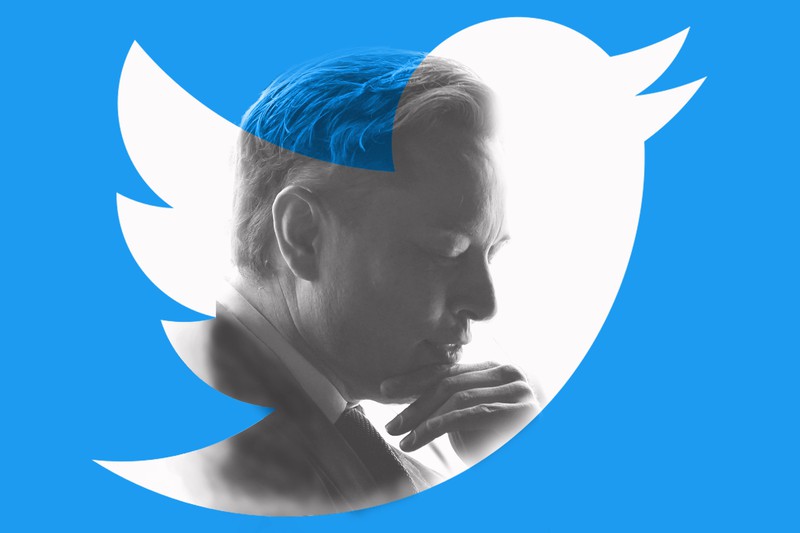 In October 2022, Elon Musk closed a $44 billion deal to take over the social media company Twitter. He didn't wait long to implement first major changes, firing some of the highest-ranking executives right away. The message is clear: Musk wants to restructure a platform that thrived both on free speech and the regulation of content, including restricting false information and hate speech. Now that Musk, who refers to himself as a "free speech absolutist" owns the platform, Twitter is likely to reverse to times before different teams were employed to make Twitter a safer place. The ML Ethics, Transparency, and Accountability team had been laid off early in November 2022, other teams working on issues like trust and safety, social good, accessibility have been the target of Musk's mass layoffs too. Twitter's verification system underwent some changes on top of that. The platform introduced a new monthly paying-plan for those who wish to have a verification check mark.
This has created quite some chaos with real-life consequences:
Angry Mario
Let's begin with a rather innocuous prank: Nintendo of America supposedly tweeted the picture of Mario flipping users off. If you look closely, you can see that the account made it quite clear it's a fake: its handle reads @nlntendoofus. Bloomberg reporter Jason Schreier used the tweet as an example of why advertisers might consider leaving Twitter.
Let's continue:
Unholy Communications
Here's is a Twitter exchange between Pope Francis, Martin Luther and Pope John Paul I. and they don't seem to be getting along particularly well. At least, in the end, "Pope Francis" lightens the mood by sending greetings from France, "popping wine". Absolute chaos.
Although the creator behind the tweets later explained that he did not, in fact, set up accounts under the new verification system, but used a reply chain generator, he created the exchange to make "a joke about what the landscape of pay-to-play verified accounts might look like. It was, in other words, a joke about hoaxes that, ironically enough, became a hoax in its own right." In the end, this once again shows how easy it is do distort reality and how quick we are to believe what we see (without fact-checking).
Up next is a Tweet that reportedly cost a company billions:
Twitter Announces Major Changes
The social media company has for now halted its subscription plan and has reintroduced the "official" badge for actually verified accounts. CNBC reports that some users who had already paid the $7,99 for the Twitter Blue verification saw the blue verification check disappear from their accounts. This might stop the first wave of impersonators, but we are yet to see how the platform will develop in general in the coming months.