Woman pranks her husband years after her death in the sweetest way
When you've shared a life, it's okay to pull pranks on each other, right? This woman set up the sweetest prank for her husband after her death: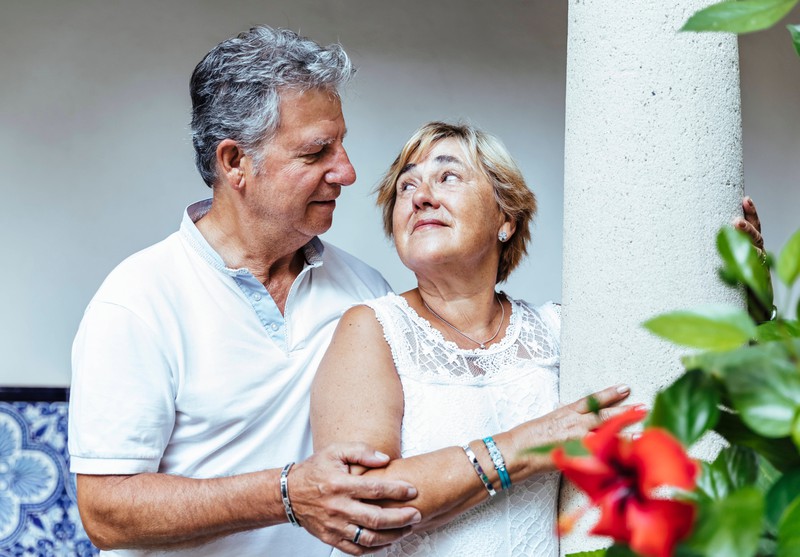 Source: imago images / Westend61 (symbolic image)
Is there anything more beautiful than love? Or at least the feeling of knowing a wonderful person who makes you laugh on a daily basis? How nice it is to share a moment of fun and laughter - whether it's for no reason at all or because of a little prank. For some observers it might even be a reason to get a little jealous! This story will make you smile right through the end - because a woman pranked her husband after her death in the sweetest way.
See for yourself: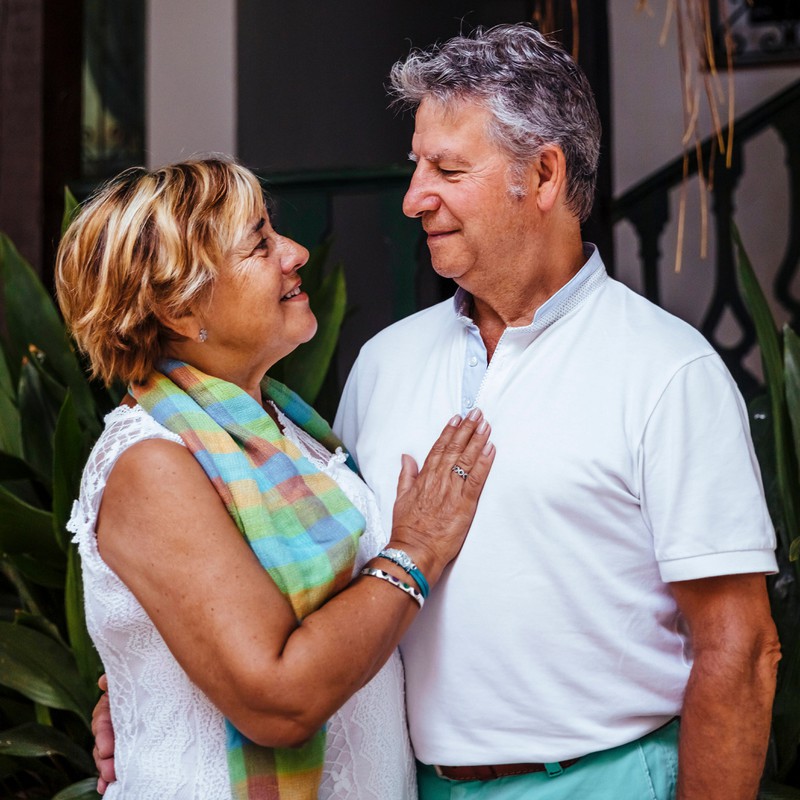 Source: imago images / Westend61 (symbolic image)
This woman came up with a creative idea for her husband
Love can be magical. Especially when you share it over almost a whole lifetime, like the couple this story revolves around. They surely had a very special bond, having spent their lives together since they were 16. Before her death at 69 years old, she contrived a funny plan to prank her husband Nigel. You could almost say, she left him a sweet parting gift. Even the widower can't help but laugh at his late wife's elaborate prank!
On the next page, you'll read how she pranked Nigel: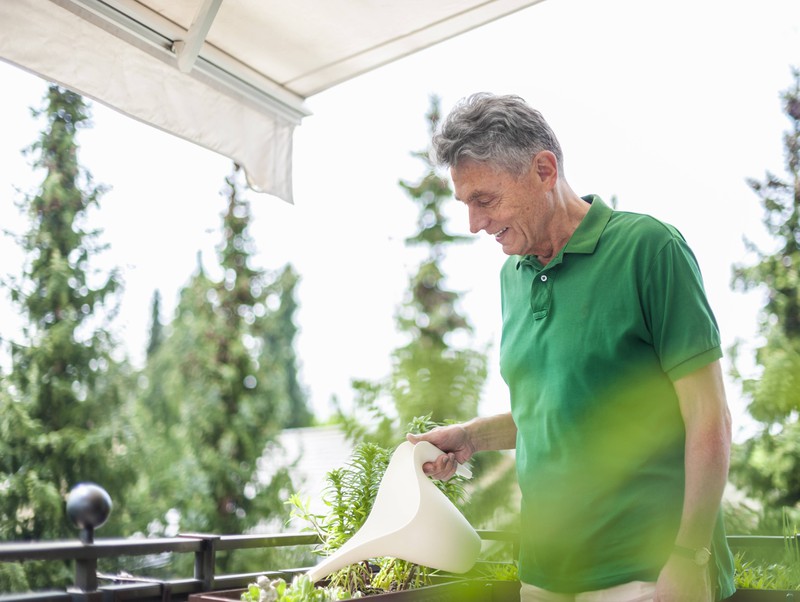 Source: imago images / Westend61 (symbolic image)
The prank remained undiscovered for a long time...
The prank has to do with a request Nigel met for a pretty long time. Before her death, his wife asked him to water the plants regularly. Nigel dutifully fulfilled her wish and waters the plants until he makes a surprising discovery:
On the next page, you'll see what Nigel discovered:
"Can hear my mum chuckling"
Her daughter Antonia shared a post on Twitter in which she tells us about her late mother's funny prank!
"Before my mum passed away, she gave my dad strict instructions to water the plants in the bathroom. He's been religiously watering them & keeping them alive. They look so amazing he decided to take them to his new home, only to discover they are plastic!"
So all this time...Nigel...watered...plastic plants! This is such a sweet story!
This is how Twitter responded to the adorable tweet: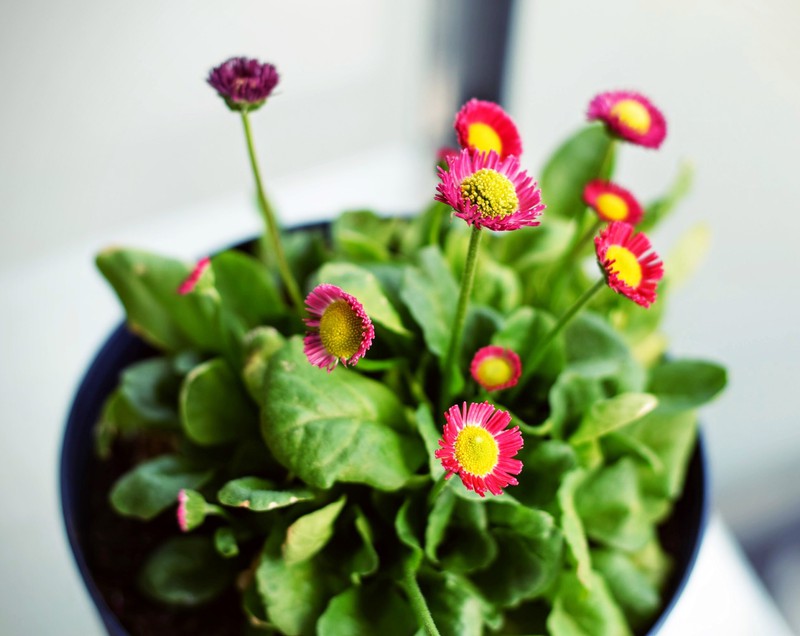 This is how Twitter reacted:
The tweet about grandma's sweet prank travels quickly - and reaches many people of the Twitter community! Thousands of people re-shared the post and thousands of others liked it.
But how does the widower handle the whole thing?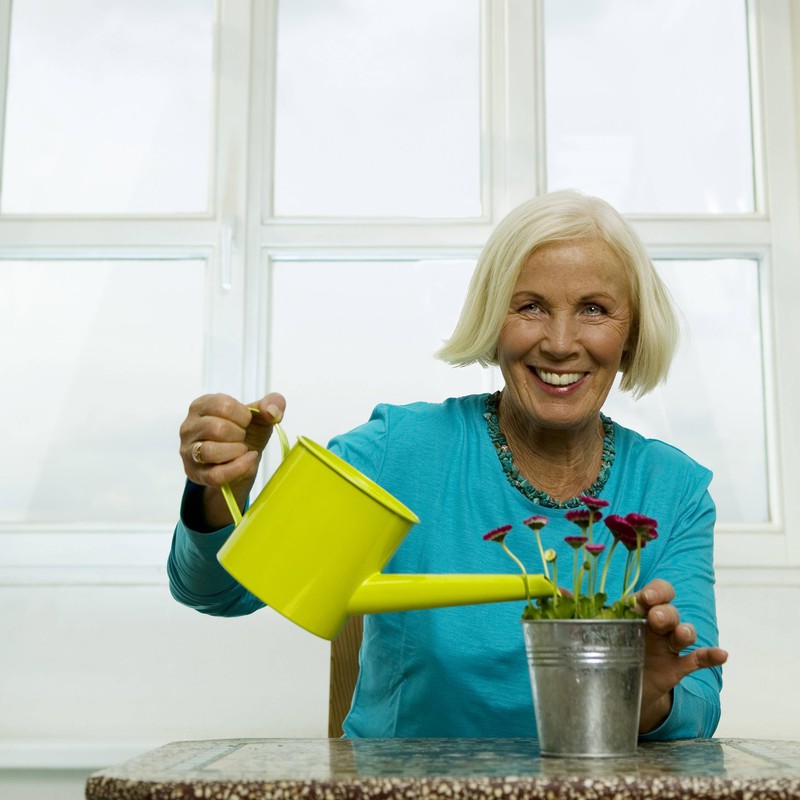 Source: imago images / Westend61 (symbolic image)
This is how the pranked man reacted
How did the widower react to the "plant trick"? Not for everyone it appears funny to water plants for years only to find out that they are made of plastic. At this point, we would like to point out that it took him 5 years to figure this out. When Nigel moved houses, he only realized they are plastic because he wanted to repot them. And Ta-da: Fake plants!
The widower proved his sense of humor, as you can see in the following picture:
Nigel can laugh about his late wife's prank
The widower proves his sense of humor and laughs about his wife's prank, as this post shows. He just keeps on watering the plastic plants. Is there really water in the water can though?!
This beautifully funny story demonstrates how profound a lifelong partnership can be, and how it can continue even after death. The sweetest gifts are the ones that make you laugh and Nigel's wife definitely achieved that.