Little Boy Reveals He's Just Been Adopted, But That's Not The Only Secret His Parents Were Hiding
Jeremiah was adopted by two loving parents at the age of 4, but his parents had another surprise for him that he couldn't believe.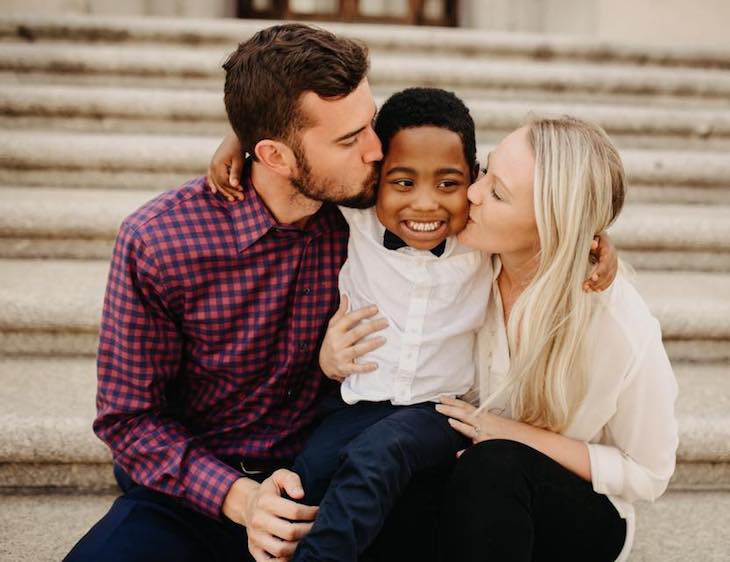 Cole published:
" My wife Jordan works at Le Bonheur Children's Hospital. One day she told me there is the cutest little boy there right now. She said he's only there because he doesn't have a family to take care of him. It was only a couple of weeks later when I got a text while I was at work that said, 'Babe, will you seriously pray and think about something?!' Immediately my heart pounds because I knew this must be something serious on her heart.
We both had talked about how passionate we were about adopting and desired to do it one day. We talked, prayed, and decided to begin the foster parent classes that were required by the organization he was involved with. We talked with DCS and it seemed nearly impossible to begin the foster-to-adopt process for a specific child that you're not yet related to. It would have to take a miracle ... the rest of the story is nothing short of just that.
During the process, another couple came and began fostering him which totally hit us hard emotionally because we had made a connection with him already. We were disappointed and upset but decided to continue the classes to be future foster parents and true parents to a child someday ...".