10+ Rare Old Photos Of Celebrities
This Instagram account is taking the internet by storm by revealing rarely seen photos of your favourite celebrities.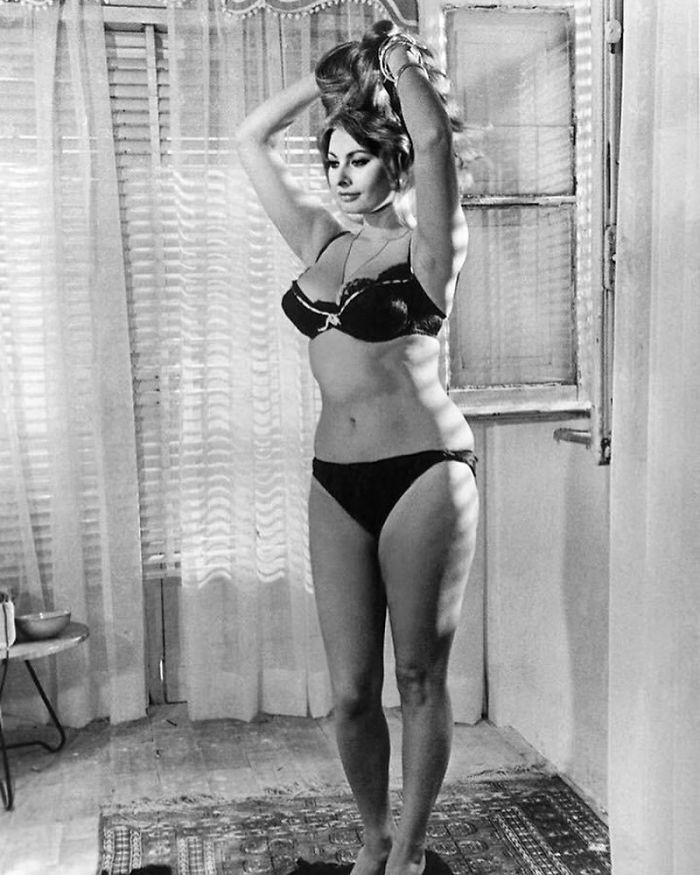 Back in 1965, Sophia Loren was the epitome of a bombshell. If only those kind of curves will still celebrated today, I'd be considered a knockout!!