TV Couples Who Disliked Each Other In Real Life
Based on their TV performances, we would've never guessed that these couples actually disliked each other in real life! Are you as surprised as we are?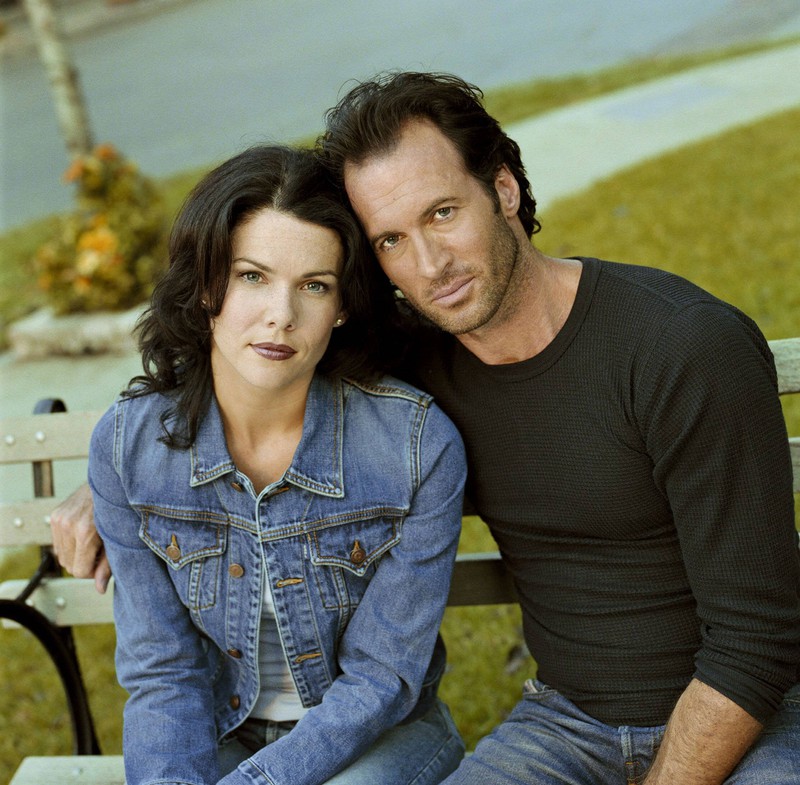 Source: IMAGO / Mary Evans
It's normal that actors sometimes have creative differences. That's good, that's healthy. However, it's also pretty difficult when you have to play a couple on screen. Would you have guessed that the following TV couples actually disliked each other in real life?
Gilmore Girls
Lauren Graham and Scott Patterson aren't as close when the cameras aren't rolling as their characters in Gilmore Girls. In the incredibly popular show, they play Lorelai and Luke, a couple with many ups and downs but in the end, they finally get married. According to screenrant.com, Patterson replied to the question, whether he and Graham are friends in real life with a "'no' that was a little too loud and long." We're a bit saddened about this revelation, we must admit!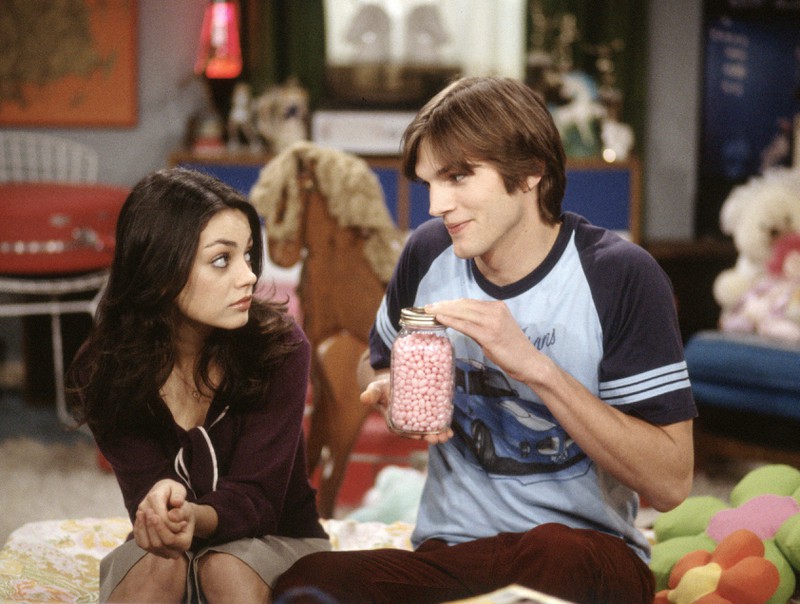 Source: IMAGO / Mary Evans
That '70s Show
Had you told young Mila Kunis and Ashton Kutcher that they would get married one day, they would've probably laughed right into your face. Back when they were part of the cast of "That '70s Show", they avoided each other when the cameras weren't rolling.
Which couple comes next?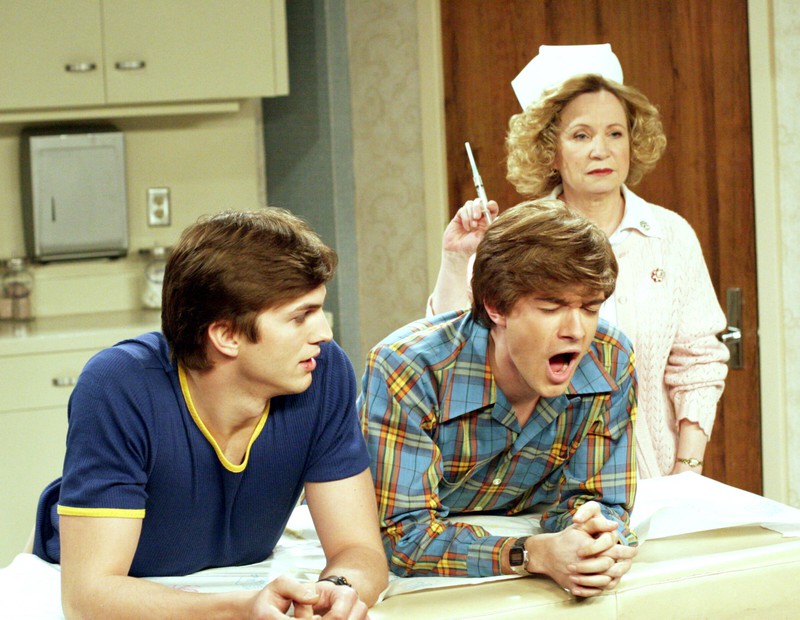 That 70s Show Will Come Back as Reboot That 90s Show
Fans of the show are overjoyed to hear that many actors of the original cast will return to the That 70s Show reboot in guest appearances! The show is set in the mid-90s and tells the story of Leia Forman, Eric and Donna's daughter, who visits her grandparents Kitty and Red over the summer. Both Topher Grace and Laura Prepon will be part of the show, just like Mila Kunis and husband Ashton Kutcher, Wilma Valderrama, Kurtwood Smith and Debra Jo Rupp, who will be playing Leia's grandparents. Danny Masterson, who played Hyde, will not be back due to multiple harassment allegations.
We can't wait for the release date of the show!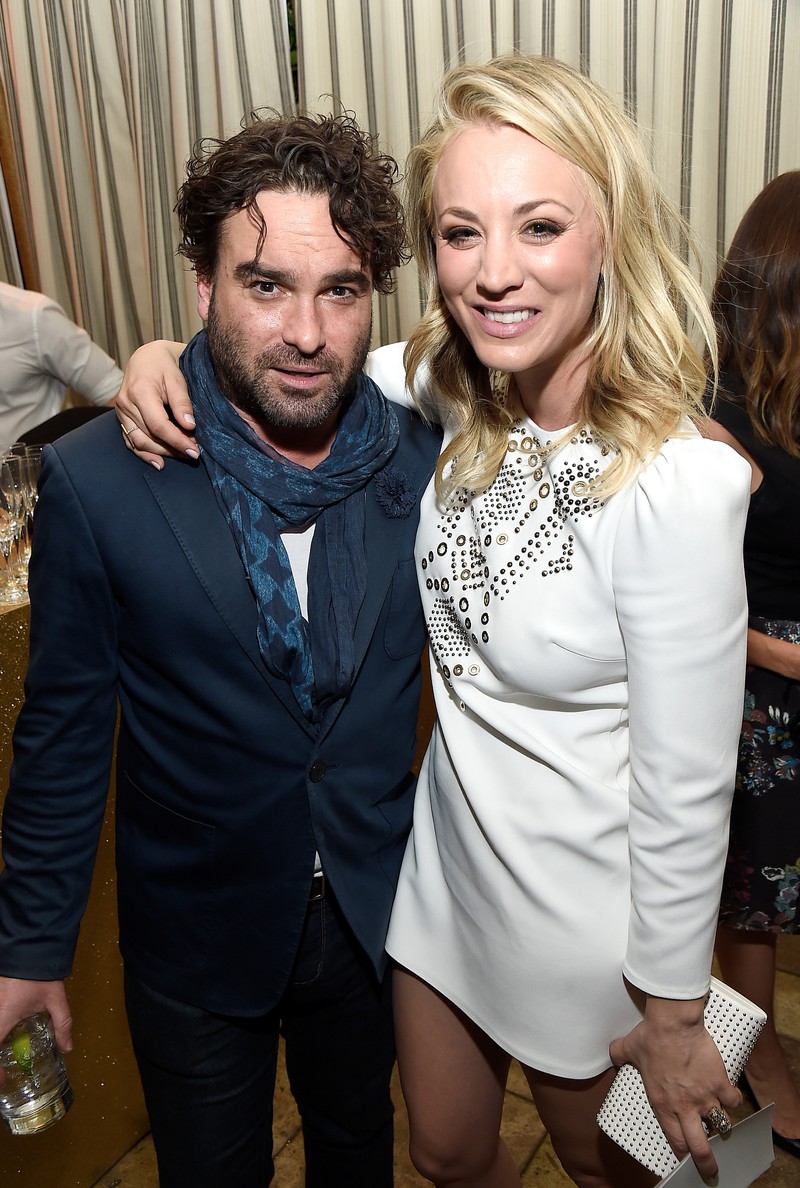 Source: Getty Images / Matt Winkelmeyer
The Big Bang Theory
The "The Big Bang Theory" couple "Penny" and "Leonard" started dating irl a few years back. However, the relationship didn't last long. Why? Kaley Cuoco allegedly behaved more and more like a diva, which apparently didn't only upset Johnny Galecki on set.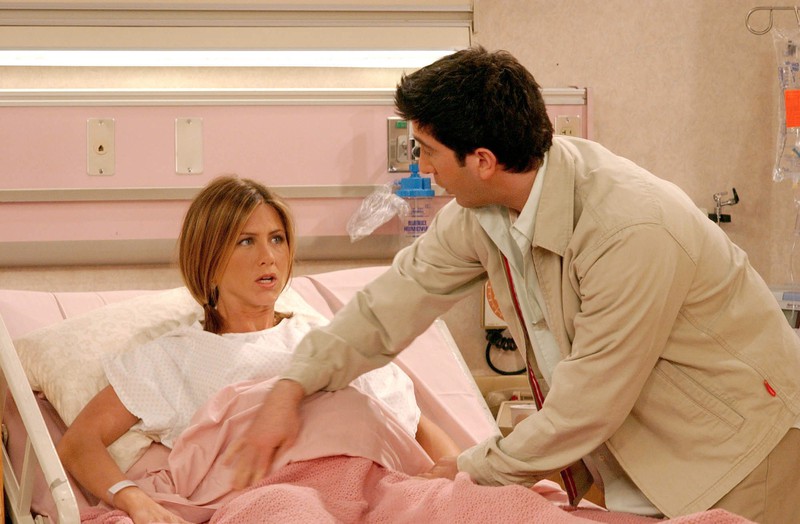 Source: Getty Images / NBC
Friends
You have to be strong for this one: Apparently, David Schwimmer and Jennifer Aniston aren't close in real life! Even though they played the couple on "Friends" (were they on a break or not?), they don't seem to be that interested in each other's lives behind the scenes. Back in 2010, Aniston confessed that she didn't even know who Schwimmer was engaged to. She also didn't invite him to her wedding. For us, this won't take their on-screen spark away, though!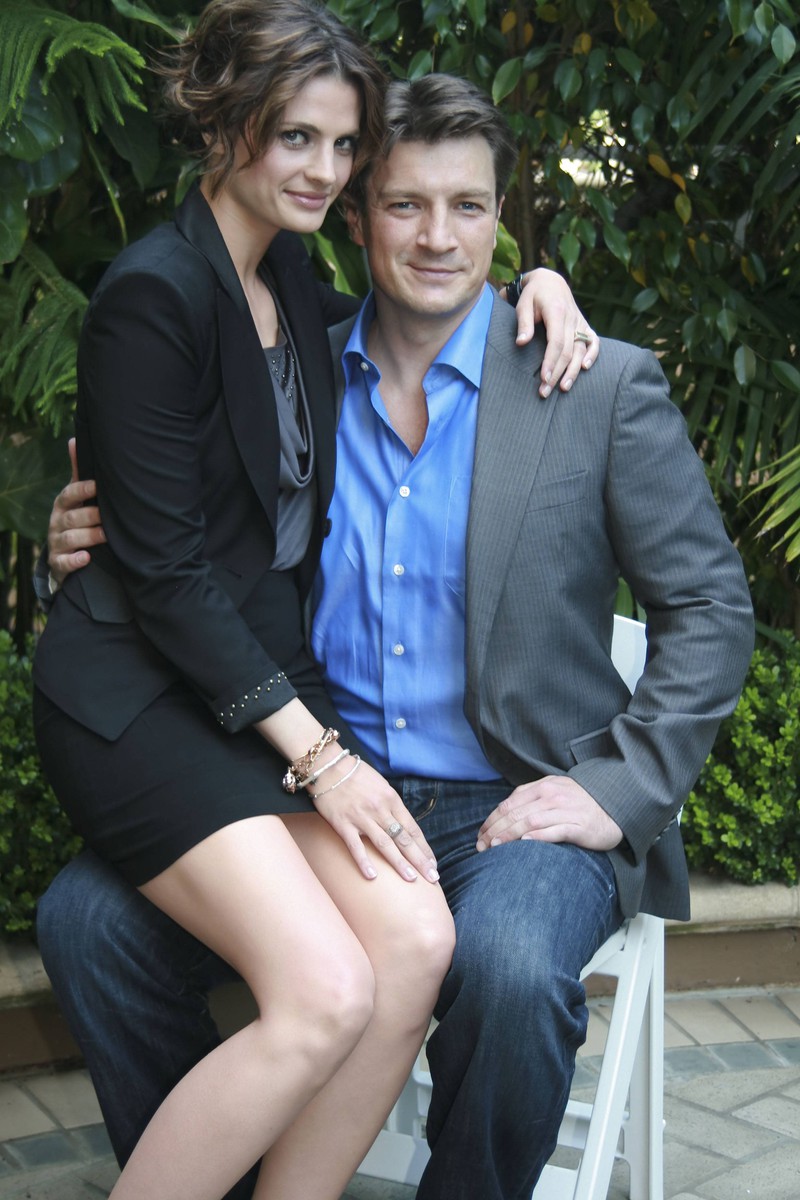 Source: IMAGO / Cinema Publishers Collection
Castle
According to an insider, Nathan Fillion and Stana Katic completely ignored each other on the set of "Castle". The only times they spoke to each other were during scenes. Any attempts to find the slightest sign of a friendship between the two will be in vain.
What about the next couple?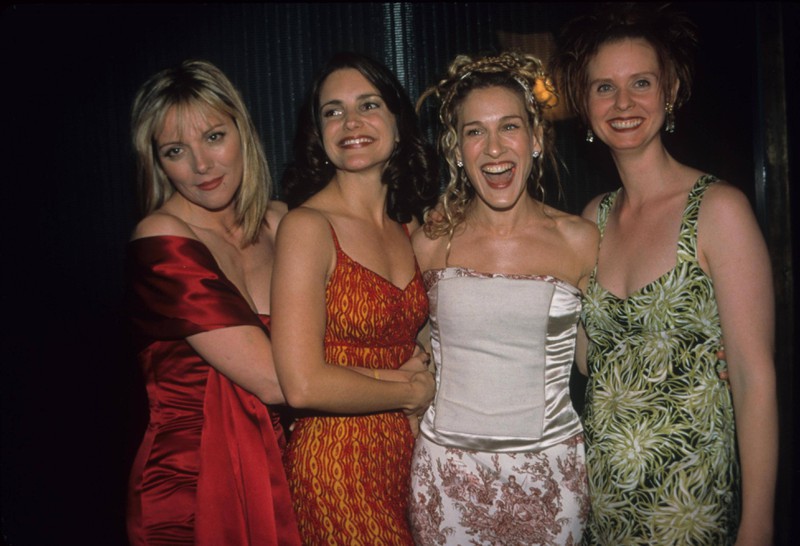 Source: IMAGO / ZUMA Wire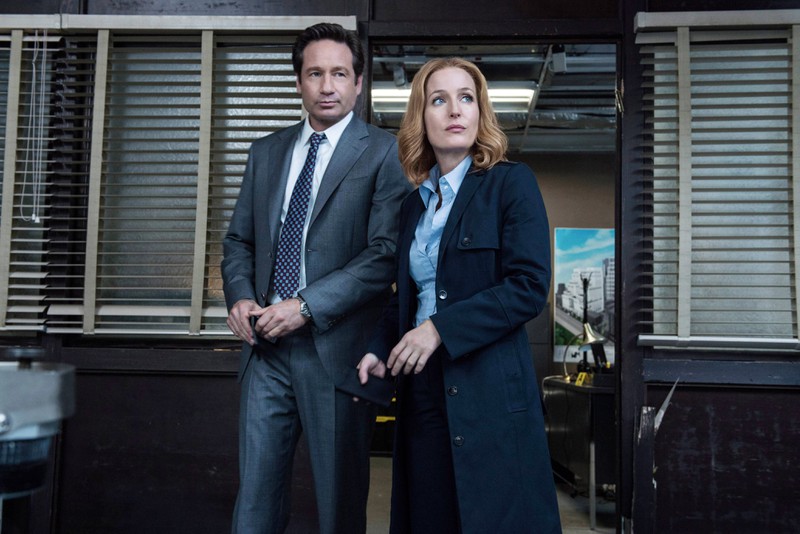 Source: IMAGO / Everett Collection
The X-Files
Fans of "The X-Files" have to comfort each other now: Gillian Anderson and David Duchovny were anything but good friends behind the scenes. They were fighting so much that they couldn't be in the same room on set as long as they weren't doing scenes.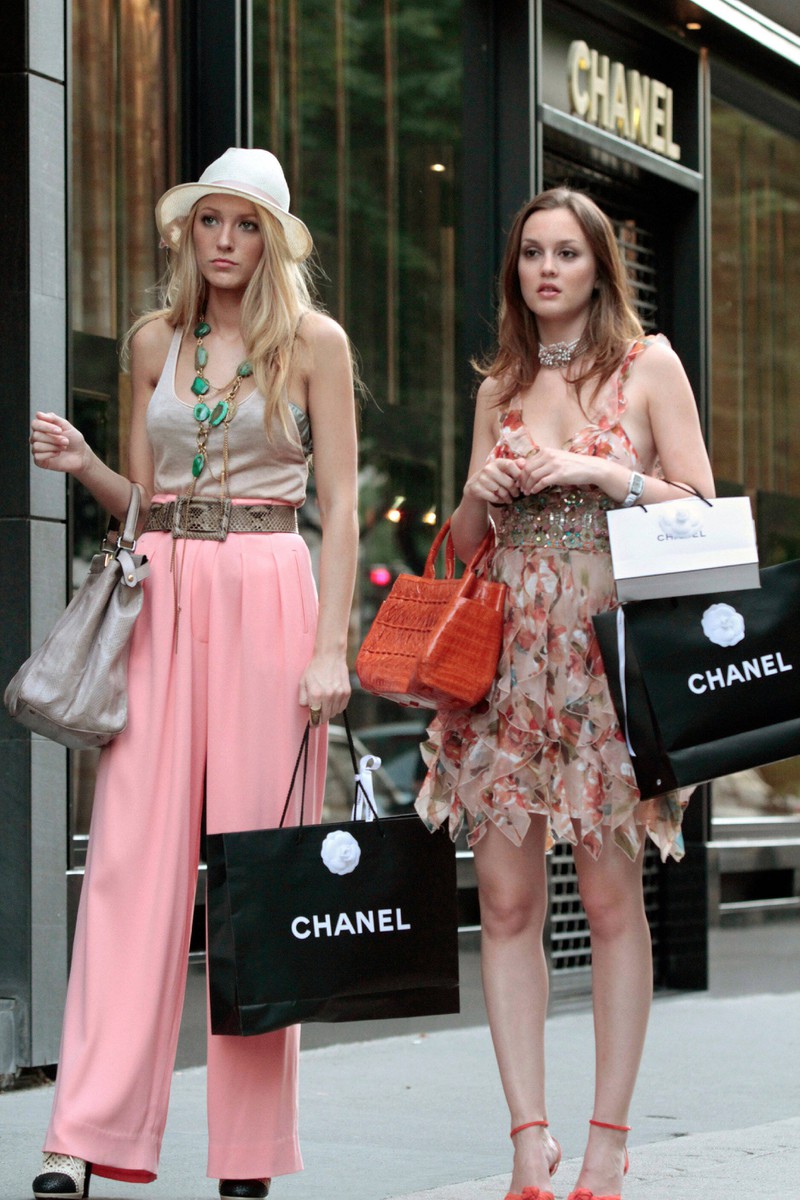 Source: IMAGO / Everett Collection
Gossip Girl
For six whole seasons, Blake Lively und Leighton Meester made us believe that they're in fact best friends, despite several ups and downs. However, behind the scenes of "Gossip Girl" the two apparently despised each other - the situation escalated when Leighton didn't congratulate Lively on her engagement!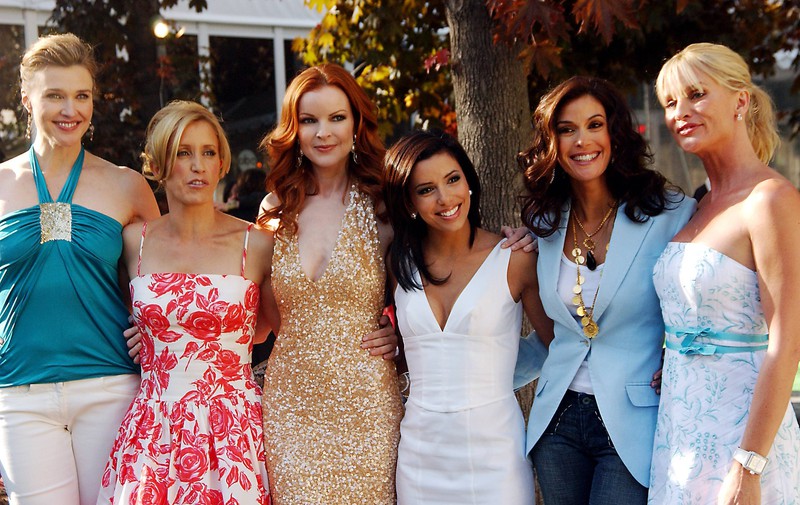 Source: IMAGO / UPI Photo
Desperate Housewives
The show itself was full of intrigues, but in the end, the "Desperate Housewives" stuck together. Nicollette Sheridan supposedly had quarrels with everyone on set which is why the producers decided to part ways with her.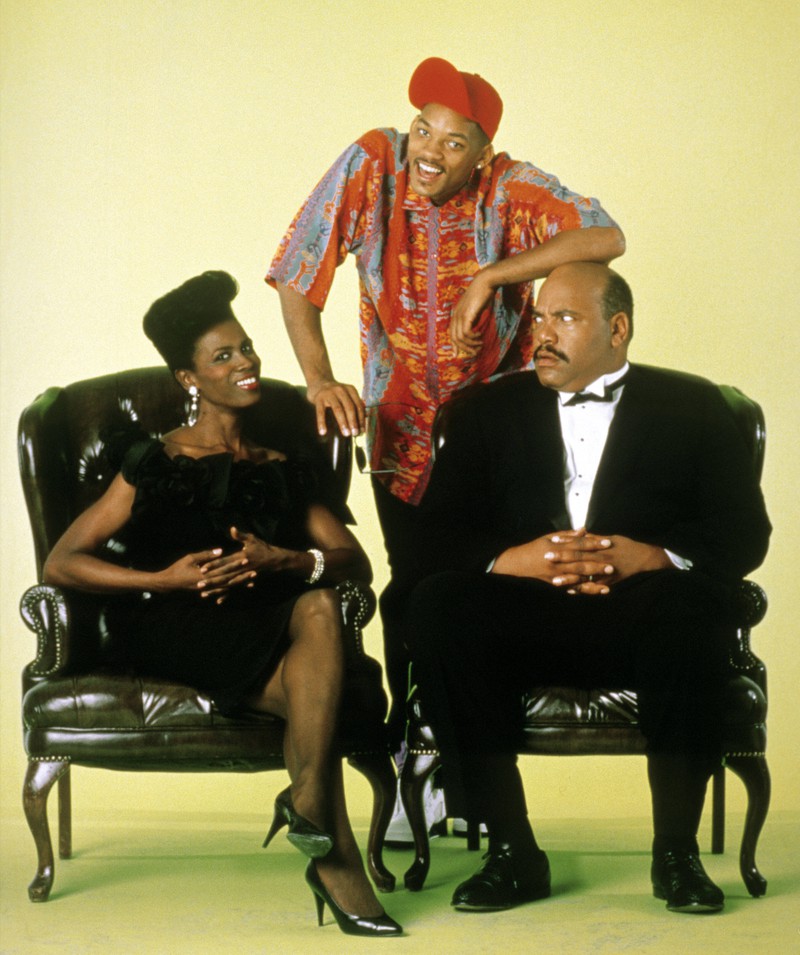 Source: IMAGO / Everett Collection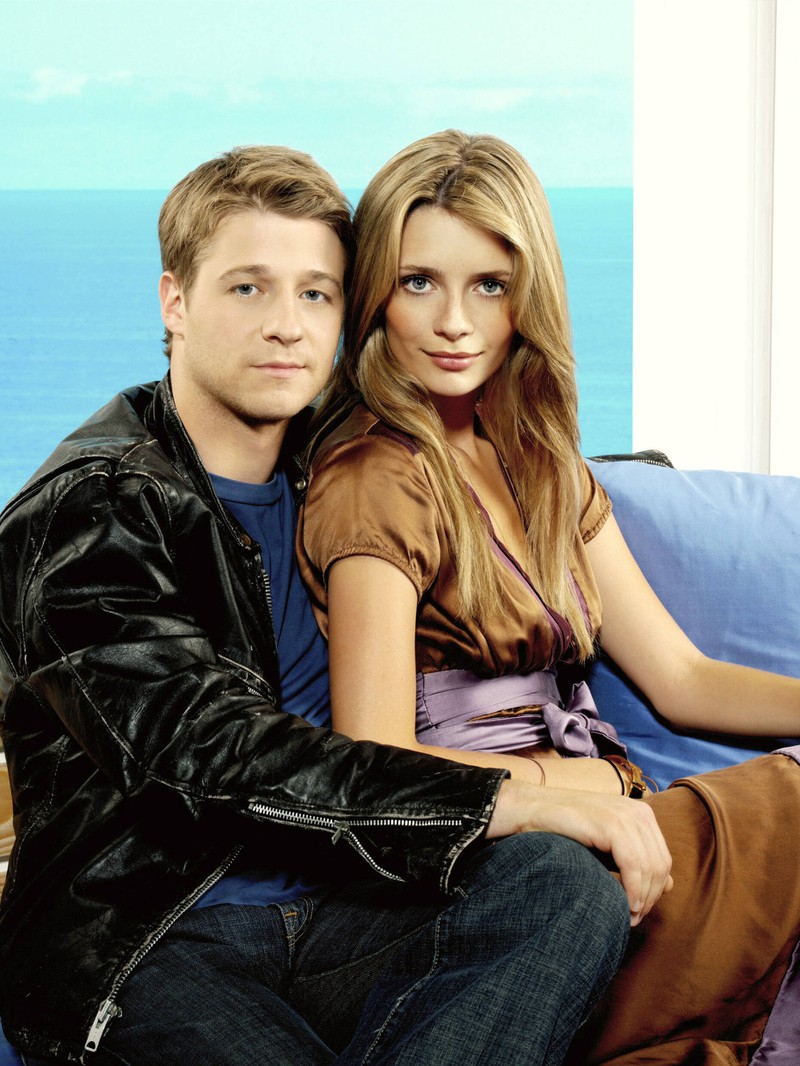 Source: IMAGO / Everett Collection
The O.C.
Mischa Barton and Ben McKenzie were not fond of each other in real life, which is apparently due to Barton's escapades on set. While they were the couple on the show for a long time, Barton's "conflicts" with the law were a point of contention on set.
Further, Barton supposedly put on airs which regularly rocked the boat.
Source: IMAGO / Mary Evans
One Tree Hill
Chad Michael Murray and Sophia Bush were very close at the beginning of the show - they soon started dating and even decided to get married after five months! A year later, Sophia Bush asked for the annulment of their marriage. When the court declined her request, both filed for divorce. After that, neither of them were too crazy about working together any longer - especially as a couple.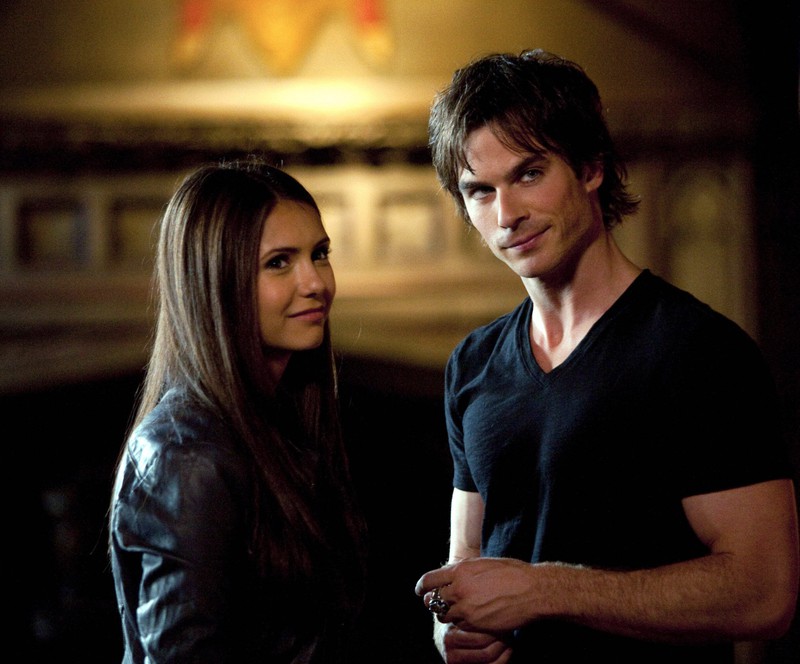 Source: IMAGO / Everett Collection
The Vampire Diaries
Elena and Damon were the perfect couple in "The Vampire Diaries". They also dated in real life for three years! However, after the real-life couple broke up, Ian Somerhalder started dating again. When he had a new girlfriend, working with him became increasingly difficult for Nina Dobrev. Maybe this was also because Somerhalder was millions of Dollars in Debt. 2015 marked the end of Dobrev's time on the show, however, she did return for the final season in 2017. At least Elena and Damon got their happy ending! By now, the ex-couple is supposedly on better terms again.
So what was going on with Ian and his debts exactly, and what has that to do with Nikki Reed?
Ian Somerhalder's Love Message to Wife Nikki Reed
In a very emotional post Somerhalder reveals that he had a really tough time at the beginning of their relationship. He was not only millions of Dollars in debt because of his first own business, but was also 4 times in hospital in just 2 years. His wife Nikki Reed stayed with him and supported him and now he tries to show the world how very thankful he is! How rare that someone reveals so much of his personal and emotional life! It's beautiful to see that Somerhalder seems to have gotten back on track!