CW's "The Powerpuff Girls": Here's What We Know About The Pilot So Far
You were obsessed with "The Powerpuff Girls" as a kid? Then you're in for a treat! Here's everything we know so far about CW's live-action production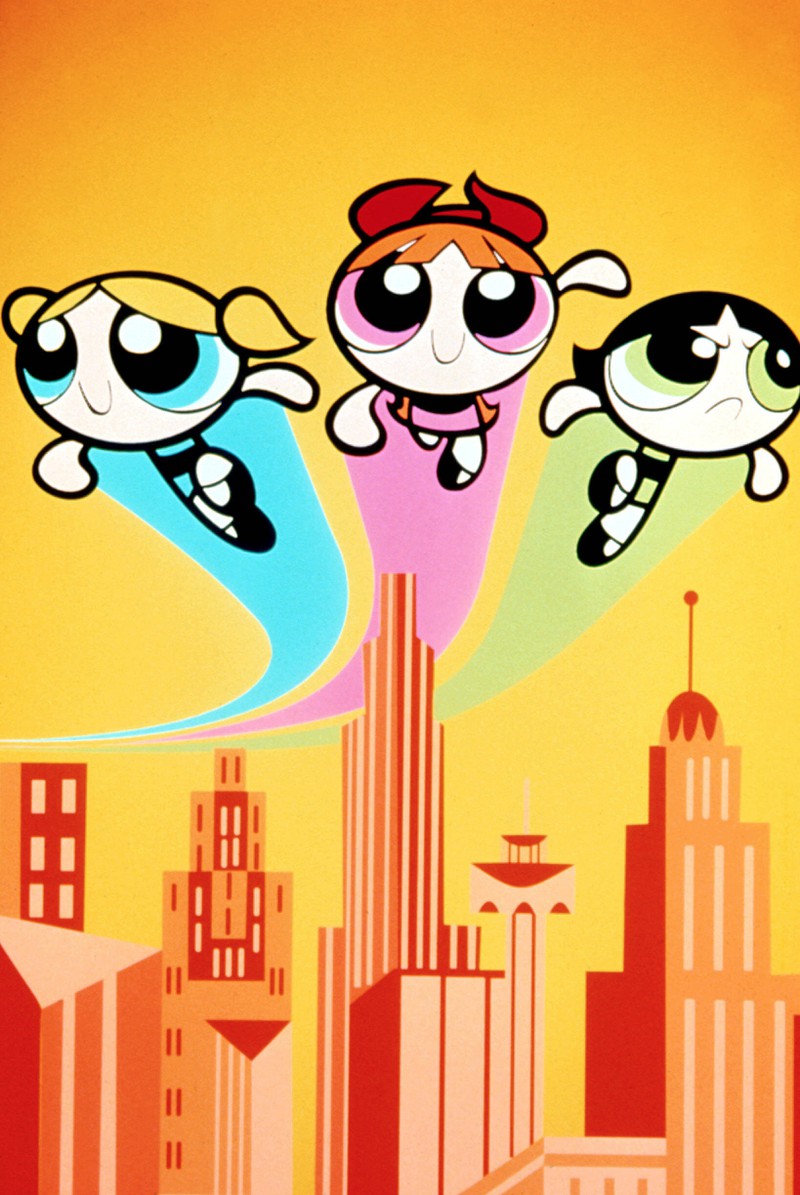 Source: IMAGO / Everett Collection
"The Powerpuff Girls" is a fun American TV series about the heroic trio called Blossom, Bubbles, and Buttercup. In the series, Professor Utonium had originally planned to create the "perfect little girls", however, he mistakenly added the substance "Chemical X" to the mixture. This resulted in the girls having superpowers like superhuman strength and space survivability. Who wouldn't want that. Lucky for us, the American television network The CW is producing a live-action adaptation of the TV show!
Here's what we know about the new TV show so far:
The show is set roughly 20 years after the end of the original series and doesn't simply retell the story, but continues it. The three girls are now in their twenties and are quite disillusioned about the fact they lost their childhood to kicking criminals' butts.
Who will play our beloved superheros?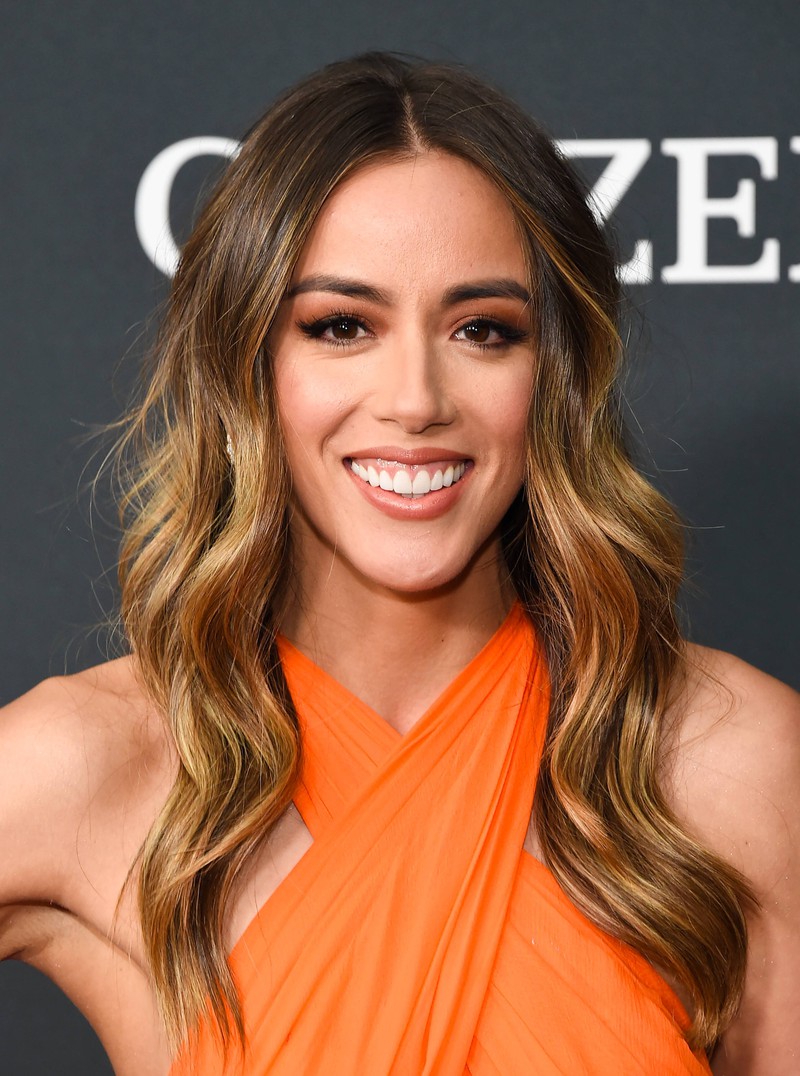 Source: IMAGO / Runway Manhattan
The Protagonists of "The Powerpuff Girls" Have Been Revealed
Chloe Bennet will play the role of "Blossom" in the upcoming TV pilot! We know her from the ABC superhero drama series "Marvel's Agents of S.H.I.E.L.D," where she played the character Daisy Johnson. "Blossom" is known for her determination and leadership qualities. Her signature color, pink, embodies her fierceness - we can't wait to see the outfit "Blossom" gets to wear!
In the series, "Blossom" will be reunited with her two superhero allies "Bubbles" and "Buttercup".
They will be played by...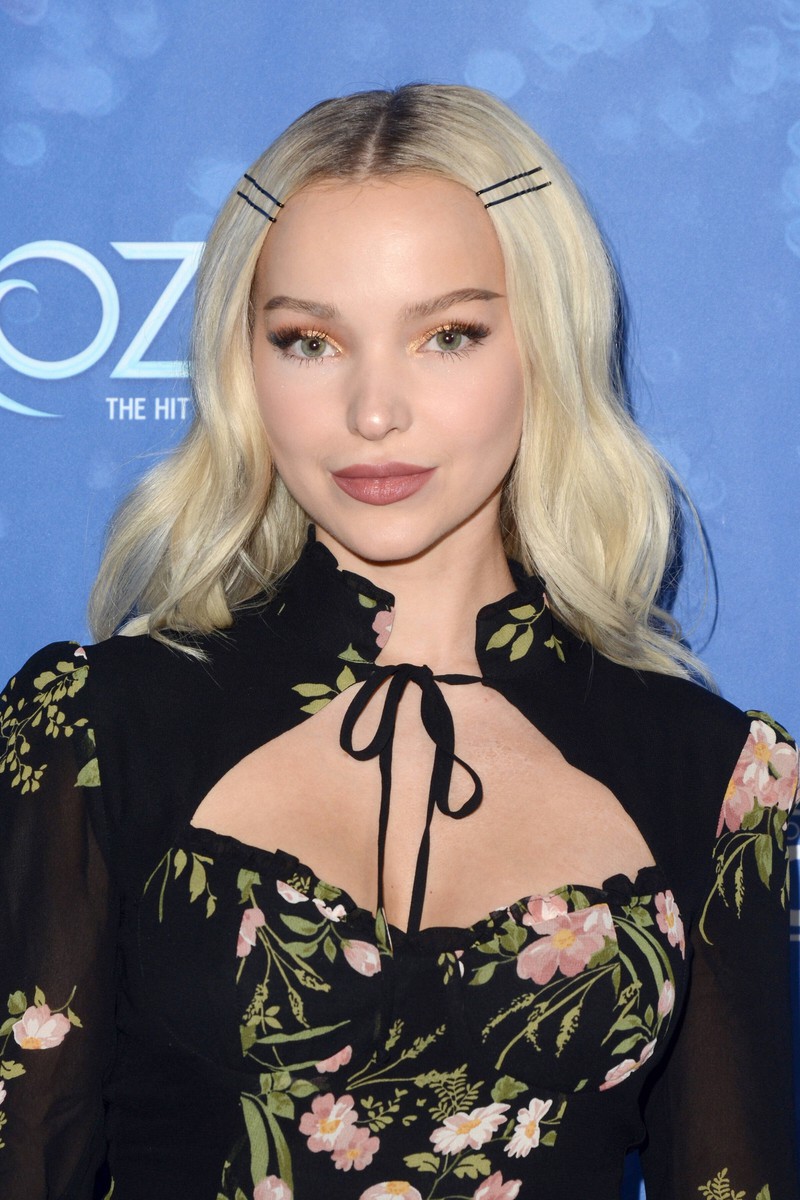 Source: IMAGO / Independent Photo Agency Int.
Dove Cameron will Play "Bubbles"
The 25-year old actress will join Chloe Bennet in "The Powerpuff Girls" as the sweet "Bubbles". In the series, all three characters regret having lost their childhood to crime fighting. Though their service to humanity is more than laudable, their desire for a normal childhood is understandable.
You might know Cameron from the Disney Channel series "Liv and Maddie" and as "Mal" in the Disney production "Descendants". Cameron has also appeared in "Agents of S.H.I.E.L.D" previously. In the series, her and Bennet were enemies - we're exciting to see how their relationship will unfold when they're on the same team!
Yana Perrault will Play "Buttercup"
You might be wondering "Who is Yana Perrault?" She's quite the newcomer in comparison to her acting colleagues - though you might want to know that she had previously been cast for the Broadway musical "Hamilton"! Unfortunately, due to the pandemic theaters had to close down, so we'll have to be patient with her appearance in the epic musical. On her Instagram account yanaperrault, Perrault shows us just how amazingly she can act and sing!
On a scale from 1-10, how excited are you about the new "The Powerpuff Girls" live-action series?