Honest Drawings That Show What It's Really Like To Be Single
What's life like as a single pringle? While being in a relationship is often presented as the way to go, being single has its advantages! Honest drawings: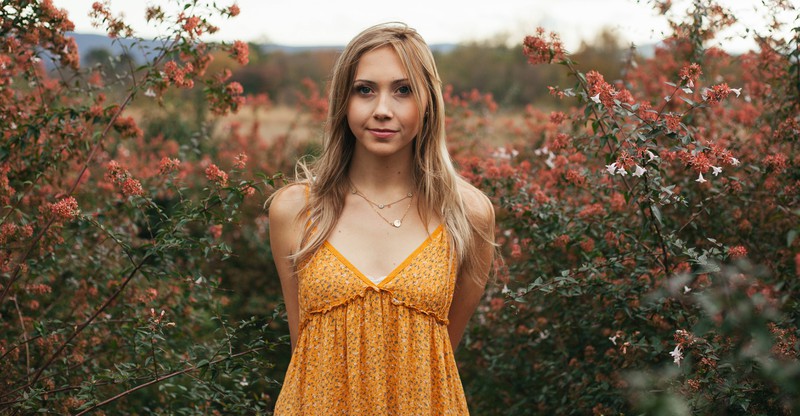 Being in a Relationship Can be Nice, But Being Single Isn't Half-Bad Either!
Amanda Oleander is a well-known artist who regularly expresses exactly what we feel with her drawings. They are raw, honest, and creative – the following drawings will show you the beautiful parts of living the single life! Some of the comics will leave enough room for your own interpretation.
Here we'll show you our "happy single" interpretations:
It Can Be Lonely at Times
If you've been single for a long time or are just coming out of a long-term relationship, it can get lonely sometimes. However, being with the wrong partner can cause you a lot of loneliness too.
Being in a long-term relationship can have many ups, but being in a long-term relationship with yourself is even more precious. What do you think?
Who Needs a Candle-Light Dinner...
...when you can have pizza in bed?! If you feel like company, you can simply FaceTime your best friend or go down your favorite Instagram rabbit hole. Is it puppies? Is it cooking videos? The choice is yours.
How About Some Yoga?
If you have a pet, why not have a yoga session with your little sweetheart? Trying out something new, whether it's a new type of sport, a new recipe, or a new TV show, is what keeps us going – bye-bye pressure of the day. Plus: There's no person who can stress you out by leaving their socks everywhere.
Having the Bed to Yourself
While your sleeping position can say a lot about your relationship to your partner, you don't have to worry about that when you're living the single dream. Is there anything better than collapsing into bed after a long, exhausting day? We doubt it. On top of that, there's no nocturnal fight about who gets the bigger part of the duvet. Admit it, not having to share a bed can be heaven!
All the Good Stuff – Just for You!
Why wait for someone else for breakfast, lunch or dinner, when you can have all the cake, all the pasta, and yes, also all the veggies whenever you want? An additional advantage: You don't have to do the obligatory "No, you have the last piece of pizza!" – "No, you!" – "No, you" until you annoy the hell out of each other.
There's No One There to Hold You When You've Had a Nightmare
Every now and then, you wake up during the night, drenched in sweat, breathing heavily, because you've had a nightmare. In those kinds of situations, we long for a partner who enfolds us in their arms. Sadly, we have to get through it on our own! Why not watch a few funny videos to distract yourself from the dream you've just had?
What Doesn't Kill You Makes You Stronger!
There have been debates about this saying, however, if it's only a cold you're suffering, you will survive it and you will shine even brighter once you emerge on the other side. Also, singles do have friends. Your best girlfriends will gladly equip your nightstand with cough candy, and bring you all the hot-water bottles and love you need.
In a nutshell, both being single and being in a relationship can have advantages and disadvantages. The most important thing is to stay true to yourself and to learn to enjoy the time you have on your own.