5 Beautiful Tattoos That Have A Hidden Message
You have to look at least twice to get the message behind these beautiful tattoos! Their meaning is hidden, which makes them even more interesting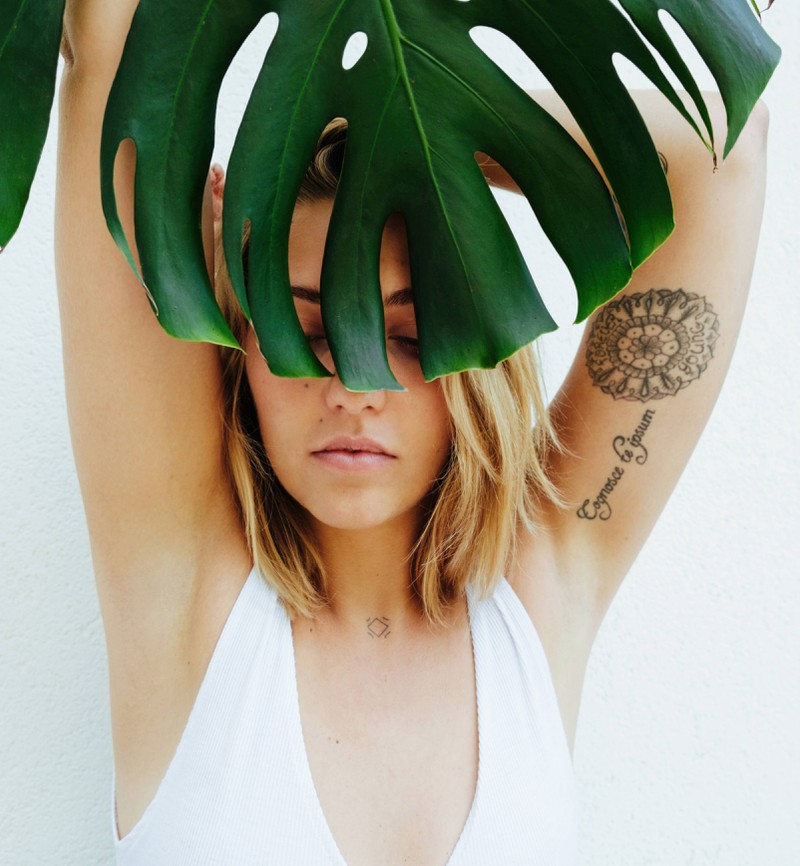 Source: IMAGO / Cavan Images
These days, most people have at least one tattoo. No matter whether it's a tiny musical note or a large piece adorning the whole back, tattoos usually have a meaning, a message. While the meaning behind many beautiful tattoos seems quite obvious, we've collected a few tats that have a hidden message. We love how creative these people got!
Here we go:

1. Black Light Tattoo
This tattoo done by Instagram user _____tukoi_____ only takes full effect once it's illuminated by ultraviolet light. During the day, it might seem like an ordinary tatt, but once you enter a room with ultraviolet bulbs, bam! you have the most exceptional tattoo in the whole club. Floating in space has never looked more fabulous!
2. An Ode to "Harry Potter"
This person seems to be a true "Harry Potter" fan! If you've read the books or seen the movies, you'll know what the spell "Riddikulus" means. If you haven't (How? Seriously, how?), we'll lift the secret for you. Riddikulus can be understood as a spell against the one thing you fear the most. As such, the tattoo is a reminder to turn intrusive thoughts into something funny – to make them seem absurd and harmless. We hope we got it right, maggiem_mua!
3. This Tattoo's Meaning Changes According to Your Perspective
We love this visual representation of what people who suffer from depression often experience. When they're around people, they often perform in a way that family and friends would never notice that they're battling a war inside their heads. The person concerned knows though, they often feel helpless, hopeless, and alone. bekahmiles's tattoo thus also illustrates why you should always be kind to people: you never know what they're going through.
5. Hidden...Under His Toes!
Many, many millenials grew up watching "The Simpsons" almost on a daily basis. We totally get why you'd want to get a tattoo of America's most average family! Why did he decide to hide it, though? Maybe only people who massage his feed have earned the honor to see it. This is another "secret" tattoo tattooinkspiration shared on their Instagram.