10 Small Things You Can Do To Show your Boo That You Love Him
Relationships are made of more than grand gestures. Sometimes, it's the small things that show your boyfriend how much you love him. Try these ideas: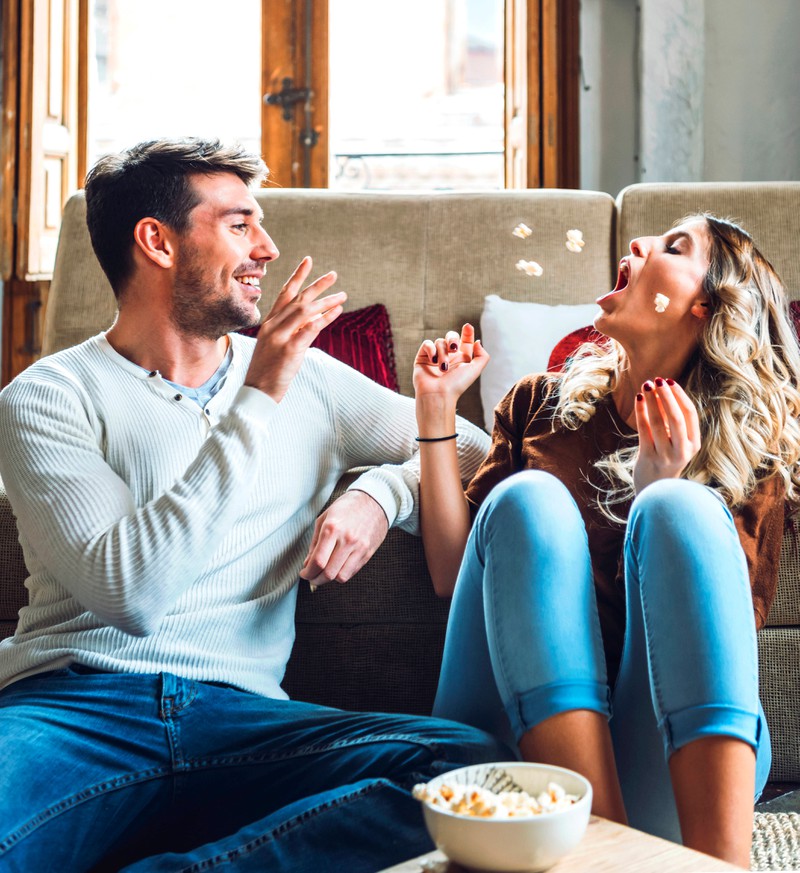 Source: imago images / Westend61
Your boyfriend probably knows that you love him. And you probably know that he loves you. However, when you're busy with work, friends and family, it's easy to forget showing each other how madly you're in love. This is why we compiled a list of 10 small and sweet things you can do to let him know how much he means to you!
#1 A Weekly Date Night
It doesn't have to be expensive and you don't have to put in an extremely large amount of effort in terms of food preparation, but taking the time for a date night once a week shows that you want to spend quality time with him. Yes, Netflix and chill is nice, but how about you dress up on Wednesdays and deliberately savor the time you have together - what could be more romantic?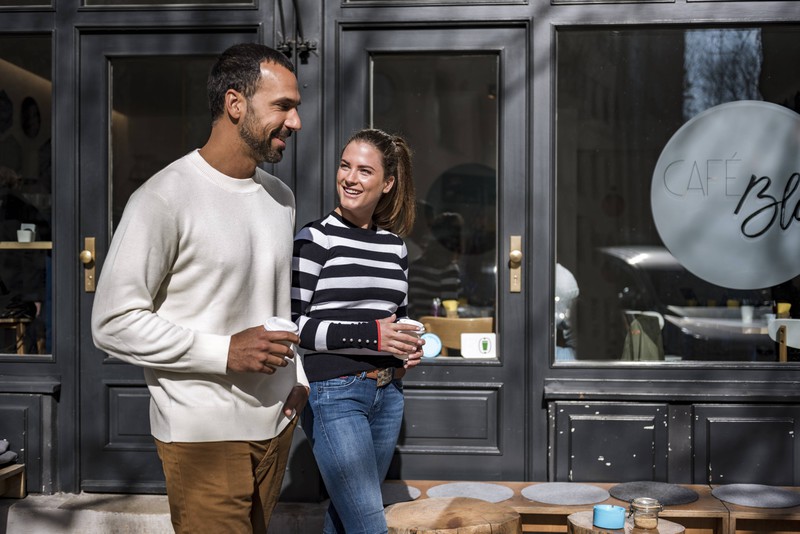 Source: imago images / Westend61
#2 Show Him You Listen
A week ago your boyfriend told you about this new coffee brand your favorite café stocked up on? How about you get him a cup of coffee from there in the morning? This shows that you listen to him.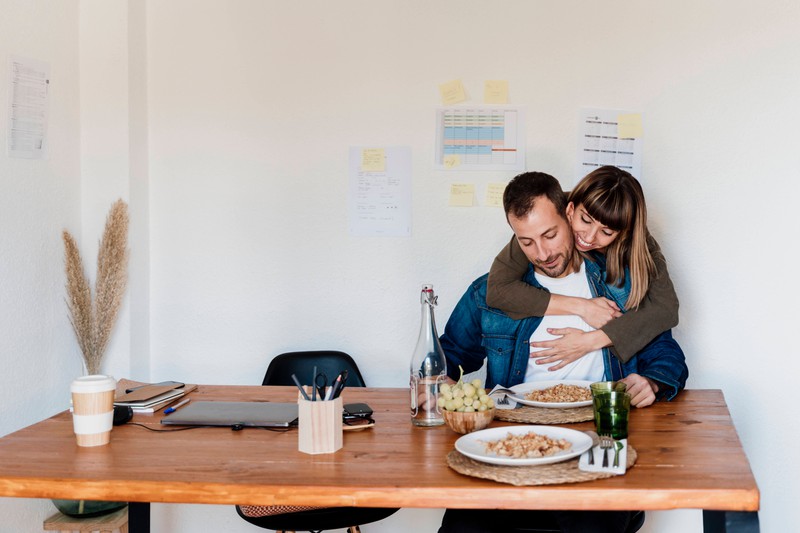 Source: imago images / Westend61
#3 Give Him a Hug
If you're both working from home at the moment, go over to his desk and give him a tight hug every once in a while. Let him know that you're there for him if he's stressed. He will surely do the same for you.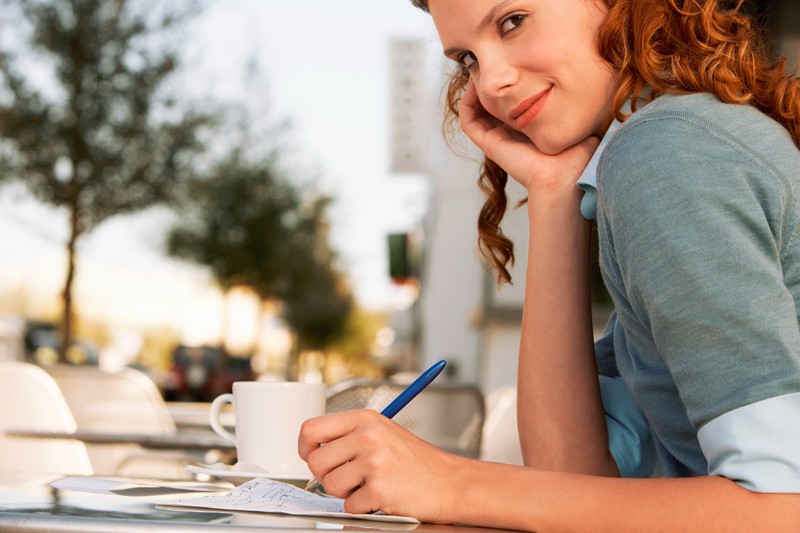 Source: imago images / ingimage
#4 Write a Love Letter
Imagine you're living in the time "Bridgerton" is set in. How would you express your love for your very own "Duke of Hastings"? Yep, take pen and paper and actually write something. Don't type it.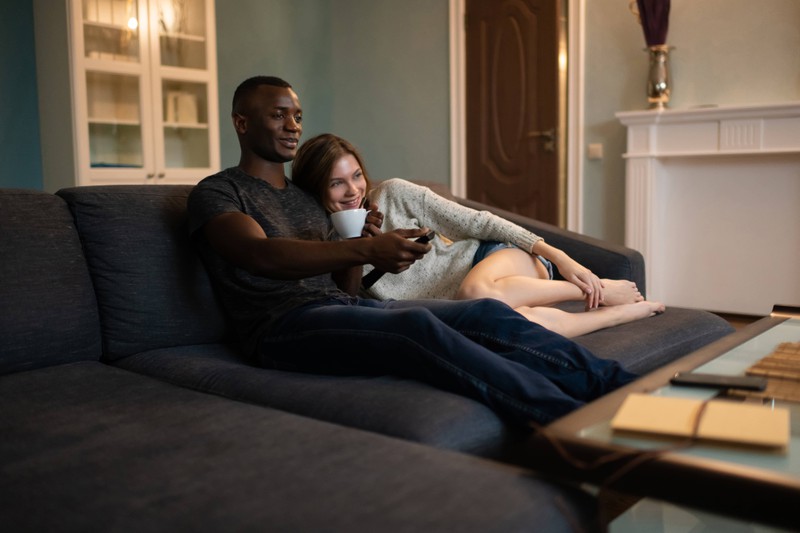 Source: imago images / Cavan Images
#5 Watch Your Favorite Movies Together
When was the last time you had a movie marathon together? Prepare different kinds of popcorn, get your living room movie-ready by lighting candles and fluffing up your pillows and blankets. Now the only thing that's left to do is to press play!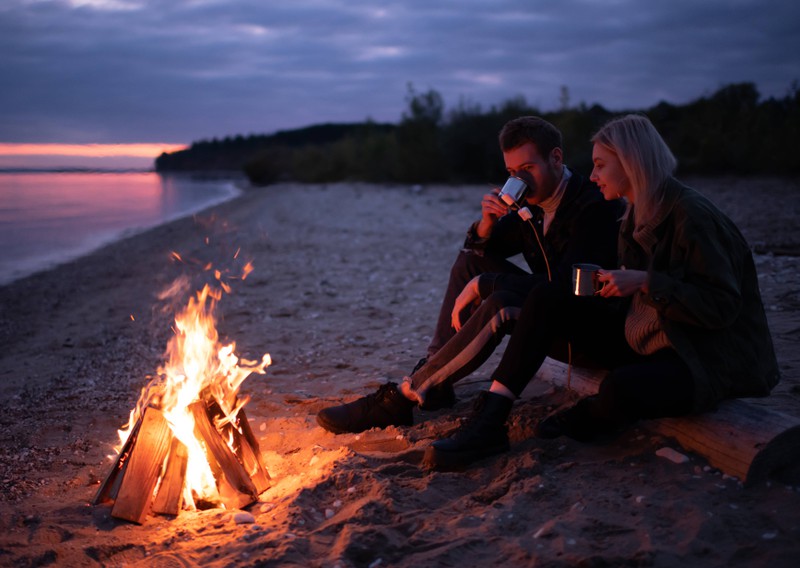 Source: imago images / Cavan Images
#6 Go to the Place Where You First Met
If you don't have to travel to get there, why not plan a surprise date for your bf where you saw each other for the first time? It will bring back some sweet memories and rekindle some dormant feelings of infatuation.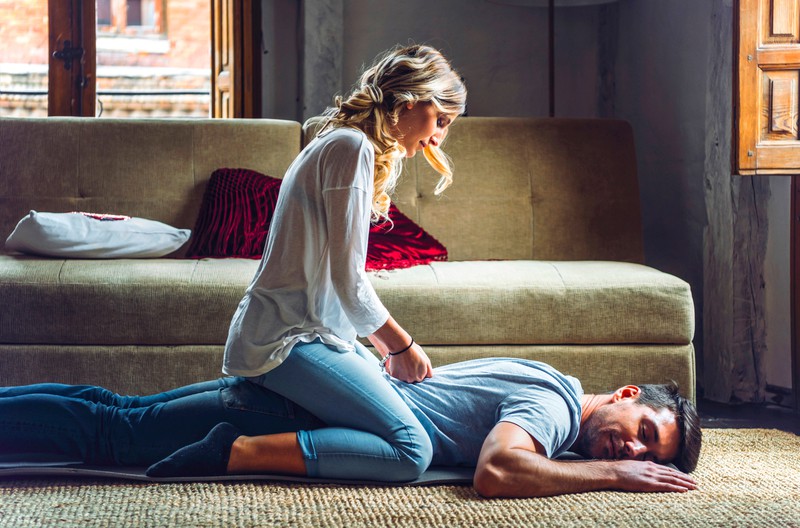 Source: imago images / Westend61
#7 Prepare an At-Home Massage Session for Him
You know how tense he gets when he's had a stressful day at work! By surprising him with a massage, you show him how much you care about his mental and physical wellbeing. Buy some aromatic oils, prepare a Spotify playlist with soothing music, light some candles and enjoy the relaxing time you're both going to have.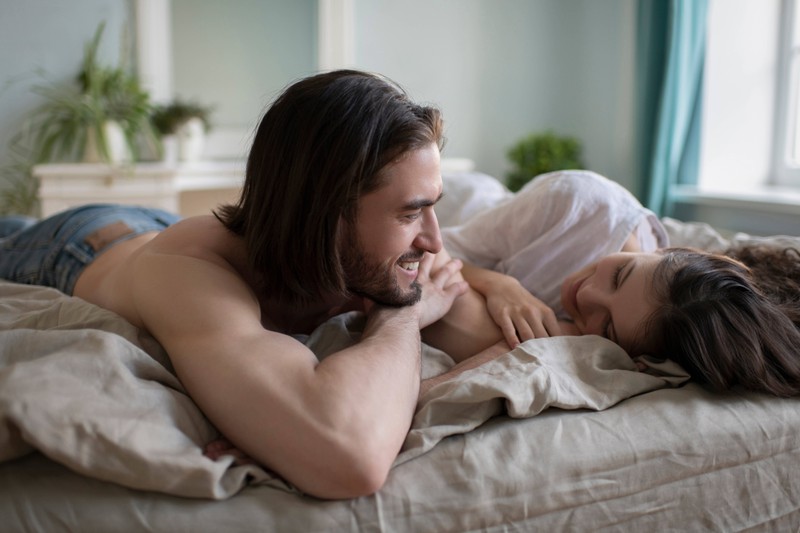 Source: imago images / Cavan Images
#8 Compliment Him
Do you sometimes catch yourself thinking about a certain characteristic, a facial feature or a skill your boo has? Instead of storing those things in your mind, tell him. He will know it's a sincere compliment and it will make him feel so very special and loved.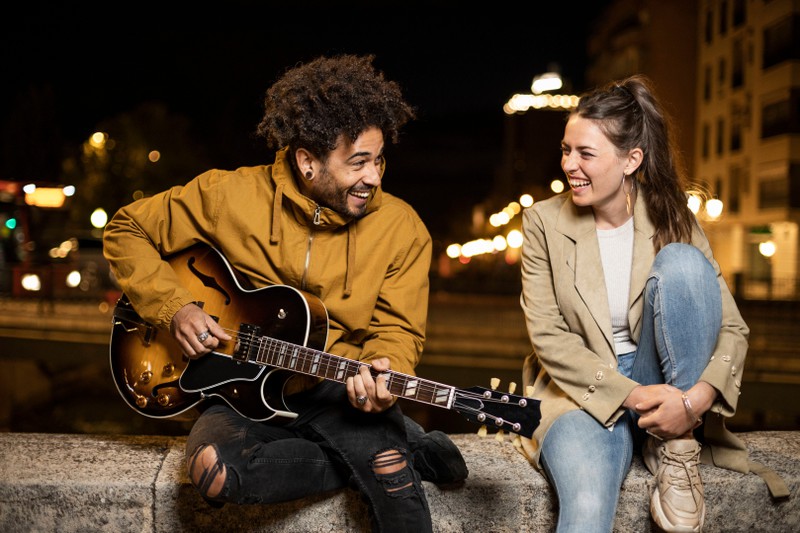 Source: imago images / Westend61
#9 Pursue a Hobby Together
He plays the guitar and you're a good singer but you've never made music together? Why not combine your hobbies to have more quality time! You could also get creative by drawing together. If you're no good at drawing or simply don't enjoy it, why not let him draw you (we're totally getting "Titanic" vibes).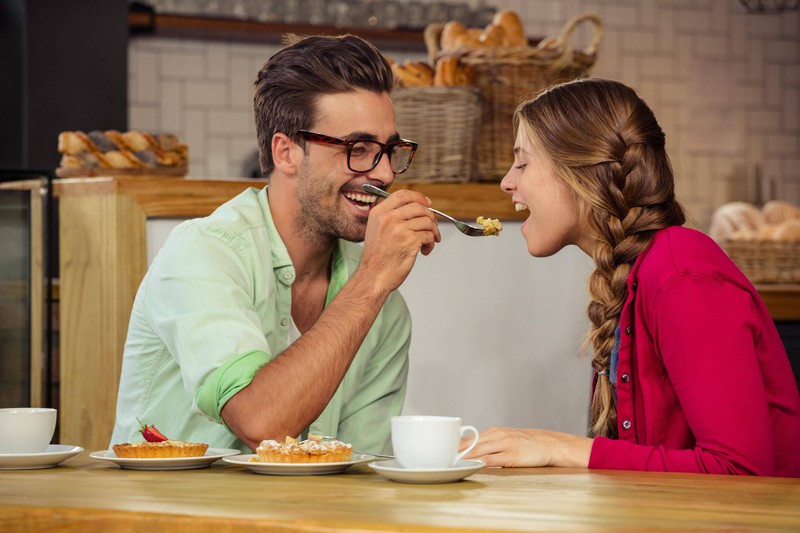 Source: imago images / Panthermedia
#10 Take Him to His Favorite Café
Combine this little gesture with a romantic walk through the park. Taking in the fresh air while holding hands is how you recharge your batteries after a busy week and refocus on the beautiful relationship you have. Also: Definitely share a piece of cake with him.