No Makeup: Celebrities Reveal What They Look Like Barefaced
Among celebrities, it's become a bit of a trend to post barefaced selfies. We love the no-makeup trend! These celebrities embrace their natural beauty: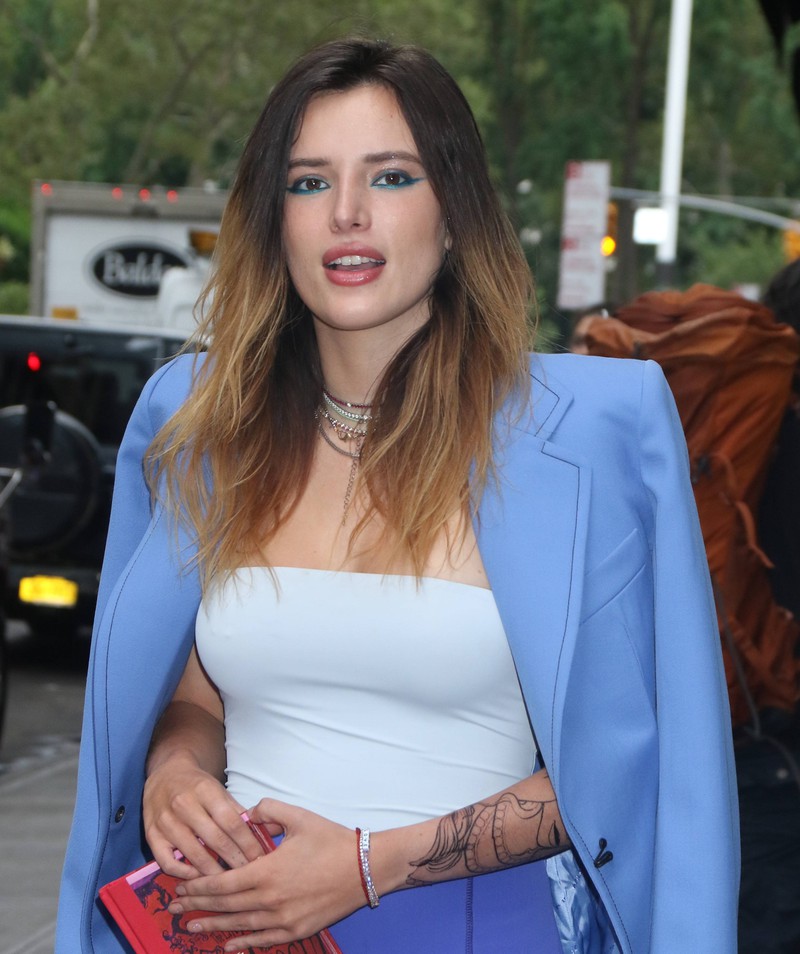 Source: IMAGO / MediaPunch
We are used to seeing celebrities looking picture perfect on the red carpets of the world - with eyeliners and eyebrows on fleek, chiseled out cheek bones, and full lips. Through Instagram influencers like Rianne Meijer, us ordinary mortals have gotten a glimpse behind the mask that is professional makeup and filters. By now, celebrities have noticed that they should jump on the bandwagon of makeup-free selfies. That way, they become a bit more relatable to their faithful social media followership. The following celebrities have posted barefaced selfies - and we begin to realize: They are merely human, too.
#1 Bella Thorne
The actress enjoys posting lewd photos of herself on Instagram. Lately, she seems to have acquired a taste for sharing barefaced pictures of herself! We love her natural look:
Bella Without Makeup
On Instagram, Bella shared an all makeup-free photo of herself at the beach. Quite the difference to the heavy makeup she's rocking in the previous picture, right?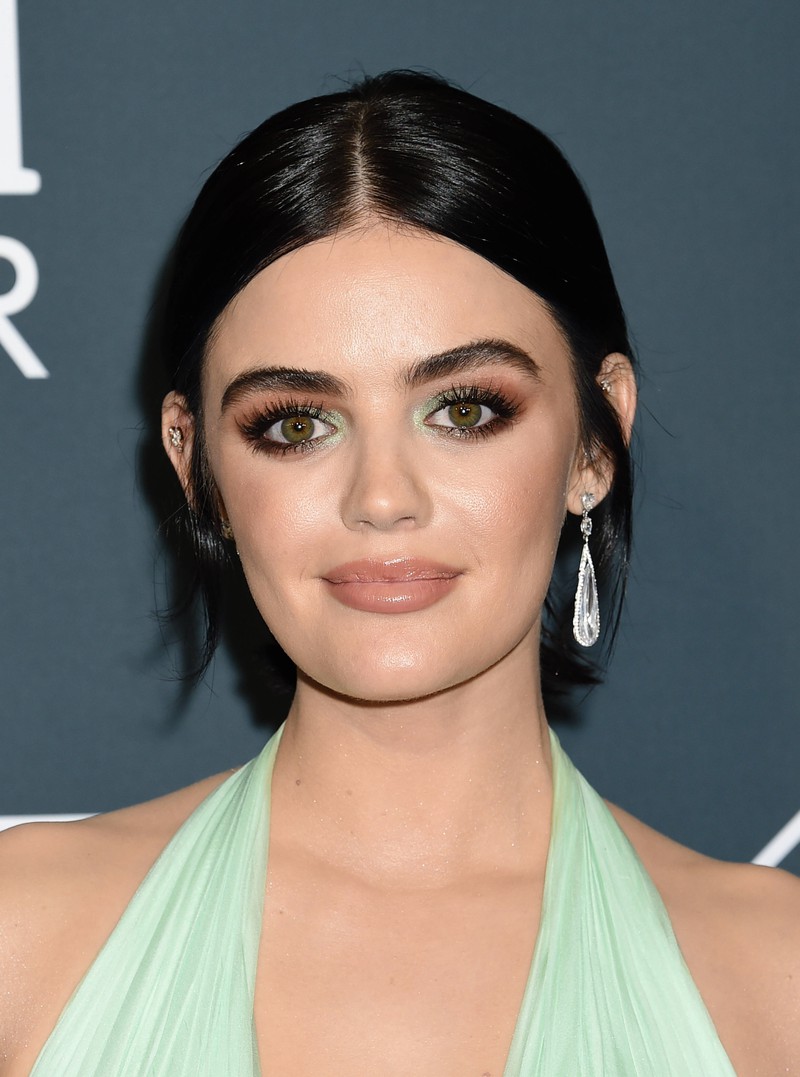 Source: IMAGO / Runway Manhattan
#2 Lucy Hale
The "Pretty Little Liars" actress's Instagram feed is full of beautiful selfies and fashion shots (and the odd adorable pic of her dog Elvis). However, to balance her almost too perfect image out, she shows her followers what she looks like completely sans makeup.
Makeup-Free Lucy
On Twitter, Lucy posted what seems to be a post-workout no-makeup selfie. Well, her under eye bags might be Chanel, but mine are Mango. To each their own.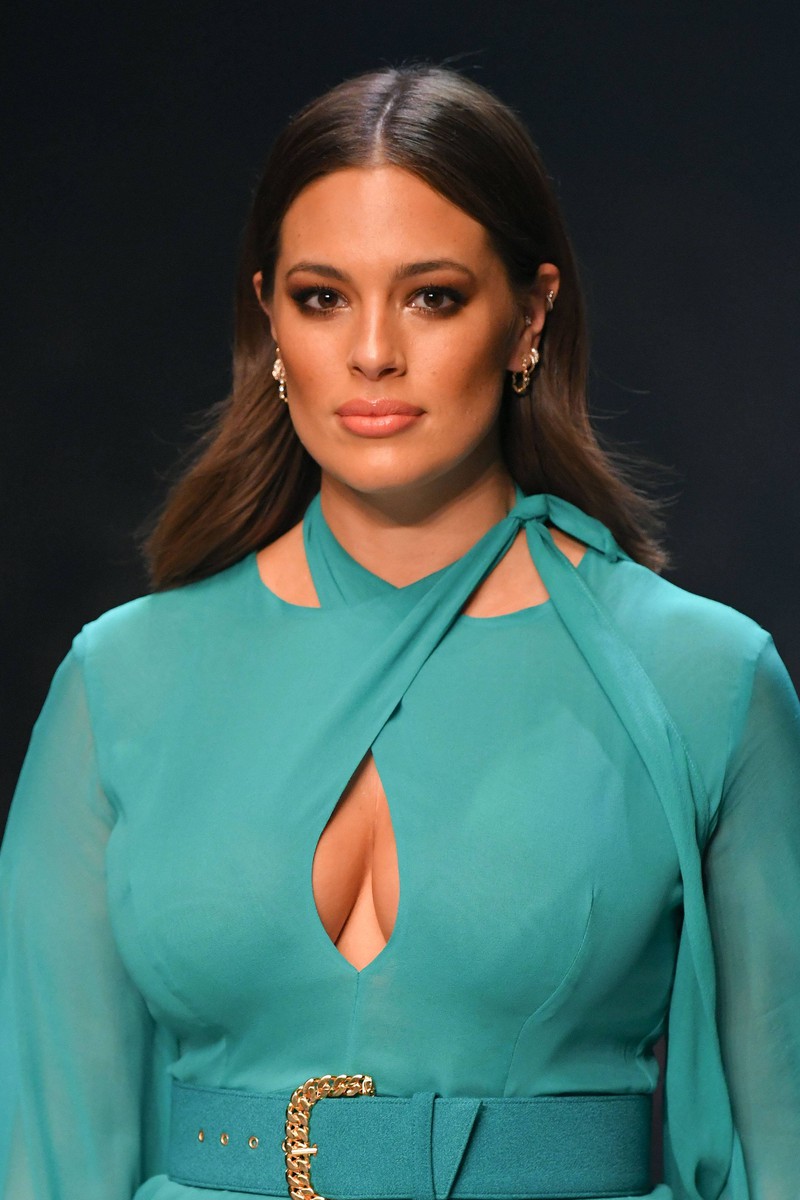 Source: IMAGO / ZUMA Wire
#3 Ashley Graham
The model, who recently became a mom, is known for dramatic eye makeup looks. What she seems to like even more is keeping it real on social media. During and after her pregnancy, she posted a variety of honest, filter-free pictures of her changing body. The no-makeup look appears to have become one of her favorite selfie looks!
Ashley All Natural
On January 18, 2020, Ashley and her husband, Justin Ervin, welcomed their first child, a boy. She's been brutally honest about the effects pregnancy can have on the female body. If you're looking for body positivity, you should definitely check out her Instagram account.
Recently, Graham shared a very intimate video on her Instagram account, in which she shows herself barefaced once again. This detail, however, isn't the most important one in the emotional clip...
Her Baby Announcement Moves us to Tears
Back in early 2020, the model and her husband Justin Ervin welcome their first child, son Isaac Menelik Giovanni Ervin. Only about one and a half years later, the couple has now announced that they're expecting again! Graham shared the moment she and Justin found out they're expecting twins on her Instagram account – what an honor to witness this special moment! Her and her husband Justin's reactions are filled with pure joy! This super emotional clip will give you goosebumps all over.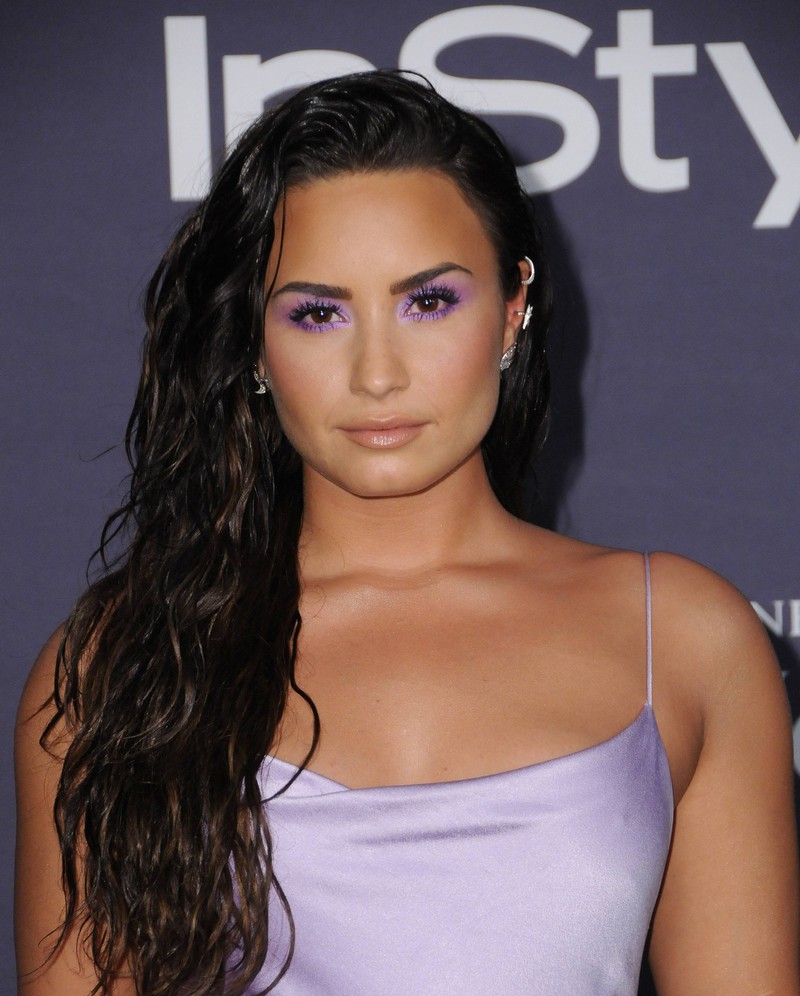 Source: IMAGO / Starface
#4 Demi Lovato
The singer has had a rough time growing up in the spotlight. In the documentary "Simply Complicated", she revealed what it's been like being in the public eye during her teenage years. Today, she seems to be more grounded and happy with herself. Lovato came out as non-binary in May 2021.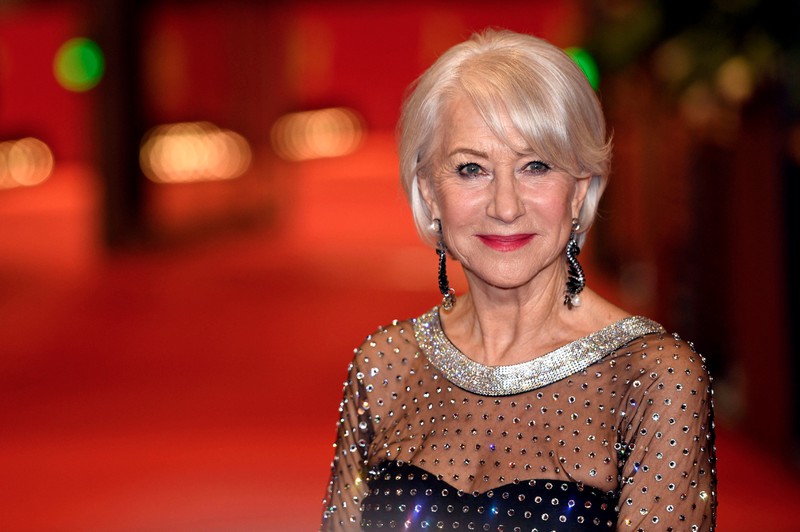 #5 Helen Mirren
The 75-year-old actress celebrated her breakthrough as Cleopatra in the play "Antony and Cleopatra" in 1965. Among younger viewers she's especially known for her role as Detective Jane Anniston in the British TV series "Prime Suspect". Usually, we see her glamorously strutting down the red carpet...
Hellen Mirren: A True Heroine
In the spirit of keeping it real the night before the Oscars, Helen Mirren posted a super honest no-makeup selfie. You've got to adore her for it! By the way, she did it again on March 31, 2020 - to raise awareness of the risks intensive care professionals are exposed to on a daily basis during the Covid-19 crisis.