14 Celebrities Who've Changed A Lot Since They First Became Famous
The following celebrities changed a lot over the years! Do you still recognize them now, years after getting famous? Some are unrecognizable: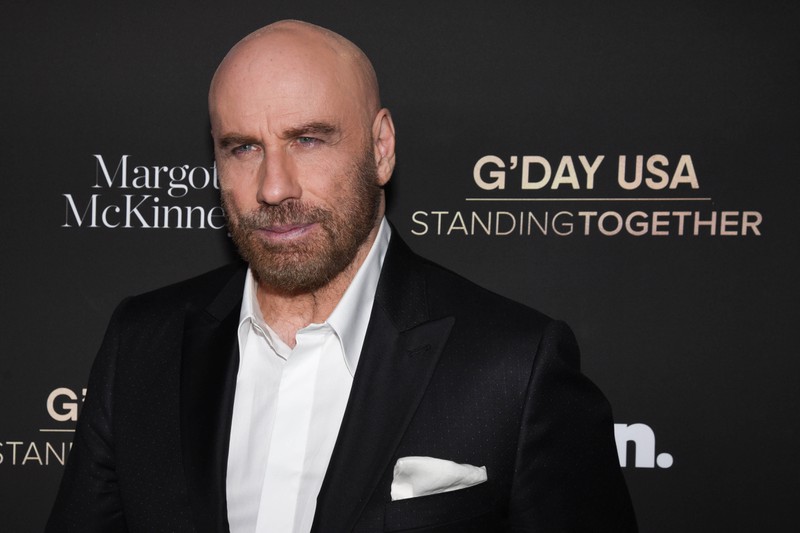 Source: imago images / ZUMA Press
We all know that celebrities are under a lot of pressure. Apart from strutting over the red carpets of the world, they are expected to look perfect at all times. Youth as a beauty ideal is mostly only attainable as long as one actually is young. That's why many celebs ask for the help of cosmetic surgeons in their quest for eternal youth. Quite often, plastic surgeries don't have the desired effect. With or without surgery, the following celebrities changed quite a bit.

#1 John Travolta
Back in the day, women went crazy for John Travolta. He earned his place in our hearts by playing the part of "Danny Zuko" in Grease.
The beauty craze seems to have caught up with Travolta. His face looks increasingly frozen, which is apparently caused by a face lift and Botox.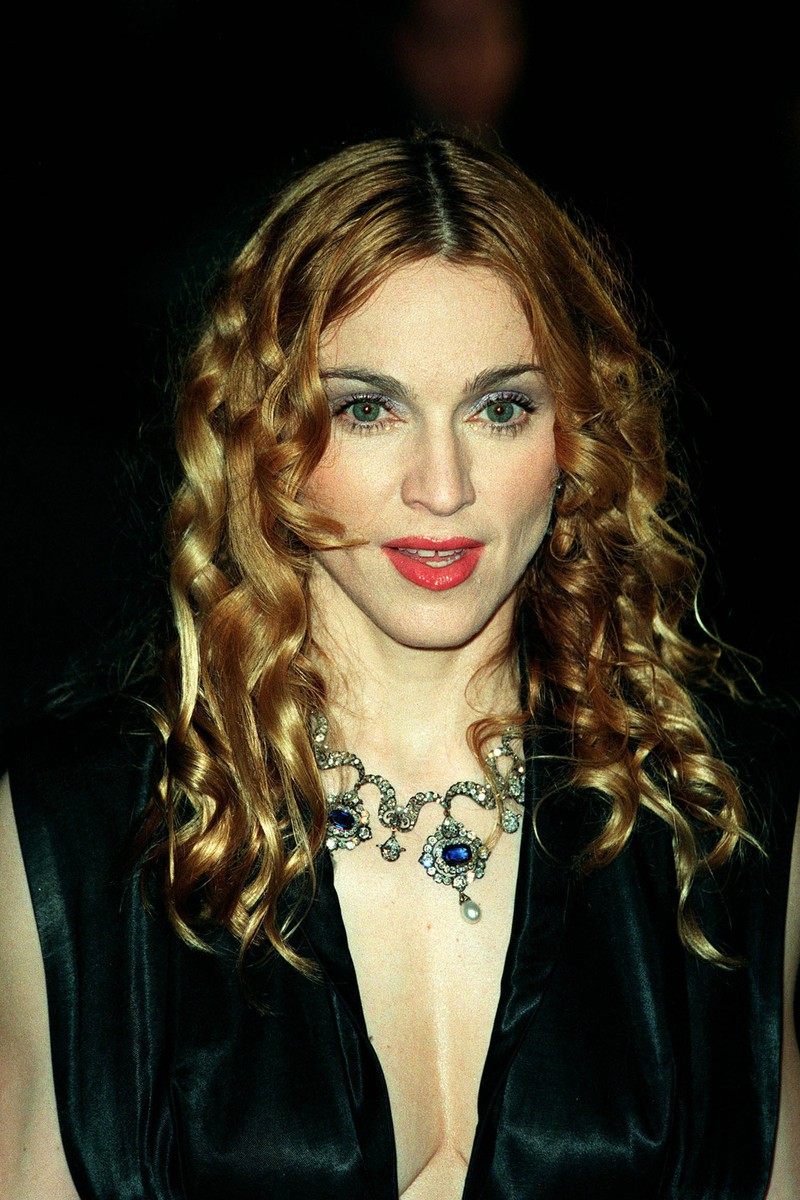 #2 Madonna
The singer and actress has always been the epitome of self-determination, she has never shied away from drawing attention to her body – quite the opposite. The Queen of Pop has reinvented herself several times over the course of her career. When it comes to Madonna, it never gets boring. Even now at 64, she continues to surprise us.
What does she look like today?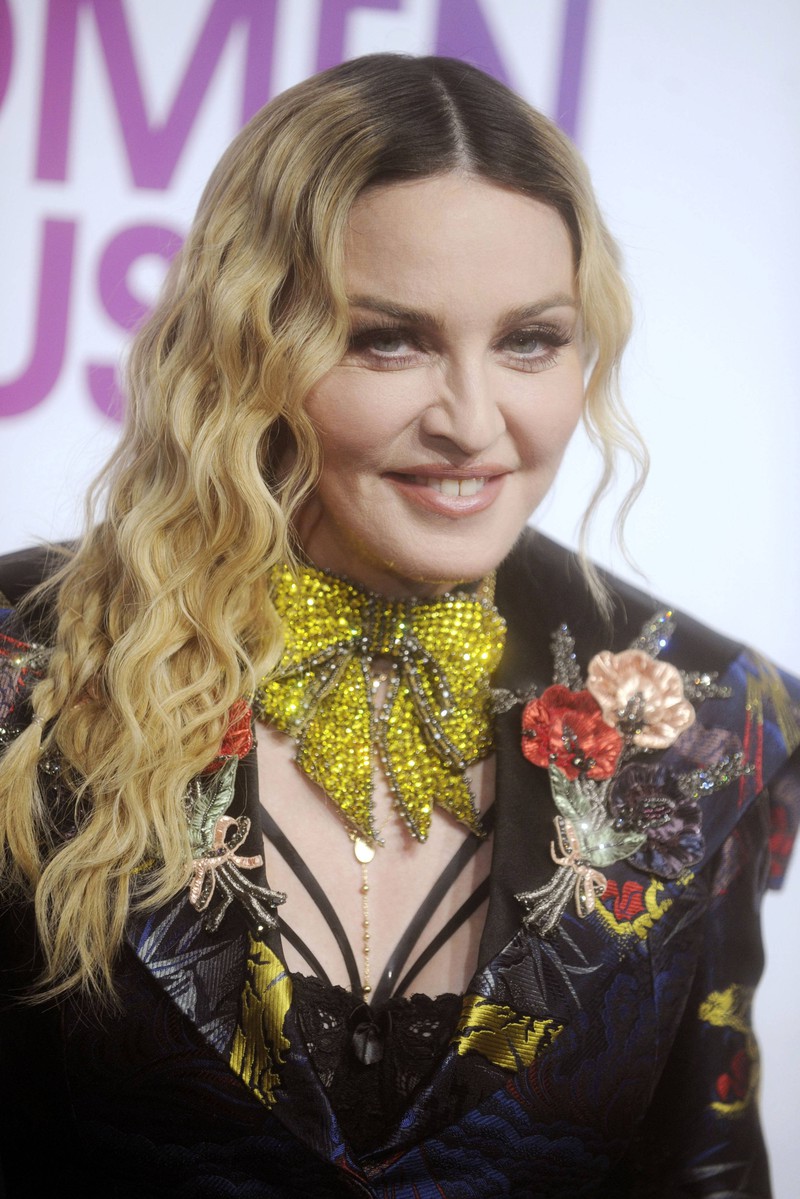 Madonna Today
Just like at the beginning of her career, Madonna still makes headlines with her ever-changing look. Whether it's a new hair color, grills, or black leather outfits, she never disappoints. At New York Fashion Week in September 2022, Madonna debuted yet another new look – very sleek, long, red hair paired with bleached eye brows.
But with this performance in particular, Madonna has gone viral once again:
Madonna's Posterior Went Viral
At the 2021 MTV Video Music Awards, Madonna opened the show wearing a short leather ensemble which accentuated her bottom – and Twitter went crazy! Even before her performance, there was speculation about a possible butt implant, but her VMA appearance only seemed to confirm the theories of many fans. Well, she definitely still knows how to get people talking!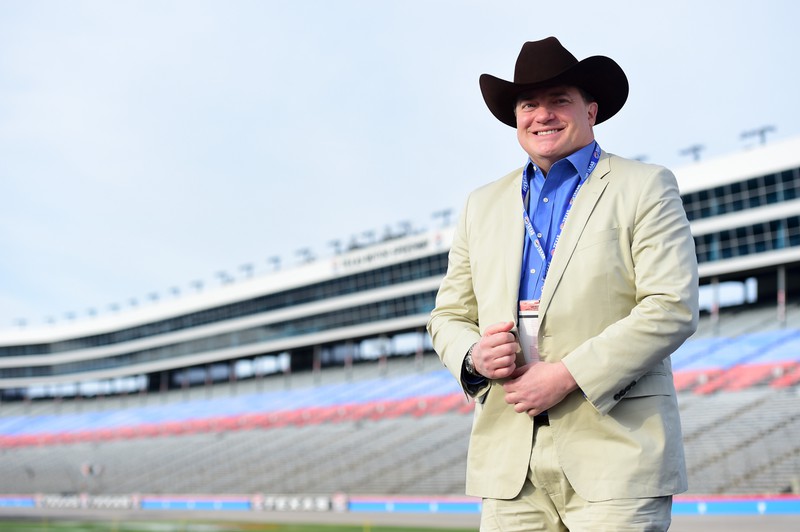 Source: Getty Images
#3 Brendan Fraser
What happened to Brendan Fraser? We remember him all too well in his role as "George" in "George of the Jungle". Work and pressure seem to have left their mark, seemingly supported by an unhealthy diet.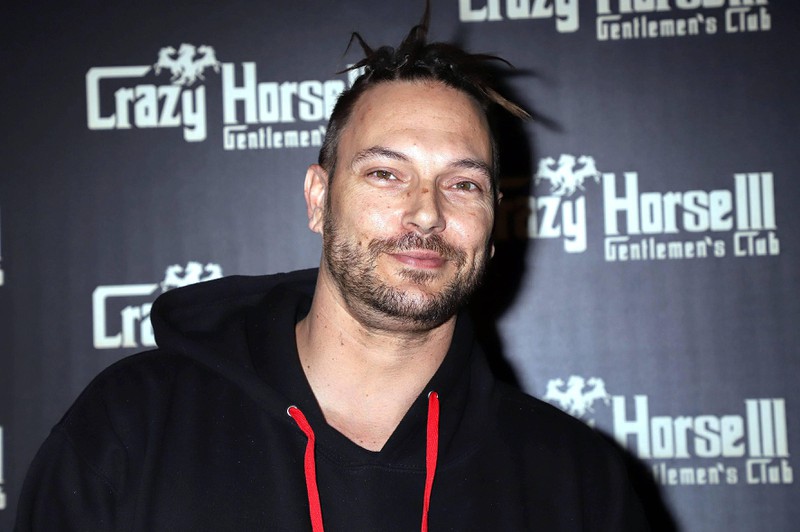 Source: imago images / APress
#4 Kevin Federline
Kevin Federline rose to international fame when he started dating Britney Spears. Their ensuing marriage from 2004 to 2006 was the reason for his numerous appearances in the yellow press. While the former dancer's appearance has changed, he still looks good today.
#5 Rob Kardashian
Yes, of course, sooner or later we had to bring up at least one of the Kardashians. Today, Rob looks nothing like his younger self! Here, he is pictured with ex-girlfriend Blac Chyna.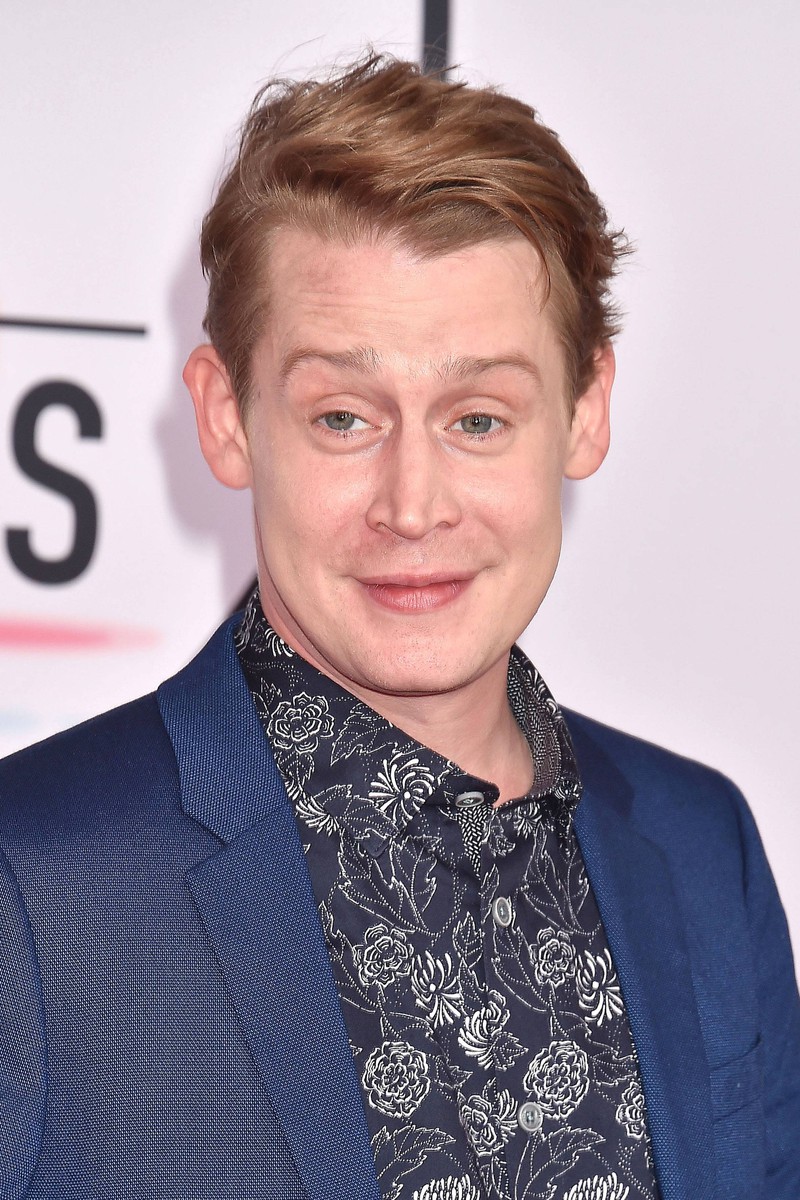 Source: IMAGO / APress
#6 Macaulay Culkin
We adored Macaulay Culkin in "Home Alone"! What happened to the innocent-looking kid? Culkin went through a rough patch, including substance abuse. While he appears to be on the road to recovery, his past behavior hasn't failed to leave its mark on him.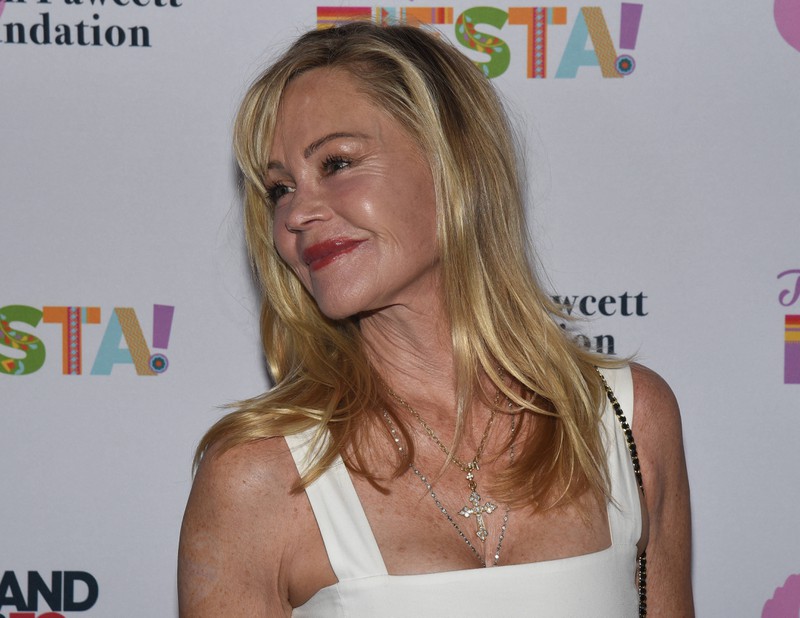 Source: imago images / The Photo Access
#7 Melanie Griffith
There's no denying that Melanie Griffith had plastic surgery. In an interview back in 2017, the actress admitted that she regrets going under the knife. She only noticed what she had done when people started commenting on her new looks...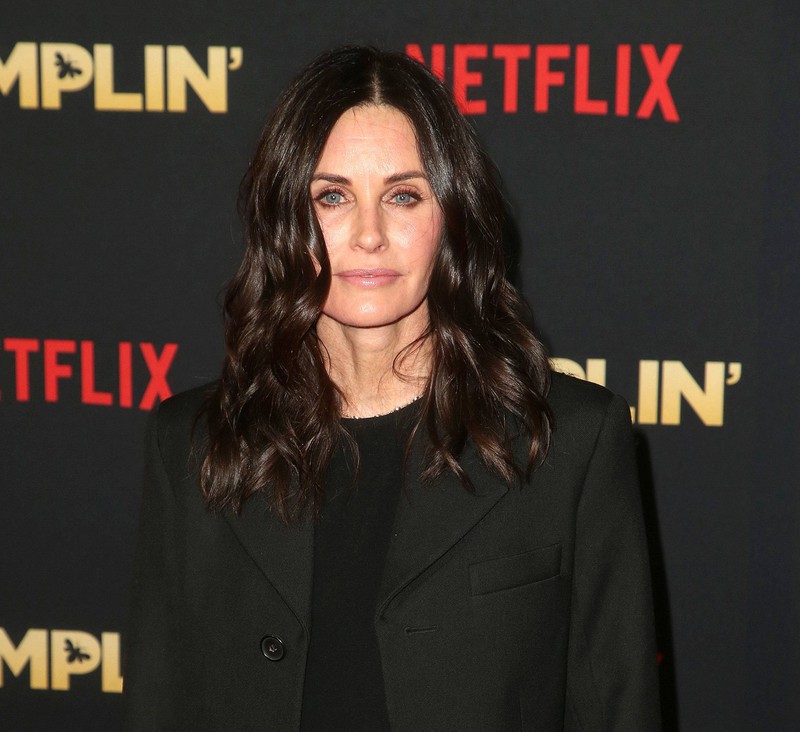 Source: IMAGO / APress
#8 Courteney Cox
Her role as "Monica" in the sitcom "Friends" is absolutely iconic! Courteney Cox was one of the extremely good-looking actresses back in the 90s, even if she too tried out some of the embarrassing trends of the 90s and early 2000s . Over the years she had several fillers which changed her appearance quite a bit. For a while, we almost didn't recognize her. Today, she's spoken out about having had her fillers removed. She's returned to her naturally beautiful face.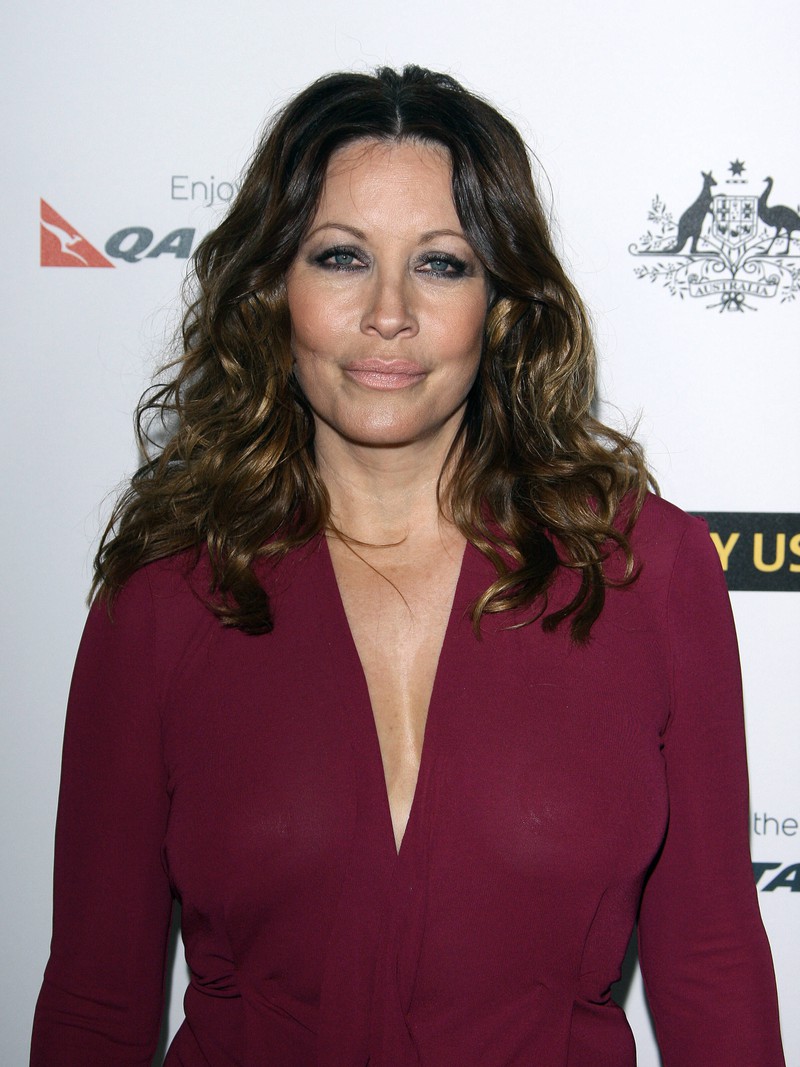 Source: IMAGO / Mary Evans
#9 Linda Kozlowski
We know the actress from her role in "Crocodile Dundee". When she turned her back on the movie business at age 60, it were her medical procedures that drew attention to Kozlowski.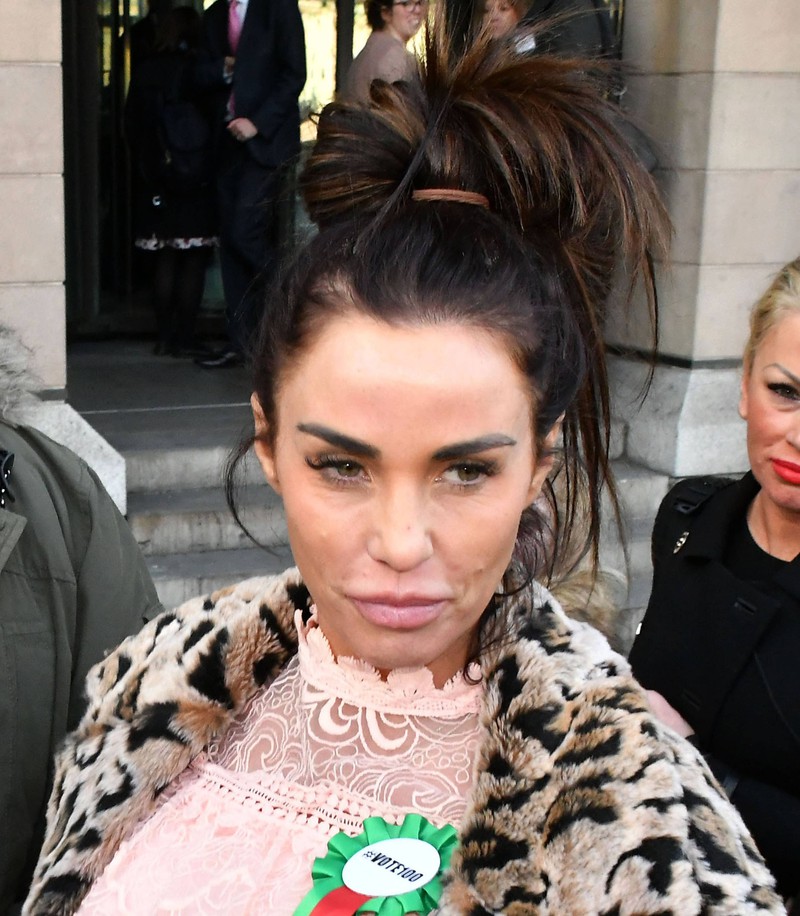 Source: IMAGO / Mary Evans
#10 Katie Price
The English model quickly enchanted us with her breathtaking beauty. Due to plastic surgery, her face has changed a lot in the past. Today, she rocks quite a different look.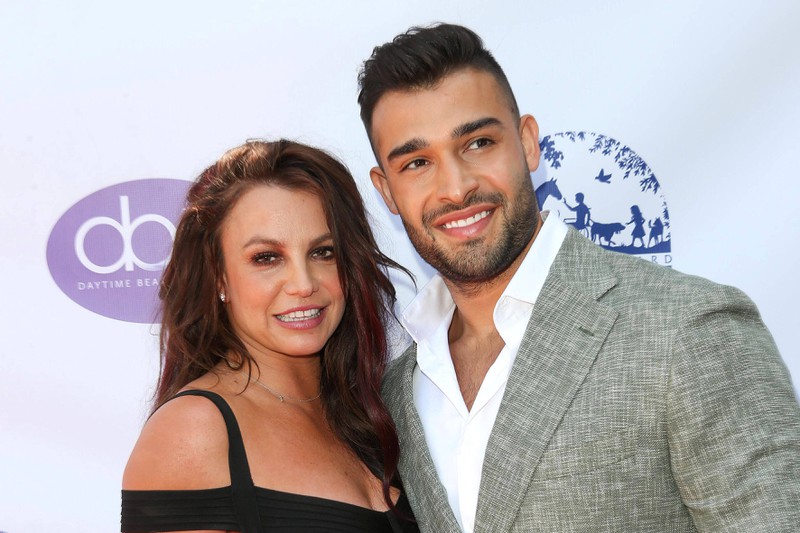 Source: imago images / APress
#11 Britney Spears
The 90s idol's song "Hit Me Baby One More Time" will live rent-free in our heads for eternity. Despite having an incredibly tough life and practically no privacy as long as paparazzi are around, she still has that "Britney spark". Up until now, the singer has only tried lip fillers.
Britney's Sons Have Grown up!
It's not just Britney Spears and Kevin Federline who have changed over the years, their sons Sean and Jayden obviously did so, as well. A recent photo post, shared by one of Federline's friends, @emoofficial718, shows how grown up the two look today. Jayden appears to have inherited his mother's musical talent, he's proudly demonstrating his piano skills in one of the slides!
Britney Spears and Sam Asghari Got Married!
The couple said "yes!" in an intimate ceremony, Asghari's manager confirmed. They celebrated their love following the end of Spears's conservatorship seven months ago. The wedding was held in California and Paris Hilton, Drew Barrymore, and Madonna were among the 60 guests. Her sons, Sean Preston and Jayden James were not present, according to Kevin Federline's lawyer, but not because they were unhappy about the wedding.
There was some drama involved in the couples big day, since Spears's first husband, Jason Alexander, attempted to and succeeded in trespassing to disrupt the wedding party. He was arrested by Ventura County police.
Spears's parents, Jamie and Lynne Spears, and her sister Jamie Lynn were reportedly not invited to the wedding.
Britney Spears Invited Friends Like Madonna
The guest list for their special day couldn't have been more spectacular: among the guests were Madonna (whom she kissed again …), Drew Barrymore, Selena Gomez, Paris Hilton and Donatella Versace, who also designed Spears's wedding dress! Although she writes she was having a panic attack in the afternoon before the wedding, she seems overjoyed with her fairy tale wedding, including a Cinderella-like carriage and a Hollywood-style kiss on a balcony adorned with the most beautiful flowers.
Only the best for the happy couple!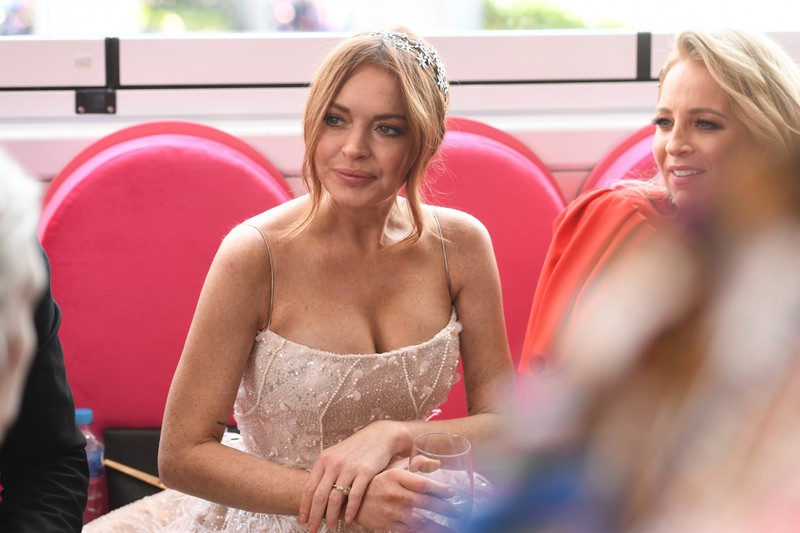 Source: imago images / AAP
#12 Lindsay Lohan
In the American teen comedy "Mean Girls", Lindsay Lohan played the role of Cady Heron, which is still one of our all-time favorites when it comes to her movie appearances. Over the years, Lohan has struggled with substance abuse. We absolutely adore her nevertheless.
Lindsay Lohan Got Married to Bader Shammas!
The 36-year-old Freaky Friday star secretly wed partner Bader Shammas. The couple had first been linked in 2019 and kept their romance low-key ever since. In a birthday post to Shammas, Lohan writes, "🎂❤️🥰I am the luckiest woman in the world. Not because I need a man, but because he found me and knew that I wanted to find happiness and grace, all at the same time," the songstress wrote via Instagram on Friday, July 1. "I am stunned that this is my husband. My life and my everything. ❤️every woman should feel like this everyday 💖🙏." Even before her rep confirmed the wedding, Lohan apparently divulged the news herself!
What does her family say about Lohan's partner?
But what does her family think about Lohan's romantic commitment? Back in 2021, her mother, Dina Lohan, said that "Lindsay is dating a wonderful guy right now." Another source revealed that Lohan's family is very fond of Bader: "He's such a great guy. They don't go out a lot, she is always cooking. Lindsay has become very humble, domesticated and centered."
Shammas and Lohan are believed to have met in Dubai, where the actress moved back in 2014. She especially appreciates that there are no paparazzi chasing her. She asserts, "I felt so relieved when I moved everything over from London to Dubai and I saw everything in place [...] It's a cleansing of your head, which is what I needed, and it took me a while to do it."
Only the best to the new newly-weds!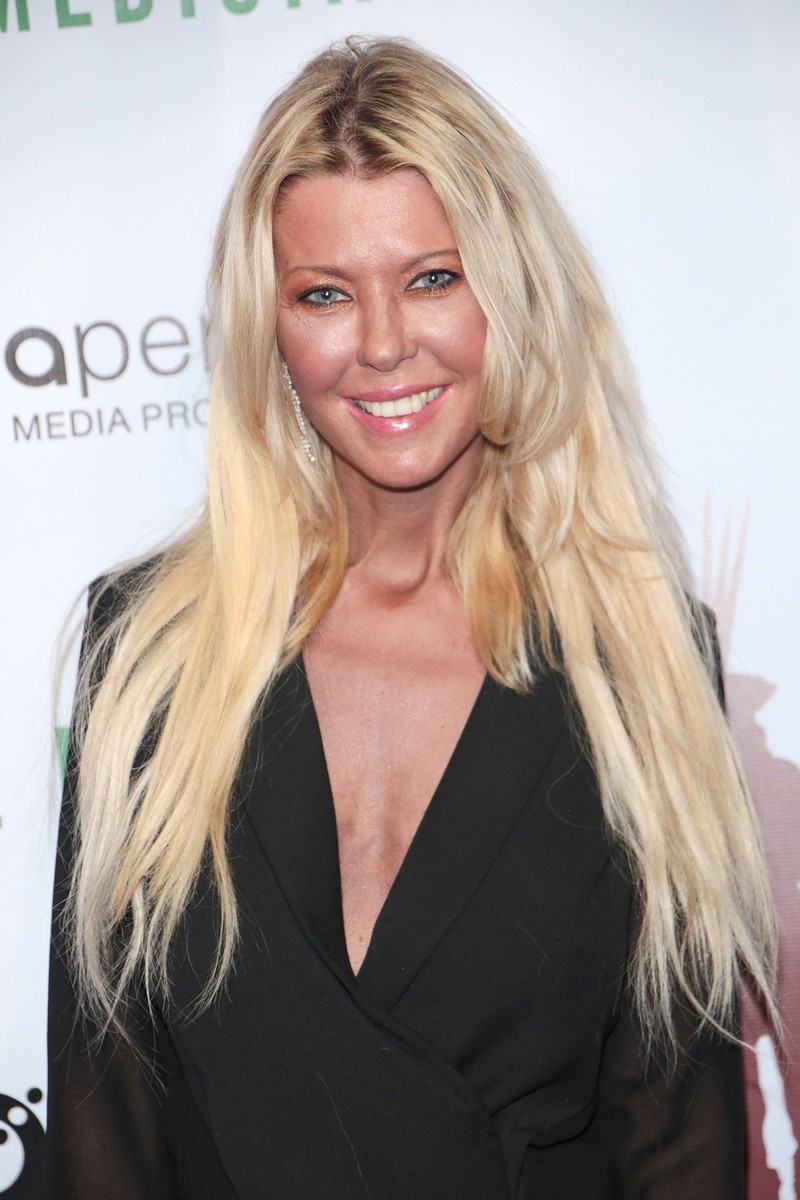 Source: IMAGO / APress
#13 Tara Reid
Remember Tara Reid playing "Vicky", the girl next door, in the "American Pie" movies? Men and women wanted to be with her, women wanted to look like her. Over the years, however, her predilection for plastic surgery has changed her appearance significantly.
#13 Lizzo
Lizzo, whose birth name is Melissa Viviane Jefferson, started her career like many young and struggling artists – she moved into a different city with little financial means and tried to make a name for herself. When she was 21, she apparently lived in her car for a year and then moved to Minneapolis in 2010, where she became a member of the rap group GRRRL PRTY.Then, in 2019, almost wanting to abandon her career, she dropped Truth Hurts and the rest is history.
Since then, she has changed a lot and has become a spokesperson for body positivity and self love:
Lizzo Today
Not just her style has changed in recent years, the artist has seemingly grown more and more into her role as an inspiring example for body positivity. Partnering with Dove, she recently shared an unaltered snap of herself, commenting: "[N]ow normally I would fix my belly and smooth my skin but baby I wanted show u how I do it au natural." You have to love her for her radical honesty.
Want to read more about celebrities? This is what celebs look like barefaced.