Disney Makeover: Here's What Disney Characters Would Look Like Today
Can you imagine what the modern Disney look would look like? This artist creates the most amazing makeovers for our favorite Disney characters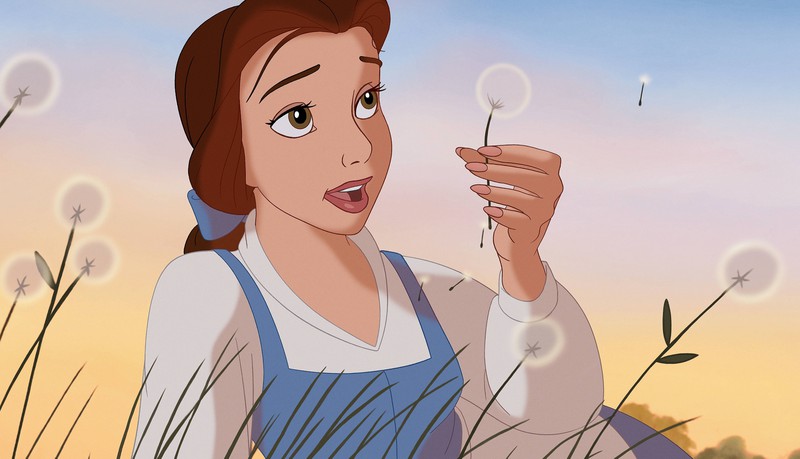 Source: Imago Images/ EntertainmentPictures
29-year-old artist Yudelmis San Emeterio shares her amazing work on Instagram with us – on her Instagram account @vanotyarts, she shows us how she transforms our favorite Disney characters into modern versions of themselves! Here's what Belle, Mulan, Jasmine and others would look like if they were completely normal millennials! Their makeovers will make you swoon.

#Belle
This is how we know the beautiful Belle from "Beauty and the Beast".
But what does she look like after her big style transformation?
Disney's Belle After Her Makeover
How fascinating! This is what Belle would look like if the fairy tale played in our modern times.
Are you ready for the next Disney character?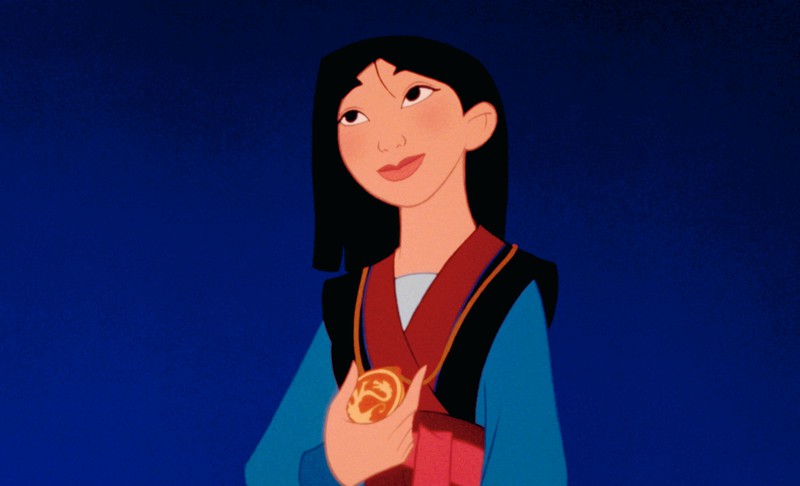 Source: Imago Images/ Everett Collection
#Mulan
Here's what the character looks like in the original eponymous Disney movie.
Are you ready for her transformation into modern Mulan?
Modern Mulan With Tattoos
Wow, the flower tattoo designs look amazing on Mulan! With the cat eye makeup and her overdrawn lips she definitely looks like she jumped right out of a YouTube makeup tutorial.
The YouTube channel TheThings shared her updated look on their account!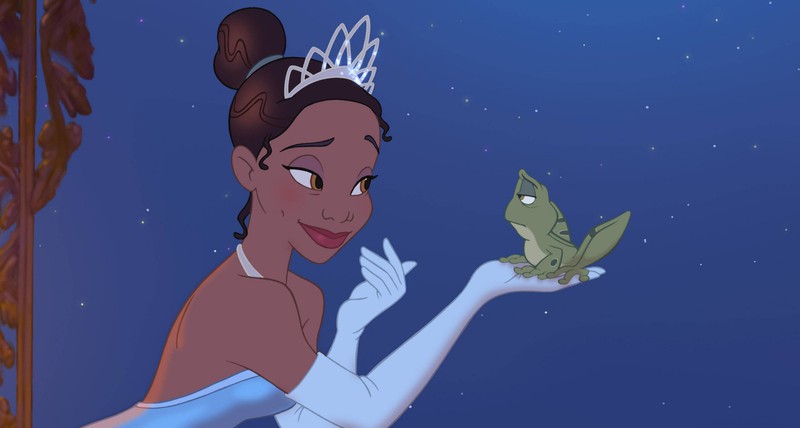 Source: Imago Images/ ZUMA Press
#Tiana
Tiana from "The Princess and the Frog" was the first black Disney princess!
Here's what she would look like if she lived in the year 2021:

If Tiana Were a Millennial
The Instagram account @agenciadb shows us what modern Tiana would look like: She'd wear her hair down, jazz it up with a glittery hair clip and wear a strapless top. She takes our breath away.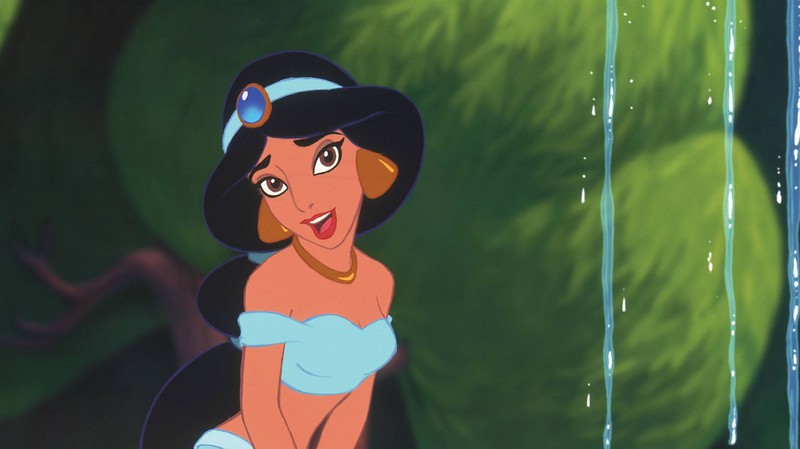 Source: Imago Images/ Entertainment Pictures
#Princess Jasmine How we Know Her
This is what Princess Jasmine looks like in the original "Aladdin" movie.
Are you ready for her serious glow up?
Princess Jasmine if She Were a Millennial
Damn, Jasmine, look at you! Smokey eyes, hair à la Kim Kardashian and a delicate necklace – that's what 2021 Jasmine would look like. Another gem from @TheThings's YouTube channel!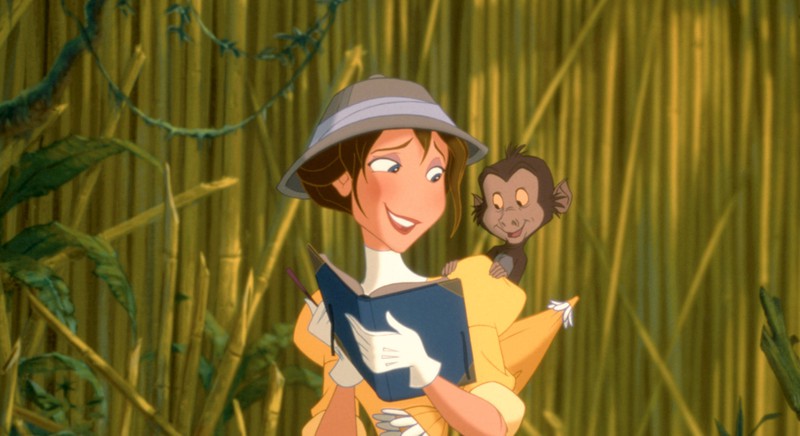 Source: Imago Images/ Everett Collection
#Jane
This is how Disney fans know Jane from "Tarzan". After her makeover, we'll get to know her fierce side:
Jane After Her Makeover
We love how Jane wears her hair down in this "wilder" version of her. Be right back, need to make a phone call to my hairstylist. You can watch her glow up on @TheThings's YouTube channel!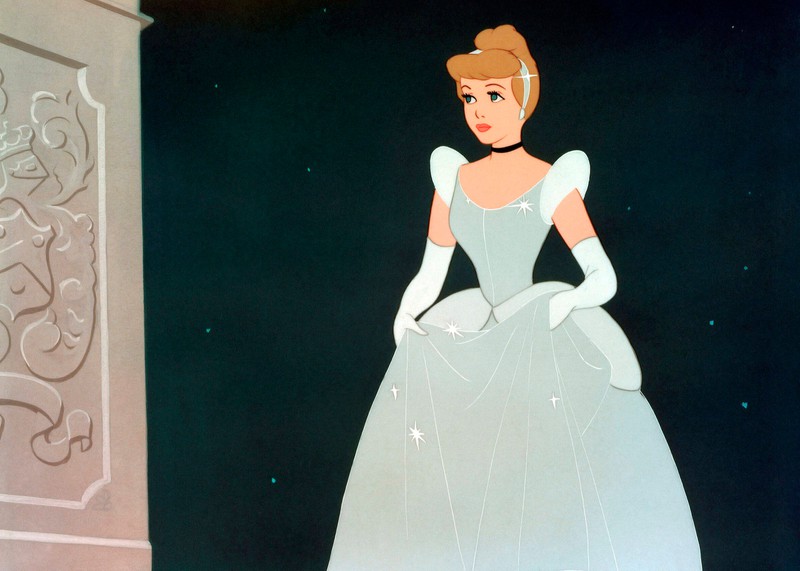 Source: Imago Images/ Everett Collection
#Cinderella
Cinderella is the queen of the Disney princesses. We're extremely excited about her style transformation!
Cinderella's Modern Look is Super Fashionable
Cinderella definitely rocks the millennial style! Her beautiful hair, obviously middle-parted, the earrings, the necklace and her minimal, but fresh makeup look convince us that she'd fit right into our times. The Instagram page @art6f shows her transformation, sketched by @vanotyarts.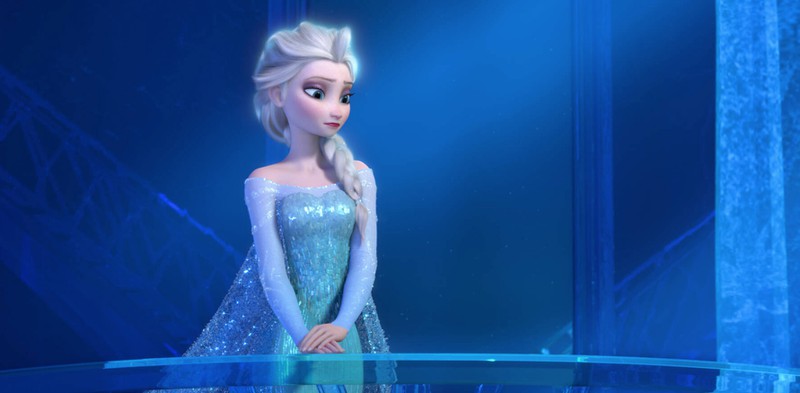 Source: Imago Images/ Everett Collection
# Princess Elsa
Beautiful, long, blond hair and an ice-blue costume – that's how we're used to seeing "Frozen"'s Elsa.
If you love her usual look, you'll go crazy about her modern glow up:
Elsa's Modern Style
Elsa's new outfit looks extremely chic and fashionable. Her sleek bob haircut might be another inspirational photo we need to take to our next appointment at the hairdresser. @vanotyarts, you did it again!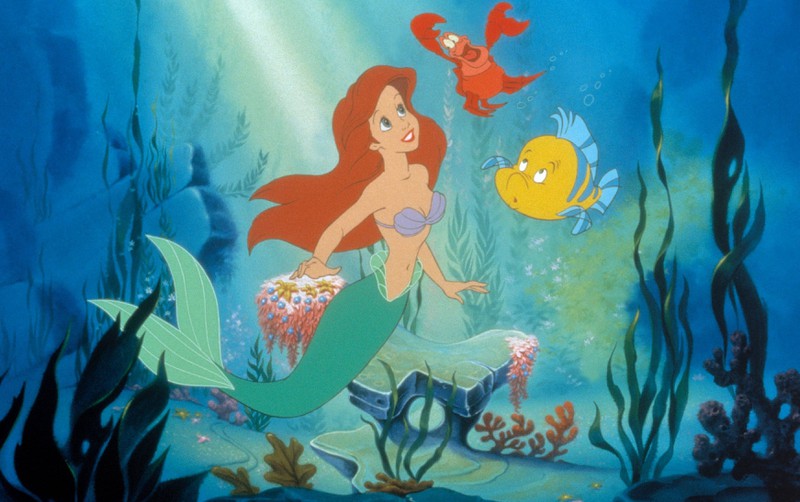 Source: Imago Images/ United Archives
#Princess Ariel
This is what Ariel looks like in the original movies – but we can't wait to see her as a modern teen...
Ariel After Her Trendy Makeover
@charliannee shares one of vanotyart's creations on her Instagram account!
We love everything about Ariel's modern look – the hair clip, the playful crop top, and especially her big smile!
Which Disney princess transformation did you like best? On the next page, we'll tell you where you can watch the Disney makeover at full length: