King Charles: Interesting Facts Hardly Anyone Knows About Him
King Charles is the new King of the United Kingdom after the death of Queen Elizabeth II. Hardly anyone knows these interesting facts about him.
Following the death of Queen Elizabeth II, who was Queen of the United Kingdom and 14 Commonwealth realms for more than 70 years, Prince Charles was officially proclaimed King and is therefore now called King Charles. Many still don't know these interesting facts about the new king.
#1 Driving Without a Driver's License
King Charles is allowed to drive without a license. However, this is not the only privilege of the King. His cars, such as an Aston Martin, run on bioethanol – which is produced partly from wine – as well as on old frying fat. Everything in the spirit of environmental protection!
You didn't know the following fact about King Charles either...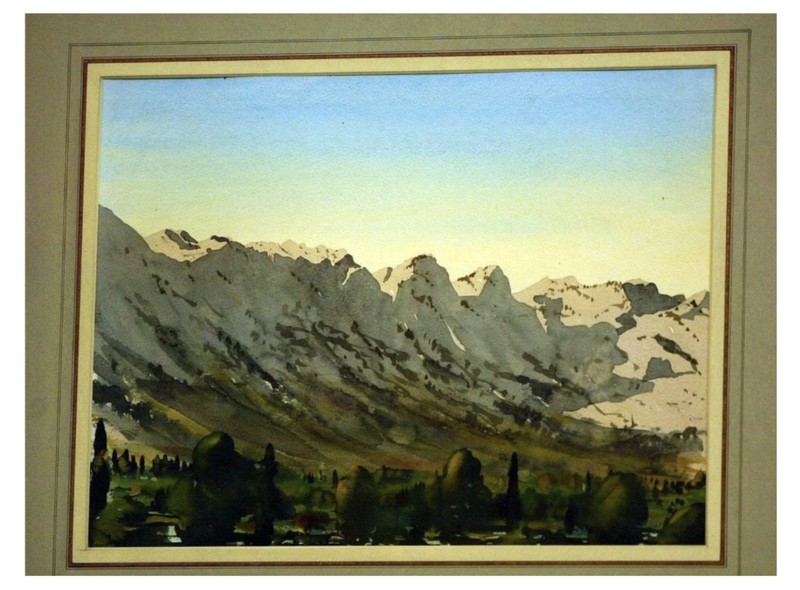 #2 King Charles is a Passionate Painter
King Charles has long been interested in art. He regularly paints, especially watercolors, which he auctions for charity. He manages to raise considerable sums of money for good causes. According to the website news.artnet.com, these sums have already amounted to more than 7 million U.S. dollars. But painting is not the only form of art King Charles has long been fond of.
[definedvariable via Imgur]
Moreover, King Charles has also been passionate about this artistic field for a very long time ...
#3 King Charles, the Musician and Author
King Charles is not only the patron of the Royal Philharmonic Orchestra, he also plays various instruments since his childhood. Not only does he play the piano, but also, among other things, the cello. His enthusiasm for art does not stop at music, as King Charles has already published a children's book. The book contains stories for children that he told his younger brothers Andrew and Edward when they were younger. The book was published in 1980 and is called "The Old Man of Lochnagar".
The royal privileges granted to King Charles are also numerous: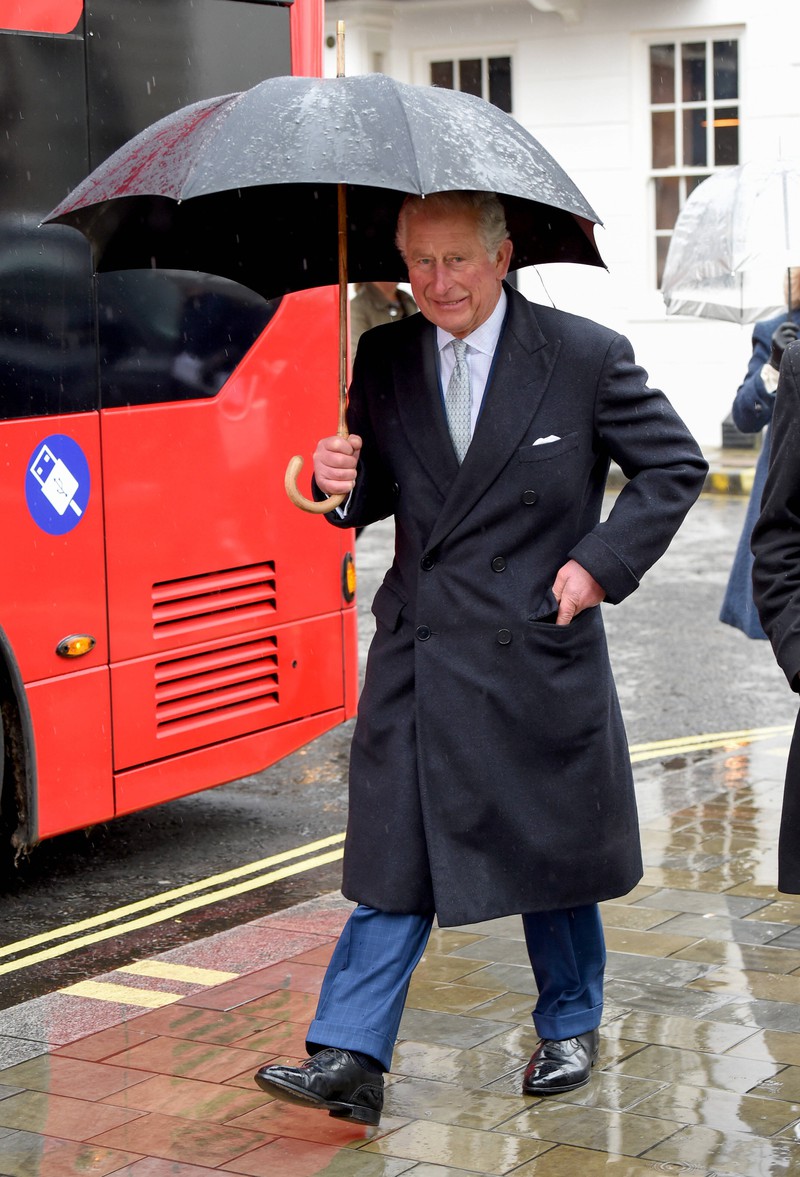 #4 King Charles Doesn't Need a Passport for His Travels
Another privilege of being a member of the Royal Family is that King Charles does not need a passport to travel. Admittedly, this is not a big deal for him, as he will rarely take a regular airline flight to travel, but it is an interesting and convenient privilege for the King, which shows that one has quite some comforts as a member of the Royal Family.
#5 The German Name of The King
Originally, King Charles could even have had a German surname since Charles' father, Philip, belonged to an English noble family called Mountbatten which used to be called Battenberg. But after World War I, Philip's father had to give up his German name. His son Philip followed this directive, which resulted in the abandonment of the German "Sachsen-Coburg-Gotha".
King Charles also has a connection to a well-known German celebrity, which you will certainly not have thought of right away ...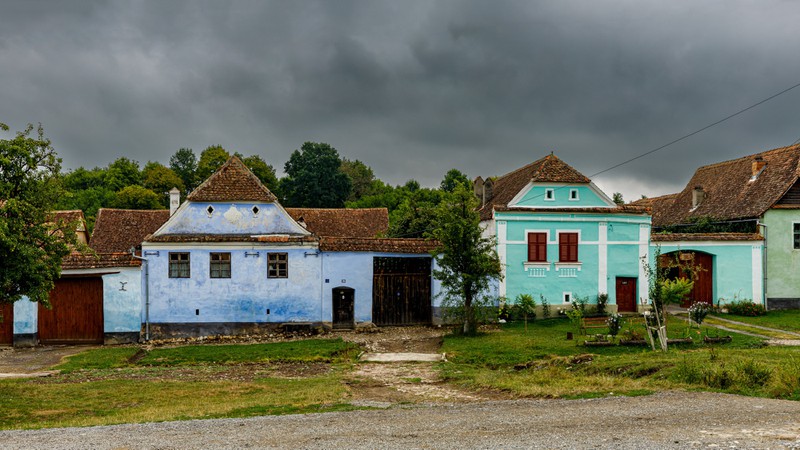 #6 A Famous Neighbor of King Charles
Not only do many people not know that King Charles owns a house in Romania, but they further don't know who was one of his neighbors there. The British King owns a house in Viscri. This village in Romania is a Unesco World Heritage Site and is rich with the culture of Transylvanian Saxons. The German singer Peter Maffay was also born in this village and was therefore briefly one of King Charles' neighbors, although it is doubtful whether King Charles ever visited this small Romanian house during his lifetime.
#7 King Charles' Sacred Tea-Time
It's an old cliché: "tea-time" is sacred for many British people. King Charles reportedly cherishes this tradition very much and drinks a cup of tea every day at precisely 4pm. It is said that his preferred choice is Darjeeling with honey and milk. That sounds way too British! As a snack, he regularly eats a boiled egg and a muffin.
In addition to his artistic interests, King Charles has another hobby that he pursues with passion and pleasure ...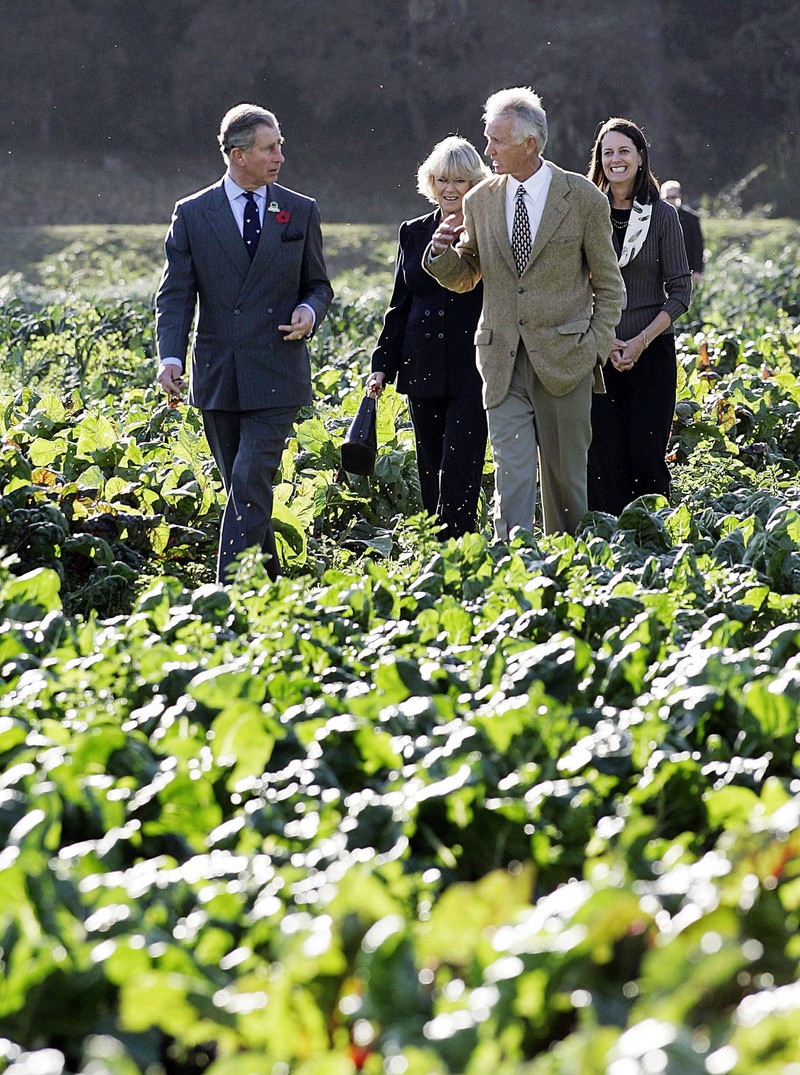 #8 King Charles As a Farmer
For 35 years, King Charles had been a farmer on an organic farm and has long been interested in ecology and environmental protection. However, he has recently given up his organic farm, although he has already made it clear that he does not wish to interfere in political matters relating to environmental protection, since as head of state of the United Kingdom, he performs purely representative functions and has no political framework.
One of King Charles' family members is very good at sports. She even participated in the biggest tournament of her discipline ...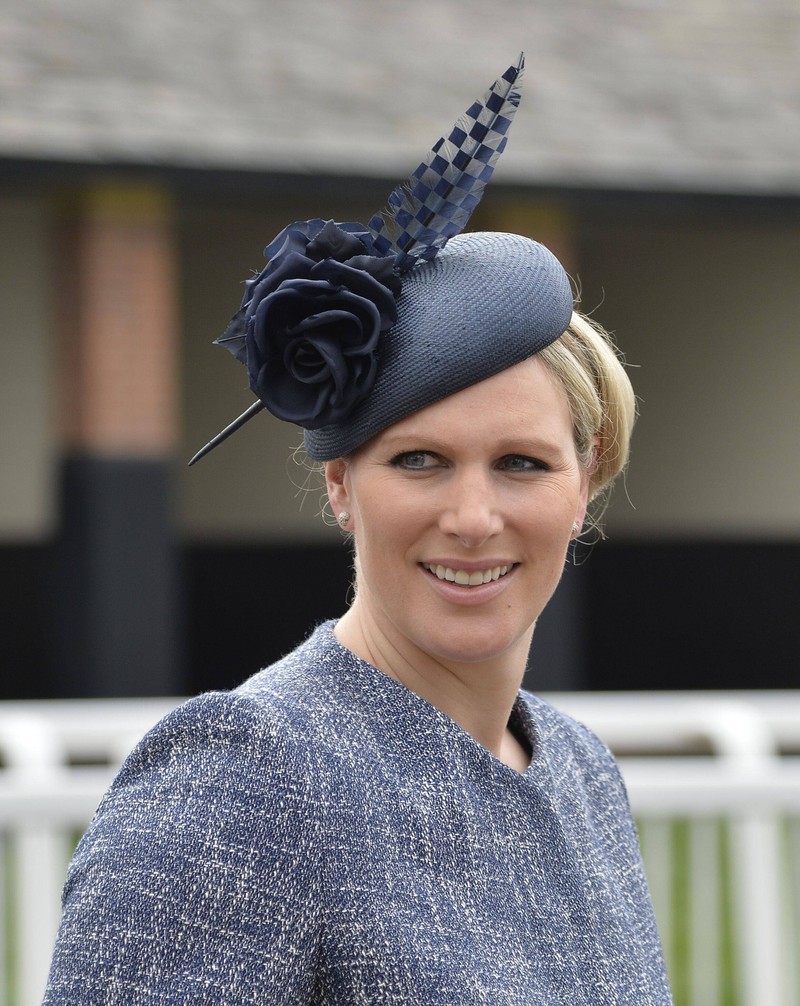 #9 Zara Tindall, the Olympic Champion
Zara Tindall is the niece of King Charles, the daughter of Princess Anne and Mark Philipps. She is also one of the heirs to the throne, but she is far down the list. However, she has already won a silver medal at the Olympics, which is a quite special achievement, even in the British Royal Family. She was part of the national eventing team, which won a silver medal at the 2012 London Olympics.
What is more, there's an exciting piece of information about King Charles regarding his grandchildren that might surprise you!
#10 King Charles Reads Harry Potter to His Grandchildren
King Charles is said to be a real family man. With so many relatives, this is certainly a very useful trait, and King Charles is also said to have a great talent for interacting with his grandchildren. For example, the new King is said to read to his grandchildren very often. In particular, he reads "Harry Potter" to them. Apparently, he is such a gifted reader and loving grandfather that he would even give individual voices to all the characters when he reads the book. His grandchildren surely love it when their grandfather reads the books to them with such dedication!
Such exciting facts!