10+ Random People Who Look Like Celebrity Clones
Can you tell the celebrity from the lookalike?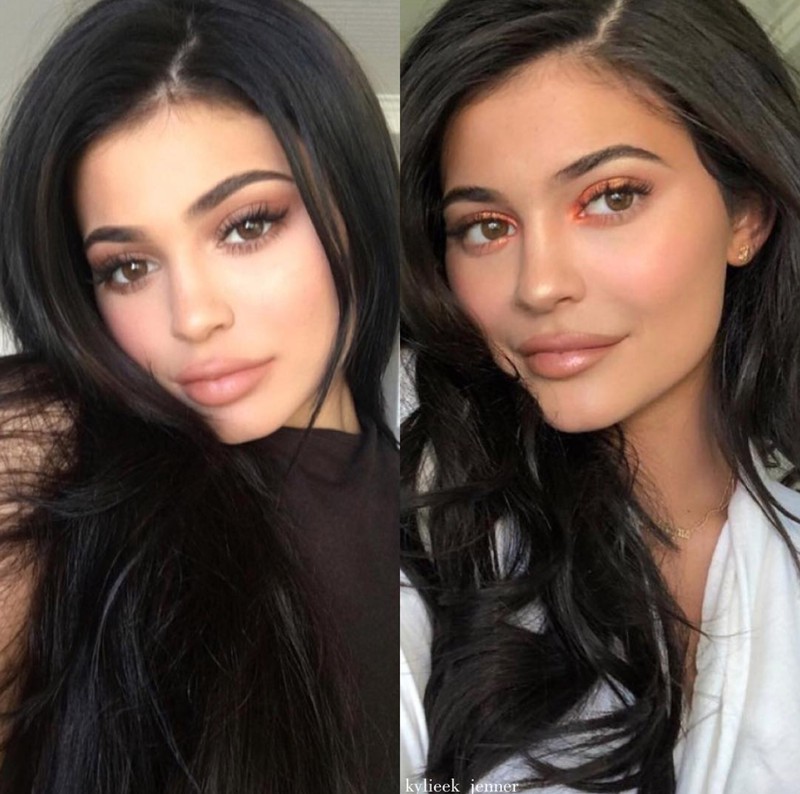 Of all the random skills, talents and physical traits to possess, looking like a celebrity has got to be one of the coolest. Sure, it might get annoying having strangers coming up to you and asking for a photograph, but there's no denying it's a bit of an ego boost.
While a few celeb lookalikes decide to take things to the next level, performing and pursuing a career as whoever it is they accidentally bear resemblance to, most of them are just normal people trying to live their everyday lives. Being randomly mistaken for a celebrity will usually be the closest taster they ever get to the real thing.
If you're curious to know who's looking like who these days, here are 15 of the craziest random celebrity lookalikes we could find on the internet…
Emma Watson
Has someone cast a spell on Emma Watson and secretly created her body double? When we saw Karli Lewis on Instagram, we were certain that had happened. Twenty-something cosplayer Karli regularly poses as the star as Herminie Granger, and seems to be an avid Harry Potter fan herself. Useful, when you look uncannily like one of the film's starring actresses.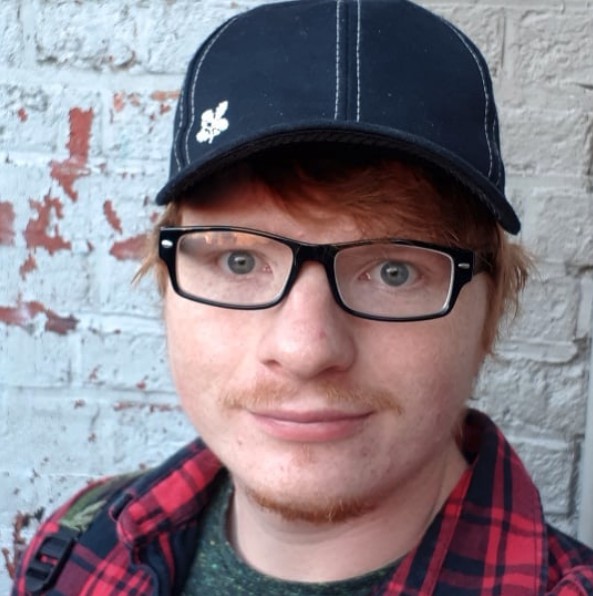 Ed Sheeran
Let's face it, Ed Sheeran's look is a fairly distinctive one. There's no mistaking the ginger hair, round face and thick framed glasses… except there is. Ty Jones, Ed's self-proclaimed "evil twin", has made TV appearances, signed autographs, and even accidentally caused a riot because of his Ed-likeliness, and we've got to say, we were nearly fooled.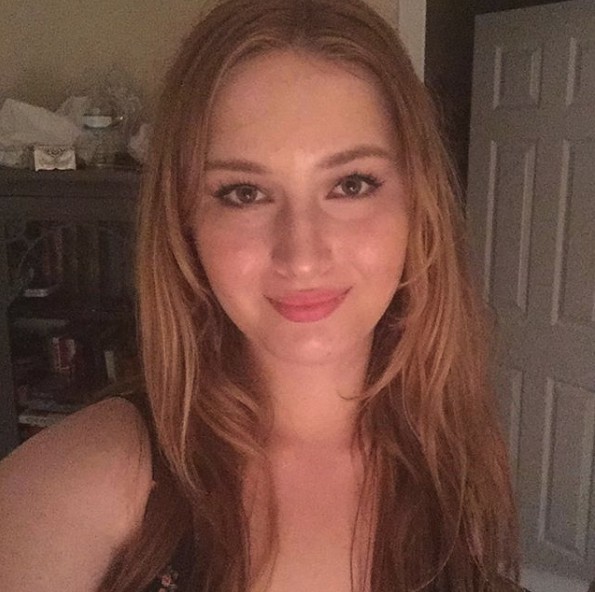 Jennifer Lawrence
Here's a plot twist for The Hunger Games- J-Law actually has a secret twin who comes to rescue her at the end of the series. This obviously isn't true, but after coming across model Alexia Maier, we don't see why it couldn't be. May the odds be ever in her favour.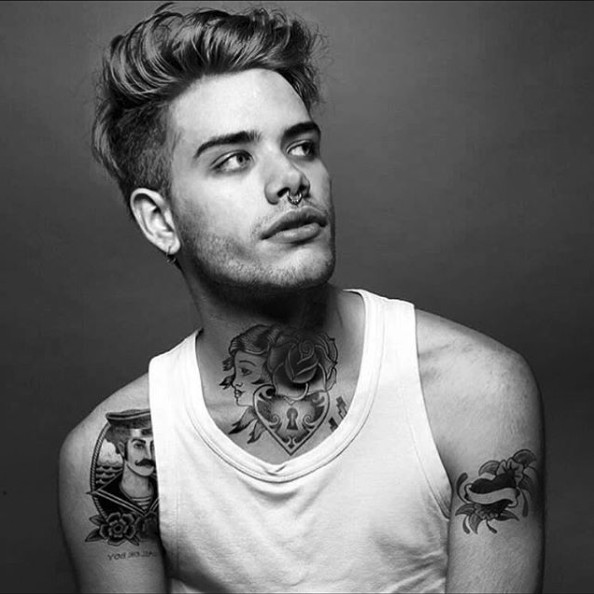 Zayn Malik & Justin Bieber
Just when you thought it wasn't possible to even be mistaken for one celebrity, Madrid-based model David Carrera has been mistaken for two- Justin Bieber and Zayn Malik. Zayn's jaw with Justin's hair, perhaps? We're confused, but we like it.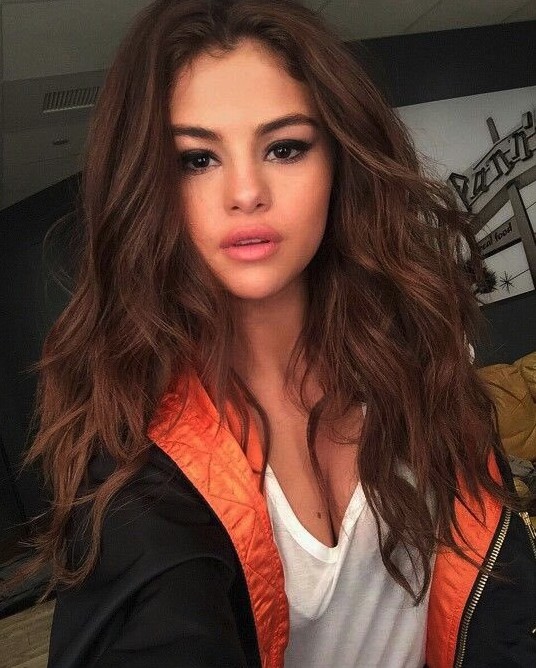 Selena Gomez
Imagine being Insta-famous for looking exactly like one of the most gorgeous actresses of our time? Sofi Solars is one of the few people who know exactly how that feels. The Mexican influencer, who is a dead-ringer for Selena Gomez, receives hundreds of comments on her posts a day from social media users who can't get past the scary resemblance.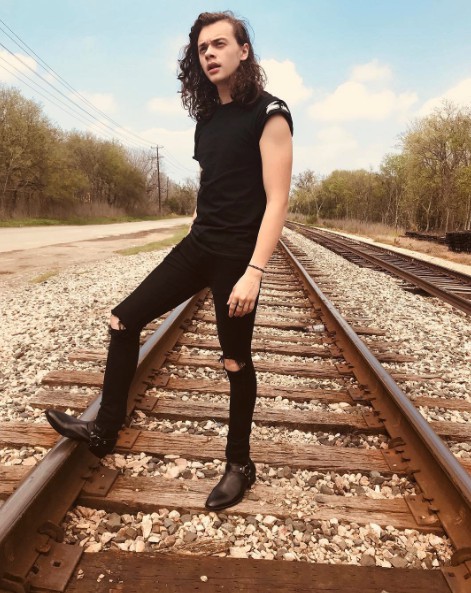 Harry Styles
We're sure there are worse things in life than being mistaken for one of the biggest teen heart-throbs of this generation, which is probably why American-born Bailey Davila eats up the attention so much. He's amassed more than 7,000 Instagram followers, and we can't help thinking that he plays up to his resemblance to the 1D star just a tad…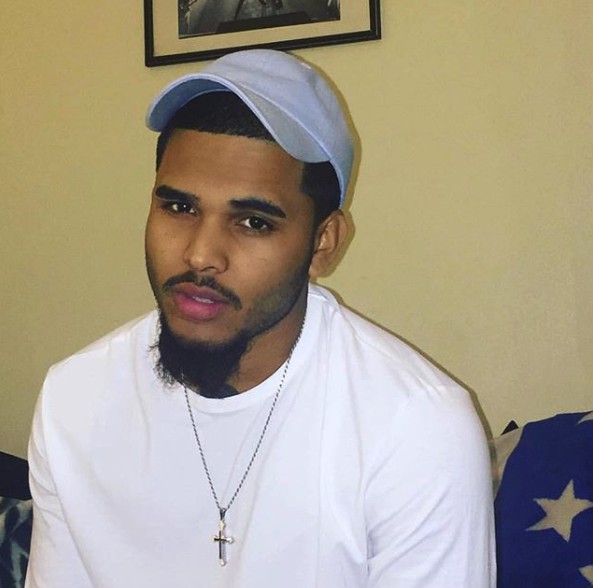 Chris Brown
If you've ever wondered what Chris Brown would look like with a goatee, Fran Rodriguez might be able to help. The Latina could pass for the rapper any day, and his 24,000 Instagram followers clearly agree.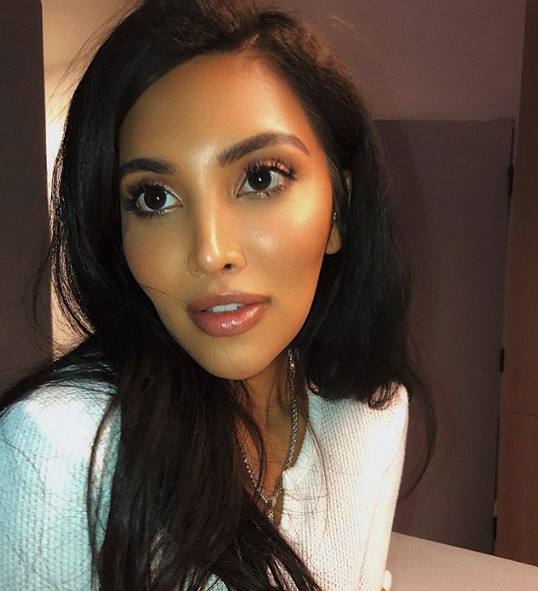 Kim Kardashian
We're a little bit horrified as to how similar Kamilla Osman looks to Kim K. Unsurprisingly, the singer is very much a celebrity in her own right- and clearly not just for bearing resemblance to one of the most famous reality TV stars in the world.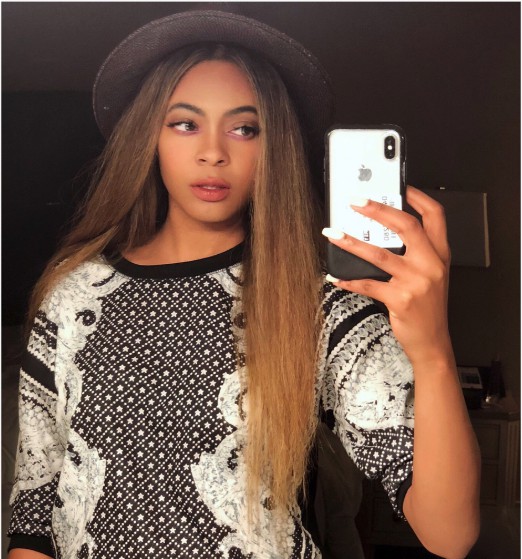 Beyonce
It must be nice being mistaken for Beyoncé on the regular, as only Brittany Williams will know. The Louisiana-based model, who say her similarities to the queen of pop of purely "incidental", has been chased down the street by fans of the singer before, and is constantly photographed by excited passers-by. We can think of worse things in life.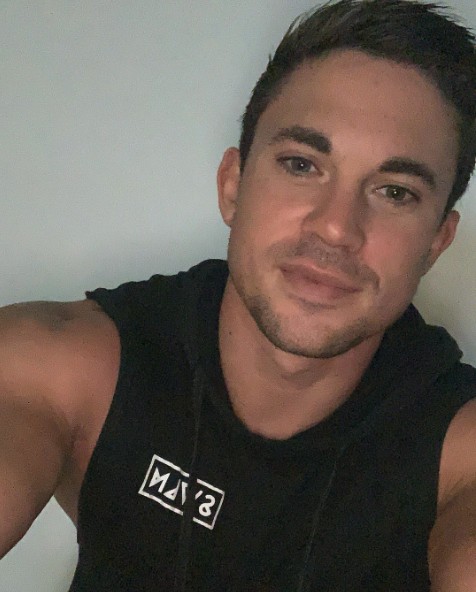 Channing Tatum
Ladies: brace yourselves: we think we've found the real-life Magic Mike. Australian-born 28-year-old Will Parfitt is something of a celebrity himself now, after being recognised as a Channing Tatum lookalike- oh, and he also just happens to be a stripper. In. Love.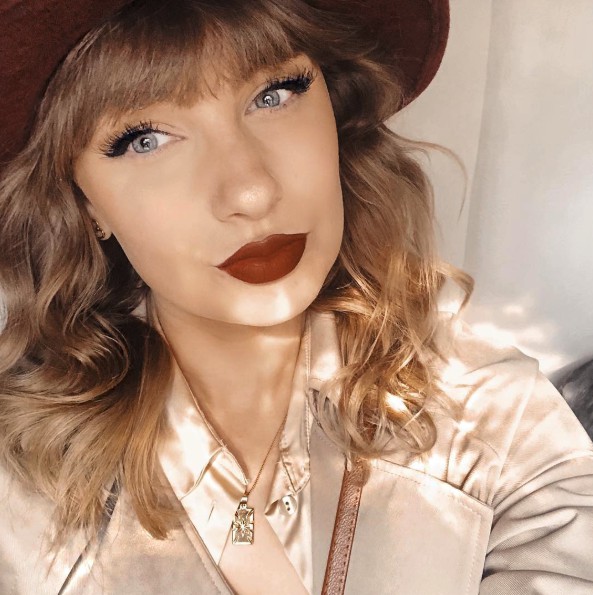 Taylor Swift
Student Laura Cadman has gathered a fair few social media followers after making herself known as Taylor Swift's doppelganger. The student, who is a huge Tay-Tay fan herself, has apparently been chased by mobs of TS fans on numerous occasions, but seems to enjoy looking like the star on the whole.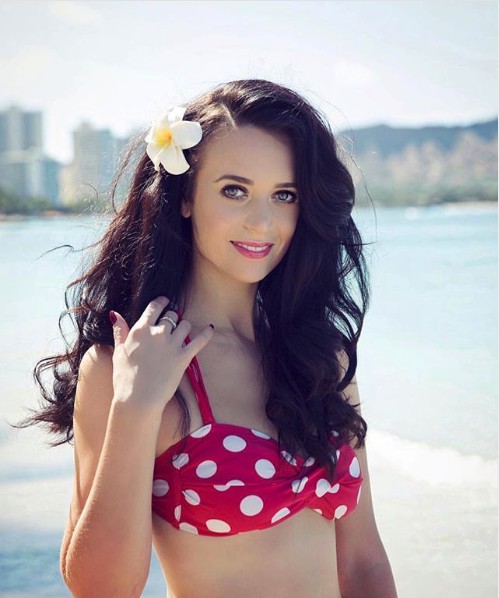 Katy Perry
Excuse us while we dab up the tea we've just spat all over our computer screens- Francesca Brown looks so much like Katy Perry, it's almost scary. The British actress and presenter even dresses similarly to Katy- secret sisters alert?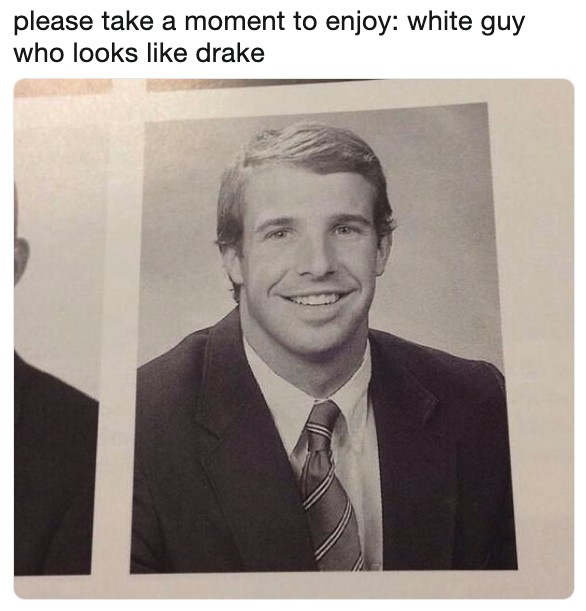 Drake
Drake is undoubtedly one of the coolest people to be mistaken for, so it's no wonder this random guy looks so pleased to bear resemblance to the rapper. Nobody has a clue who he actually is, but we'd hedge a guess that he's Drake's actual secret white cousin.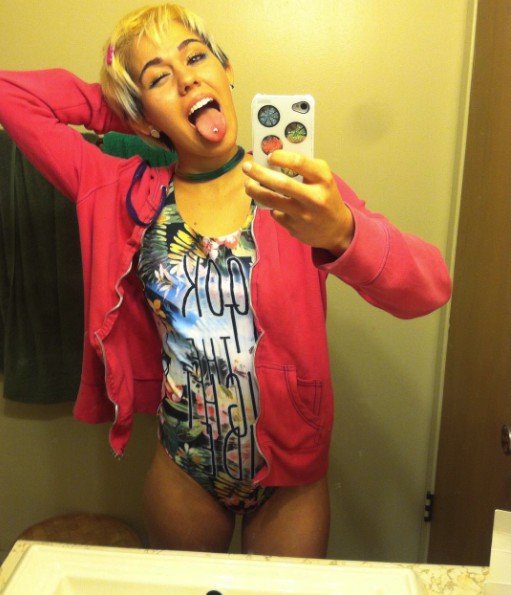 Miley Cyrus
WTF? Since when did Miley secretly clone herself? Mardi Shackleford looks exactly like the Hannah Montana star in her wilder times of 2017, leading us to question whether the two of them are secretly related. Creepy or what?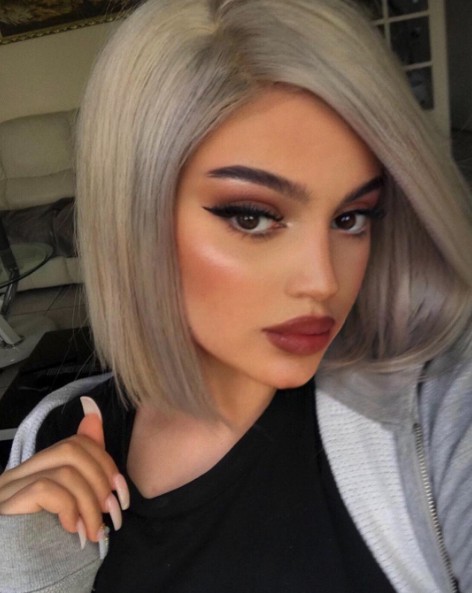 Kylie Jenner
Ever wondered what Kylie Kenner would look like with a slightly distorted face? Meet Amira B. The 17-year-old has amassed nearly 200,000 Instagram followers simply for looking like the famous media personality. We definitely see the likeliness- Mira even copies Kylie's makeup to the T.