5 Symptoms that Herald a Heart Attack
You should never overlook a heart attack. And you can even "recognize" it in advance and save lives or yours. These are the symptoms: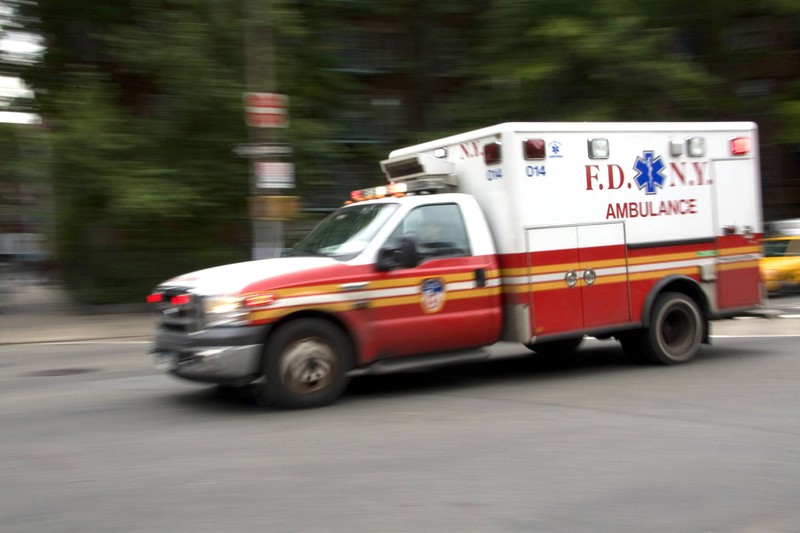 Every year, more than 100,000 people in the UK have a heart attack. In the US, approximately every 40 seconds someone will suffer a heart attack. Around one in three of these cases ends in death. Because help often arrives far too late. But it doesn't have to be that way. The body sends clear signals up to four weeks in advance that should not be ignored. Researchers at the American College of Physicians interviewed more than 800 heart attack survivors, their families and their doctors. They found five signs that occur just before an impending heart attack. These are the symptoms you should definitely not ignore: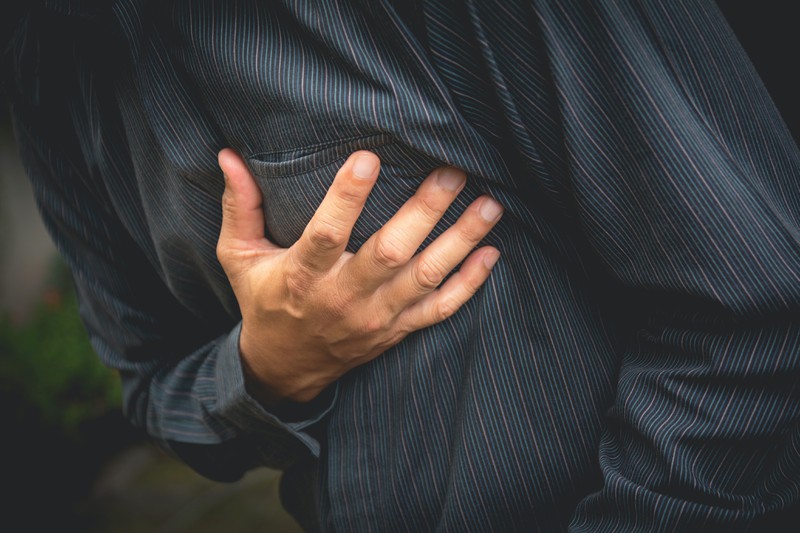 1. Chest Pain
This is often a feeling of constriction in the chest. However, often the discomfort is only temporary and not very intense, so it is frequently overlooked. Both for men and women this signal of your body can be indicative of a myocardial infarction.
2. Breathing Problems
Breathing problems occur, for example, when climbing or descending stairs. The activity means more work for the heart muscle, which cannot be handled by your heart. Although heart attacks have been more extensively studied in men so far, this indication applies to women as well.
3. Heart Palpitations
When the heart beats abnormally fast and there is no clear reason for it, this can be a sign of a heart attack. However, this bodily function can also occur when experiencing panic attacks – either way, you should go see your GP or go straight to the emergency room.
4. Sudden Low Blood Pressure and Loss of Consciousness
Check your blood pressure. If it is unusually low and you feel weak, it can indicate an impending heart attack.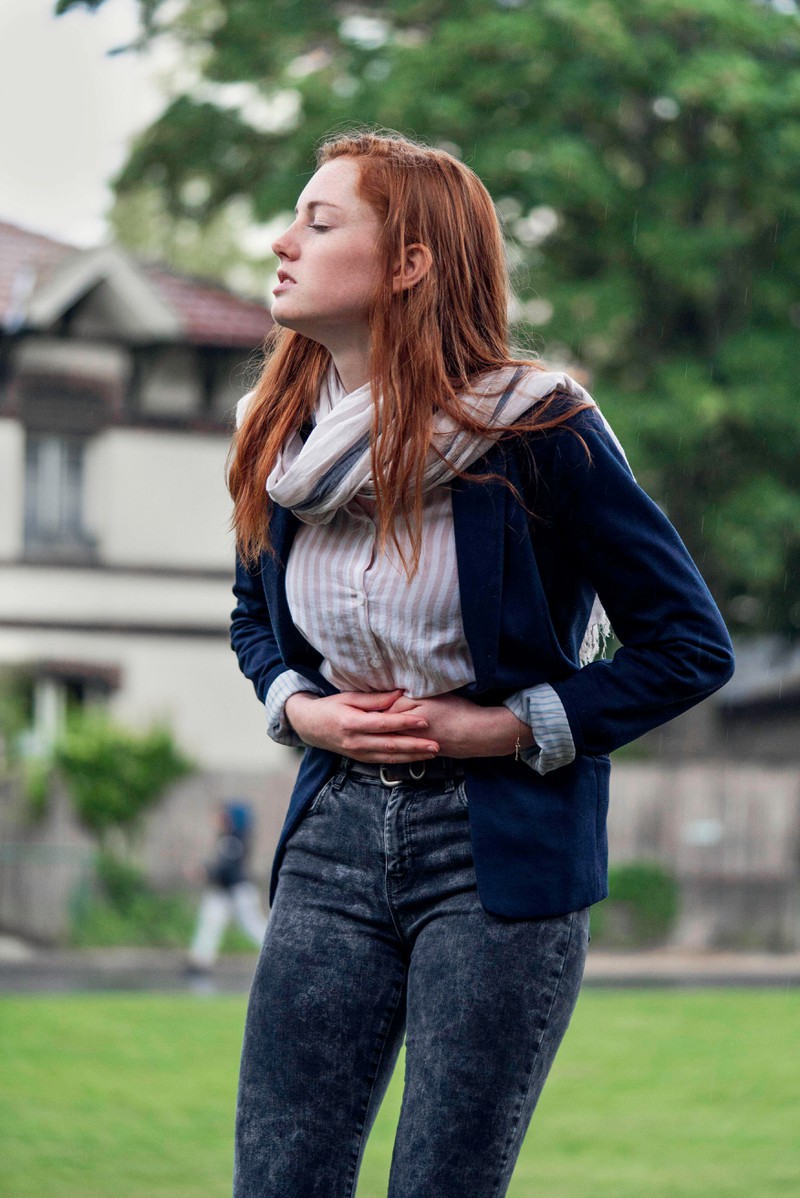 5. Other Symptoms Such as Nausea, Abdominal Pain and Back Pain
If you make a light effort and have unusually severe pain, it may be a warning sign of a heart attack. Women are generally more likely to experience some of those symptoms as an indicator of a heart attack than men.