Embarrassing 2000s Trends We All Tried As Teenagers
The 2000s were a good time! It was the era of Britney Spears and frosted lip gloss - but some beauty trends were truly horrific! Do you remember?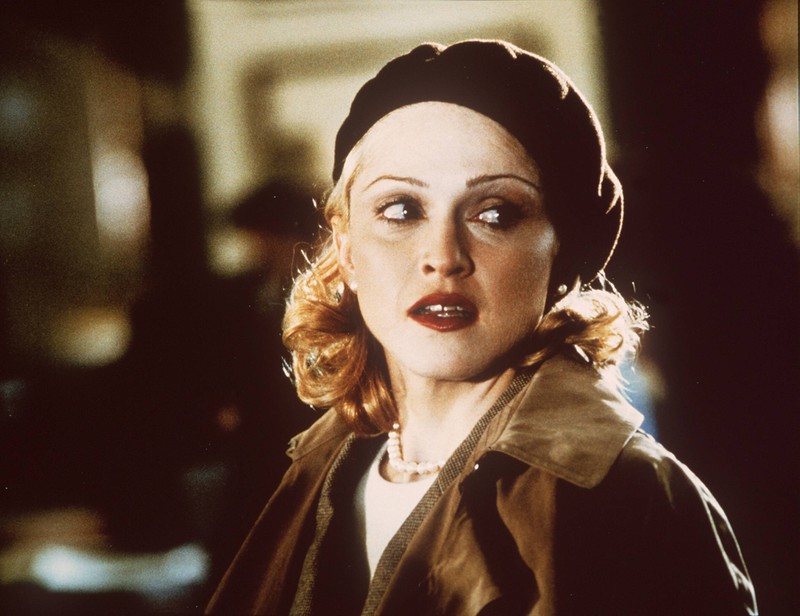 Source: IMAGO / United Archives
The 2000s are known for a lot of things, especially for weird beauty trends. The natural makeup look which dominates today's fashion magazines was nowhere to be found! Let's indulge in reminiscences...
#1 Eyebrows: The Thinner the Better
Madonna influenced the 2000s in multiple ways: Her taste in fashion and makeup would impact wardrobe and beauty choices both among teenagers and adults. However, today we're no longer a fan of her super-thin eyebrows! Rihanna brought back skinny eyebrows on the cover of Vogue in 2018, but her efforts to reestablish the trend were in vain. (Thank God)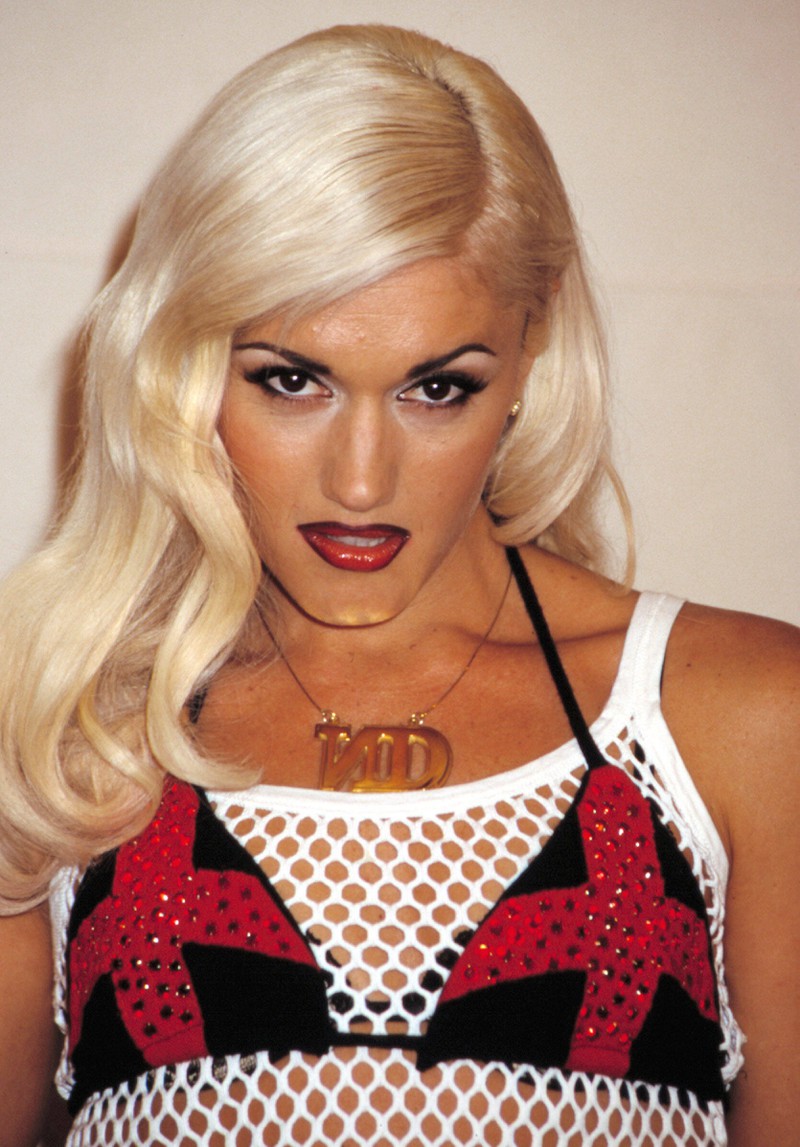 Source: IMAGO / Everett Collection
#2 Overlining Lips With a Dark Lip liner
Instead of matching the colors of lipstick and lip liner, it was fashionable to wear a light shade of lip stick in combination with a darker lip liner. Gwen Stefanie reminds us of this ... let's say *daring* trend.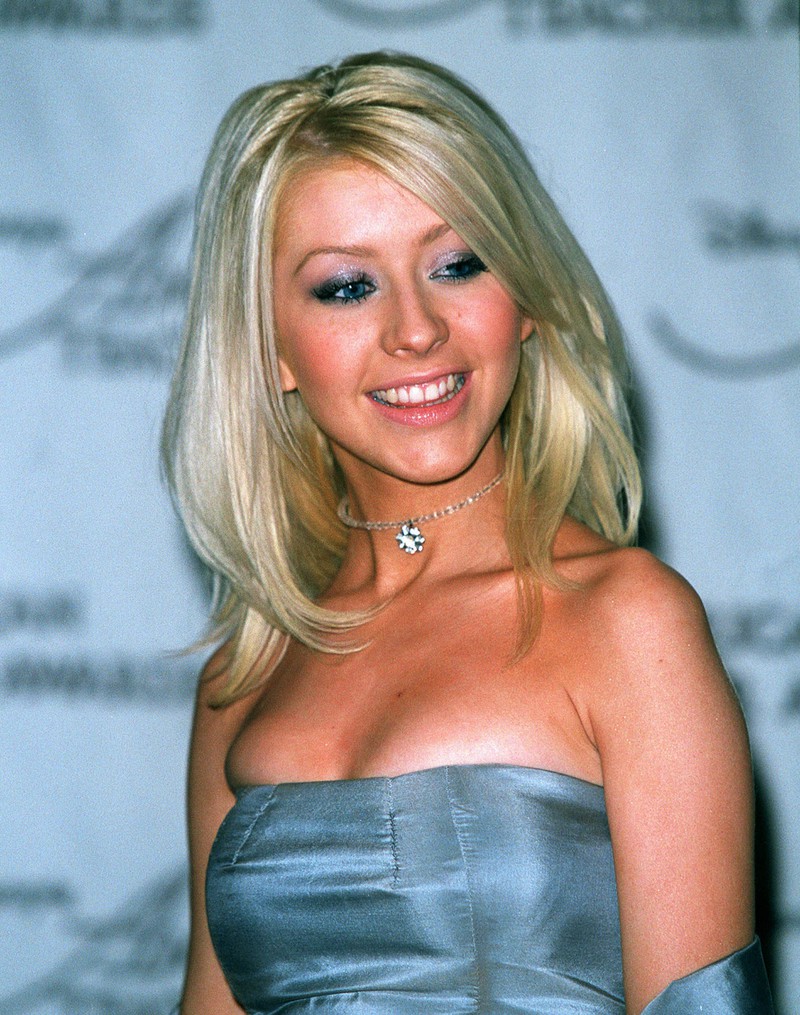 Source: IMAGO / Mary Evans
#3 The Blue Eye Shadow Trend
The 2000s were *not* about natural beauty. The blue eye shadow was a beloved beauty trend back then, Christina Aguilera rocked it, and so did Jessica Alba, Alicia Keyes, and many more. If you want to showcase blue eye lids today, go for a muted lipstick color (i.e. keep the rest of your makeup natural).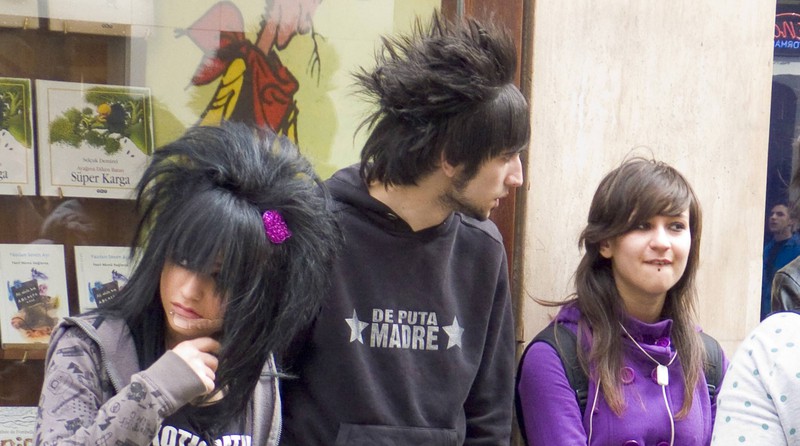 Source: IMAGO / Danita Delimont
#4 Emo Style
Admit it, even you had emo bangs at one point during your teenage years! We're not proud of it, but we do miss the heavy black eyeliner. Sometimes.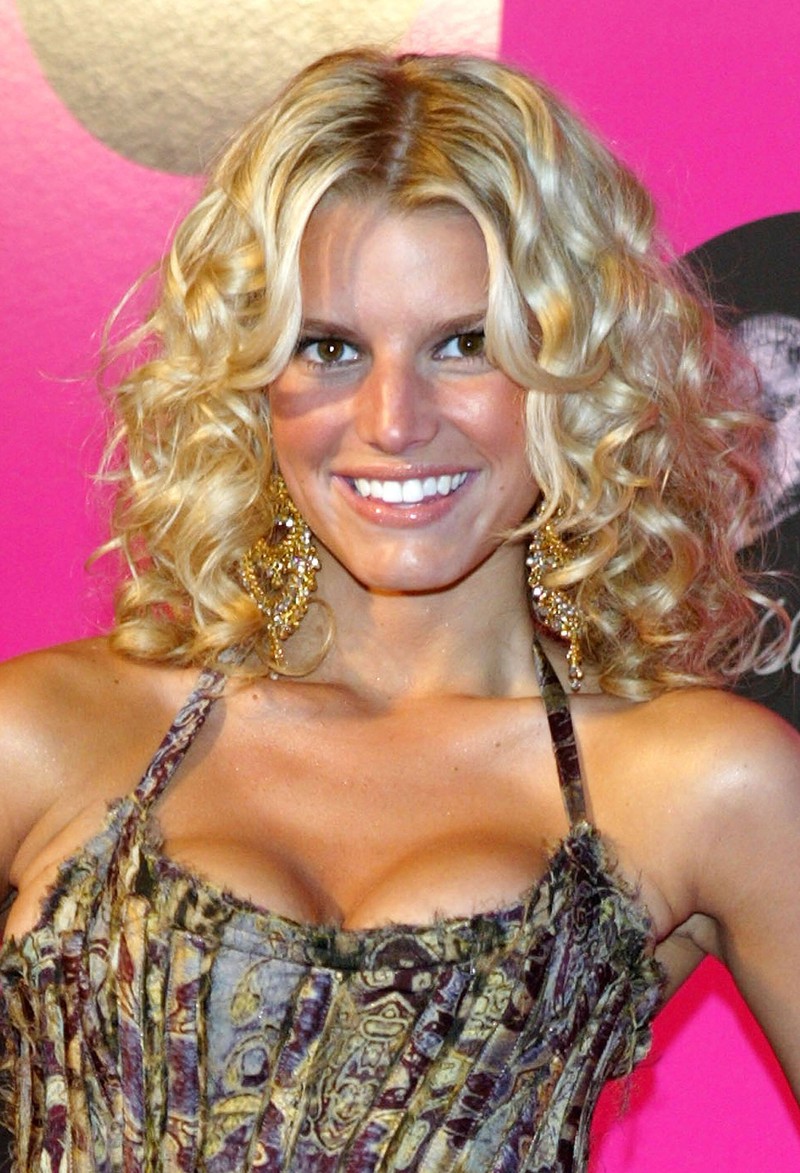 Source: IMAGO / Everett Collection
#5 Glossy Lips
While lip gloss has definitely crawled its way back into our makeup routine, today it's more about a natural glow than a sparkly finish. Right, Jessica Simpson from the year 2000?!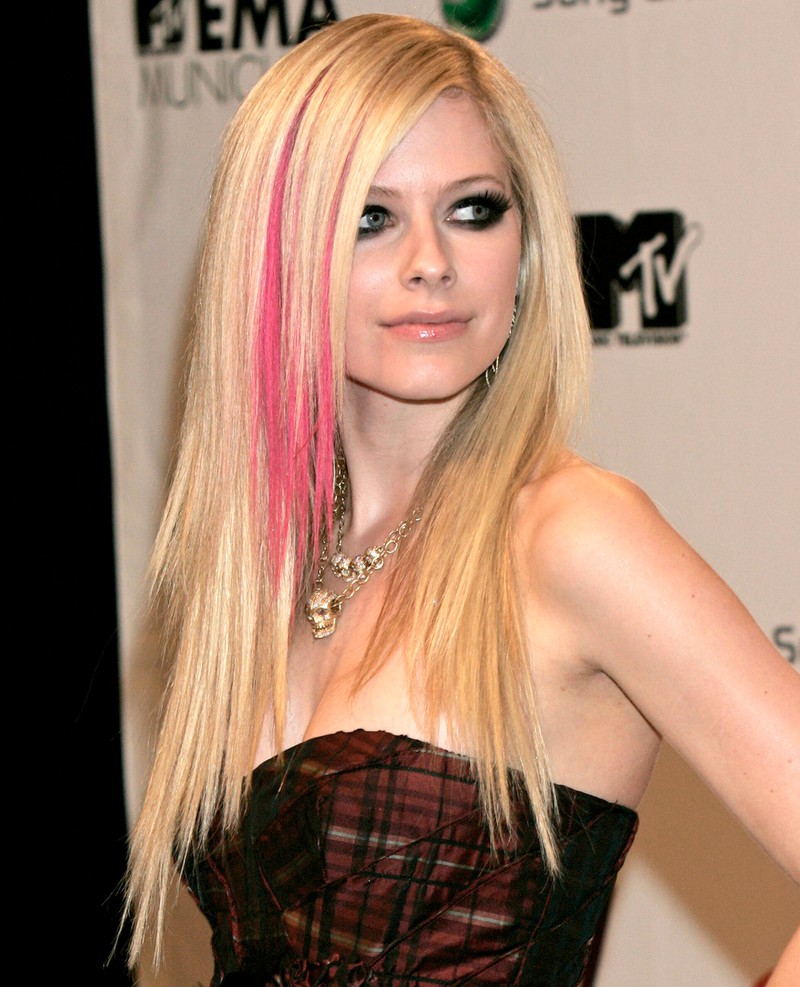 Source: IMAGO / Future Image
#6 Very, Very Straight Hair
With songs like "Sk8er Boi" and "Complicated", Avril Lavigne sang herself into our hearts. She also had an impact on how we wore our hair - as straight as possible and, if you wanted to get really crazy, you added a few crimped strands.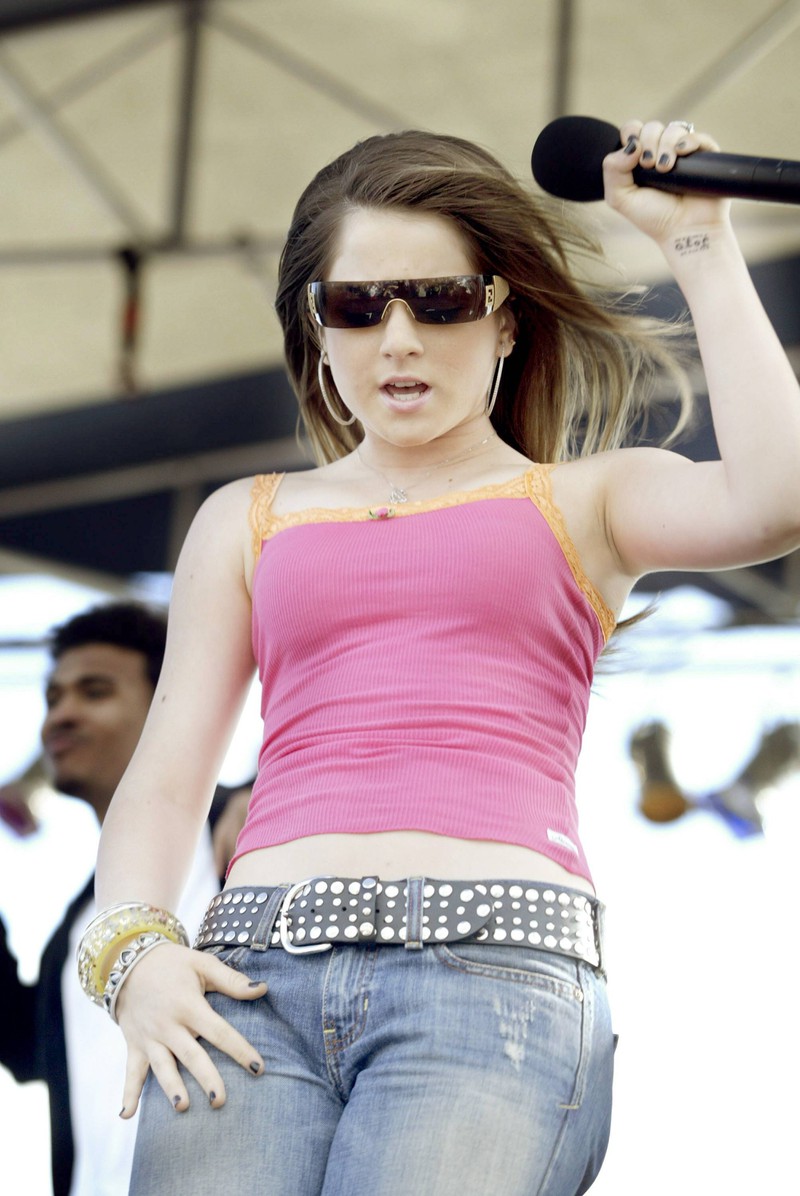 Source: IMAGO / UPI Photo
#7 Square Sunglasses
Those sunglasses were a tough trend. Whether they were tinted or decorated with rhinestone, square sunglasses were a must-have back in the 2000s. You bought ones that were rimless? What a pro you were.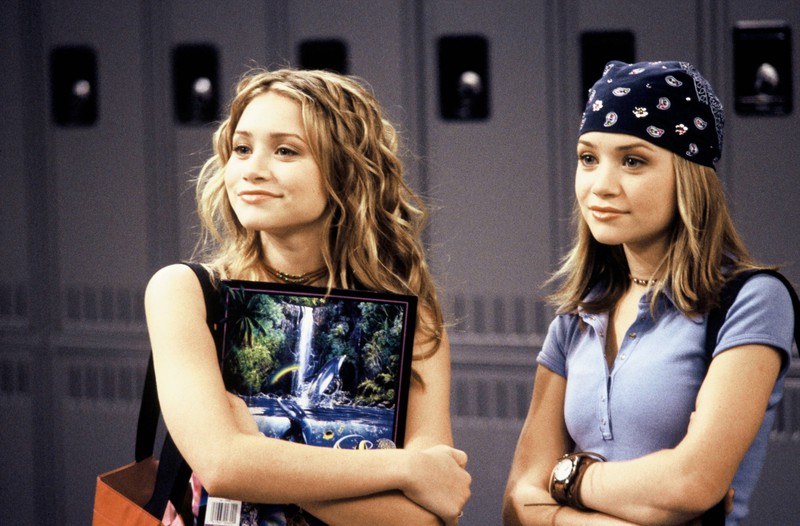 Source: IMAGO / Everett Collection
#8 Everything the Olsen Twins Wore
The Olsen Twins were a pop culture phenomenon like no other in the 2000s. They were everywhere and did everything. Starting their career as child actresses in the TV show "Full House", they went on to build their own beauty and fashion empire.
The bandana made its way into mainstream fashion in the 2000s and it seems like it's here to stay. Mary-Kate Olsen wore it in 2000 in the sitcom "So Little Time". Celebrities, such as the model Bella Hadid, made it fashionable to wear the accessory again in 2020.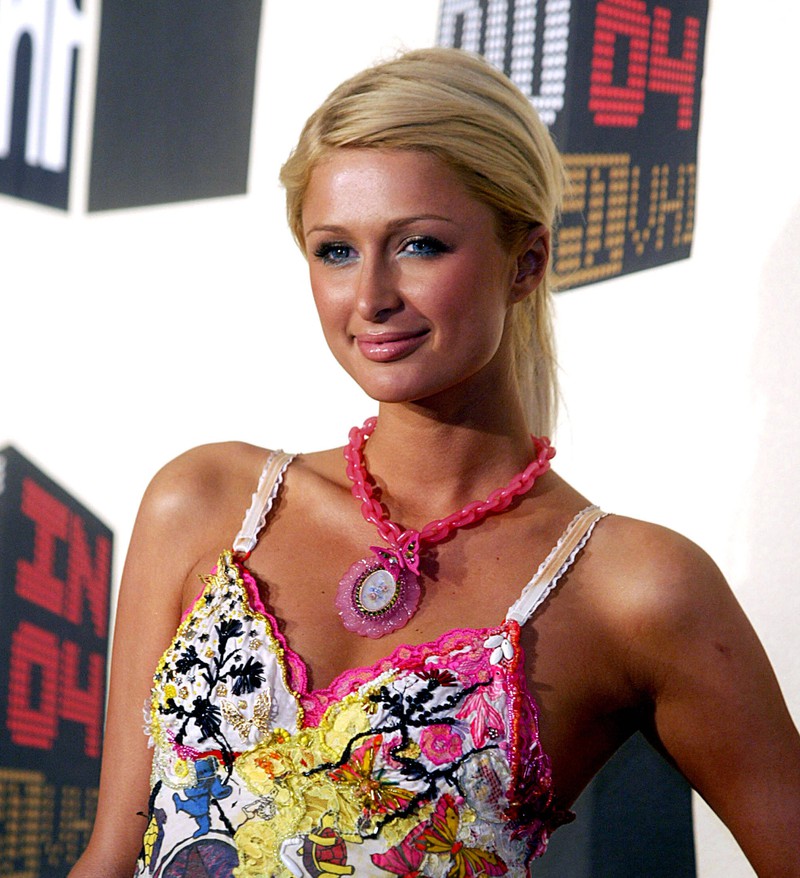 Source: IMAGO / Everett Collection
#9 The Paris Hilton Look
Seriously tanned skin and a lot of pink were part of Paris Hilton's signature style in the early 2000s. Everyone wanted to look like her and tried to achieve her look by using a hair straightener. On top of that, some of us tried their luck with box dye. I'm still sorry for all the times my hairdresser had to salvage my bleached hair!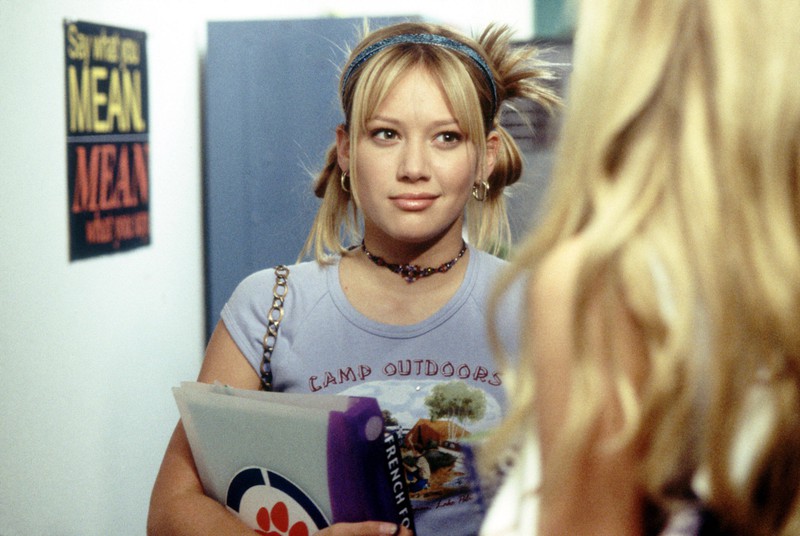 Source: IMAGO / Everett Collection
#10 Last But Not Least: The Choker
Just like "Lizzie McGuire", we liked our necklaces black and tight back in the 2000s. The infamous choker underwent a fashion revival in 2016, but by now the trend has worn off again.