This is why you shouldn't use the washing machine's quick wash program
It's very tempting to use the quick wash function of your washing machine when time is short. But some advise against using it - for a good reason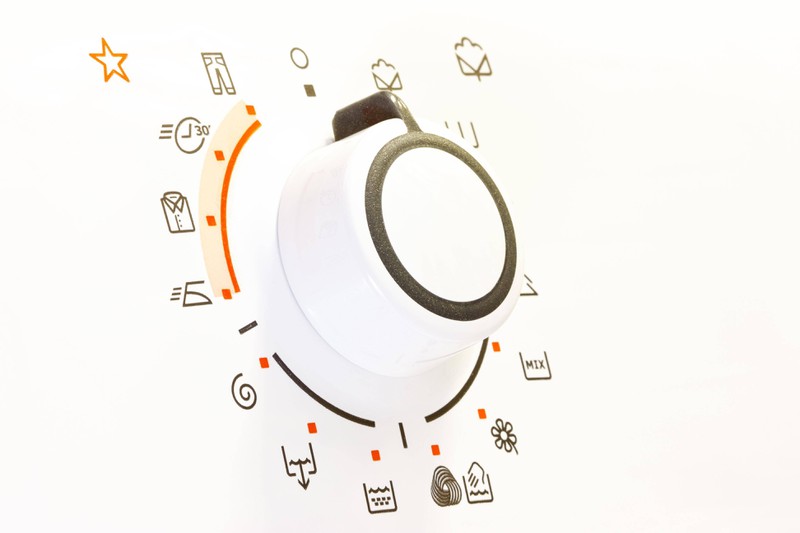 Source: imago images / Joko
Doing the laundry isn't the greatest of pastimes. We'd rather spend the little time we have to ourselves on the weekend doing something nice. But well, the laundry has to be done either way! Doing the laundry can be an act of self-care, too, right? Right... Since it's quite time-consuming, it's easy to be tempted by the washing machine's quick wash program. Clean laundry in all but 15 minutes? This is how you save time, water, and electricity, you think. But do you really?
Unfortunately, it's not that easy. Some would even advise against using it altogether. And this is the reason: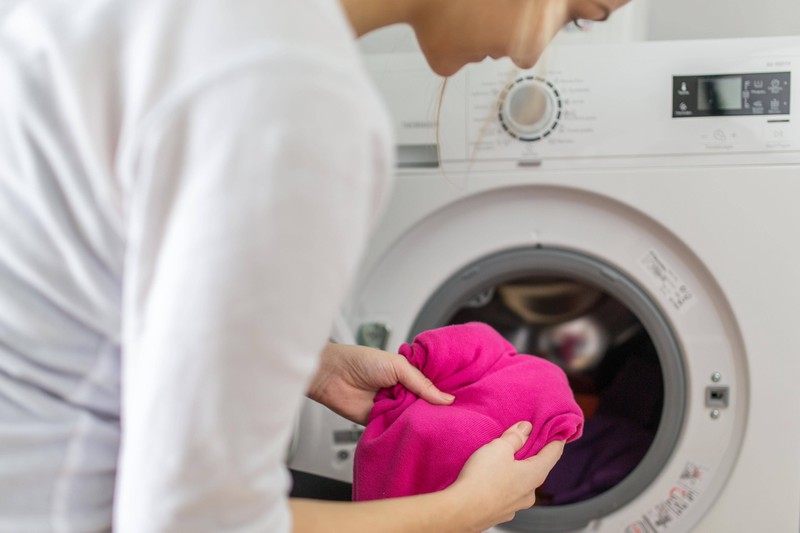 Source: imago images / Panthermedia
This is why quick wash can cause damage to your laundry
You can use the quick wash program for clothes that aren't stained. If a shirt has wine or oil stains on it, quick wash won't get rid of them. So for laundry that is only mildly dirty, or simply doesn't smell fresh anymore, you can use quick wash. But does the program really save energy?
Not really. Even though the machine only runs for a short time, it also has to generate a lot of energy very quickly. This process causes a higher energy expenditure. Like this, you don't save money and you also don't really protect the environment. Also: don't forget that you should never wash your jeans.
Which program should you use, if you're in a rush and want to save money?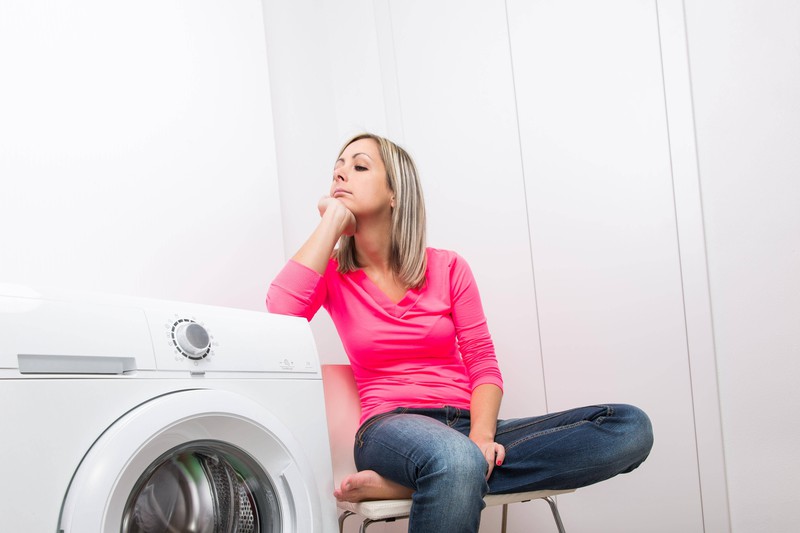 Source: imago images / Panthermedia
How can you save energy while doing the laundry?
Newer washing machine machines have a very practical function: You can choose when you want the machine to start its cycle. For example, if you want the laundry to be done when you get home from work, you simply put the laundry, washing detergent (and softener, if you use it) into the washing machine drum, select a program and then choose the time you want your washing machine to start. This makes your day both easier and more effective.
If you have an older washing machine model, you should consider investing in a new one. Newer models are generally more efficient - they use less water and save energy. If you want to save energy with the one you have, skip the prewash program. In case your clothes are only slightly dirty, it's better to set the temperature to 30 or 40 degrees. But, remember, this doesn't work for wine-stained shirts!