Famous Child Stars You Wouldn't Recognize Today
They accompanied us during our childhood and youth, but in the meantime these child stars grew up! Today, you wouldn't recognize some of them: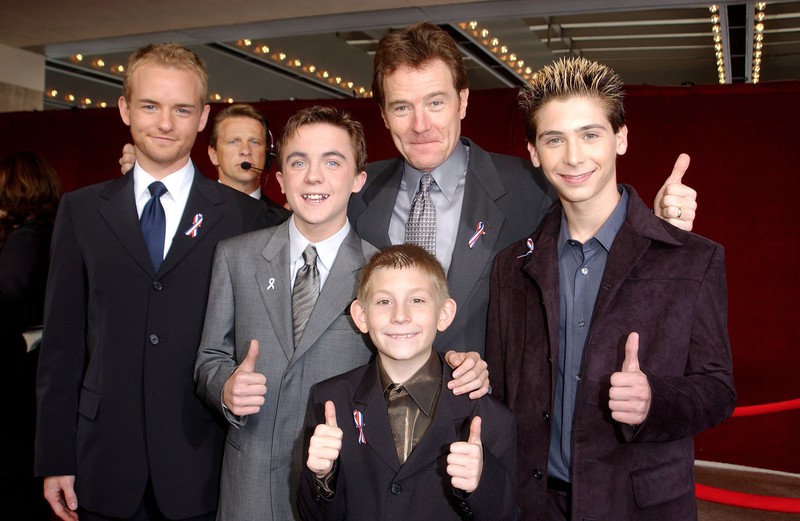 Source: Getty Images / Vince Bucci
Some child stars look so different today that you won't be able to recognize them! What do the celebs we loved so much when we - and they! - were kids do today - as grown-ups?

We will show you!

Erik Per Sullivan
Before Erik Per Sullivan became an integral part of the successful TV show "Malcolm in the Middle", he took on small roles in various movies. In the year 2000, he was cast as Malcolm's little brother "Dewey". He played the character for 151 episodes. The last episode aired in 2006 - what happened to Erik and his career afterwards?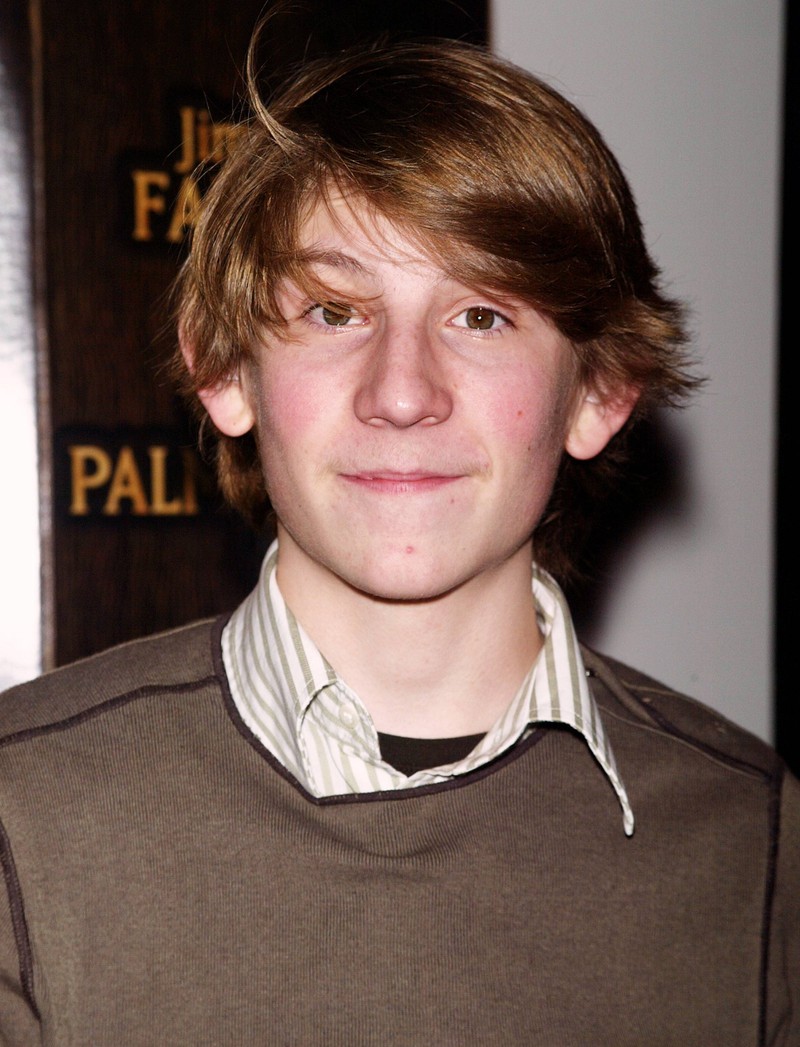 Source: IMAGO / UPI Photo
Erik Per Sullivan
Today, Erik is 29 years old. He has turned his back on acting and seems to avoid the spotlight, which is why it's difficult to find recent pictures of him. After "Malcolm in the Middle", he played the protagonist in the movie "Mo". His last movie appearance was in 2010 in the film "Twelve" - it's not clear what he's been up to since then.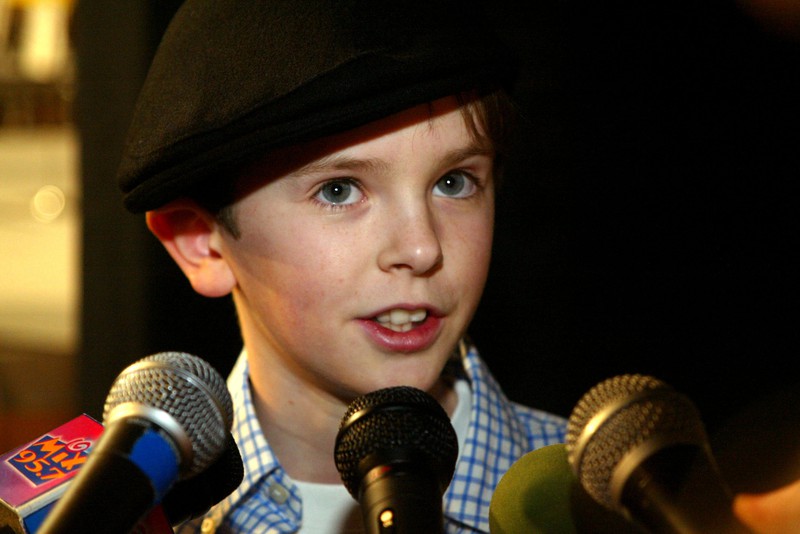 Source: Getty Images / Matthew Simmons
Freddie Highmore
Highmore had his breakthrough with his role in the movie "Finding Neverland". He acted alongside Johnny Depp and Kate Winslet and became internationally famous through the film! You probably also remember him from "Charlie and the Chocolate Factory" - Highmore was highly praise for his portrayal of little "Charlie" and even won the Young Artist Award for Best Performance in a Feature Film. Back then, he was only 13 years old.
What is he up to today?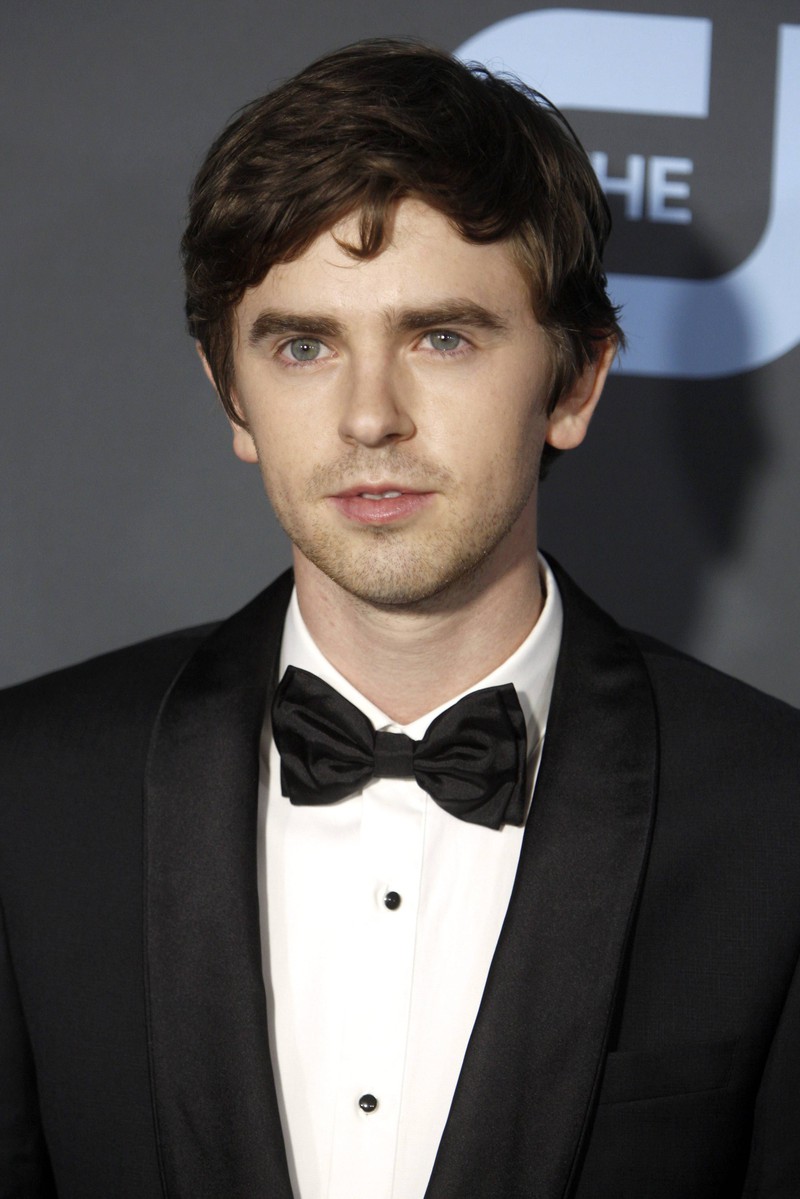 Source: IMAGO / Future Image
Freddie Highmore
He's obviously grown up and has become a very handsome young man! Highmore still works as an actor - and he is successful with it. Apart from his acting career, he has further earned a degree in Spanish and Arabic from Emmanuel College, Cambridge.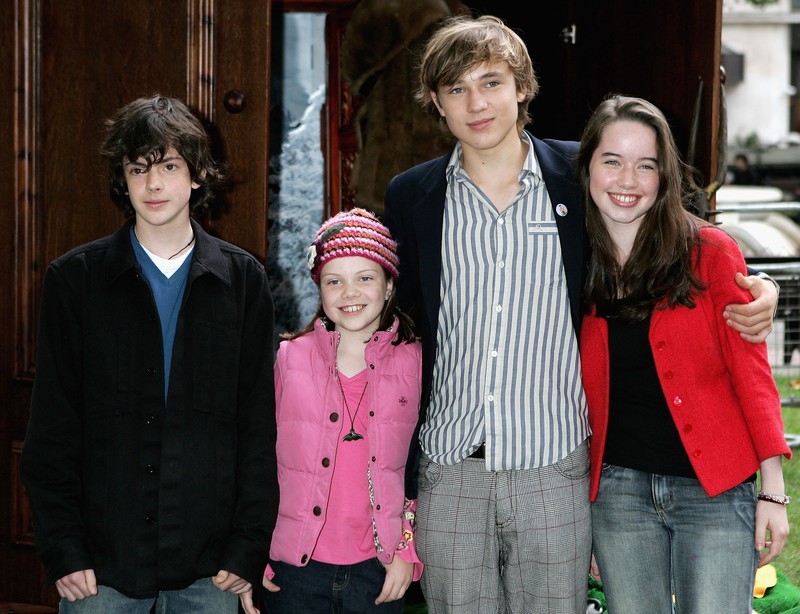 Source: Getty Images / Chris Jackson
Georgie Henley
Georgie Henley rose to fame with her role as "Lucy" in "The Chronicles of Narnia". At the time the movie was produced, she was only 10 years old! The last part of "Narnia" was released in 2010 - since then a lot has happened in Henley's life.
This is what she looks like today: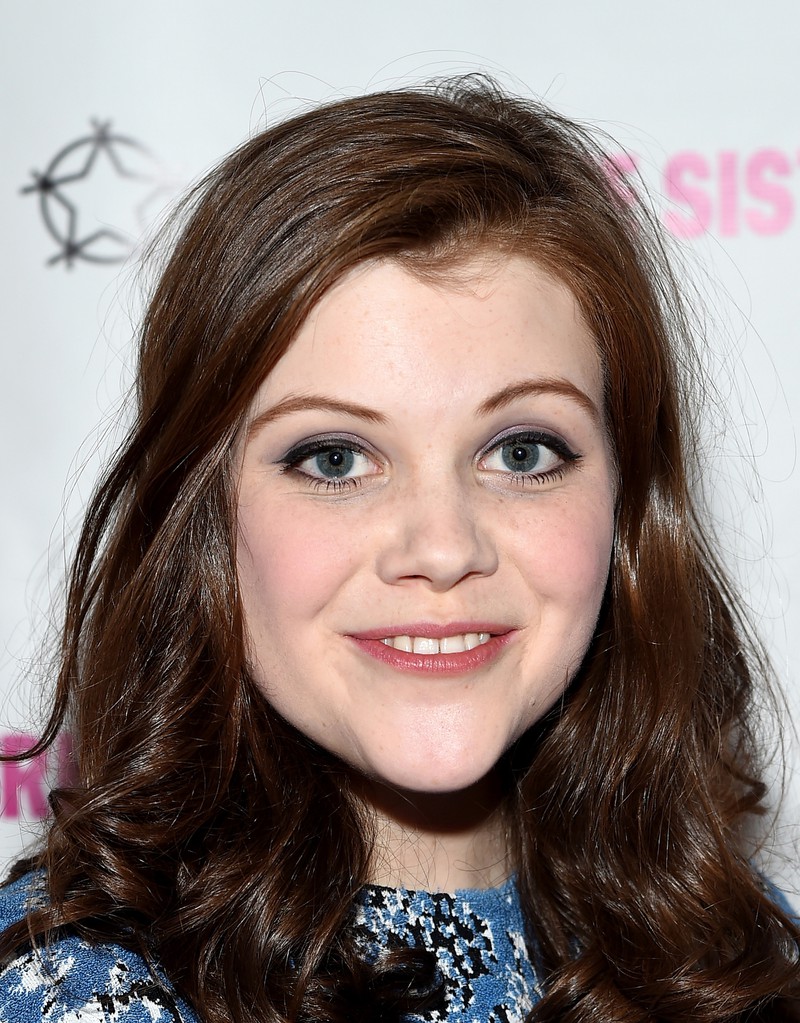 Source: Getty Images / Mike Coppola
Georgie Henley
"Lucy" has turned into a beautiful, young woman. She is still working in the movie business - in 2017, she played the role of "Natalie" in "Access All Areas". Before that, she finished her bachelor's degree in English at Clare College, Cambridge in 2016.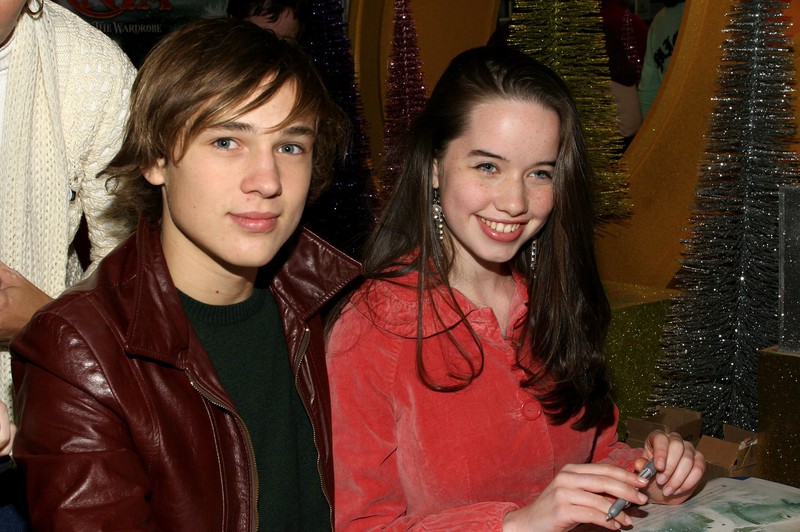 Source: Getty Images / Scott Wintrow
William Moseley
Moseley also became famous through his role in "The Chronlicles of Narnia". Unlike his co-actress Georgie Henley, however, he was already 18 years old when the movie came out.
This is how outrageously handsome he looks today: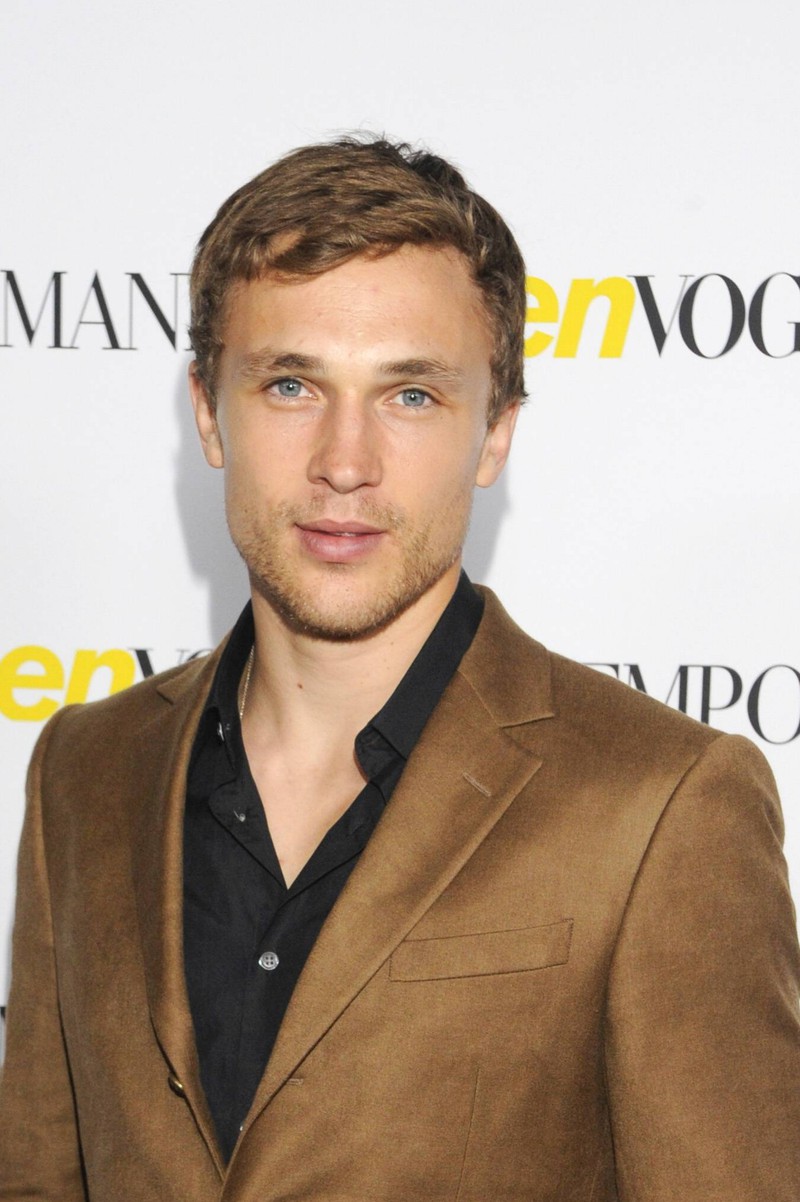 Source: IMAGO / The Photo Access
William Moseley
Today, the actor is 33 years old an continues to be successful in the movie business. Since 2015, he plays the starring role in the series "The Royals". This one is tough though: Since 2012, he has been dating Kelsey Chow, who he met at the set of the movie "Run".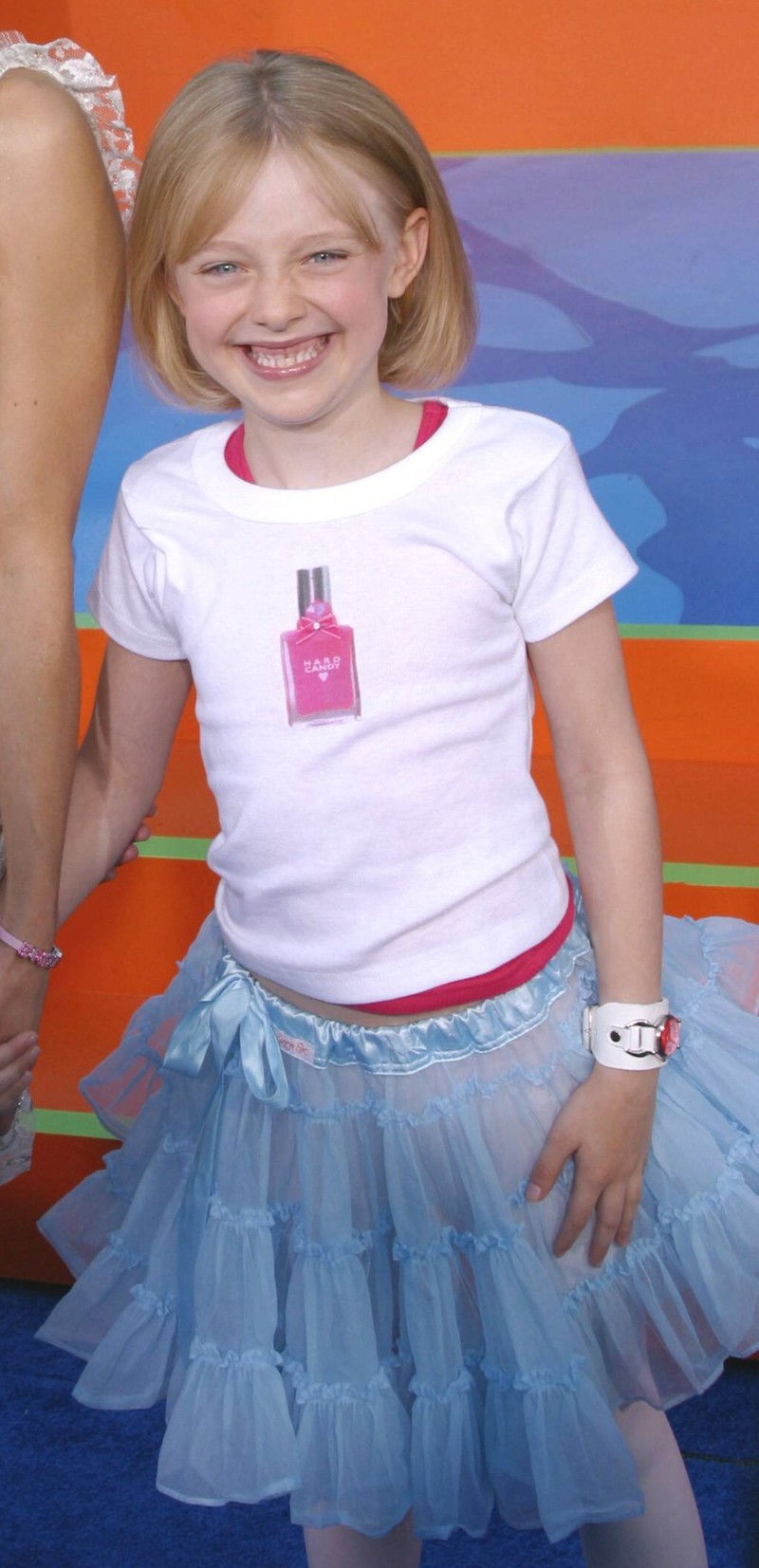 Source: IMAGO / Picturelux
Dakota Fanning
The actress, who was born in 1994, began her career when she was only 5 years old. Her first job was a TV commercial, however, it didn't take long until then she made appearances in series like "Ally McBeal", "Emergency Room" and "Friends". The role that catapulted her to international stardom was her starring role in "I Am Sam". She was nominated for a Screen Actors Guild Award for her part in the movie - back then, she was the youngest actress to ever be nominated for the award.
What is she up to today and what does she look like?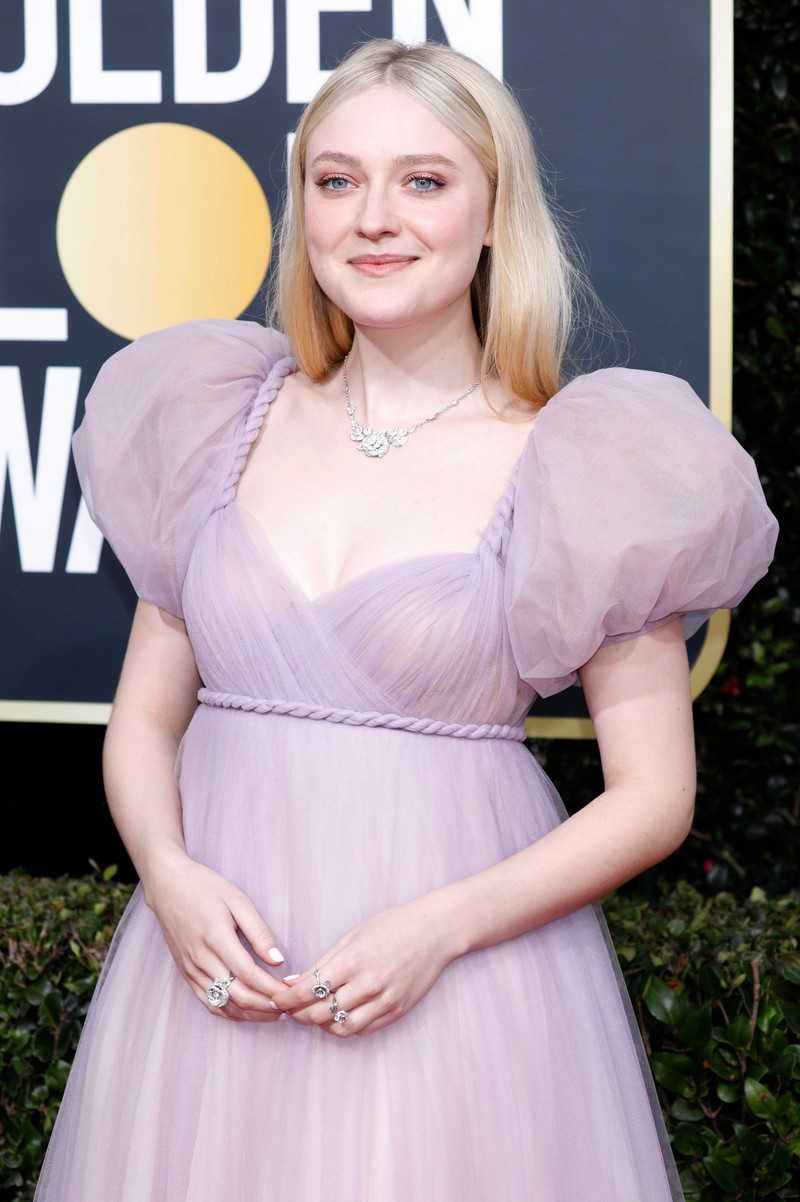 Source: IMAGO / Future Image
Dakota Fanning
Dakota Fanning is not just breathtakingly beautiful, but also extremely successful. She's starred in numerous movies, such as in "The Twilight Saga" and in Quentin Tarantino's "Once Upon a Time in Hollywood".
In 2014, she graduated from New York University.
Source: IMAGO / Everett Collection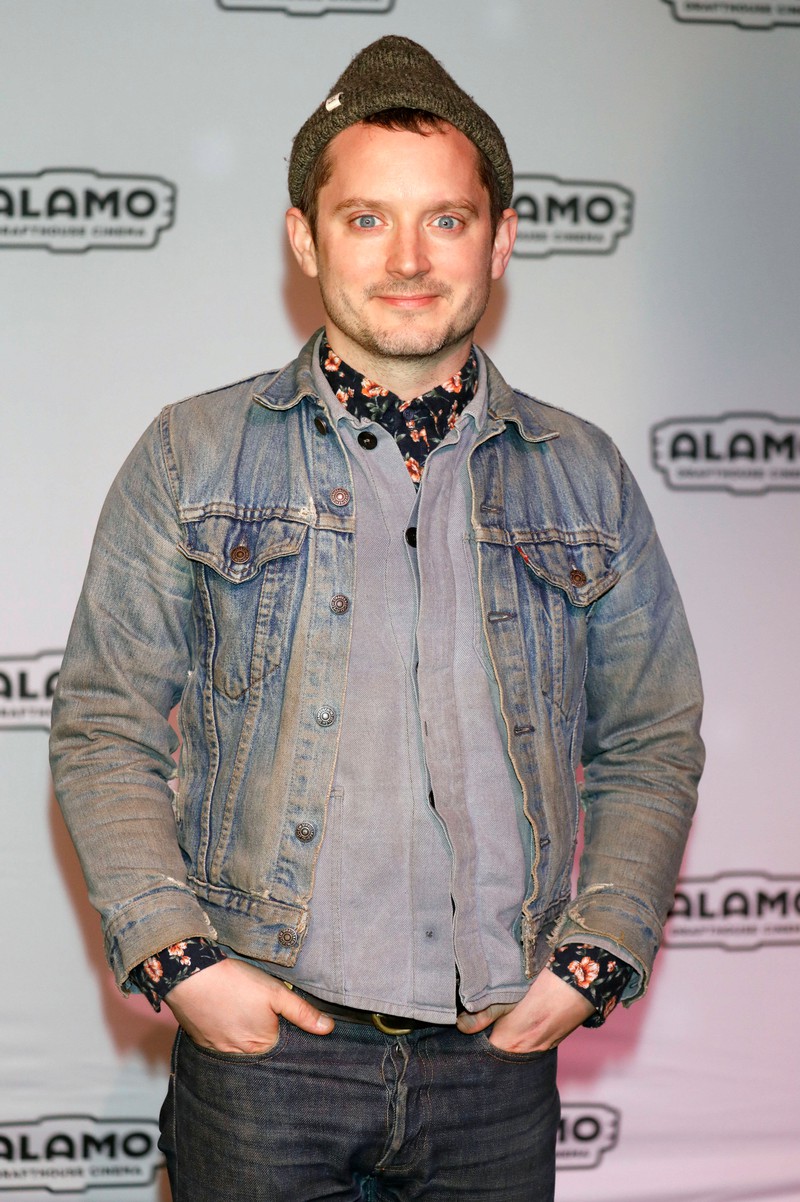 Source: IMAGO / Future Image
Elijah Wood
Today, we obviously know Wood from his role as "Frodo Beutlin" in the "The Lord of the Rings" trilogy. This role helped him gain international recognition for his acting. He's further played in movies like "Hooligans" and "Everything is Illuminated". Can you believe his transformation from child star to grown up actor?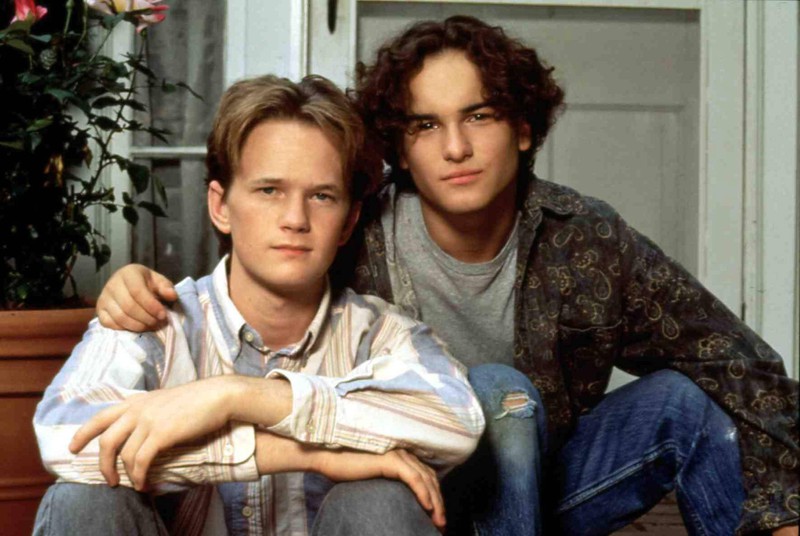 Source: IMAGO / United Archives
Johnny Galecki
Galecki was 12 years old when his acting career began. Do you recognize the person sitting next to him in the picture? It's young Neil Patrick Harris! Galecki has played the character of "David Healy" in the TV sitcom Roseanne, for example, but of course we know him best from a very different TV show...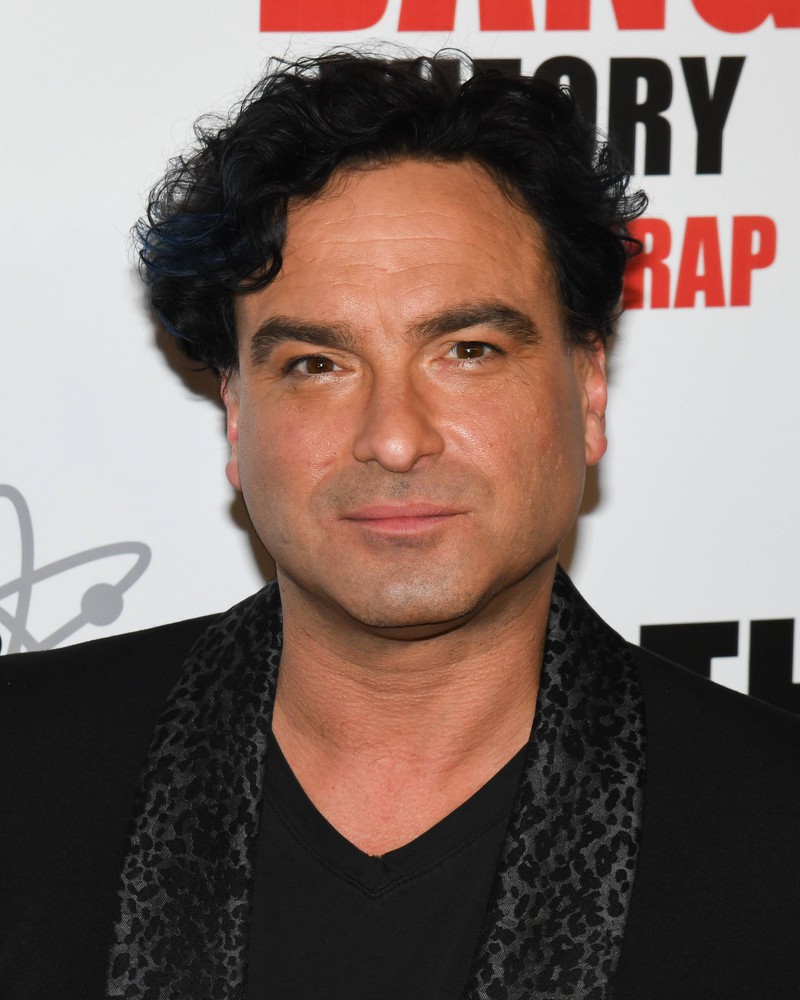 Source: IMAGO / ZUMA Wire
Johnny Galecki
Today, Galecki is best-known for his role as "Leonard Hoffstetter" in the comedy nerd sitcom "The Big Bang Theory". Through this role, he became one of the best paid television actors on a global scale, earning around $900,000 per episode.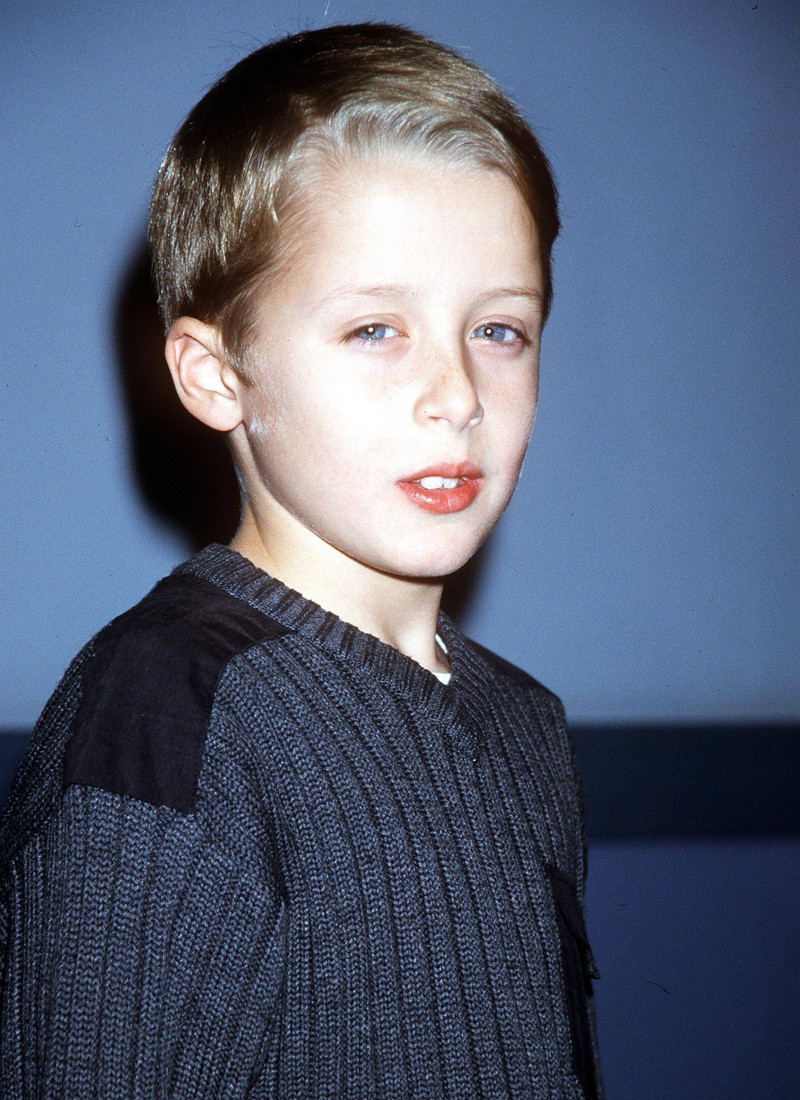 Source: IMAGO / ZUMA Wire
Rory Culkin
He is Macaulay Culkin's little brother and even played his younger version in a flashback in "Richie Rich". Rory started acting with the age of 4. Did you know that the two brothers have 6 more siblings? Rory is the youngest.
He didn't only look like his brother when he was younger: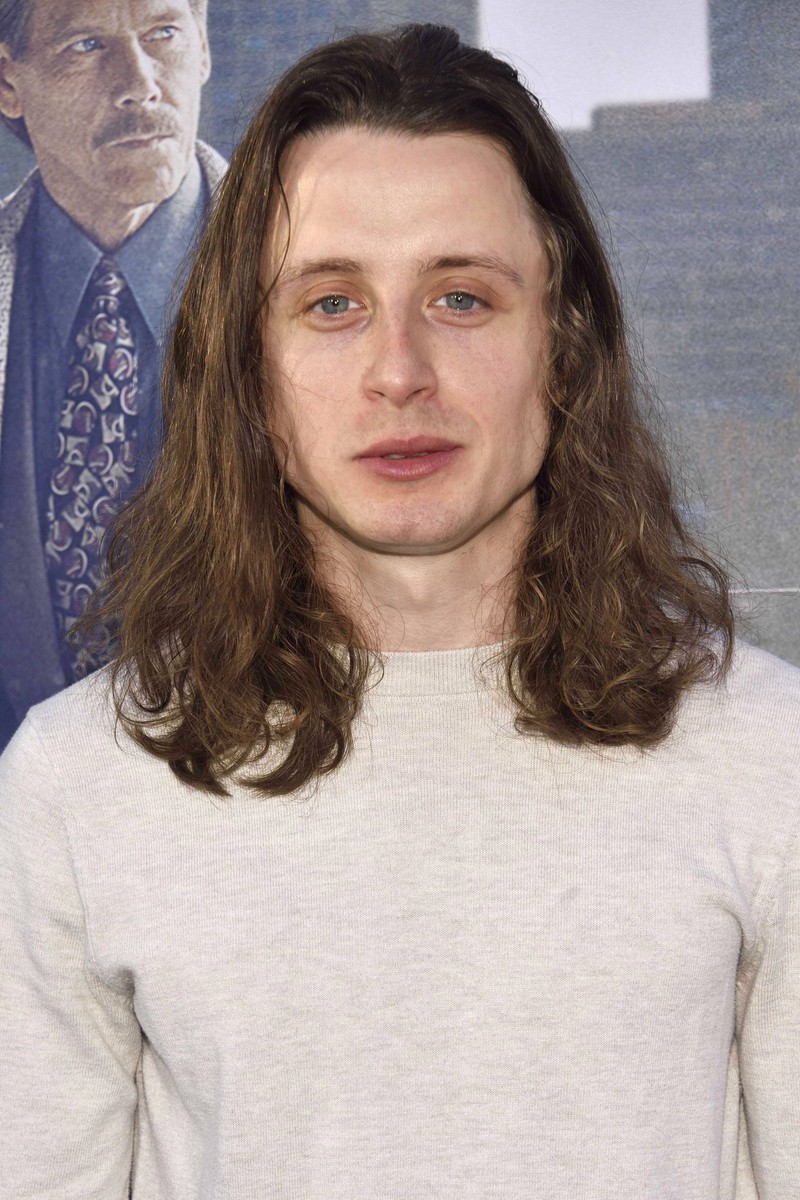 Source: IMAGO / APress
Rory Culkin
No, this is not an old picture of Macaulay Culkin. It is his now 31 year old brother Rory. He is an actor himself and was last seen in movies like "Signs", "Lords of Chaos" or "The song of Sway Lake".