Celebs Who Looked Completely Different Before They Rose To Fame
Kylie Jenner and Calvin Harris looked completely different before they rose to international fame! Other celebs maintained their natural look:
In times of Instagram, Photoshop and cosmetic surgery, we almost forgot that celebs are only people, too! Our beloved idols looked completely different before they came to fame. While it's quite reassuring to know that not even our biggest celebrity crushes are naturally blessed with good looks, we're saddened that the pressure to look "perfect" is as high as ever.
Which celebrity transformation is the most shocking to you?

#1: Calvin Harris
The famous Scottish DJ and music producer has collaborated with extremely successful people in the music biz, such as Dua Lipa and Rihanna. Before he became one of the best known DJs, he looked like an utterly normal young man. Would you have guessed that that's what he looked like when he was younger? @AllisonM_Tswift posted this glow up on her Twitter account.
#2: Kylie Jenner
Can we talk about how sweet and shy Kylie Jenner looked like before she decided to have plastic surgery? We can't get over how adorable she looked! Both "looks" suit her, but it is really striking how different her face looks today. @itslinklauren shared this celebrity transformation on his Twitter account.
While it is clear to everyone that she has changed dramatically over the years, she has been rely quiet about it for a long time. But not anymore! Look at was she has to say about her looks on the next page!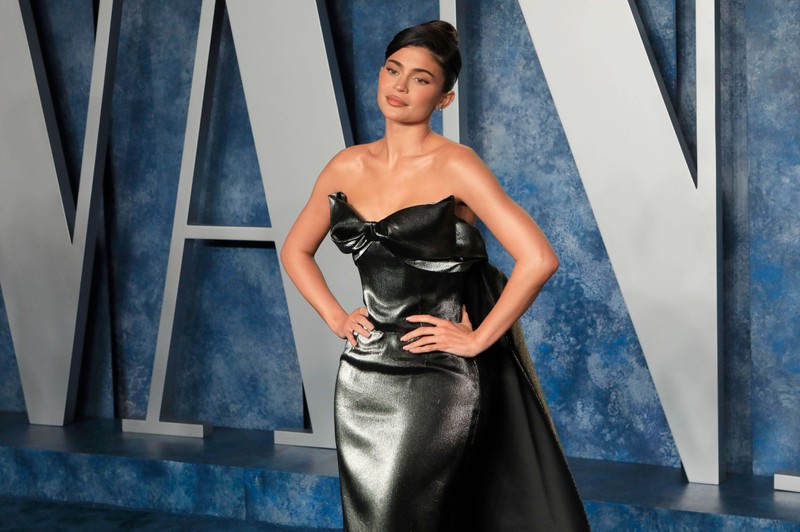 She is finally talking about it
For years she has kept silent on the subject, but now Kylie finally comes out with the truth. It's obviously not easy to grow up in the spotlight and be scrutinized from every angle. For a long time, she also suffered from the pressure of the business and her own insecurities that have led her to well-known plastic surgeries. According to a "Keeping Up With The Kardashians" episode, she got lip injections as early as 17. However, she has so far denied other cosmetic surgeries like those that might have visibly changed the shape of her face. Commenting on her new outlook, the billionaire said, "It's made me love myself more. I see my features in my daughter and my son now, but you know, my daughter looks like me. I get to see my beauty in her, and it's made me love myself more for sure." Here's to her continuing on the path of more self-confidence!
Onto the next celebrity ...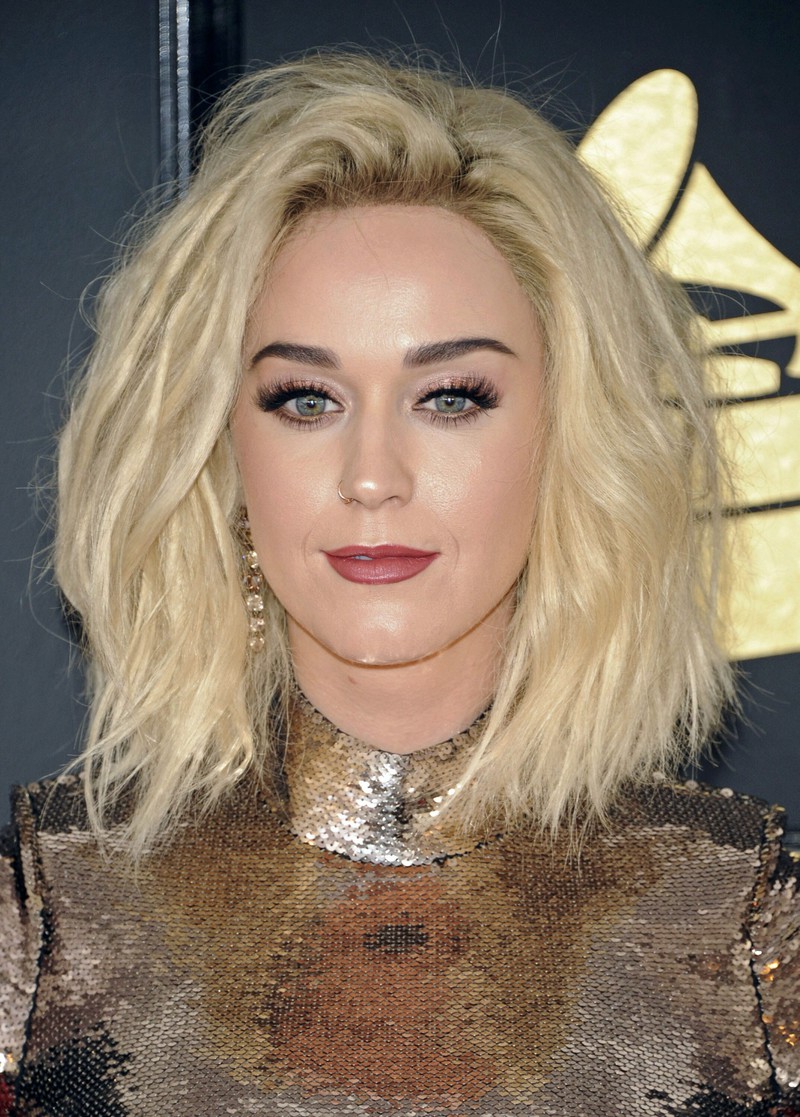 Source: IMAGO / agefotostock
#3: Katy Perry
Did you know that Katy Perry made gospel music before she had her breakthrough with "I Kissed a Girl"? Yep, quite the difference! Just like her music, her looks have changed a lot as well.
This is what the pastor's daughter looked like before she made millions with her music:
Katy Perry Back in the Day
Look at how shy her smile was! Her look back then was super relatable, but we love her for the colorful and outrageous costumes she flaunts today. Thank you, @LBEAX, for sharing this gem with us on Twitter.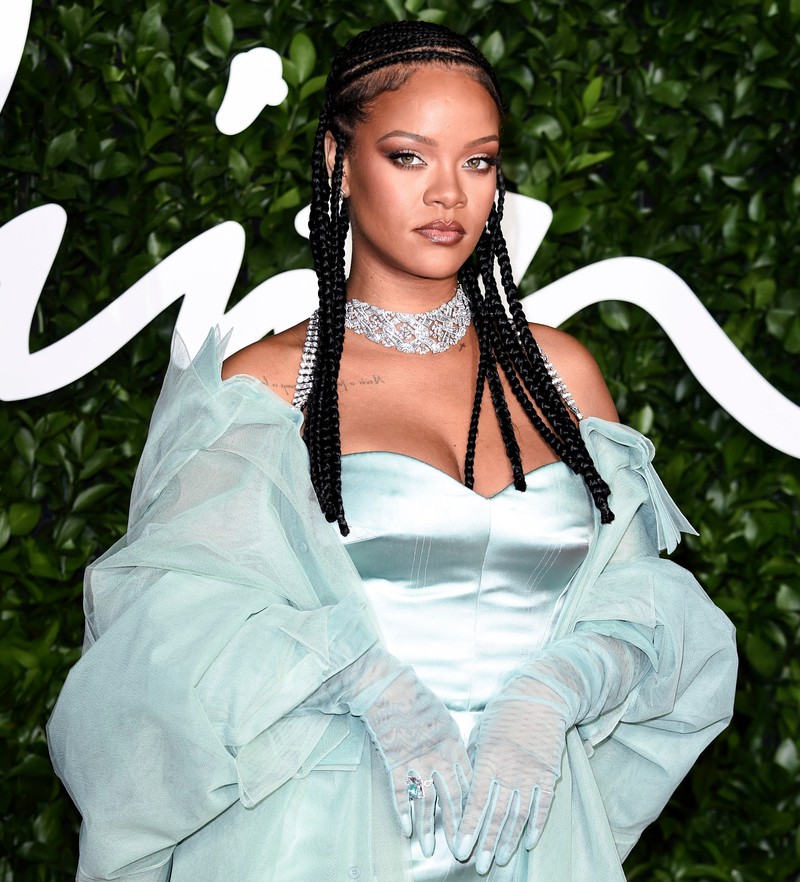 Source: IMAGO / Future Image
Say Hello to Young Rihanna
Though her fashion style has evolved a lot, we absolutely adore her previous fashion style. Crop top, scrunchie, perfect skin - are we jealous of young Riri's look? Absolutely.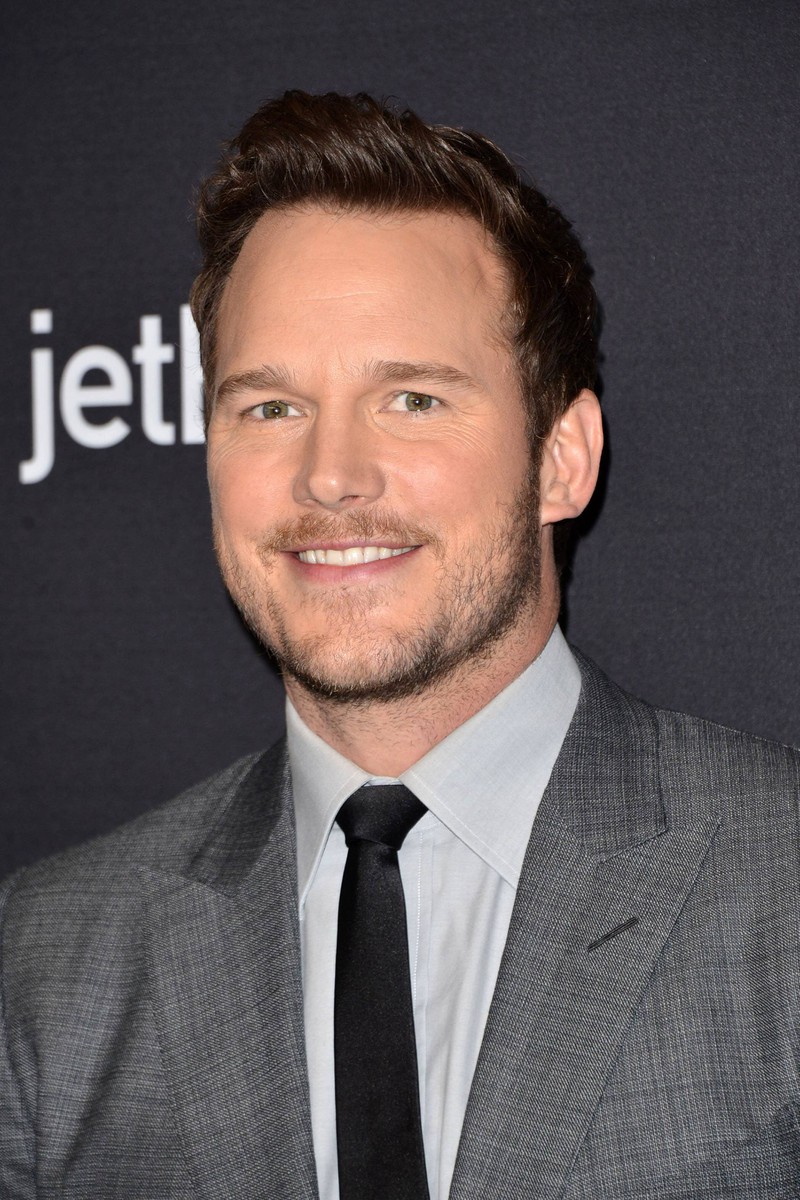 Source: IMAGO / ZUMA Globe
#5: Chris Pratt
After ten years of dating Anna Farris, the famous couple split up in 2017. Pratt's appearance underwent quite the transformation while they were together!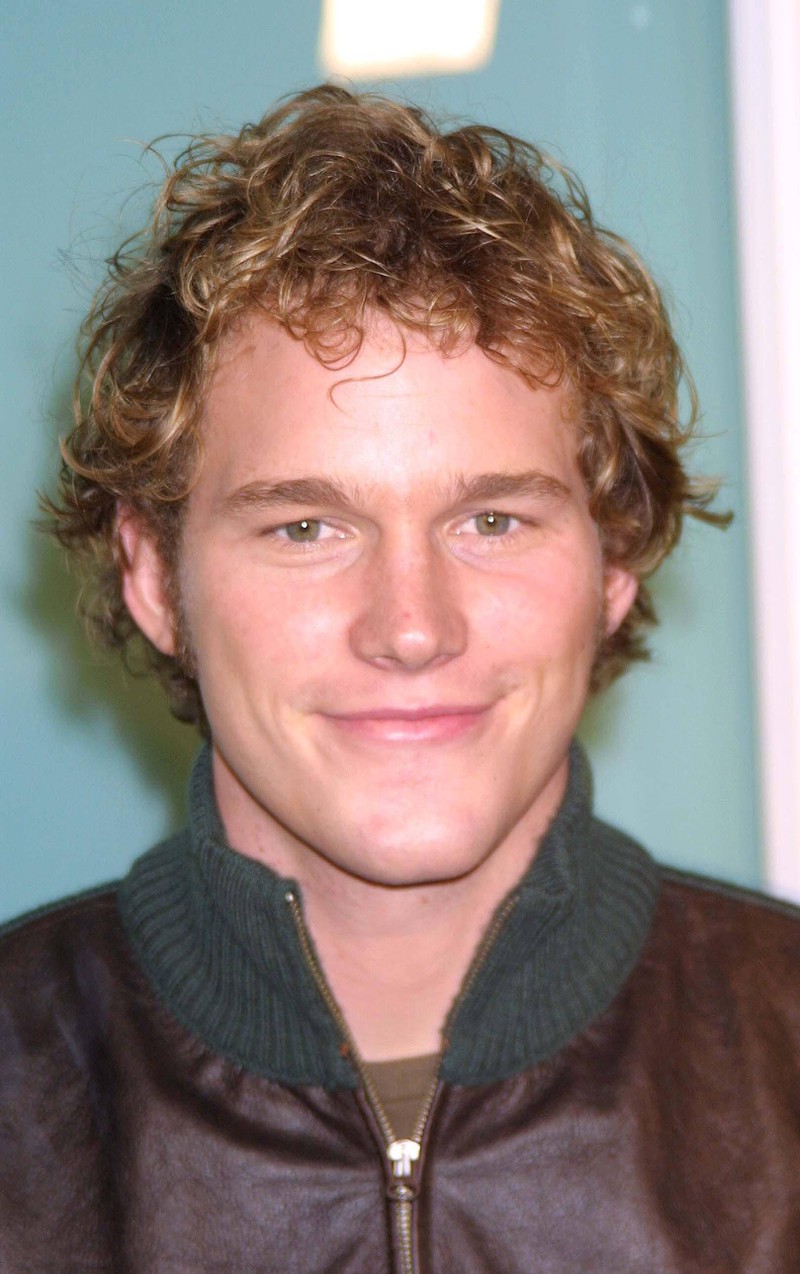 Source: IMAGO / ZUMA Globe
Young Chris Pratt
Chris Pratt's success definitely had an impact on the way he looks! I mean, we do recognize him on the photo above, but since you know what he looks like today, you probably thought "glow up alert"! With the passage of time, Pratt has said goodbye to his curls and a clean-shaven face. We're quite fond of both young and 'aged' Chris Pratt for different reasons.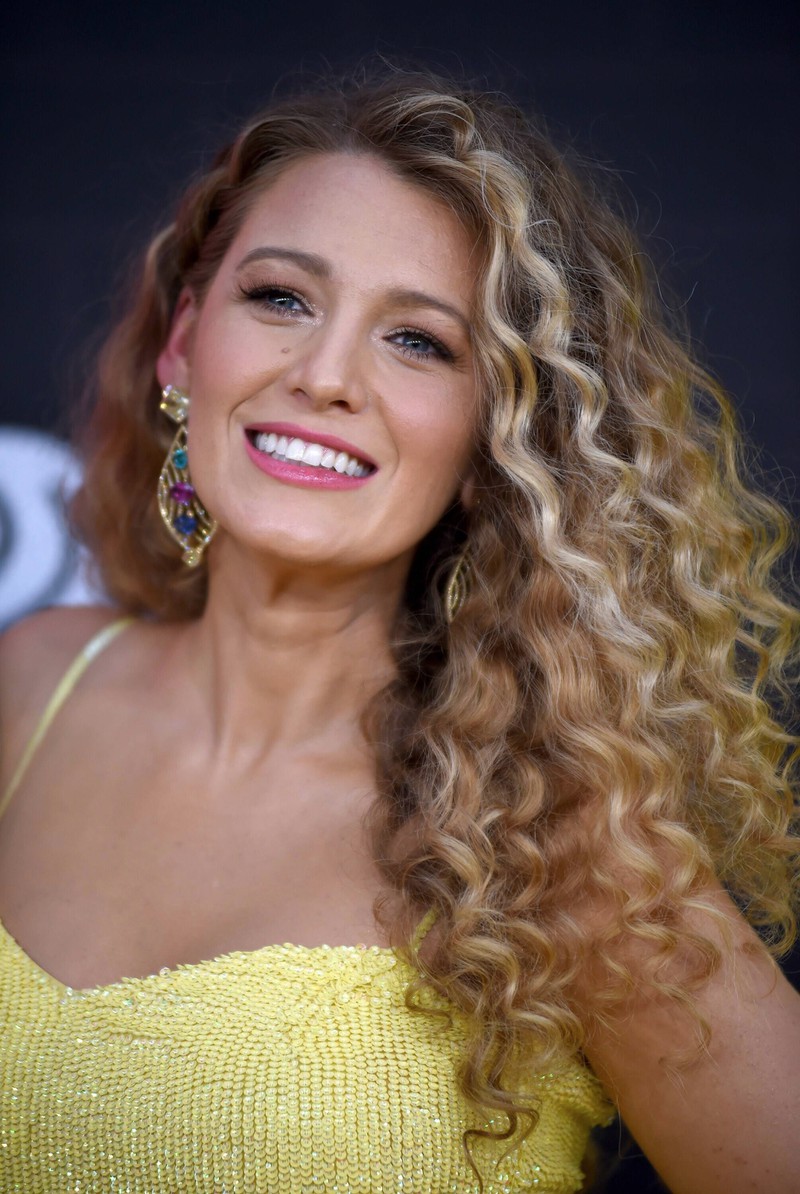 Source: IMAGO / Everett Collection
#6: Blake Lively
Since her role as Selena van der Woodsen, Blake Lively's iconic outfits live rent-free in our heads. Her marriage with Ryan Reynolds and their constant mutual trolling keeps us entertained - and we love to look at the beautiful couple on the red carpet.
How different did Blake look before her big breakthrough?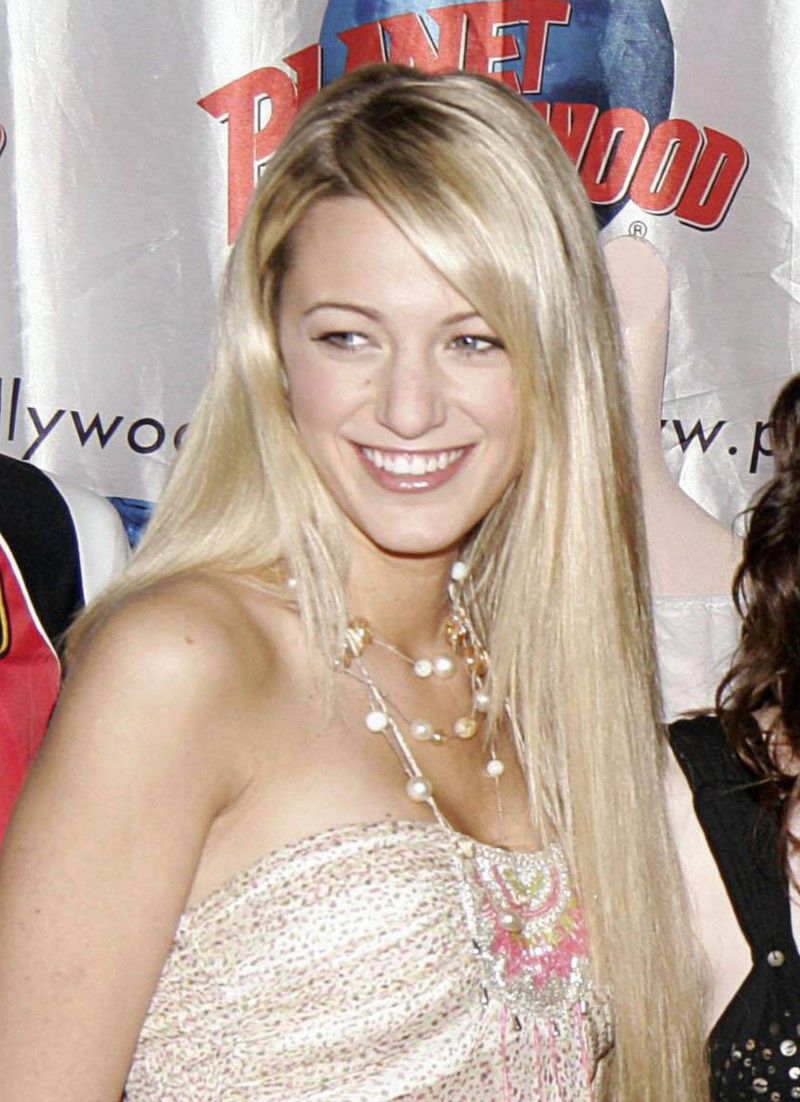 Source: IMAGO / Everett Collection
Blake Lively Back in 2005
Though she's always been a beauty, Blake Lively looks much more glamorous today. In the noughties, she rocked a quite natural look - aside from her straight hair and razor-thin eyebrows.
Which one's your favorite celebrity glow up?