9 Celebrities Whose Kids Look Just Like Them When They Were Young
Celebrity lookalikes are nothing new, but have you seen the similarities between pictures of celebrities when they were young and their kids today?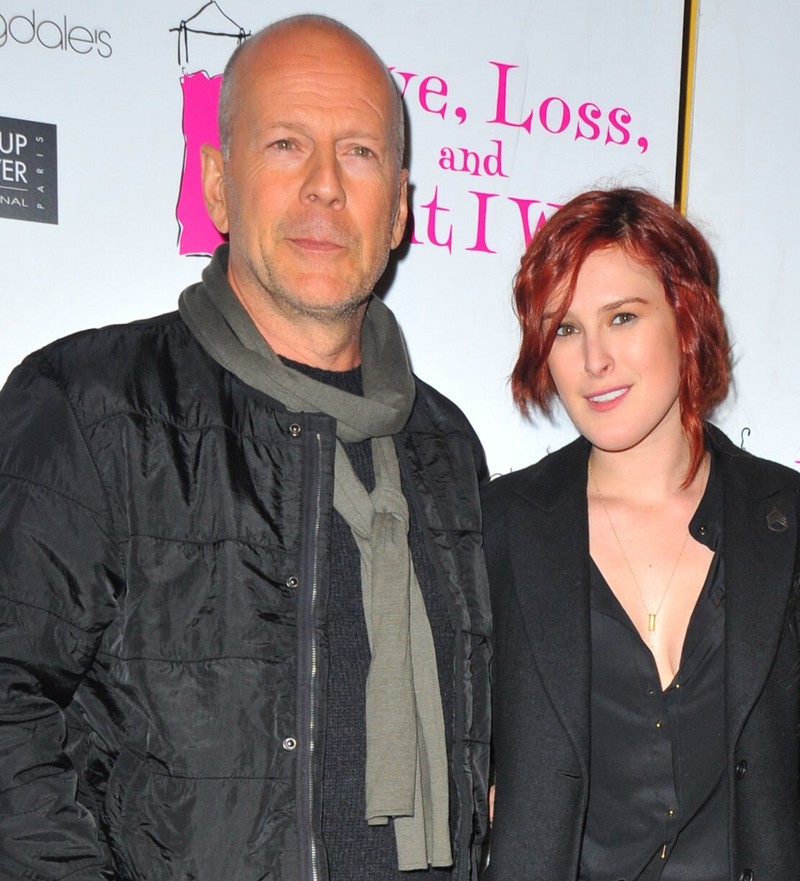 Do you ever go through old family albums and marvel at how much you look like your parents when they were young? These five celebrities will know the feeling! When they were younger, they looked exactly like their kids do now. Oh yes, their children couldn't be happier about having inherited their parents' genes.
#1 Bruce Willis and His Daughter Rumer
The action hero Bruce Willis and his 33-years-old daughter Rumer share very similar facial features! They both have a slim, straight nose, a thin face and similar lips. You can definitely tell that they are father and daughter!
Recently, Rumer had to share sad news regarding her famous dad:
Bruce Willis Has Surprisingly Ended His Acting Career
On March 30, 2021, Rumer Willis has unexpectedly shared the news that her father is stepping away from acting due to health issues. In the post, she explains that Bruce Willis is suffering from Aphasia, a language disorder which is the result of damage to the language-dominant side of the brain. Depending on the type of aphasia Willis suffers from, he may eventually be unable to form meaningful sentences. This has lead to the unfortunate decision to prematurely end his successful career as an actor.
He has his family's support, especially that of his wife Emma:
#2 Prince William & Prince Louis
All three of Prince William and Duchess Kate's children bear a strong resemblance to one another - but in a recent photo of Prince Louis, he also has the same energy as his father did at his age!
During the flypast of the Royal Air Force in celebration of the Queen's platinum jubilee, everyone was watching Prince Louis – despite the Queen's unprecedented 70 years of service as the Queen of the United Kingdom and 14 other Commonwealth realms.

Prince Louis
When the Royal Air Force flies past Buckingham Palace, you'd think people would be focused on ... the air force. Not this time though! The 4-year-old Prince Louis was the center of attention, because he gave free rein to his feelings. A Trooping the Colour parade to remember!
He is undoubtedly the star of Elizabeth II's Jubilee. Whether he is showing his boredom, protecting his ears from the roar of the airplanes or waving to the crowd with a grimace, 4-year-old Prince Louis has melted the public during Elizabeth II's Jubilee. And the toddler did it again this Sunday, June 5, in the middle of the "Platinum Pageant", a kind of ceremony-show honoring the 70 years of the sovereign's reign. Upset pout, hands on his mother Kate's mouth, nose-thumbing... The young prince has multiplied the mimics for the great pleasure of the audience.
He has another lookalike in his family:
#3 Prince William & Princess Charlotte
Princess Charlotte is undoubtedly the female version of her father when it comes to her appearance! Together, they wished England's national football team, the Lionesses, good luck for the Women's Euro Final against Germany. And it surely worked! The team beat the German team 2-1 in extra time. 24-year-old Chloe Kelly scored the deciding goal.
The Royal Family is surely overjoyed by this historic win!
Let's move on to the next duo: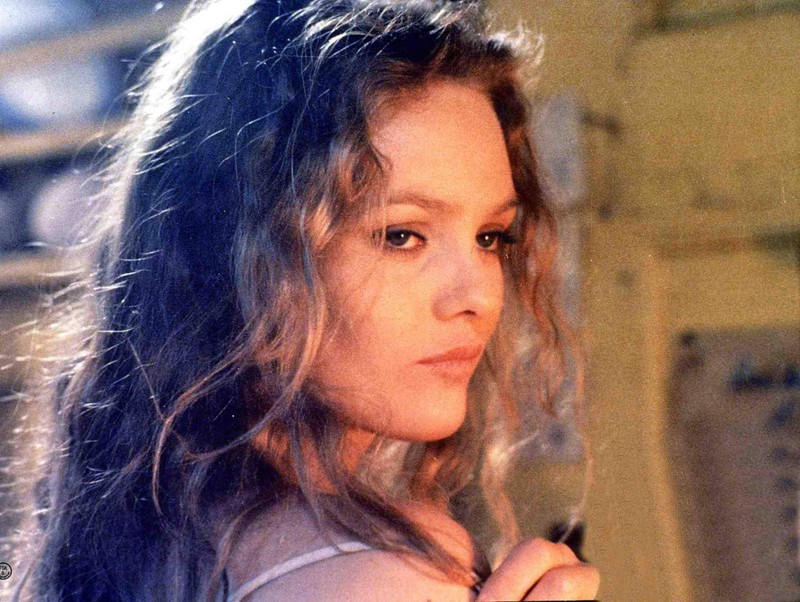 Source: IMAGO / United Archives
#4 Vanessa Paradis and Lily-Rose Dep
Vanessa Paradis rose to fame early in life. At the age of 14, she released the french track "Joe le taxi" which catapulted her to stardom. When she started dating Johnny Depp, everyone knew her name. The picture above shows her at the age of 21, when she starred in the movie "Elisa".
On the next page, we'll show you what Lily-Rose looks like at the same age!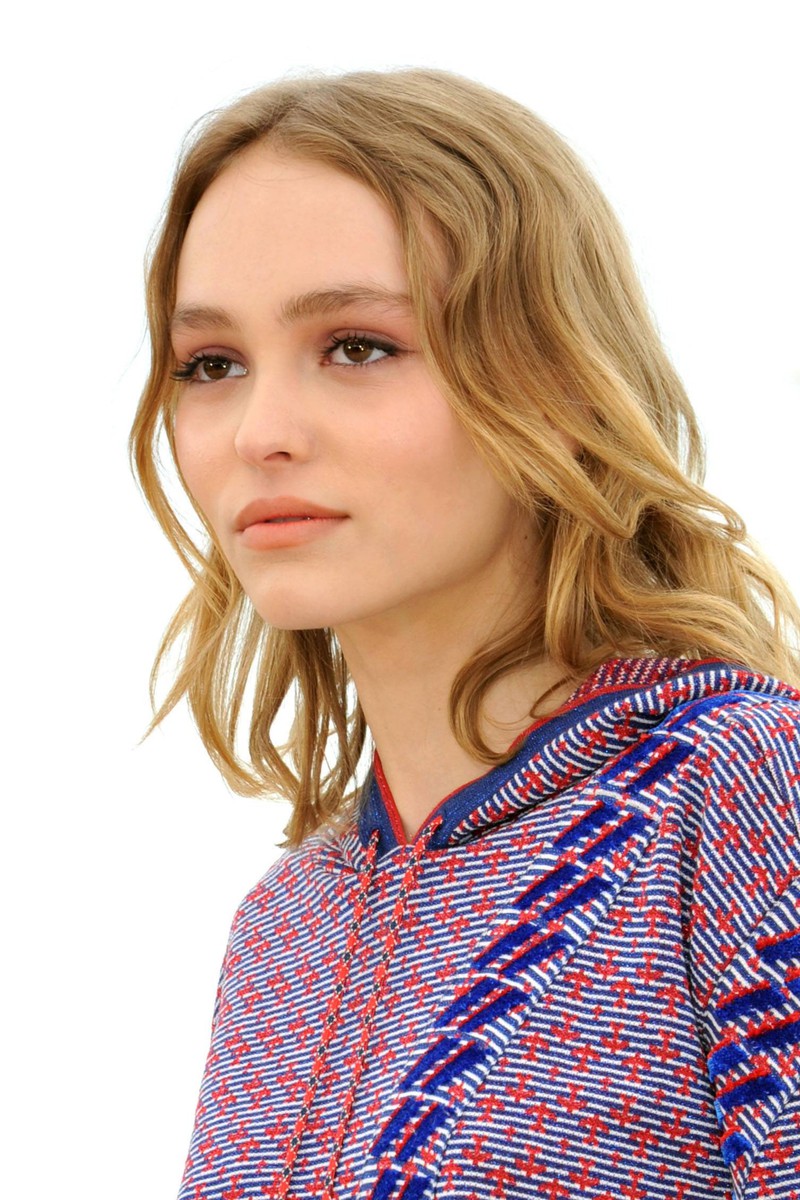 Source: IMAGO/ Future Image
Lily-Rose Depp
The resemblance is uncanny! The 21-year-old model Lily-Rose is the spitting image of her beautiful mother Vanessa. However, she has her father's dark, brown eyes. Right, Johnny Depp?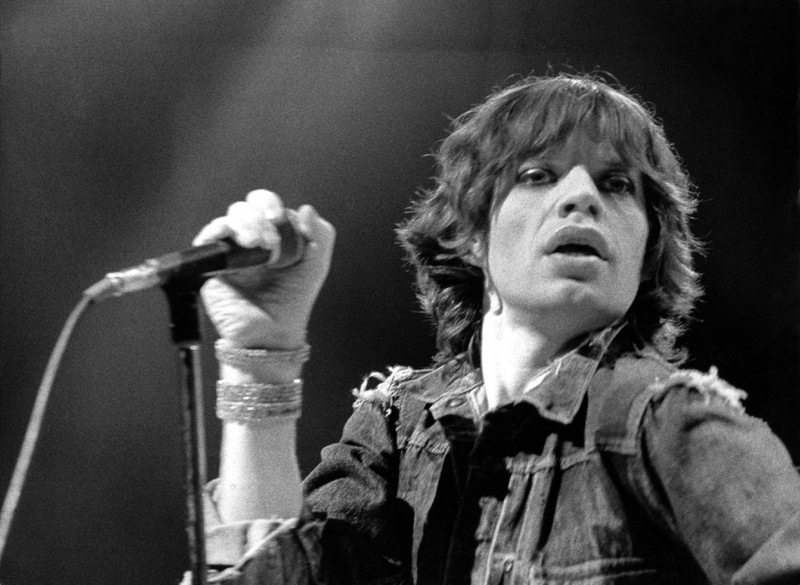 Source: IMAGO / ZUMA/Keystone
#5 Mick Jagger and Georgia May Jagger
As the lead singer of the "Rolling Stones", Mick Jagger had an immense influence on the rock 'n' roll genre. Before he became one of the founding members of the band, he actually studied at the London School of Economics. Can you imagine?!
This is what his stunning daughter Georgia May looks like today: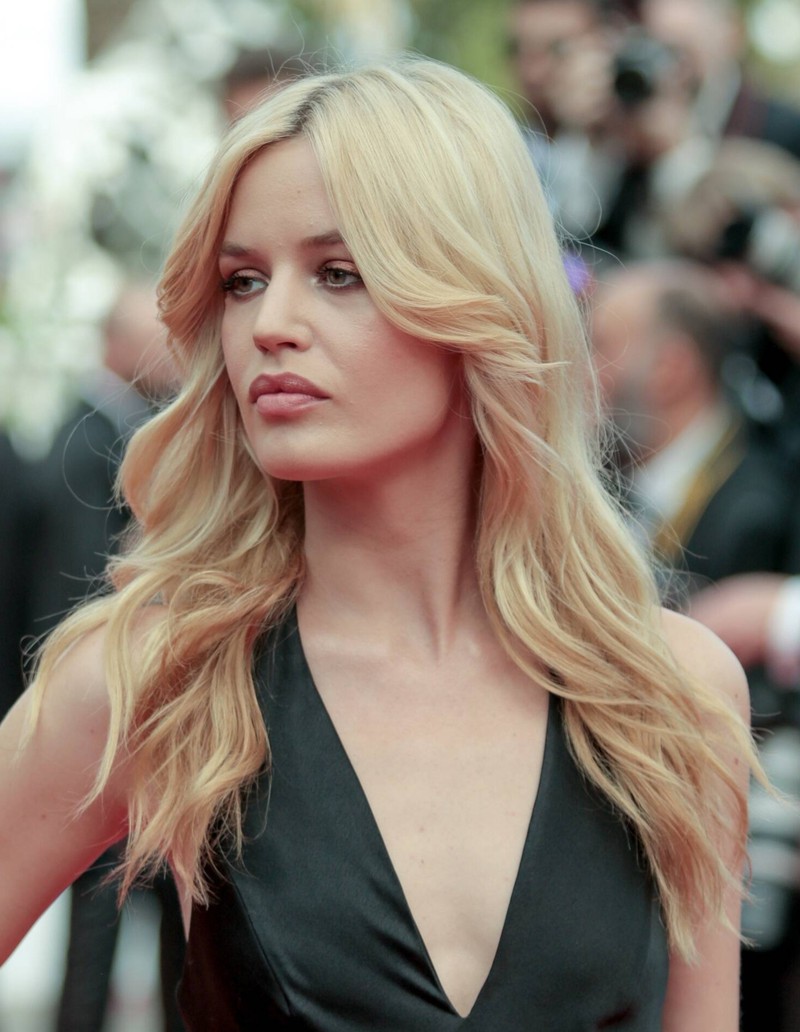 Source: IMAGO / Mary Evans
Georgia May Jagger
The prominent lips, her facial bone structure, and her casual attitude - there's no way we could ever question the similarities between her and her rock 'n' roll dad Mick.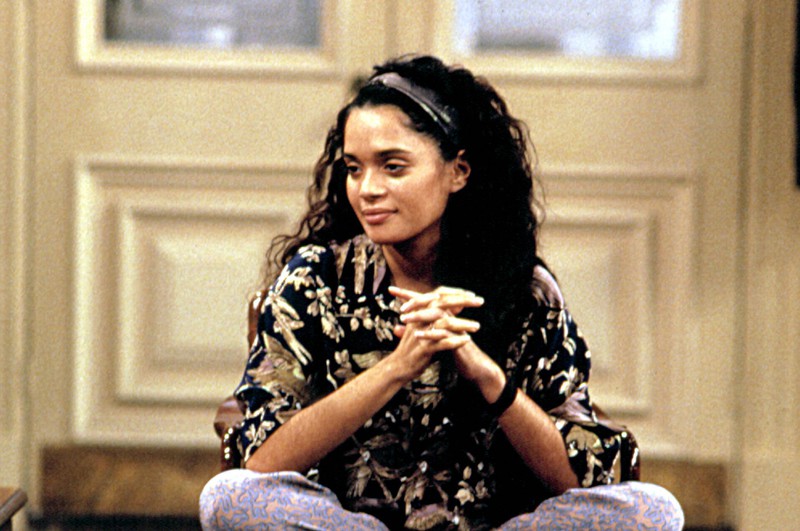 Source: IMAGO / Everett Collection
#6 Lisa Bonet and Zoë Kravitz
In 1984, Lisa Bonet was cast for the role of Denise Huxtable on "The Cosby Show". Three years later, when she was only 20 years old, she eloped with rock star Lenny Kravitz. To this day, their daughter Zoë looks just like her mom!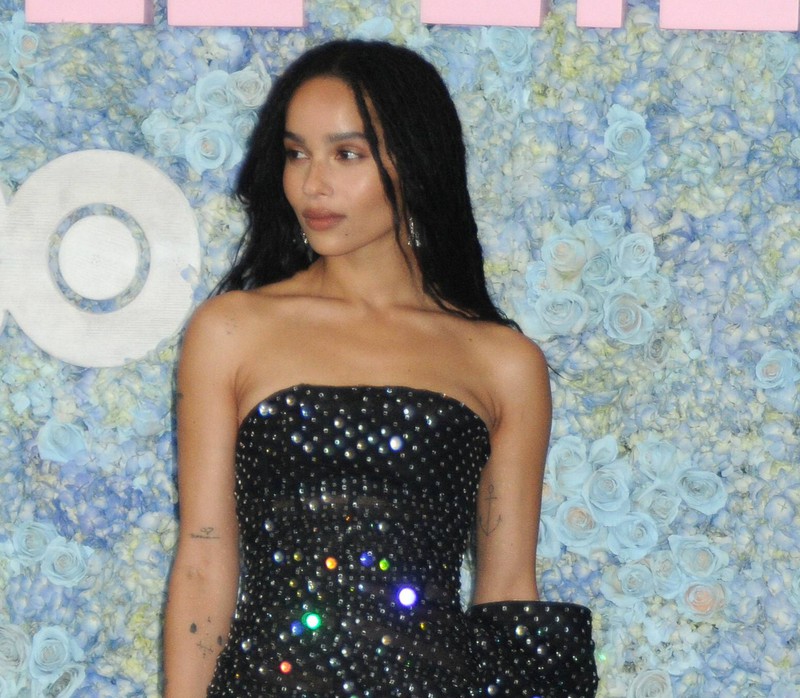 Source: IMAGO / Starface
Zoe Kravitz
Like mother, like daughter: Zoe Kravitz works as a successful actress, just like her mom! From 2017 to 2019, she starred in the HBO drama series "Big Little Lies" in which everyone both loved and hated her - hated her for her incredible looks, loved her for her undeniable talent and grace.
Don't you think this mother-daughter-duo looks so much alike?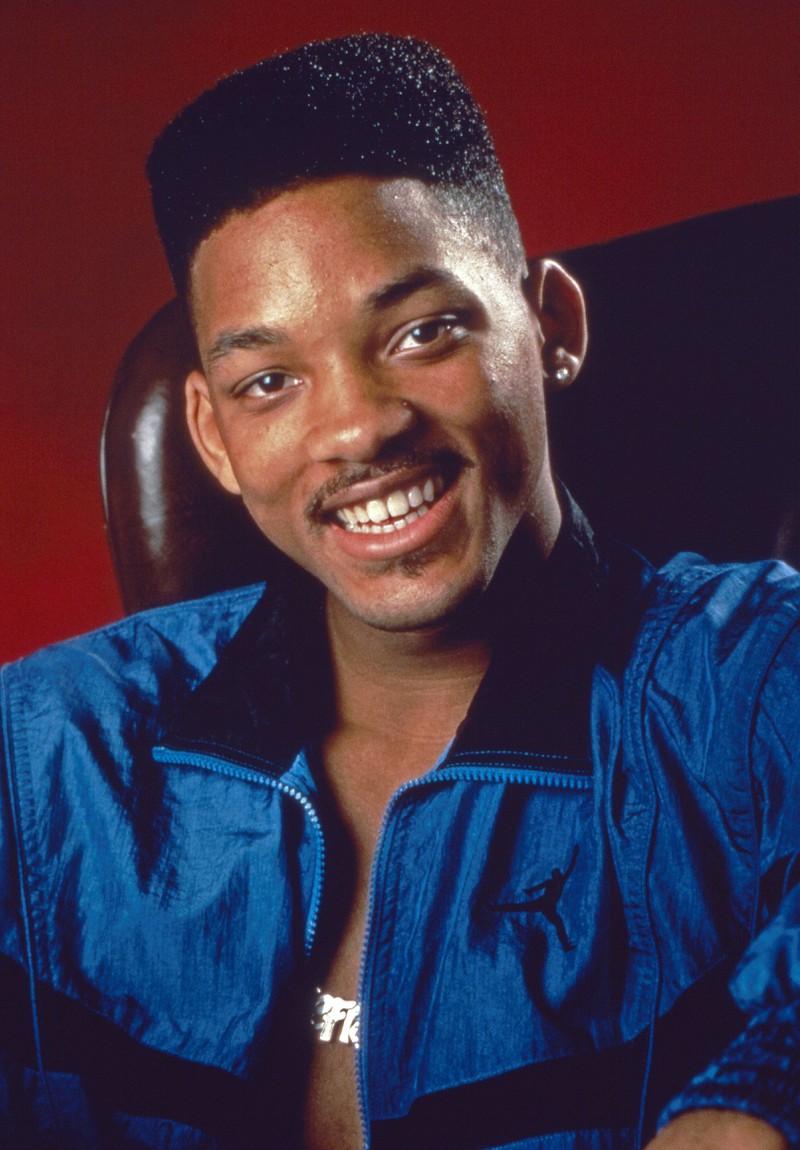 Source: IMAGO / United Archives
We came to love Will Smith when he was playing, well, kind of himself, in "The Prince of Bel Air". As "Will Smith", Will Smith joked himself into our hearts. His son Jaden looks a lot like him, even though Will rocked an 80s look when he was his son's age and Jaden has a very ... extraordinary taste.
This is what Jaden looks like now: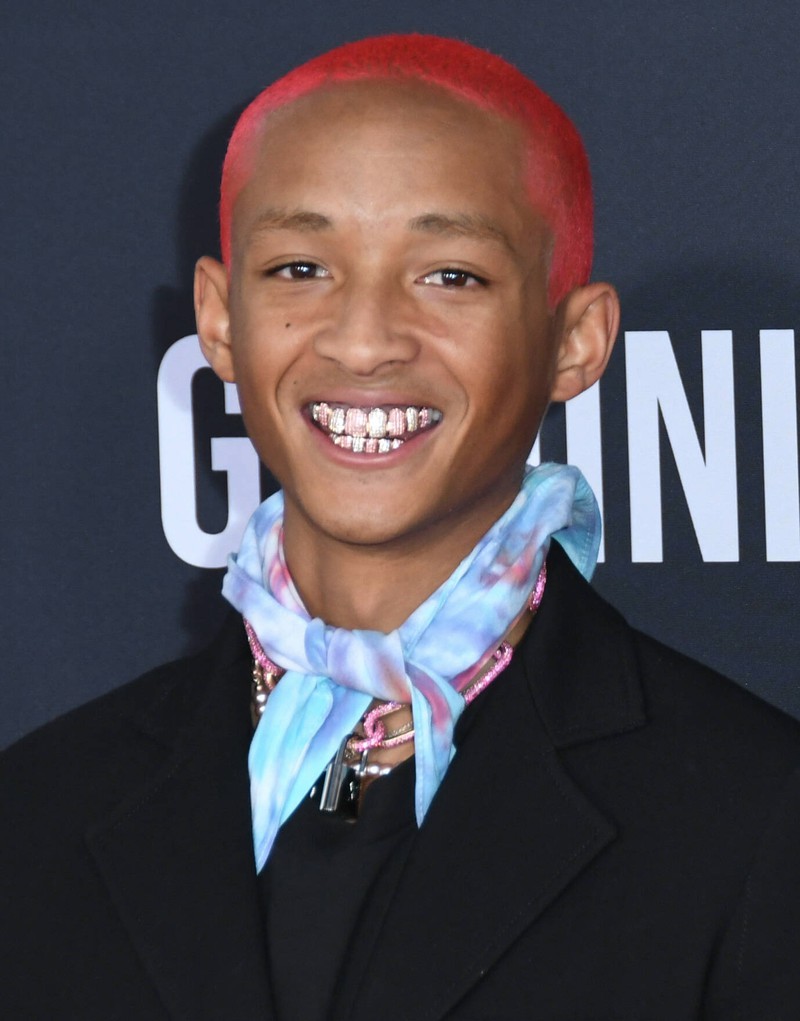 Source: IMAGO / Starface
Jaden Smith
Their style couldn't be more different, but if you imagine the person beneath the pink hair and the bling grillz, the young actor/singer/rapper/songwriter Jaden Smith looks a lot like his famous dad.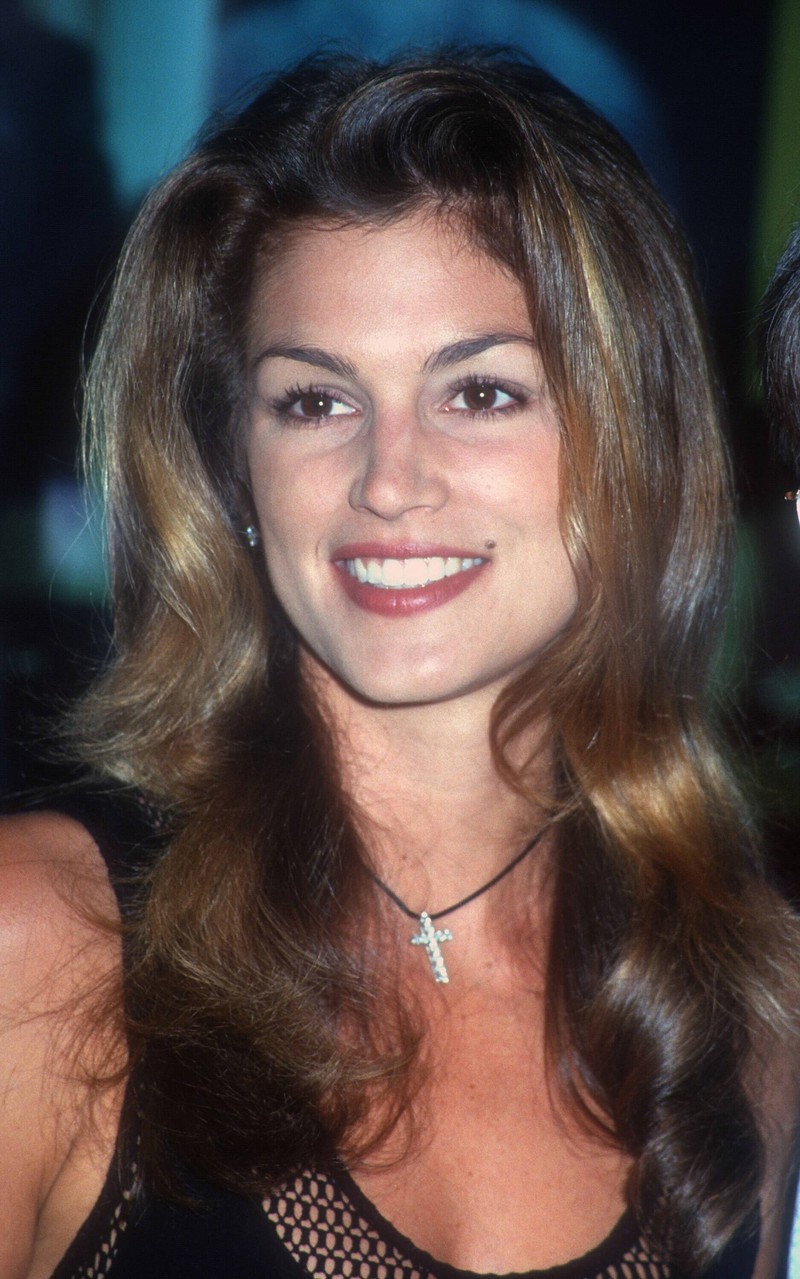 Source: IMAGO / Everett Collection
#8 Cindy Crawford and Kaia Gerber
Both Cindy Crawford and her daughter Kaia work as models. Cindy is known for being one of the most prominent models of the 80s and 90s. The mole right above the left side of her mouth was, and still is, her signature feature.
Did Kaia inherit her mother's genes?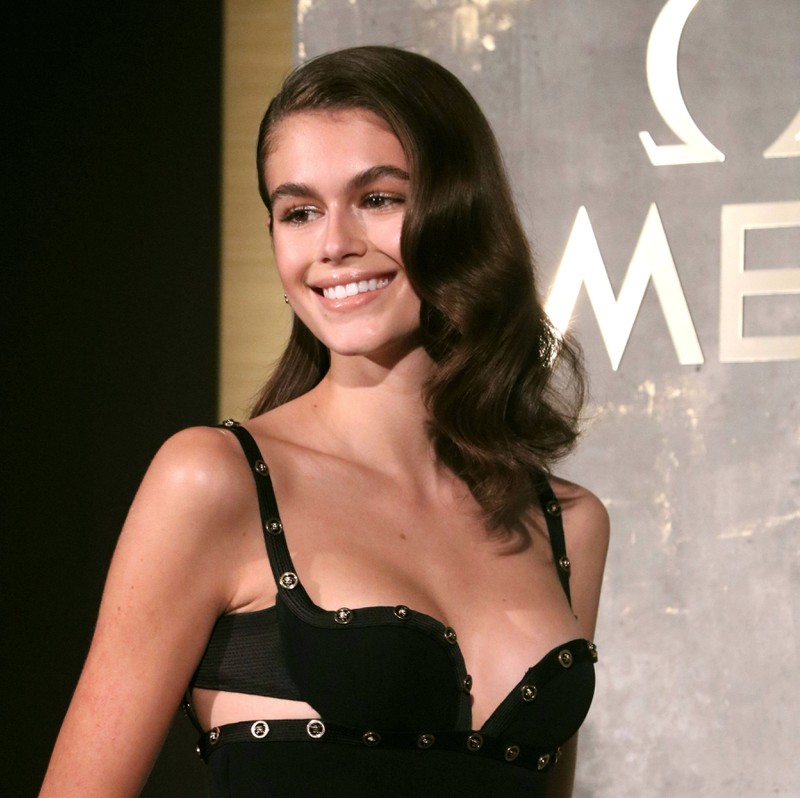 Source: IMAGO / POP-EYE
Kaia Gerber
She doesn't have a mole, but she still looks a lot like her mom Cindy! Kaia is not even 20 years old and has already made her mark in the modeling business. Definitely no surprise with that kind of smile.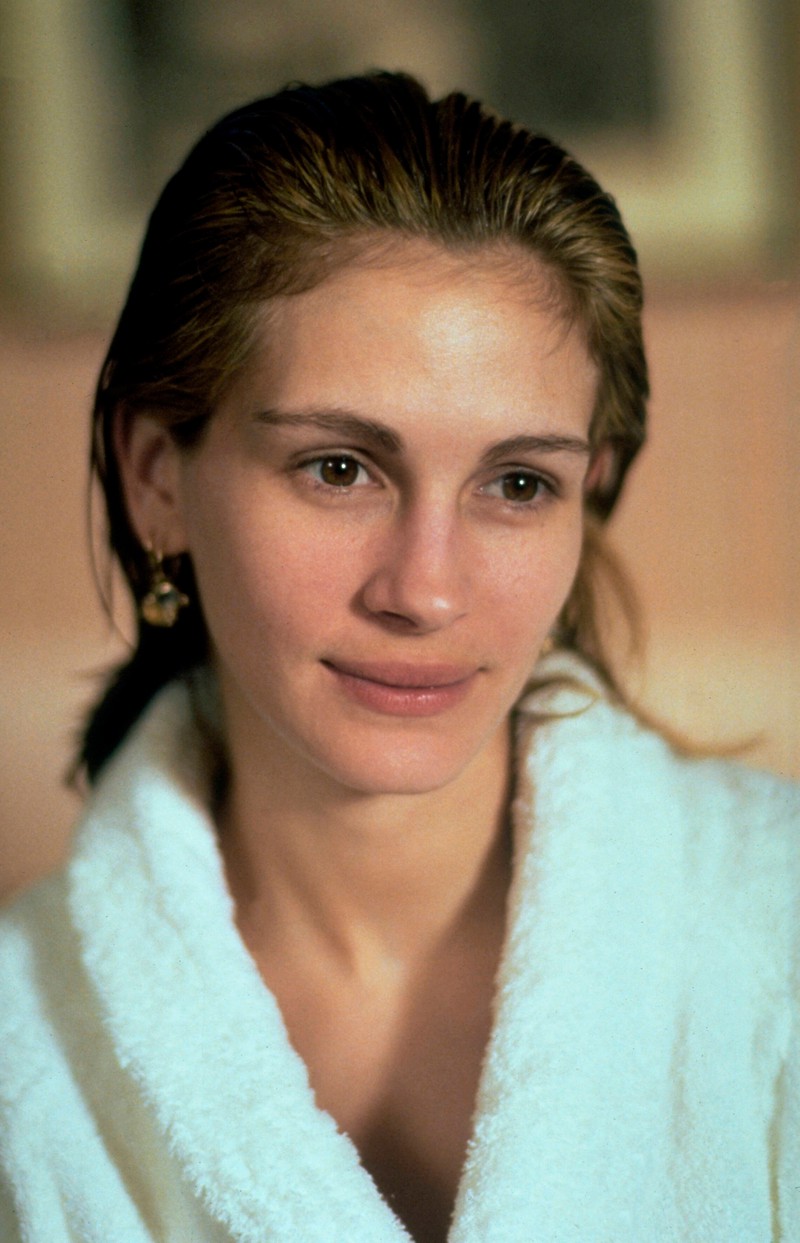 #9 Julia Roberts and Hazel Moder
When Julia Roberts met Daniel Moder on the set of the movie The Mexican back in 2000, she was actually dating actor Benjamin Bratt – but camera man Moder stole her heart! Moder had also been married at the time they met, but soon filed for divorce. The couple finally got married only two years after meeting for the first time, on July 4, 2002. Their daughter Hazel, who has a twin brother Henry Daniel and a younger brother called Phinnaeus, is proof that the apple doesn't fall far from the tree!
Hazel Moder
Hazel made her red carpet debut at the 2021 Cannes Film Festival. The 17-year-old attended the famous film festival alongside her father. You can see a clear resemblance between her and her mother!