Transformation: Here's What Celebrities Look Like Without Makeup
Their looks and their perfect skin make us dream. But what do the celebrities look like on a daily basis, without any makeup?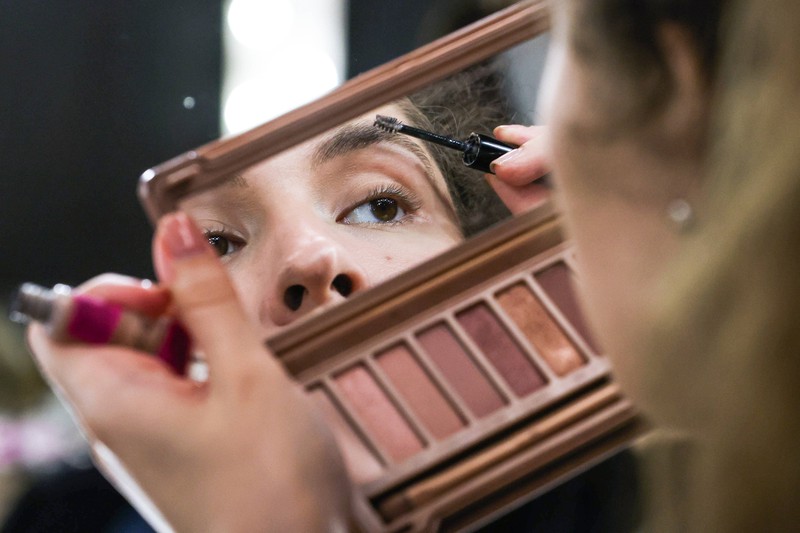 Dressed by the greatest stylists, always styled and made up by the best makeup artists, celebrities often make us dream. However, behind the gloss and glitter, actresses, singers and top models are like us, common people.
In recent years, some stars, who were tired of being subjected to the dictates of beauty, and driven by the desire to help women free themselves from complexes concerning their appearance, have chosen to show themselves without any makeup. Bye-bye foundation, eye shadow, mascara and lipstick. Make way for naturalness.
Here are 6 stars without makeup:
#1 Kaley Cuoco
We usually only know her being perfectly styled on the red carpets of the world. But on her makeup artist's Instagram channel, the "The Big Bang Theory" star shows herself to be wonderfully unpretentious and thus proves: Nobody's perfect!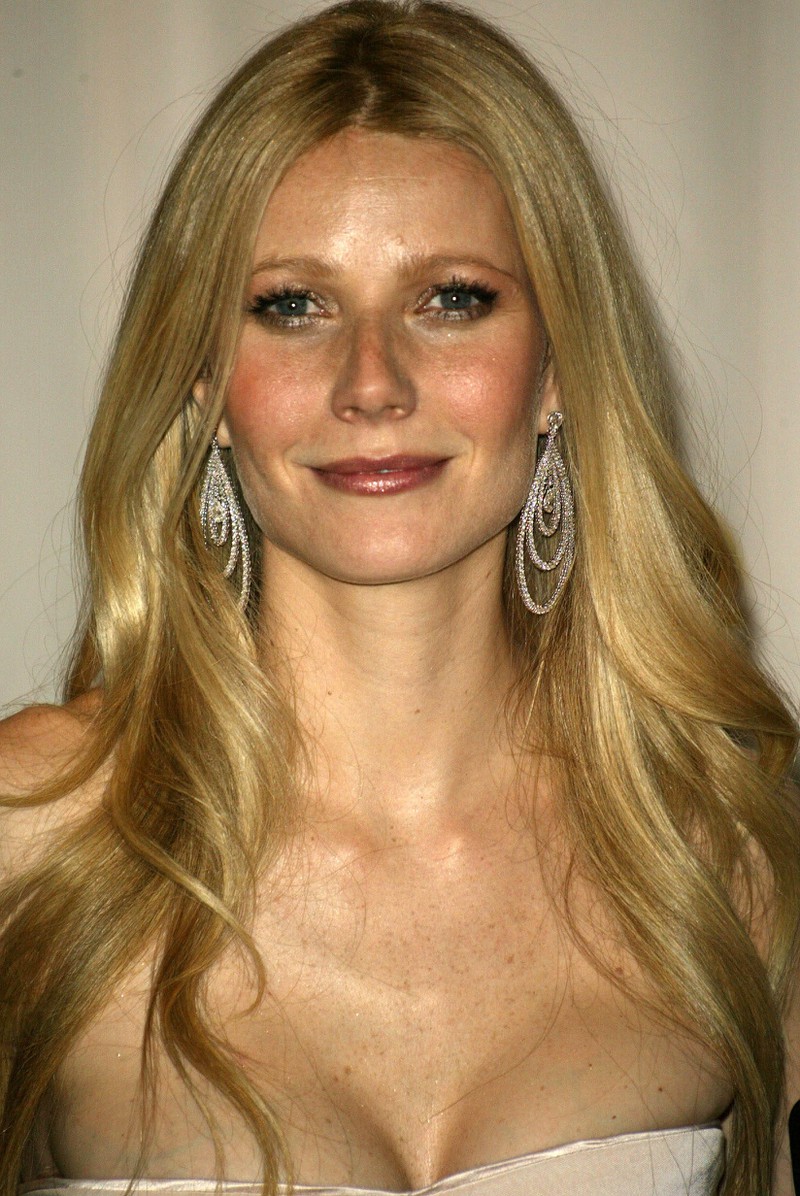 #2 Gwyneth Paltrow
On a day-to-day basis, Gwyneth Paltrow likes it subtle, but for special occasions her look can be exceptionally glamorous! In the next picture, however, the 45-year-old proves that she doesn't need false eyelashes and the like at all – she looks best without makeup!
The mother of two proves that naturalness lasts the longest. The smile of a happy woman is better than any makeup there is in the world.
#3 Sharon Stone
Sharon Stone proves with this red carpet photo that she looks flawless at the age of 60 and is rightly considered one of the most beautiful women in the world. But even without makeup, the Oscar nominee ("Casino", 1996) does not need to hide.
Together with her cute French bulldog "Joe", Stone poses in a natural look and completely without makeup. In the comments, her fans agree that Stone's natural beauty is truly flawless.
#4 Gal Gadot
The star of "Wonder Woman" is rightly considered one of the most beautiful women in the world. Before becoming an actress, Gal Gadot had already worked successfully as a model and became known in the modeling world in 2004 as Miss Israel.
With this photo the Israeli shows that she is a real "Wonder Woman" and looks beautiful despite the lack of sleep, baby stress and no make-up.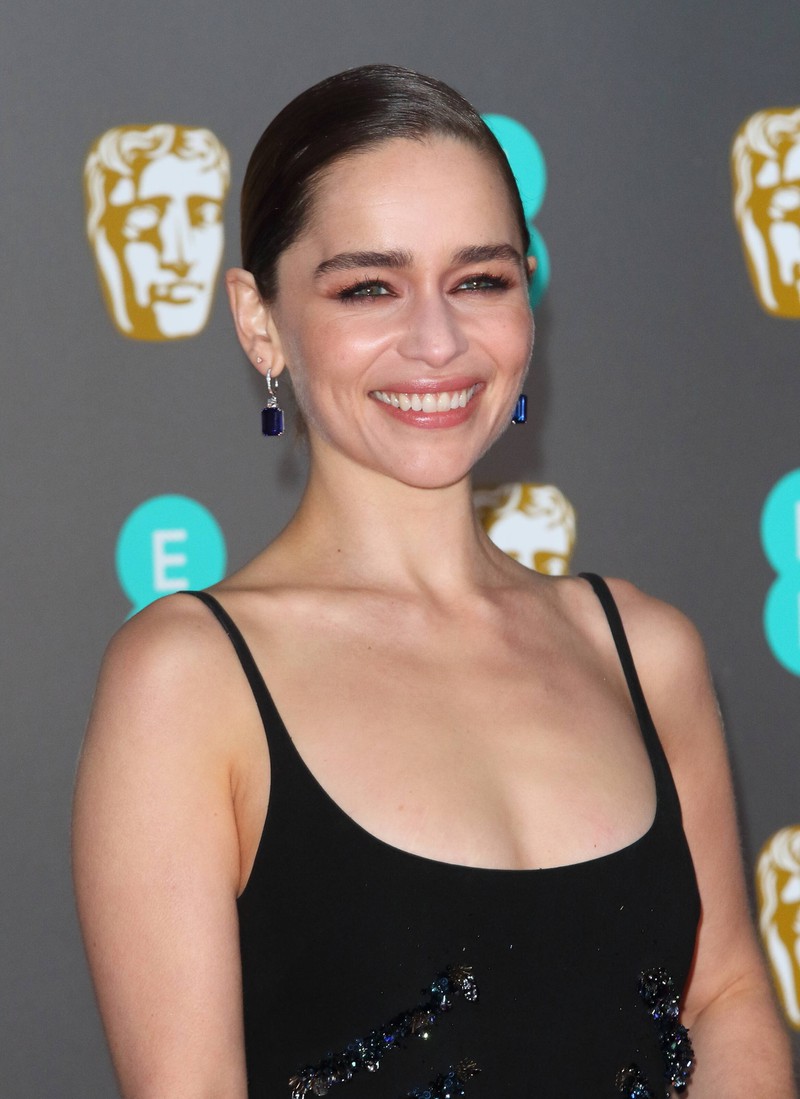 #5 Emilia Clarke
The "Game of Thrones" beauty is naturally blessed with big eyes, full lips and flawless skin. As the next photo proves, the star looks a bit different without makeup, and more than charming.
Well, even Hollywood stars need a vacation to recover from the stressful days of filming. Emilia Clarke has chosen the Hawaiian island of Kauaʻi for this purpose and is beaming with joy. Makeup superfluous!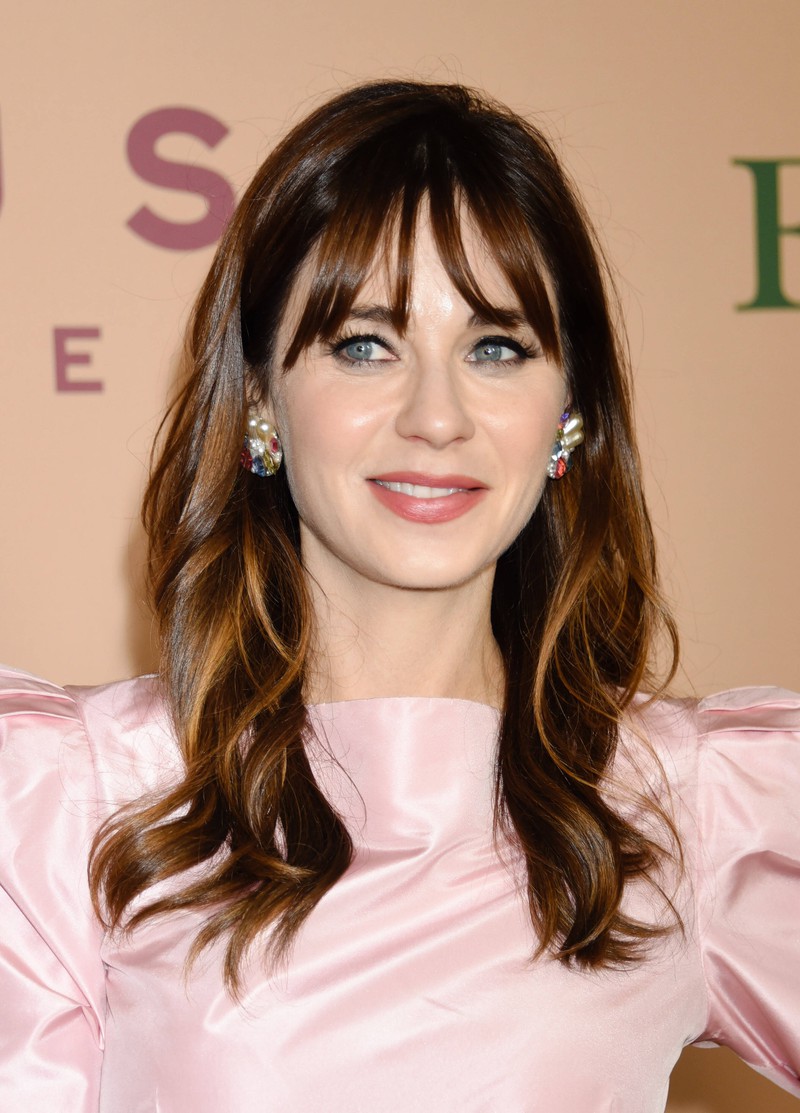 #6 Zooey Deschanel
Zooey Deschanel loves the 60s look and likes to wear heavier makeup. A bow in her perfectly smooth hair, false eyelashes and red lips look great on her. In the next picture the 38-year-old proves that she looks completely different without makeup, but all the more beautiful for it!
Hardly recognizable, but still charmingly natural and unpretentious Zooey Deschanel presents herself to her fans on Instagram (@zooeydeschanel). Even the "New Girl" star is not perfect and still looks a bit sleepy early in the morning. All the more likeable that the actress and singer nevertheless reaches for her cell phone and not first for powder and brush!
#7 Hailey Bieber
The model usually wears impeccable make-up – granted, she often opts for a natural look, but she's styled nevertheless. Over the years, Bieber has become one of our favorite style icons, her outfit looks are the perfect combination of effortlessness and glamour.
She recently shared a no-makeup selfie on her Instagram:
What a glow! When we see Bieber's "summer skin", we already miss our sun-kissed complexion. Maybe this year we'll learn how to properly apply fake tan … fingers crossed!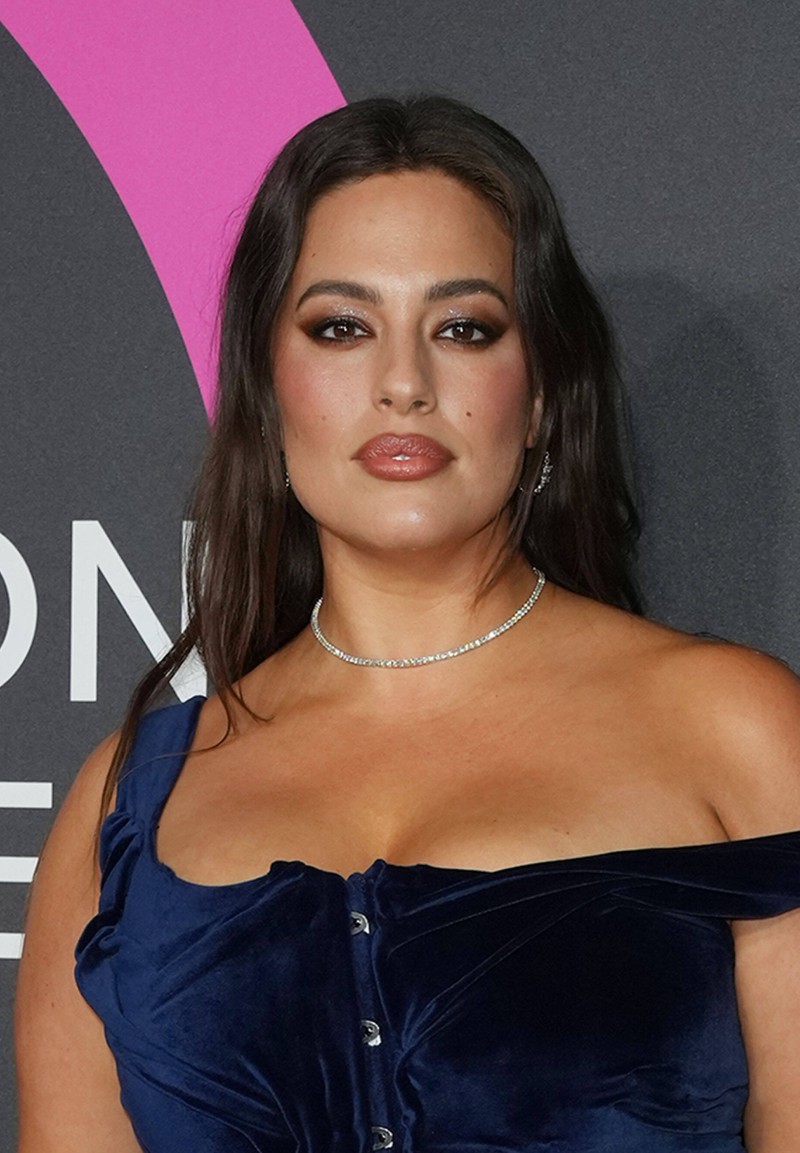 #8 Ashley Graham
We love Ashley Graham. Yes, that is a full sentence. We love her dramatic looks, her risqué outfits, her honest mom posts. And of course, we also love her for posting completely makeup free pictures of herself.
See for yourself!
Not only is she makeup free, but she's funny, too. Comparing yourself to a James Bond villain? We're here for it!
Who's next?
#9 Cara Delevigne
Delevigne started out as a model, but by now she's also in the acting business! Most recently, she played "Alice" in "Only Murders in the Building" by Selena Gomez's side. The model is a natural beauty for sure. It seems like she loves dramatic red carpet looks, too, though.
Look at young Cara Delevigne! Looks like she just came home from a beach holiday, we're definitely a little jealous of her tan here. Also: Doesn't she have the most incredible green eyes?
#10 Camila Cabello
Since being a member of the girl band Fifth Harmony, the "Don't Go Yet" singer has changed a lot. She has leaned more into her Cuban roots musically and her fashion style has become more mature over the years.
What does the 1.57 m tall singer look like without makeup?
Another celebrity who knows how to work her summer glow! Camila Cabello often posts videos in which she doesn't wear makeup and we can't get enough to be quite honest. The The Voice jury member has quickly become one of our favorite style icons with her unconventional outfits.