10 Products every unicorn lover needs in their life
Bring on the rainbow sparkles!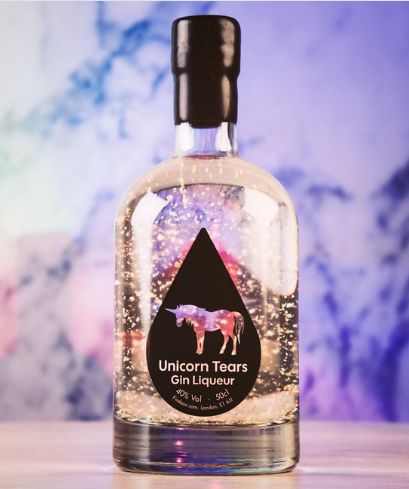 1. A bottle of Unicorn Tears
AKA a bottle of gin for $48.69 from Firebox.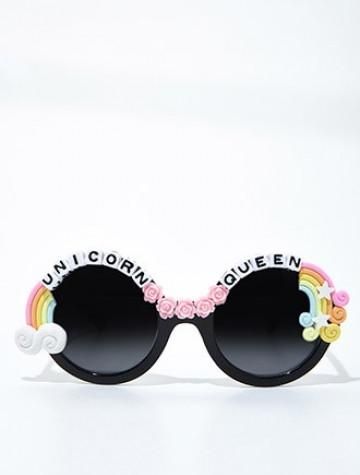 2. Sunglasses for the Unicorn Queen
Even unicorns need ocular protection! $49.84 from Nylon.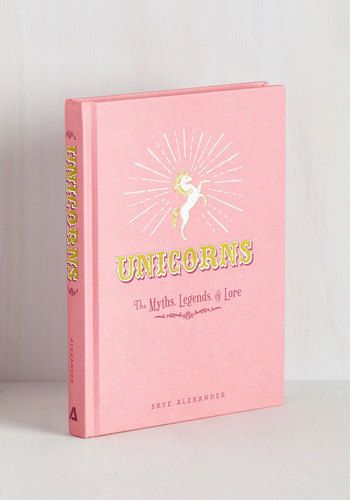 3. This must-read
Unicorns - The Myths, Legends and Lore is a real page turner for any unicorn lover! $16.99 from ModCloth.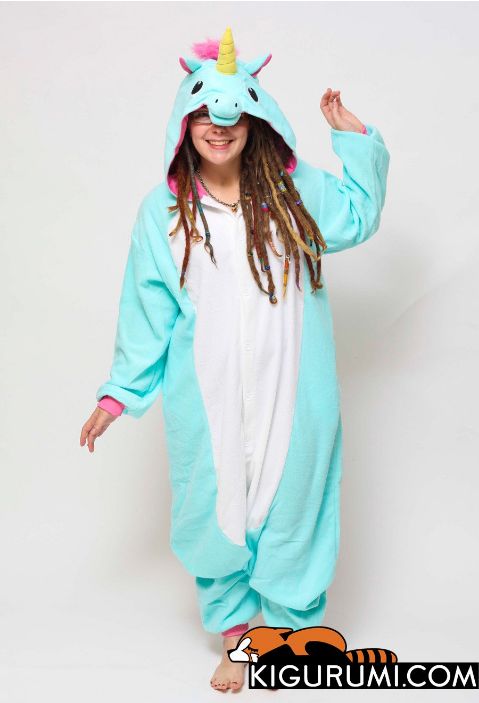 4. This Onsie
You're not a real unicorn lover until you own a unicorn onsie! $69.00 from Kigurumi.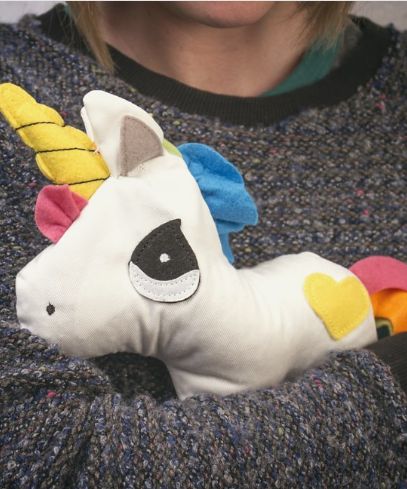 5. This heated huggable unicorn
Filled with magic beans, of course. $24.39 from Firebox.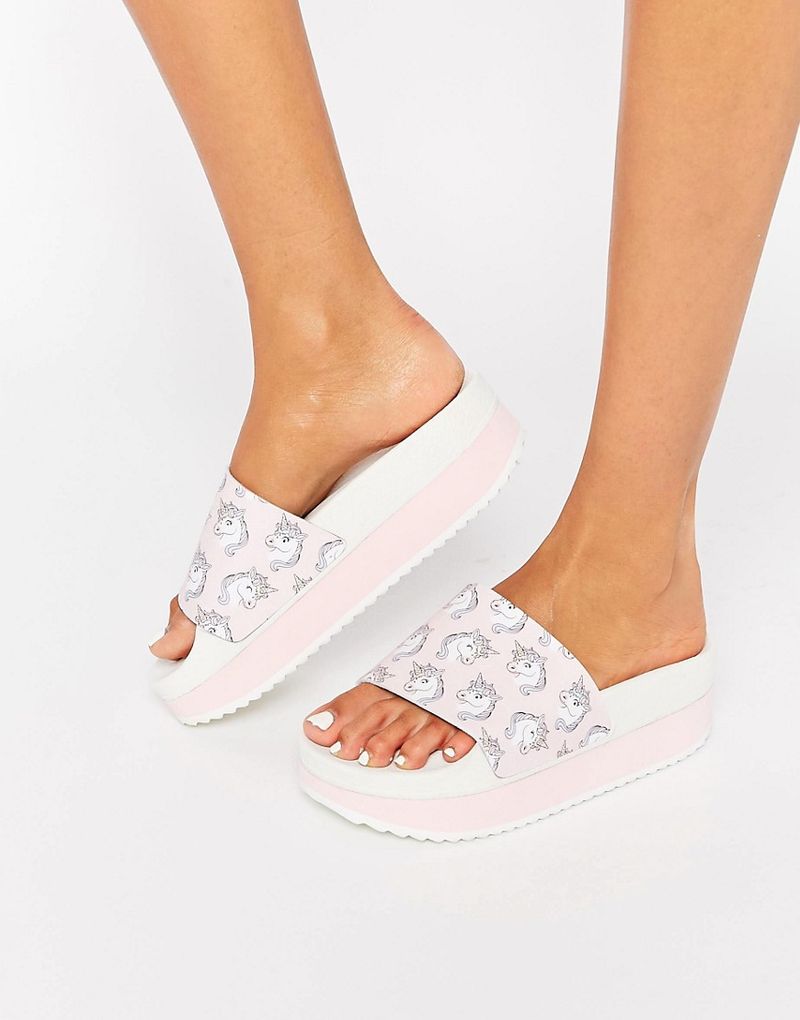 6. The super cute platforms
Covered in happy unicorns. $57 from Asos.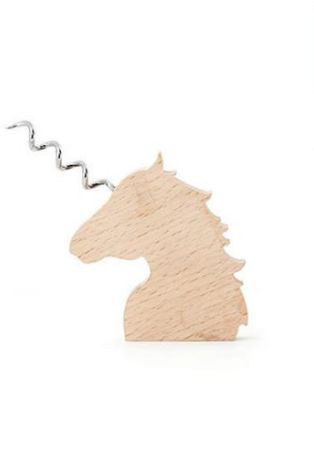 7. This clever corkscrew
For the party-unicorn. $12 from Shoptiques.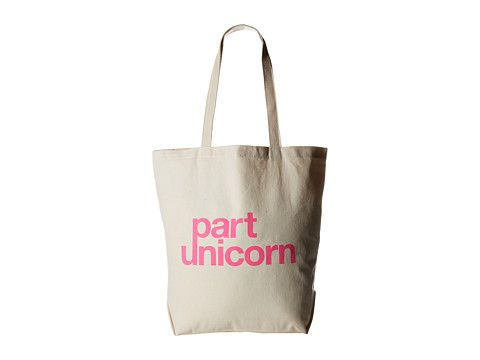 8. A explanatory tote
In case some people don't get it. $32 from Zappos.
9. A unicorn that poops sprinkles
Can think of hundreds and thousands or reasons to get this unicorn sprinkles shaker. $7.29 from Firebox.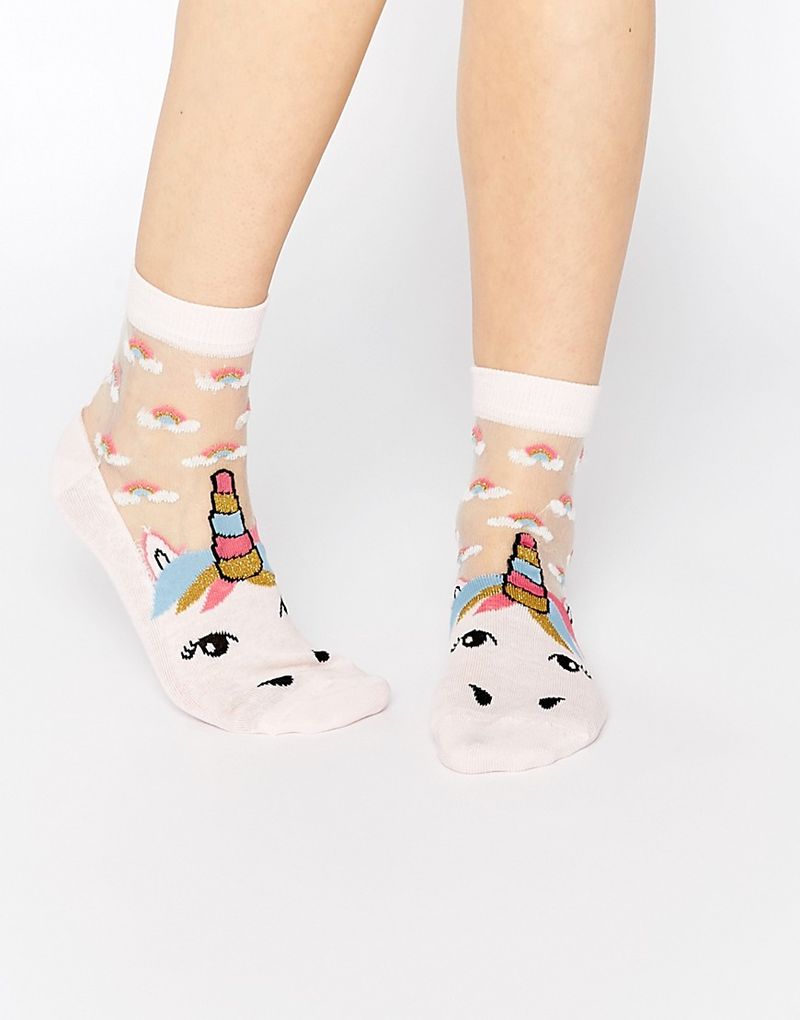 10. Sheer Unicorn Socks
Something to keep those unicorn hooves warm and toasty. $6.50 from Asos.