What Does The "Real-Life Barbie" Look Like Today?
Big wide eyes, surreal proportions and porcelain skin - that's how we know the real-life Barbie. But what does she look like today?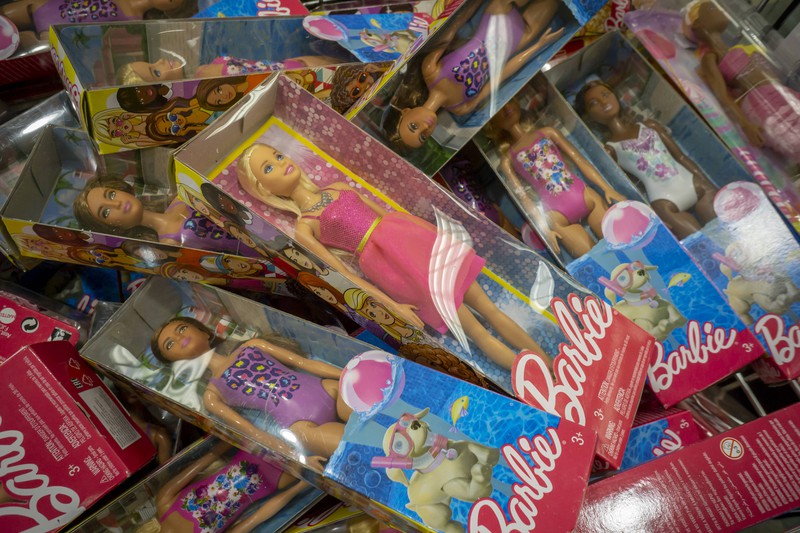 Source: imago images / Levine-Roberts
Kids born in the 1990s loved to play with their Barbie dolls! Barbie was everywhere and as she "grew older", she became a doctor, a pilot, a chef, and so much more. Barbie definitely mirrors society's view of women to some degree. Still today, Barbie embodies beauty standards such as flawless skin and seriously unattainable physical proportions. Did we say unattainable? The Russian model Valeria Lukyanova proves this wrong! People around the globe got to know her as the "real-life Barbie" - but what does she look like today?
We'll show you on the next pages:
Despite her questionable lifestyle, the 35-year-old Ukrainian didn't lose her self-confidence, and her career took off as well. Since her breakthrough, she's been repeatedly booked as a model. Valeria has also been invited to talk shows - no wonder everybody wants to know what "Barbie" is like in real life.
To appear even more doll-like, Valeria uses contact lenses. Just like every other public persona, she too faces harsh criticism because of her looks.
You won't believe it, but "Ken", her partner in crime, criticized real-life Barbie!
Real-life Ken Justin Jedlica claimed that Valeria didn't achieve her plastic fantastic look through cosmetic surgery, exercising and dieting, but only through Photoshop. In 2014, Jedlica told GQ: "I don't really get her. I don't get why people think she's so interesting. She has extensions. She wears stage makeup. She's an illusionist." Whether his accusations are true or not, Valeria's wasp waist seems to speak for itself... If "Ken" dumped "Barbie" for this reason, it would be quite ridiculous!
She doesn't appear to care about what "Ken" has to say, and is still successful today.
By now, more than one million people follow Valeria on her Instagram account valeria_lukyanova21. She doesn't disappoint her fans - sometimes, she even uploads up to ten pictures per day! Should you be bored, you can scroll through her more than 19.000 posts on the social media app. In her bio, she describes herself as a "Metaphysician, mason, medium, writer, lecturer, transhumanist."
Some of her posts need getting used to...
Valeria often posts pictures with cryptic captions and seemingly profound quotes. Nevertheless, the human Barbie doll has fans from all over the world. Her unique appearance evidently fascinates people.
A few years ago, her fans were able to watch her on-screen!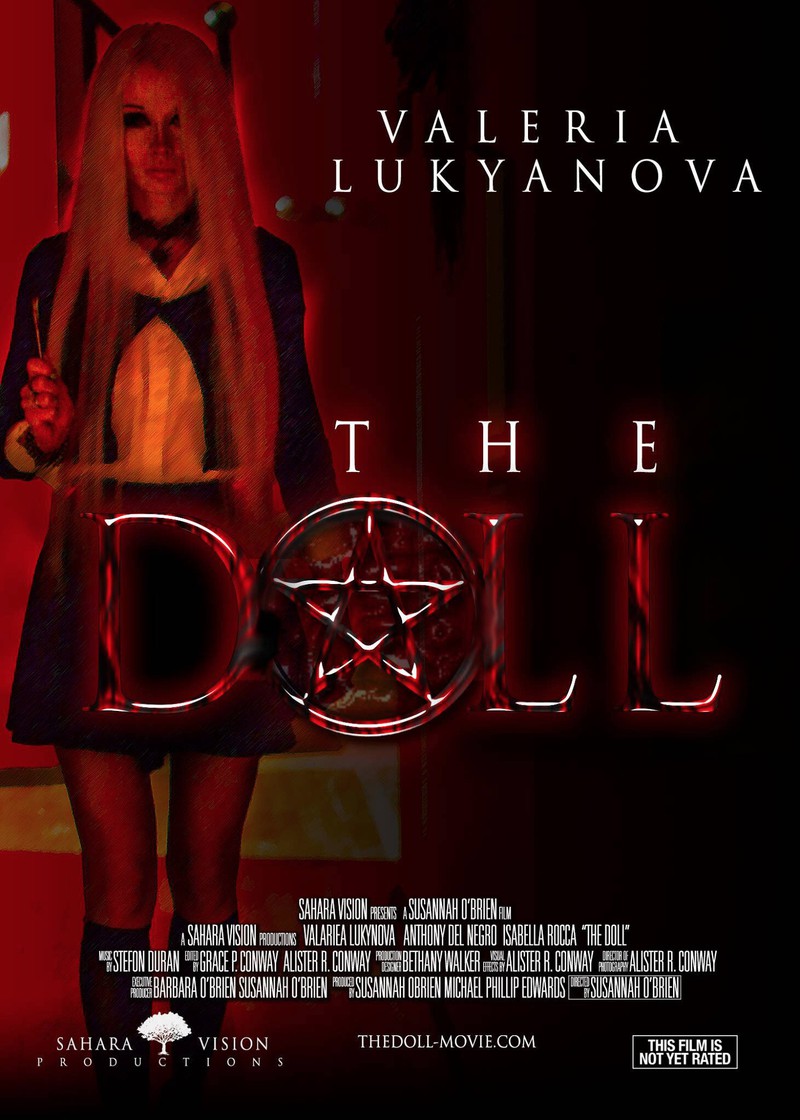 Source: imago images / Everett Collection
The real-life Barbie is not just successful when it comes to modelling and being a social media influencer; she even landed a role in a horror movie! In "The Doll", she plays the role of an escort who - like Frankenstein - was turned into what she is today in a lab. Her sweet appearance turns out to be but a facade. This movie is definitely not for the faint of heart!