7 Celebs Who Were Just Kids In 2010 And Are Now Grown-Ups
Do you remember that these celebs were only kids back in 2010? Now, more than 10 years later, these celebs are grown-ups! Feel old yet?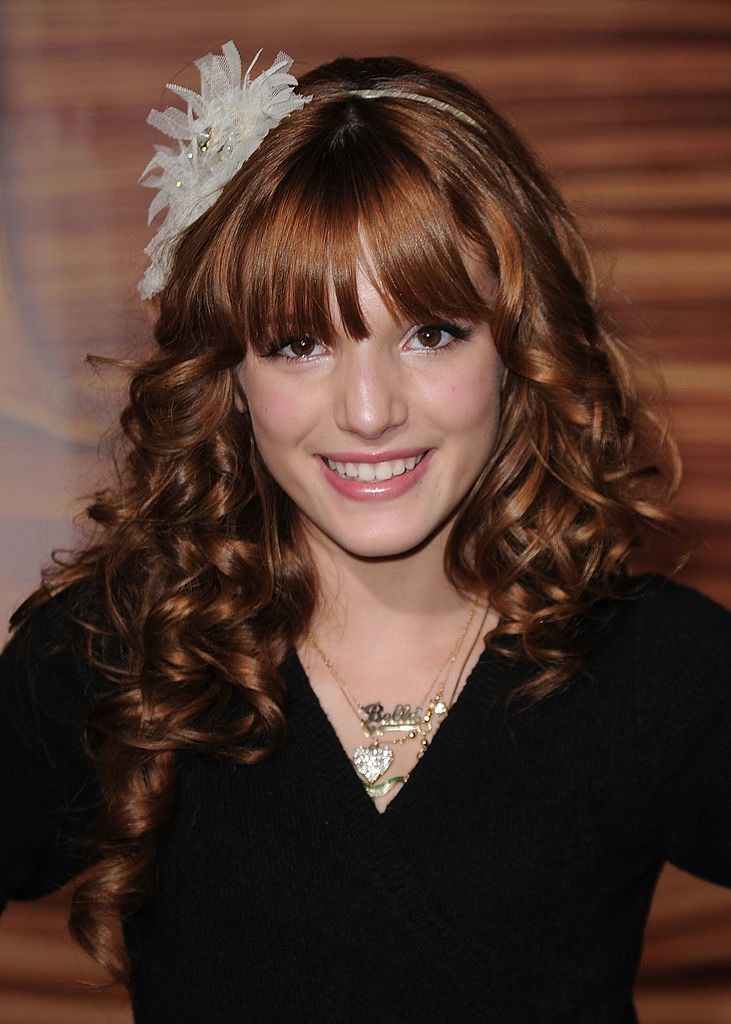 Source: Getty Images / Jason Merritt
Do you remember in which stage of your life you were back in 2010? Most of us were kids or teenagers back then! The following celebs, who were only kids in 2010 and are now grown-ups, show us how fast time goes by! So much can change in just over 10 years:
#1 Bella Thorne
The actress was born in 1997 and started her acting career when she was only 11 years old. Do you remember her role as "Cece" in "Shake It Up"? Back then she was only 13 years old and looked so sweet!
What does she look like today?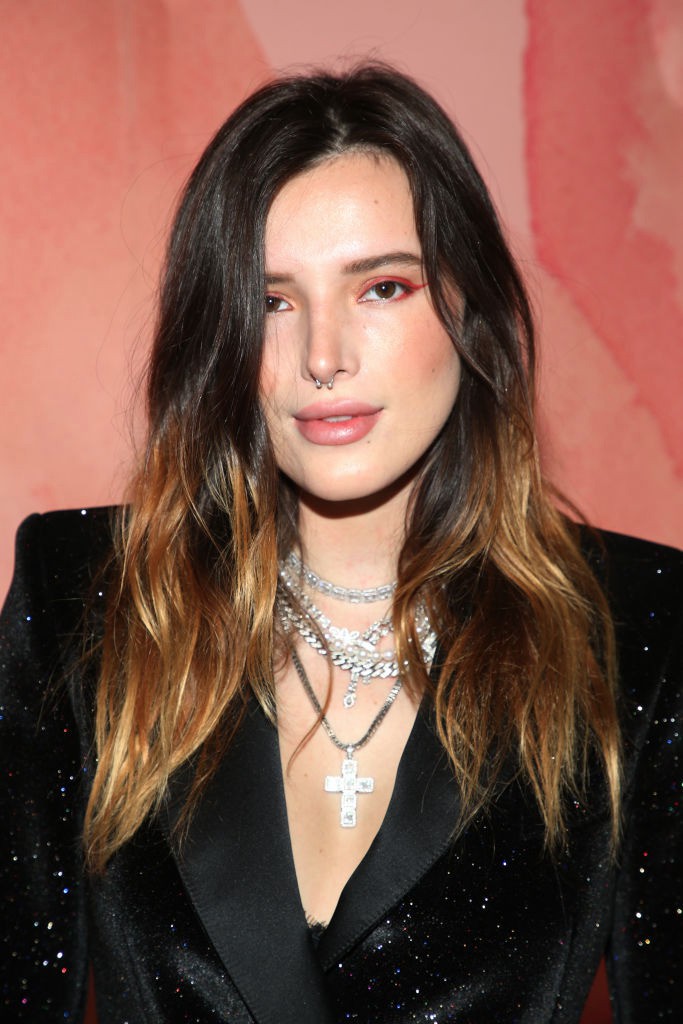 Source: Getty Images / Phillip Faraone
Bella Thorne Today
Wow! Bella Thorne has grown up to become a talented actress and an attractive young woman! She's not only busy furthering her acting career, but she additionally works as a model, director, and singer. On her Instagram account, Thorne inspires more than 24 million followers with her extravagant style and makeup choices. She definitely owns who she is. The multi-talent recently got engaged to boyfriend Benjamin Mascolo.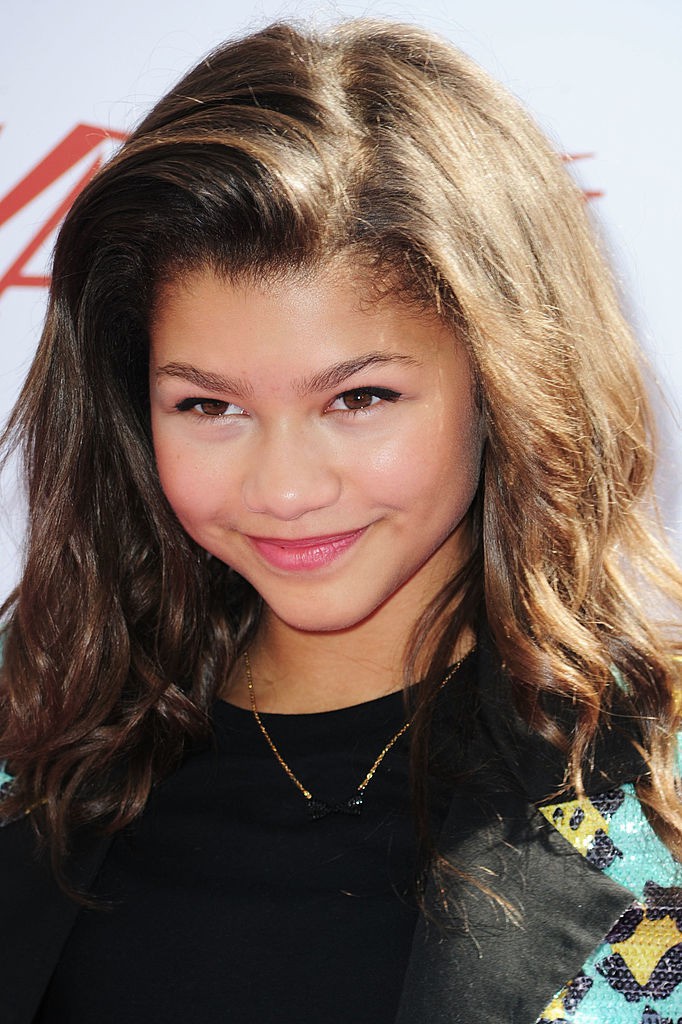 Source: Getty Images / Frazer Harrison
#2 Zendaya
Zendaya Coleman and Bella Thorne were co-stars in "Shake It Up". Zendaya is only a year younger than her former acting colleague Bella! Numerous appearances on the "Disney"-Channel and a few singing gigs helped her jumpstart her career.
Are you curious how much Zendaya has changed?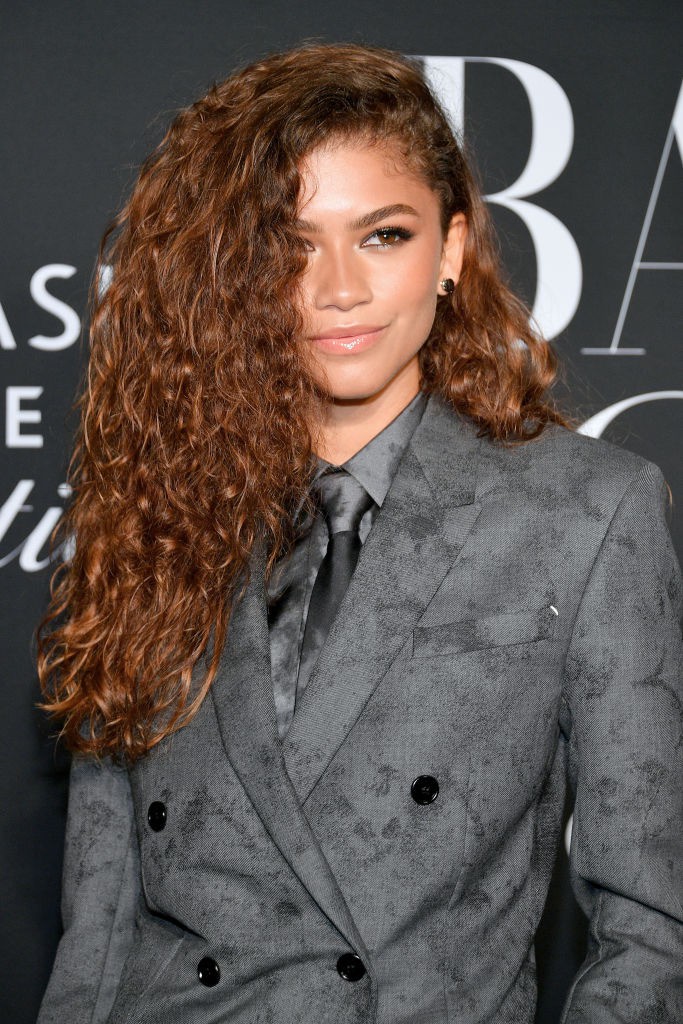 Source: Getty Images / Dia Dipasupil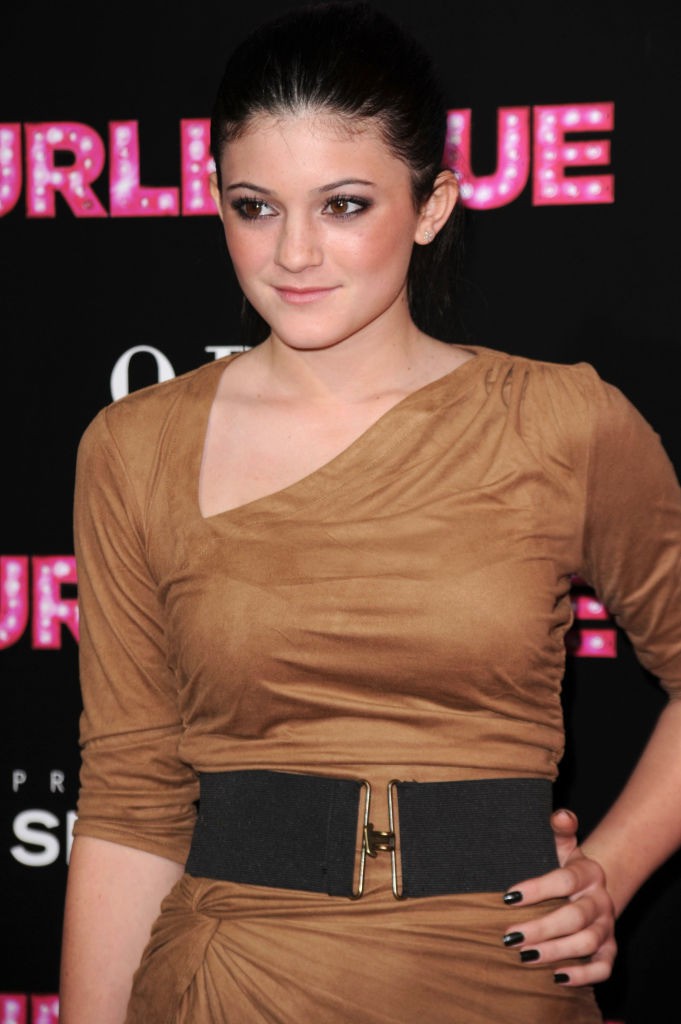 Source: Getty Images / Jason Merritt
#3 Kylie Jenner
It's so easy to forget what Kylie looked like back in 2010. On her Instagram account, she regularly shares selfies and pictures with her adorable daughter Stormi Webster - very little is left of the innocent-looking 13-year-old you can see in the picture above! We all know that she first rose to fame through "Keeping Up with the Kardashians". However, she has made a name for herself over the past few years...
Kylie Jenner Today
As you can see on her Instagram, Kylie's appearance has changed a lot over the past couple of years. The 23-year-old doesn't only run her own beauty empire, including Kylie Cosmetics and Kylieskin, but she's also collaborating on the fashion brands PacSun and Kendall & Kylie with her sister Kendall. In 2018, she gave birth to her beautiful daughter Stormi. Although she isn't currently dating Stormi's father, rapper Travis Scott, he still seems to be in the picture - they're co-parenting.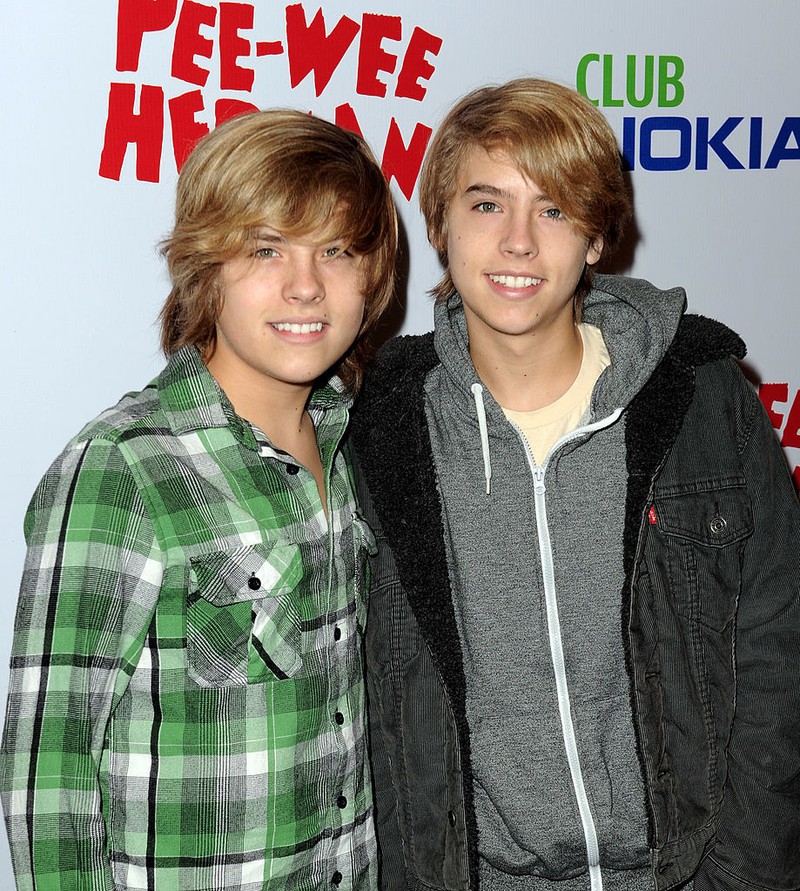 Source: Getty Images/ Kevin Winter
#4 Dylan & Cole Sprouse
The twins starred in "The Suite Life of Zack & Cody" from 2005 to 2007. You probably know them from back then, right? They rose to international fame through their roles as Zack and Cody Martin and took countless young fans' hearts by storm.
Will you still recognize them today?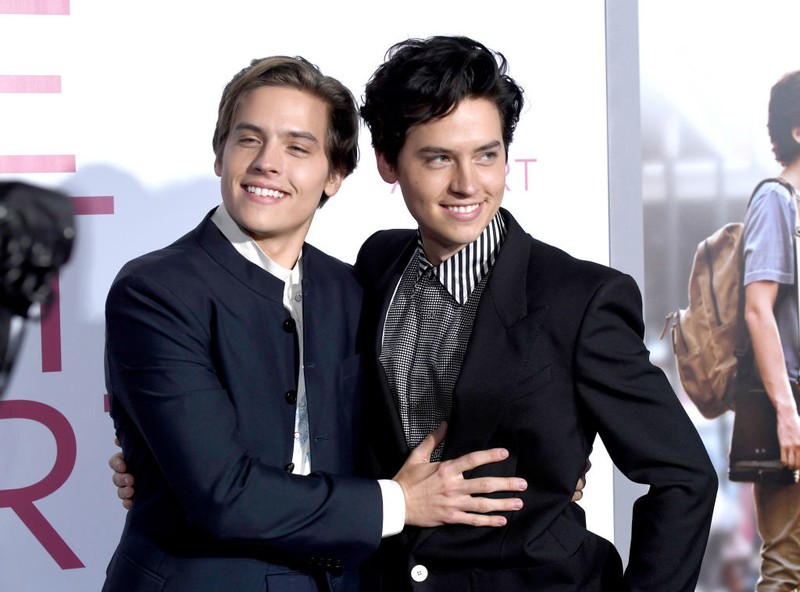 Source: Getty Images / Frazer Harrison
Dylan & Cole Sprouse Today
They still make our hearts beat faster, just like they did back in 2010! After "The Suite Life of Zack & Cody", they both took a break from acting. They graduated from NYU back in 2015, Dylan's major focused on video game design, while Cole graduated with a degree in archaeology. While Dylan has returned to the big screen with a lead in the thriller "Dismissed" in 2017, Cole joined the cast of "Riverdale" as Jughead Jones in the same year. Dylan is currently dating "Victoria's Secret" model Barbara Palvin!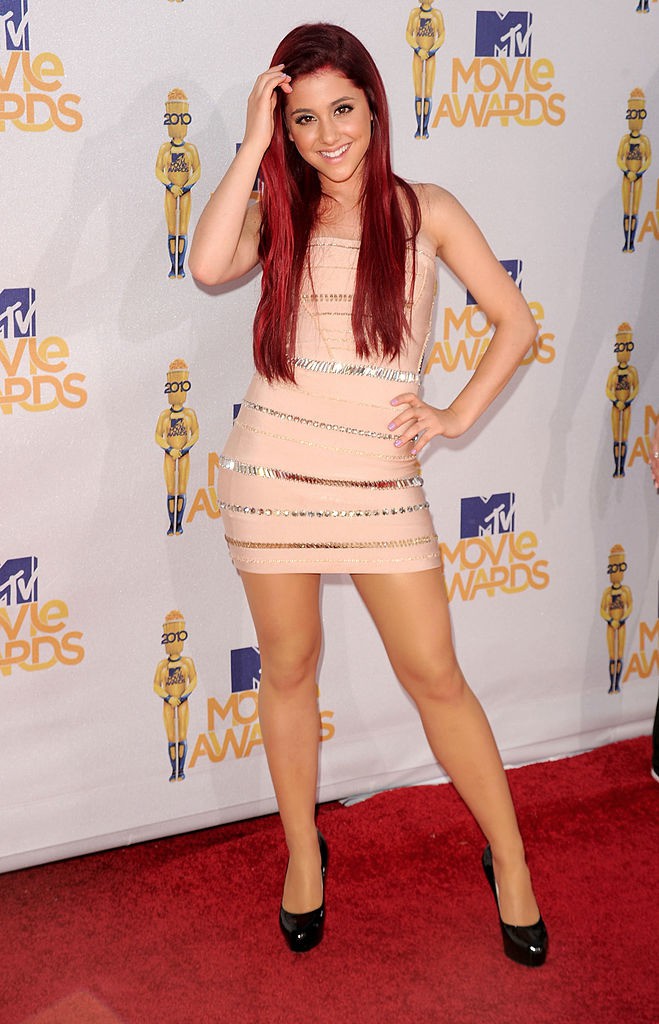 Source: Getty Images / Jason Merritt
#5 Ariana Grande
Back in 2015, Ariana Grande was only 17 years old and played one of the lead roles, Cat Valentine, on the Nickelodeon sitcom "Victorious". She even dyed her hair red for this role! Although - or because - her look has changed radically since then, she's still a role model for many teens.
Are you curious what the 27-year-old looks like today?

Source: Getty Images / Mike Coppola
Ariana Grande Today
Her full name is actually Ariana Grande-Butera and the 7 Rings singer is one of the most successful pop stars of our time. Little is left of the red-haired girl - her style has changed significantly in the past few years! We've come to love her signature pony tail.
Who's next?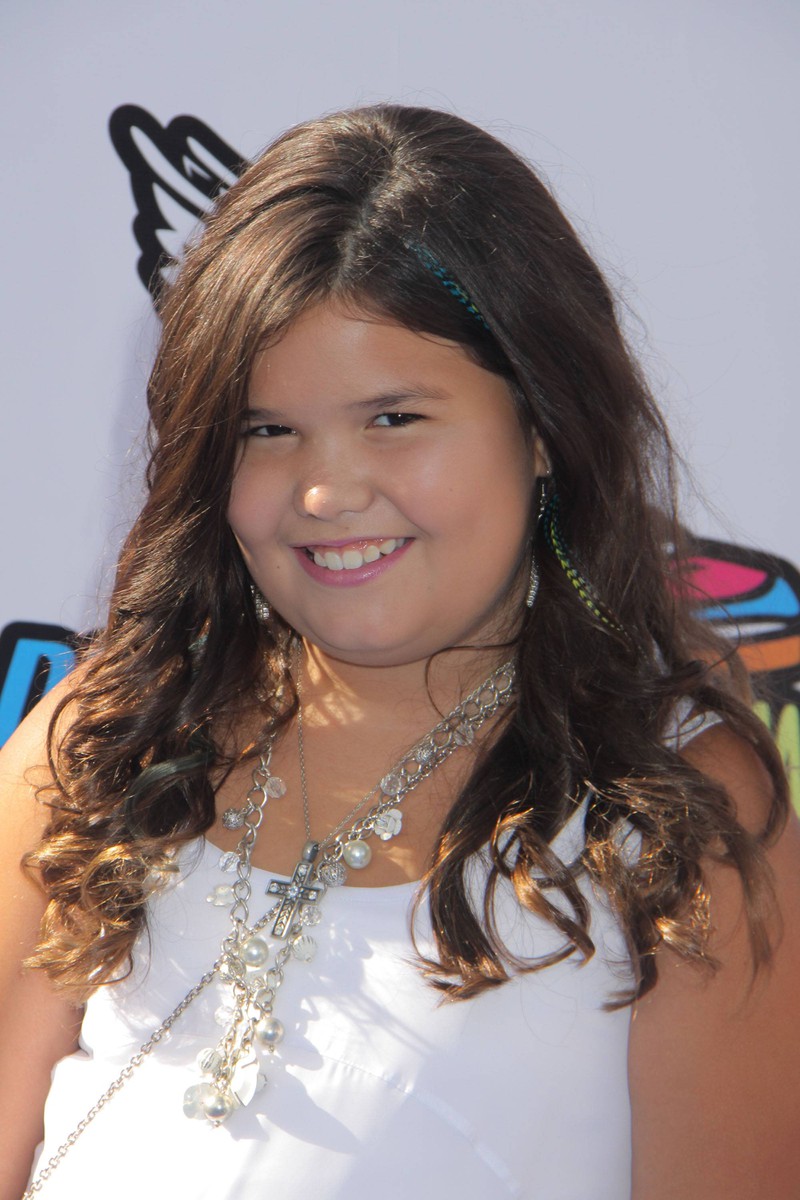 Source: IMAGO / Picturelux
#6 Madison De La Garza
You probably know her as Gabrielle Solis' daughter Juanita in "Desperate Housewives". Many people don't know that Madison is also singer Demi Lovato's little sister! They share a special bond.
Are you ready for yet another reminder of your fleeting youth?
Madison De La Garza Today
Would you have recognized her? On her Instagram account, Madison has amassed more than half a million followers - she shares fun makeup looks, her frequently-changing hair colors, and some of her work with them. Today, Madison works as a director, screenwriter, and producer. Impressive job title for a 19-year-old!
#7 Billie Eilish
The singer/songwriter prodigy from California reminds us of how old we've gotten on a regular basis. She released her first single, Ocean Eyes, back in 2015, when she was only 14 (!) years old. Even before she became famous, she was a huge Justin Bieber fan, as you can tell from her collection of Bieber posters on the walls of her childhood bedroom. Billie shared this gem on her Twitter account in 2019. It must have been a dream come true when Billie was asked to record Bad Guy featuring Justin!
Her recent photo shoot with Vogue magazine rang in a new Billie Eilish era:
Billie Eilish Today
Today, at only 19 years old, Billie has won seven Grammy Awards, two American Music Awards and several other awards in the music business. In June 2021, British Vogue featured Eilish on their cover, including an interview in which she openly speaks about the perception of the female body in society, and female empowerment in general. The way she presents herself in the magazine, with soft blonde hair, wearing different kinds of corsages, is a radical transformation from her rather baggy outfit looks up until that time. She commented on this photo from the shoot with the words "i love these pictures and i loved doing this shoot. do whatever you want whenever you want" on her Instagram.