10 Celebrities Who Also Have Completely Normal Jobs
These celebrities are famous, but now they hold very normal jobs. That doesn't mean that they're not in the spotlight anymore, though: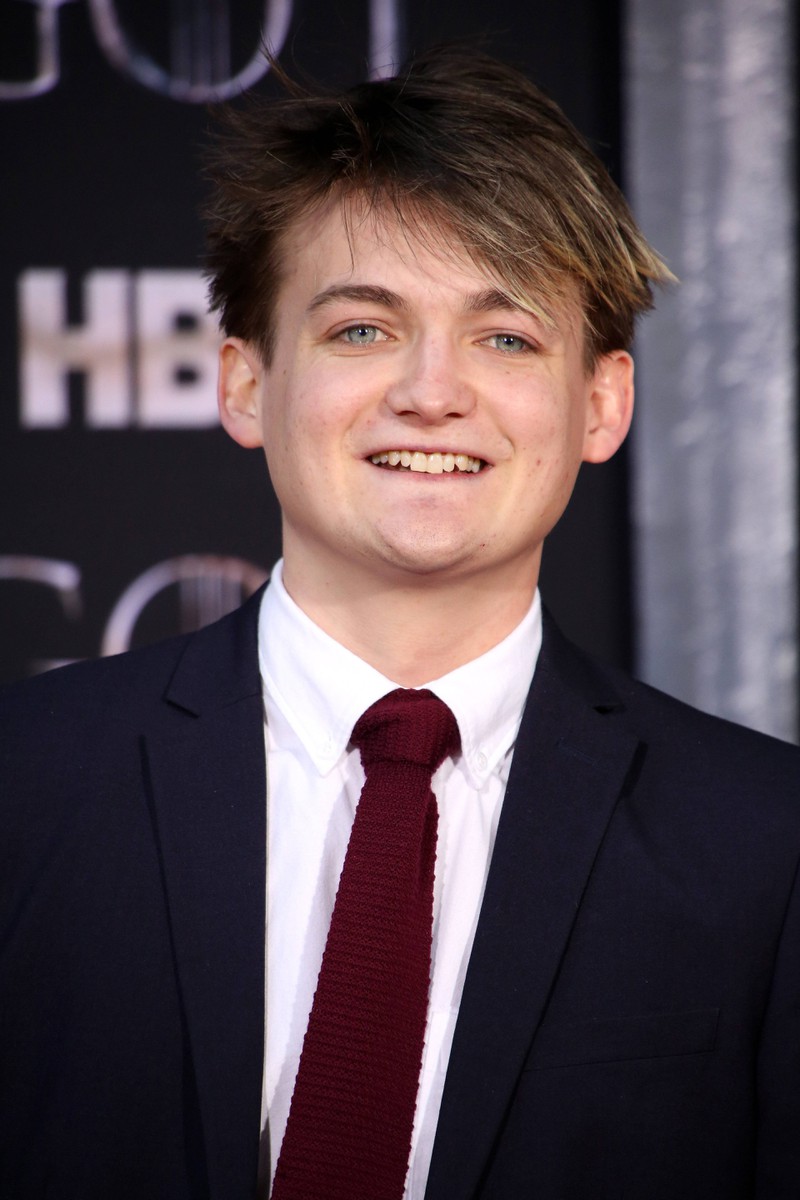 Source: IMAGO / ZUMA Wire
When it comes to celebrities, we see both the glamorous and the stressful sides of their lives. Of course, getting dressed by the best-known designers the fashion world has to offer is an advantage. However, being chased by paparazzi and scrutinized by the media is probably something most celebs could do without. Sometimes, leading a normal life must be quite appealing to them. It seems like the following celebrities longed for some kind of normalcy in their lives. They have - or had - regular jobs:

#1 Jack Gleeson
You probably know the 27-year-old actor from his role as Joffrey Baratheon in "Game of Thrones". Gleeson decided to focus on a more normal career as well. He's still working as an actor, but he spends most of his time working as a doll maker.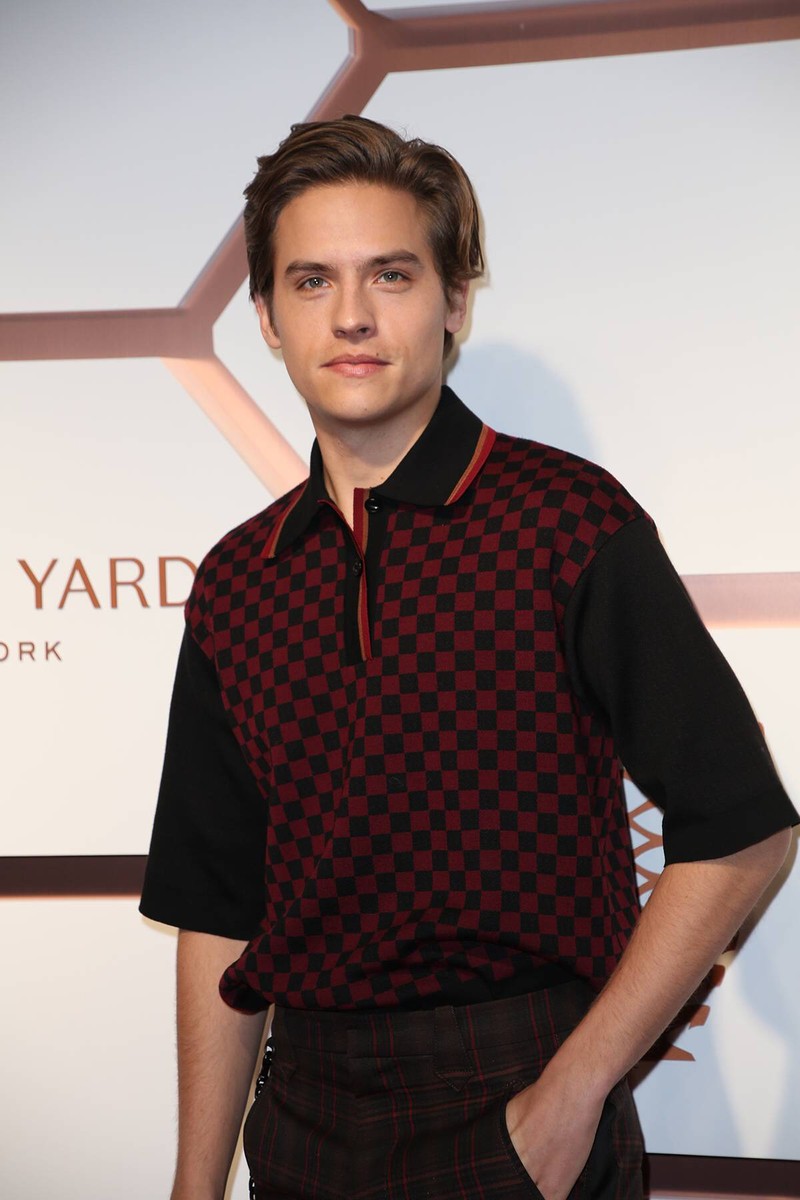 Source: IMAGO / ZUMA Wire
#2 Dylan Sprouse
Do you remember Dylan Sprouse and his twin brother Cole? They made their acting debut in 1993 in "Grace Under Fire", but you probably know them from "The Suite Life of Zack and Cody"! Both led a normal life for a while, they both got degrees from NYU. However, Cole returned to his acting career - he now plays "Jughead" in the Netflix teen drama "Riverdale". Even though Dylan now has his own brewery in Brooklyn and has become more private, he's still in the spotlight. Why? Because he's dating supermodel Barbara Palvin. He's definitely aged well.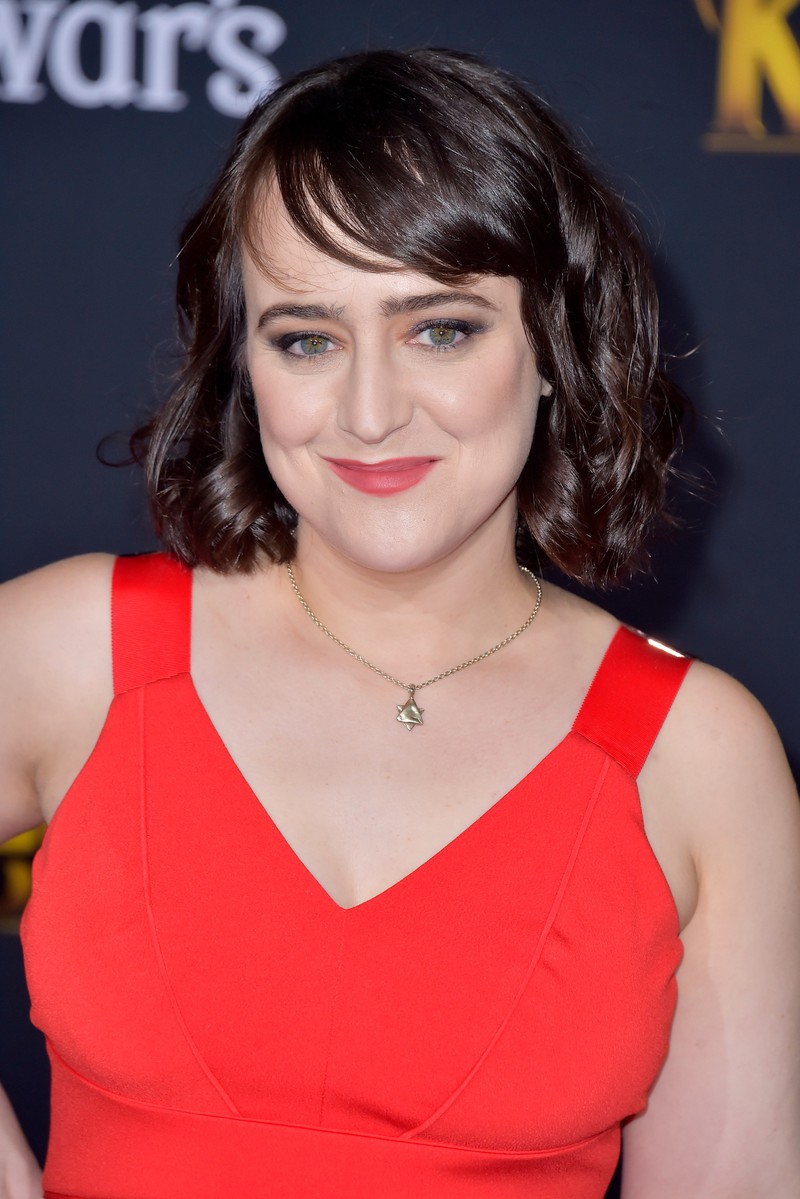 Source: IMAGO / Future Image
#3 Mara Wilson
Do you remember her? Back in 1996, when she was nine years old, she played amongst others Matilda in the eponymous movie! She lost interest in acting afterwards and instead got a degree from Tisch School of the Arts in New York. Today, she works as a writer. Some celebs looked completely different before they rose to fame - Wilson looks completely different now!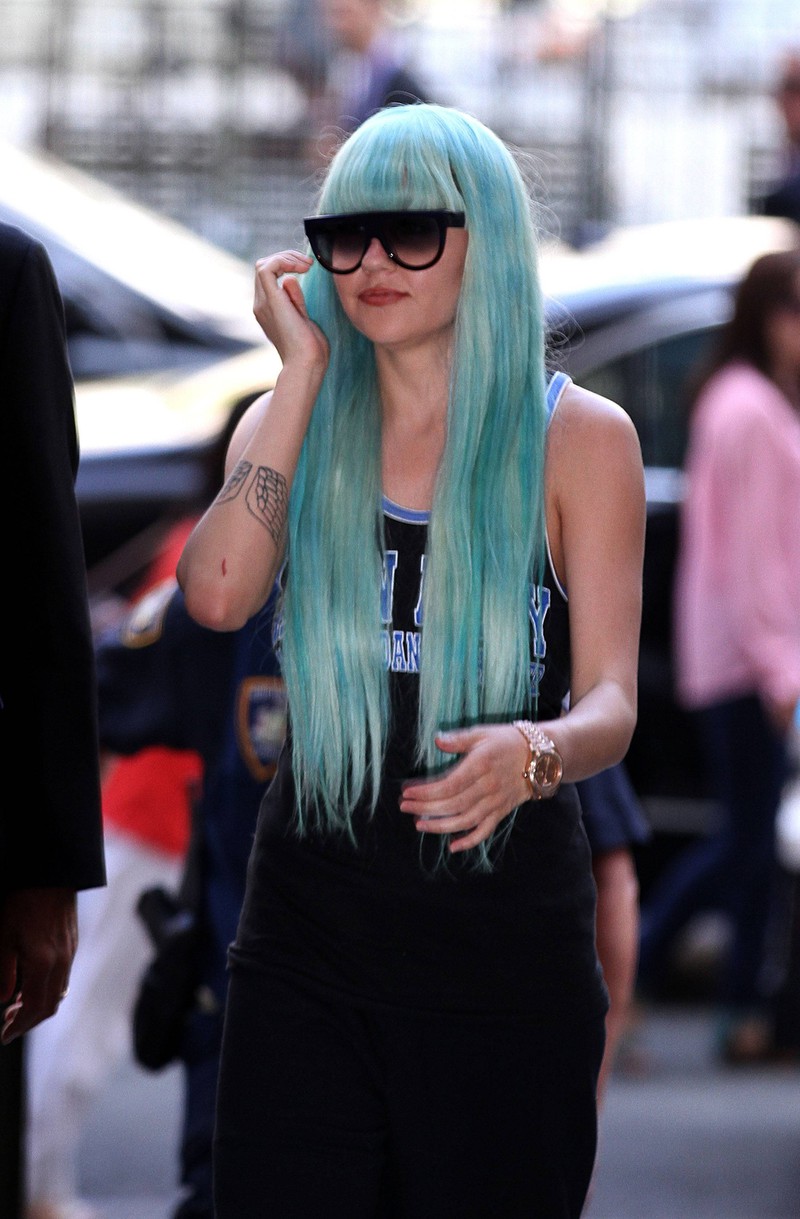 Source: IMAGO / ZUMA Press
#4 Amanda Bynes
Bynes unfortunately often made headlines with excessive partying and nervous breakdowns. The "She's the Man" actress no longer works in the movie business. Since 2014, she's dedicated her time to fashion design.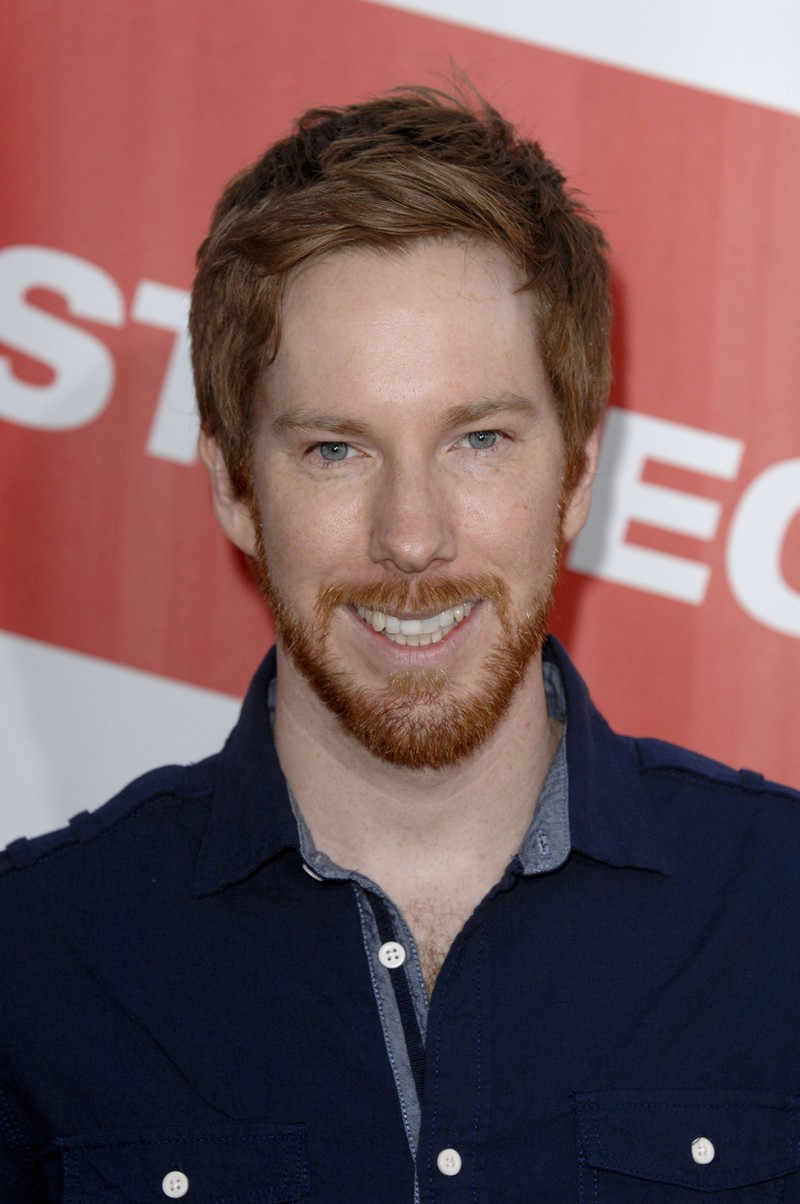 Source: IMAGO / PicturePerfect
#5 Chris Owen
Owen played Chuck, aka "The Sherminator" in the "American Pie" movies. Afterwards, he began working as a waiter in a sushi restaurant.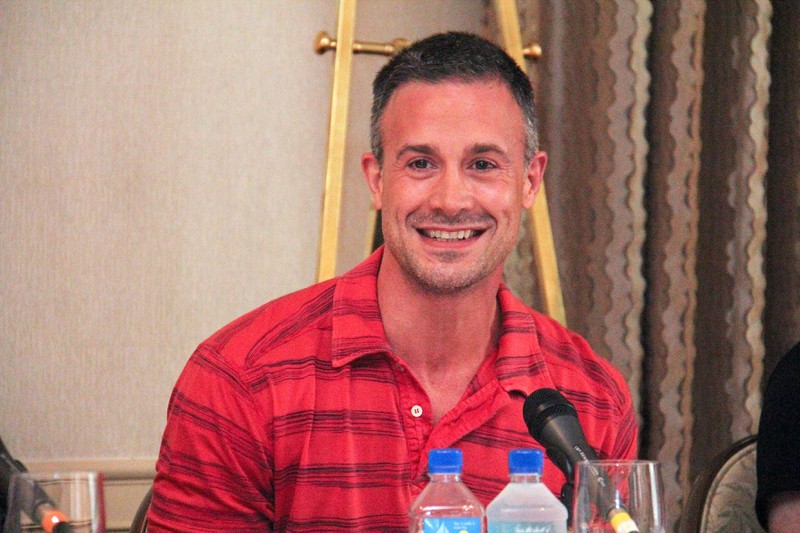 Source: IMAGO / APress
#6 Freddie Prinze Jr.
We celebrated Prinze Jr. in movies like "I Know What You Did Last Summer" and "She's All That" back in the 1990s. He was an absolute 90s heart throb.
Since 2002 he's been married with the actress Sarah Michelle Gellar ("Buffy"), they have two kids. Their marriage is literal *goals*! Unlike his wife, he no longer works as an actor - he now works as a chef and book author.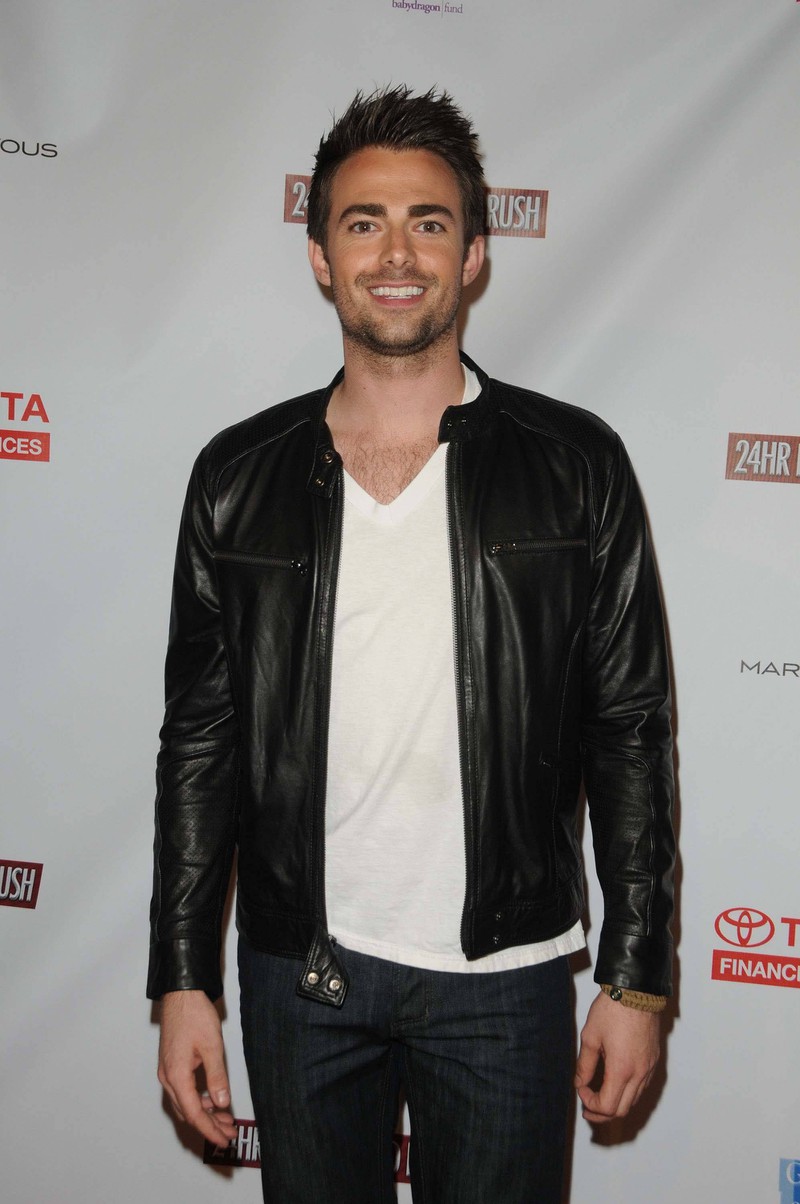 Source: IMAGO / ZUMA Wire
#7 Jonathan Bennett
If you haven't watched "Mean Girls" in a while, this is a sign! Jonathan Bennett stole our hearts as Aaron Samuels - but he's turned his back on acting. Back in 2013, he worked as a cycling instructor at a fitness studio in Los Angeles.
In 2018, he released a cook book. The title seems to be an homage to "Mean Girls" - it's called "The Burn CookBook". If you don't get the reference, you need to re-watch the movie right now!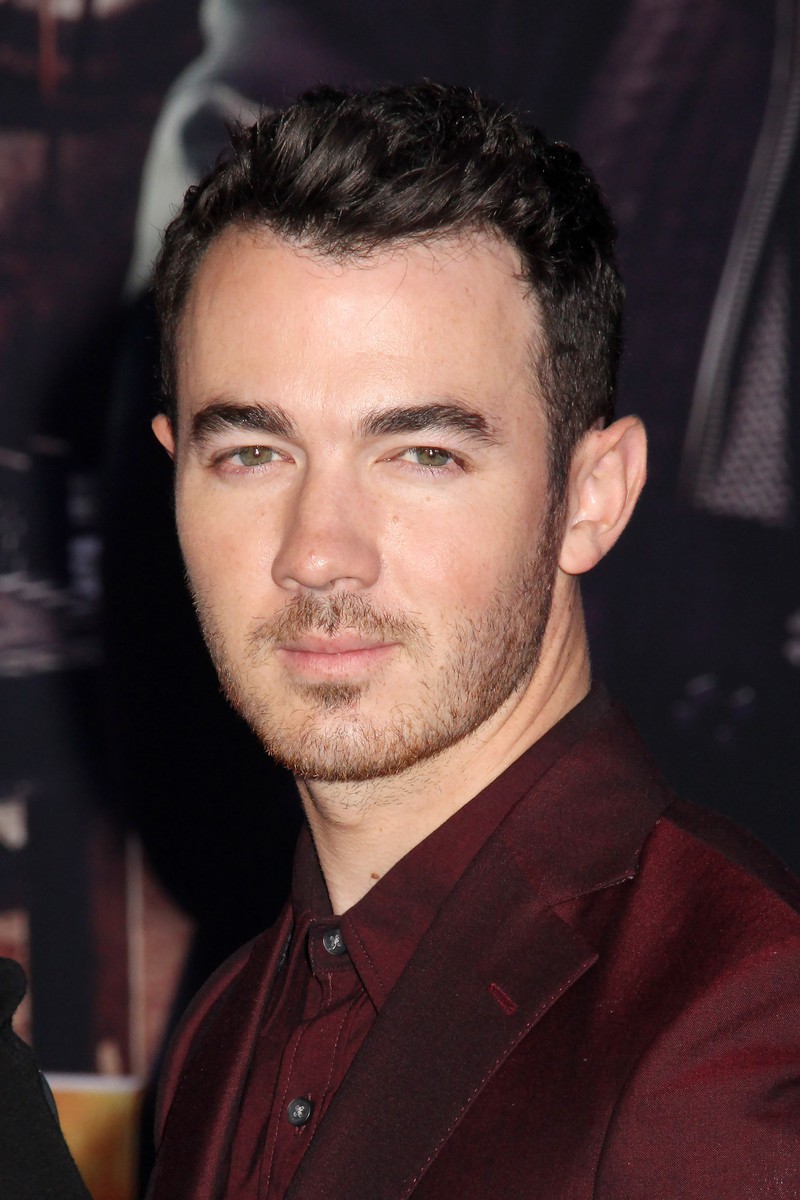 Source: IMAGO / Cronos
#8 Kevin Jonas
Although he's now reunited with his brothers and makes music again, Kevin Jonas used to work as a home builder and constructor!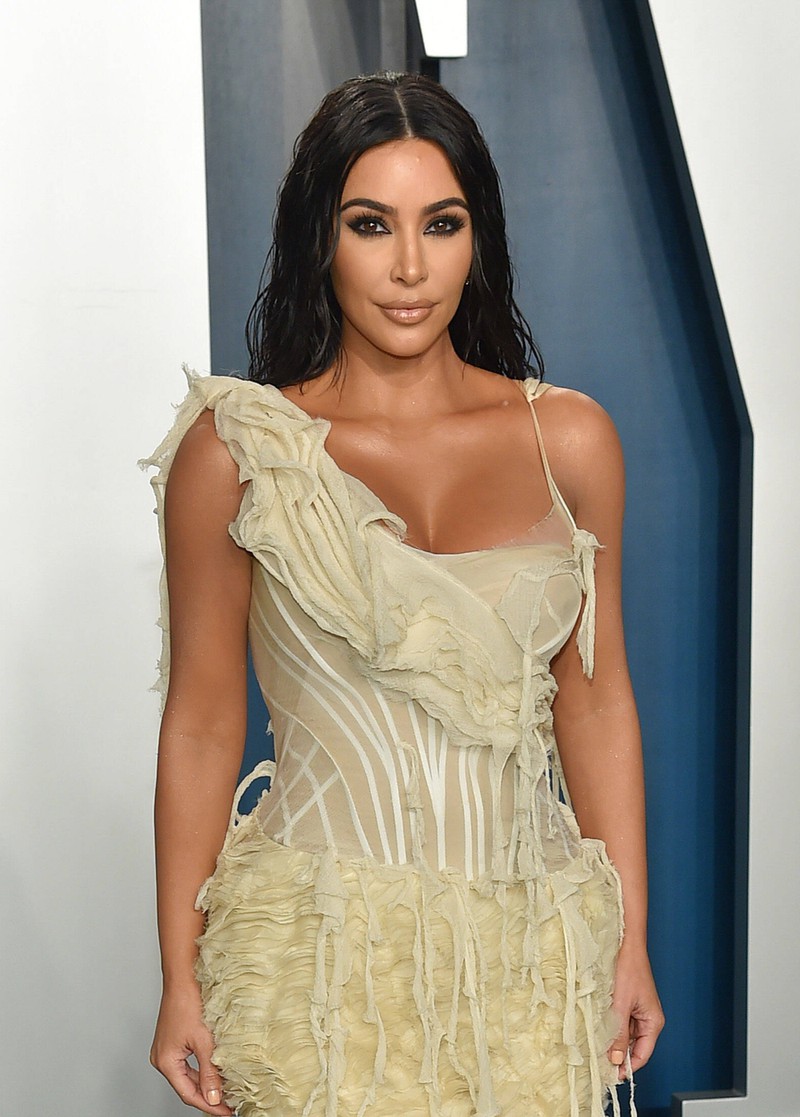 Source: IMAGO / Runway Manhattan
#9 Kim Kardashian
Many still cant believe it, but Kim Kardashian is working on a career as a lawyer! She's probably learning a lot at the moment, since she's getting a divorce from Kanye West...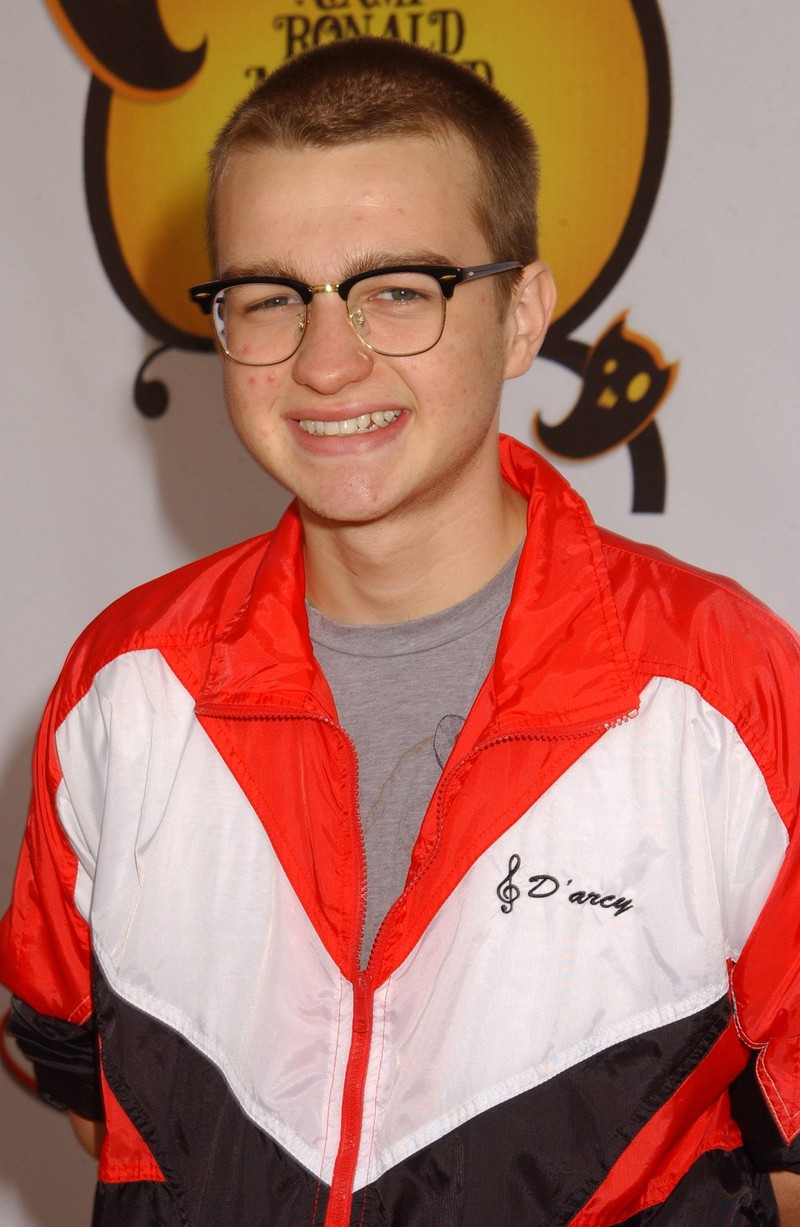 Source: IMAGO / ZUMA Wire
#10 Angus T. Jones
The actor left "Two and a Half Men" after he was baptized in 2012 - from then on, his religious views conflicted with the contents of the show.
Since 2016, he works at Tonite, an event production company founded by Sean "Diddy" Combs and Kene Orjioke.
#11 Danny Lloyd
If you don't immediately recognize this actor, you're certainly not alone. Lloyd has been out of the acting business for decades. But from which movie do we know him? Horror fans will recognize him more easily, because Danny Lloyd played Danny Torrance in Stanley Kubrick's classic "The Shining". Granted: In the film, we hardly saw little "Danny" laughing, which is another reason why we have a hard time finding a resemblance between the boy from back then and the adult today. Today, Lloyd is a biology professor at a community college in Kentucky, according to the Guardian.
#12 Mary-Kate and Ashley Olsen
They became world famous as "Michelle Tanner" in the American sitcom "Full House", but the "Olsen twins" hung up their acting career years ago - and that despite having built their own empire with their name. Today, the two are extremely successful as fashion designers, with their luxury label "The Row". Each season anew, their designs are celebrated for their timeless elegance. Unfortunately, their designs are anything but affordable – for one of their popular cashmere coats you can pay more than €12,000. Their fortune is estimated at $500 million.
#13 Leelee Sobieski
Sobieski's real name is Liliane Rudabet Gloria Elsveta Sobieski and we know her from movies like "Deep Impact" (1998), "Unkissed" (1999), "Joan of Arc" (1999) and "The Glass House" (2001). She also turned her back on acting and now works as a painter, under the name Leelee Kimmel. In her art, she deals with abstract forms and vibrant color combinations. She has been married to her husband Adam Kimmel since 2010.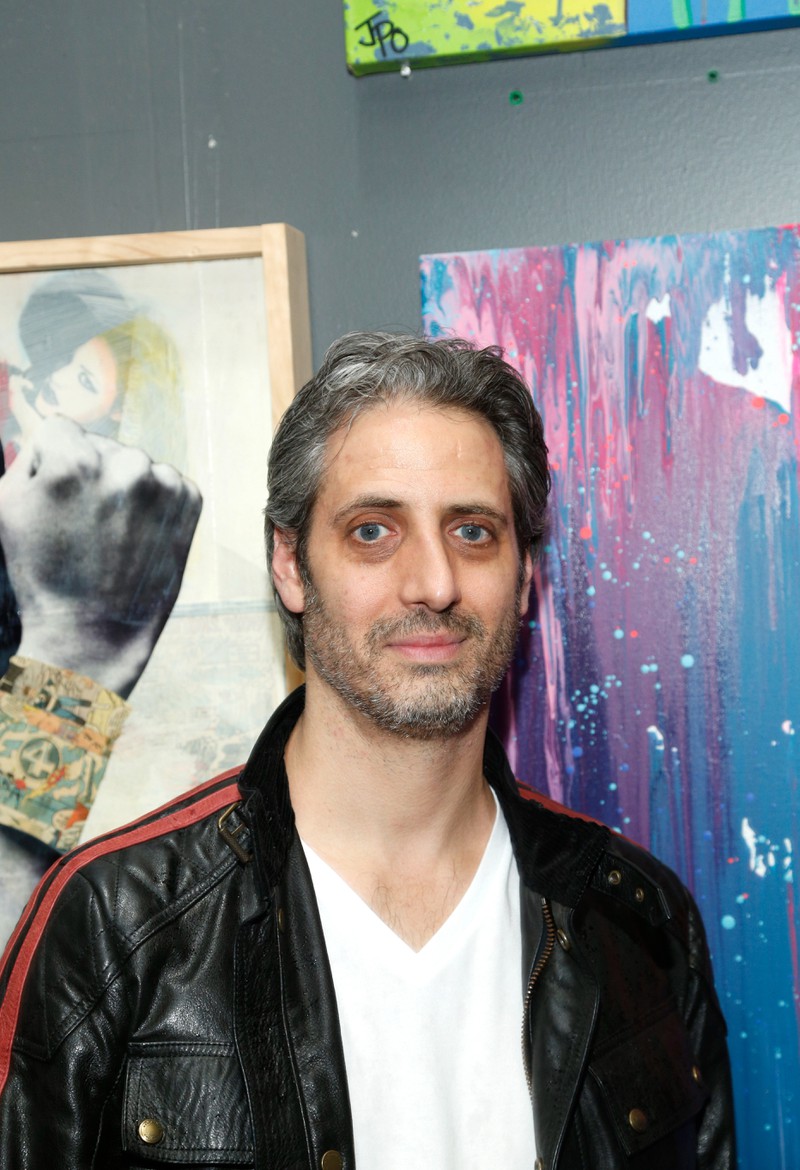 #14 Josh Saviano
Do you remember the 80's sitcom "The Wonder Years"? If so, the name Josh Saviano should ring a bell! As a child, he played the role of Paul Pfeiffer in the series. However, Saviano did not pursue a career in acting later in life. He decided to study political science at the renowned Yale University, completing his studies in 1998. After that, he worked in New York as a paralegal, and in 2000 he started studying law. Later he worked as a lawyer, also in New York.