Hollywood Stars Who Are Older Than You Thought!
Hollywood stars like Jared Leto have a youthful look, yet they are a lot older than you thought! Who will surprise you the most?
It's no secret that actors are often a lot older than the characters they play in movies. Did you for example know that Thomas Brodie-Sangster is only five years younger than Keira Knightley, yet when he played a 13-year old in Love Actually, everybody thought Keira Knightley must be a lot older than him? She, in turn, was only 17 when she played the role of Juliet. When it comes to actors like him, we're astonished how young they look – way younger than they actually are! Let's start with one of 10 Hollywood stars...
#1 Thomas Brodie-Sangster
Every year around Christmas, Thomas Brodie-Sangster's character enchants us in Love Actually. What most people don't know is that he was already 13 years old in the movie! He was born on May 16, 1990 and is thus 31 years of age today. Would you have guessed his age?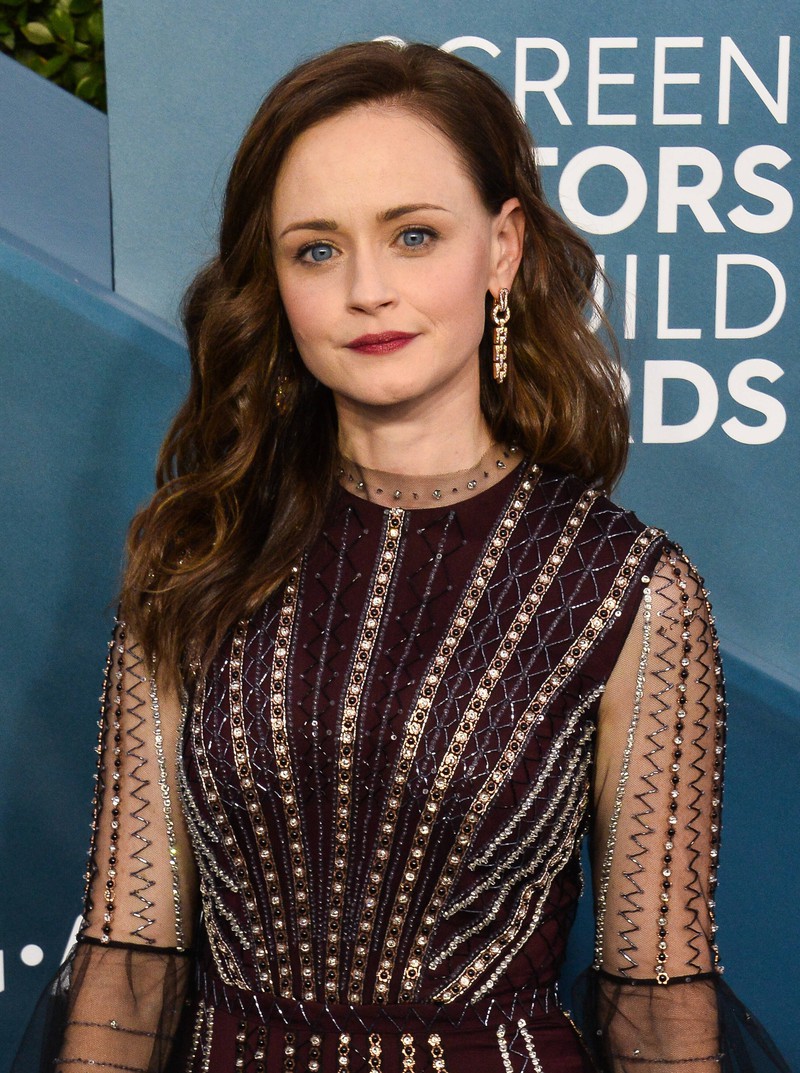 #2 Alexis Bledel
Alexis Bledel has always looked younger than she is. She has kept her youthful appearance from Gilmore Girls to this day! Born on September 16, 1981, she is now 40 years old, but still looks like she just entered her 30s.
#3 Paul Rudd
The Hollywood actor is an enigma – how is it possible that the Ant Man actor is already 52 years old? To us, it looks like he hasn't aged since he played Phoebe's boyfriend Mike in the legendary sitcom Friends.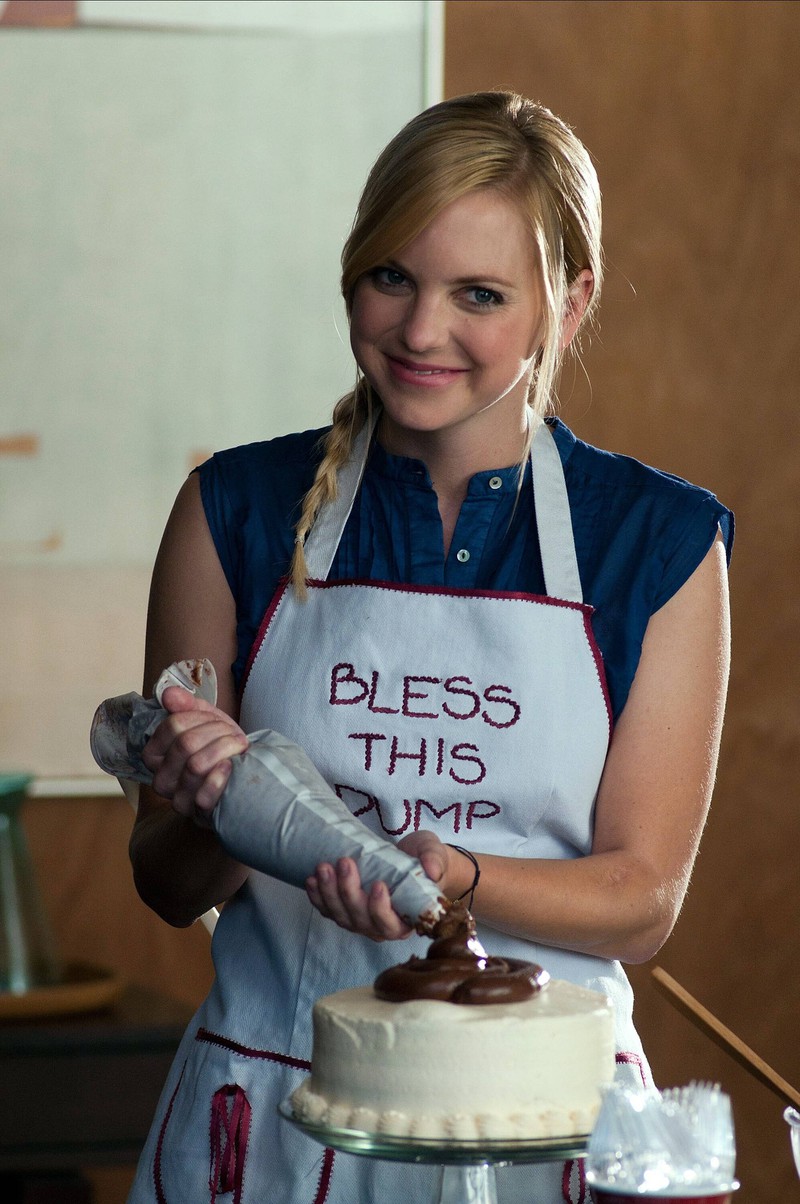 #4 Anna Faris
The Hollywood actress often plays funny characters in movies, which is probably why we thought that Farris is much younger than 45. We are surprised that she is older than 35 to be honest!
#5 Jennifer Aniston
Born on February 11, 1969, Aniston is not only an Aquarius but also 53 years old today! The Friends actress hasn't changed much in the past years, which is why it's hard to believe that she's already in her 50s. Granted, she probably does (and pays) a lot for looking the way she does.
Speaking of Friends – take this quiz to find out which character you'd be!
#7 Emily Kinney
We can't believe that we live in a world in which Emily Kinney is 36, yet looks like she is in her early twenties. How is this possible?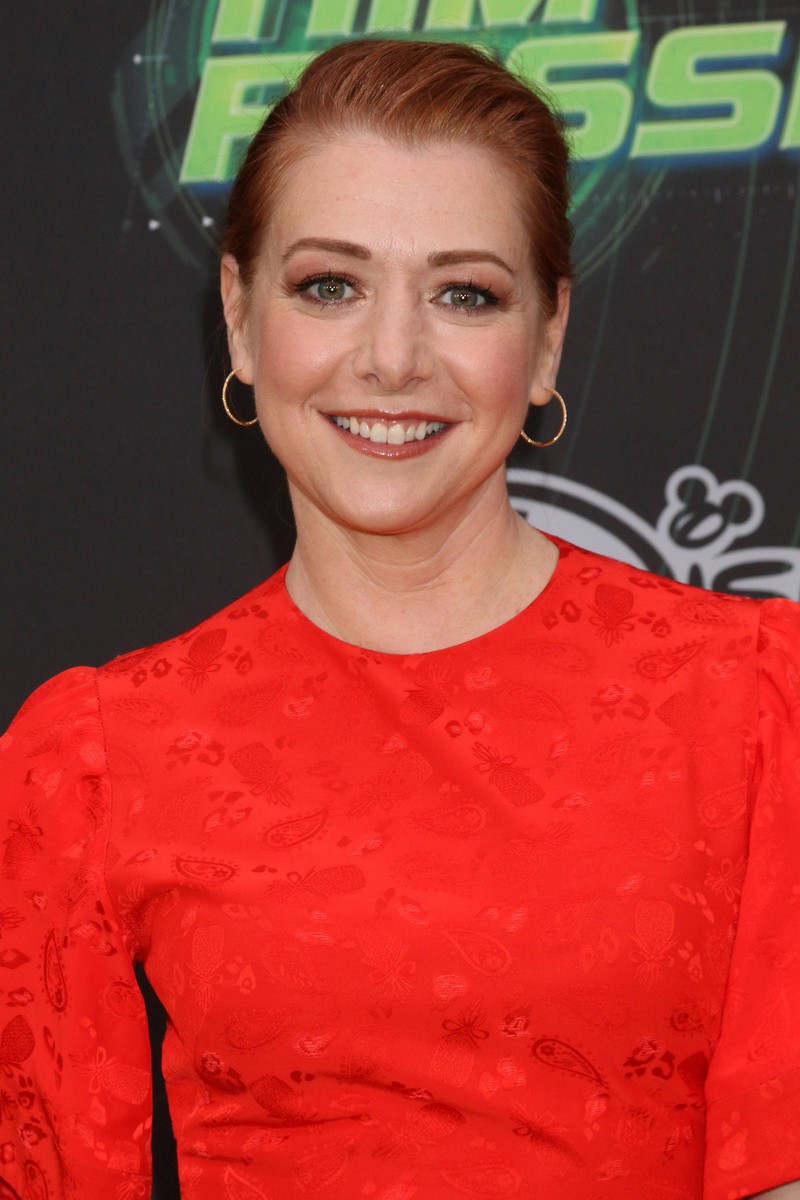 #8 Alyson Hannigan
There are some actors who have a certain je ne sais quoi about them that makes them seem much younger than they are on paper. Alyson Hannigan played the role of Lily on How I Met Your Mother and we are totally in shock that the actress is already 47 years old!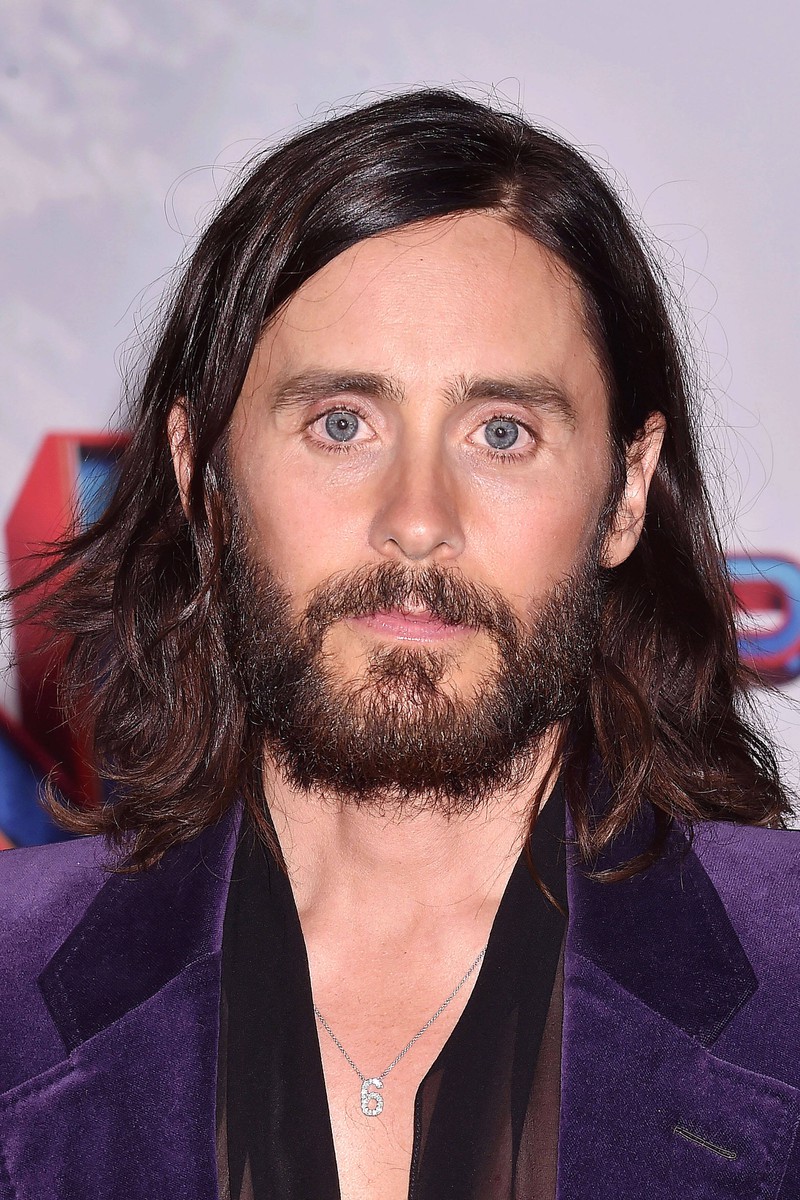 #9 Jared Leto
The 30 Seconds to Mars front man definitely looks like he hasn't aged since the band first became famous. While his clothing style has changed and evolved, he still has his youthful appearance. Leto was born on December 26, 1971 which makes him 50 years old today!
#10 Rachel McAdams
Rachel McAdams lets the hearts of nineties kids beat faster, definitely also because of her role as Regina George in Mean Girls. She was the ultimate mean girl and we're incredulous that she is 43 today. We would believe her if she told us that she is no older than 32, for sure!