"The Big Bang Theory": What Is The Cast Up To Today?
The cast of "The Big Bang Theory" has changed quite a bit! They're also busy working on their careers. What do they look like today and what are they up to?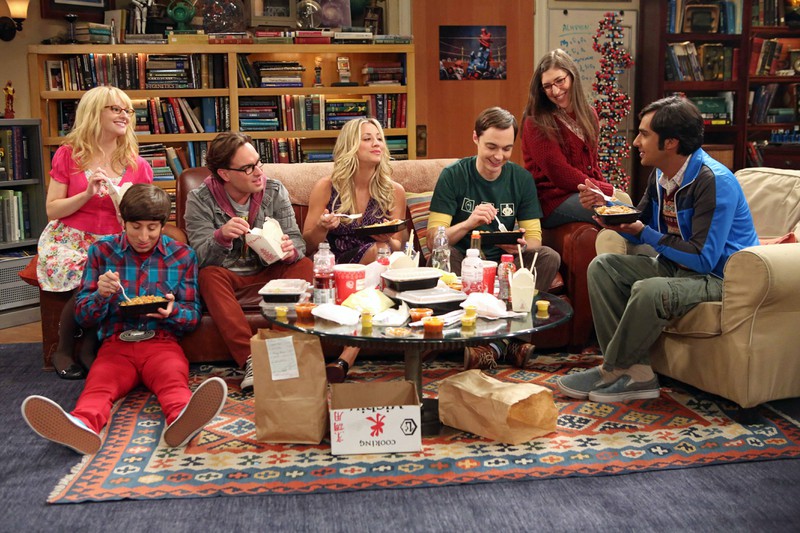 Source: imago images / Prod.DB
"The Big Bang Theory" is one of the most successful sitcoms of our times. The "nerds" and their friends and girlfriends have seemingly become part of our own (imagined) circle of friends. The cast has changed a lot over the years, though! They look different today than when the first episode aired back in 2007. Plus: Many of them have been working relentlessly on their careers since 2019! What are they up to today?

Who shall we discuss first ... Let's start with Penelope "Penny" Hofstadter!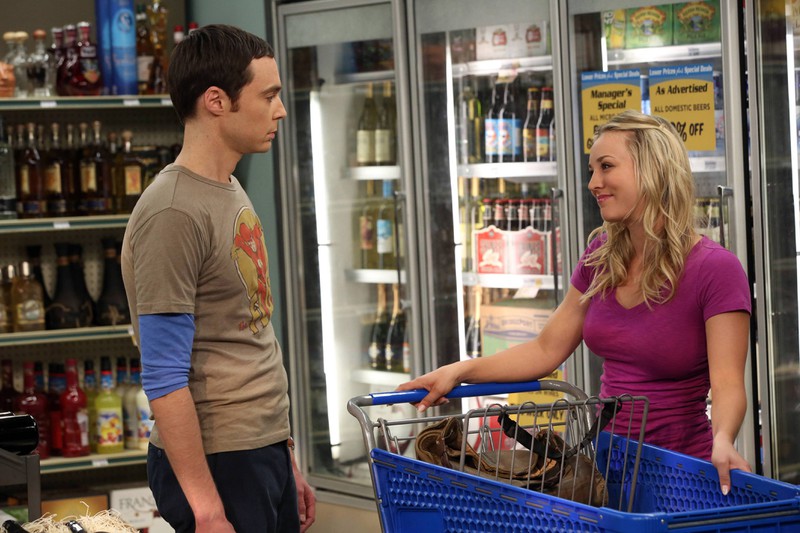 Source: imago images / Prod.DB
Penny
Apart from Sheldon, Penny is probably the most prominent character of the show. Although she's an unusual match for the nerd gang, we can't imagine the show without her.
What does the actress Kaley Cuoco look like today?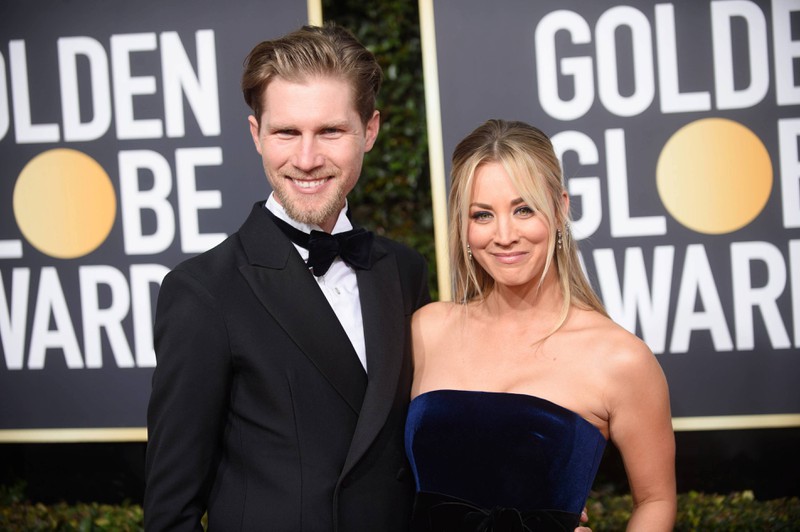 Source: imago images / Picturelux
Kaley Cuoco in Real Life
Do you remember that Kaley Cuoco and "Leonard" actor Johnny Galecki were a couple irl a few years back? After "TBBT", Cuoco acted in "Harley Quinn" and "The Flight Attendant". Apart from acting, she regularly takes part in horse shows.
After a failed marriage with Ryan Sweeting, she's announced her split from husband Karl Cook in September 2021. But there's a new man in her life now …
Kaley Cuoco has a New Boyfriend – And You Probably Know Him!
In terms of relationships, the "The Big Bang Theory" star hasn't been too lucky yet. After two longtime marriages that ended in a divorce and her relationship to TBBT co-star Johnny Galecki which didn't last long either, she now seems to have found love again. Cuoco is newly in love and shows her happiness on Instagram! The man in her recent Instagram photo dump is actor Tom Pelphrey, who many of you will know from shows like "The Good Wife" and "Ozark".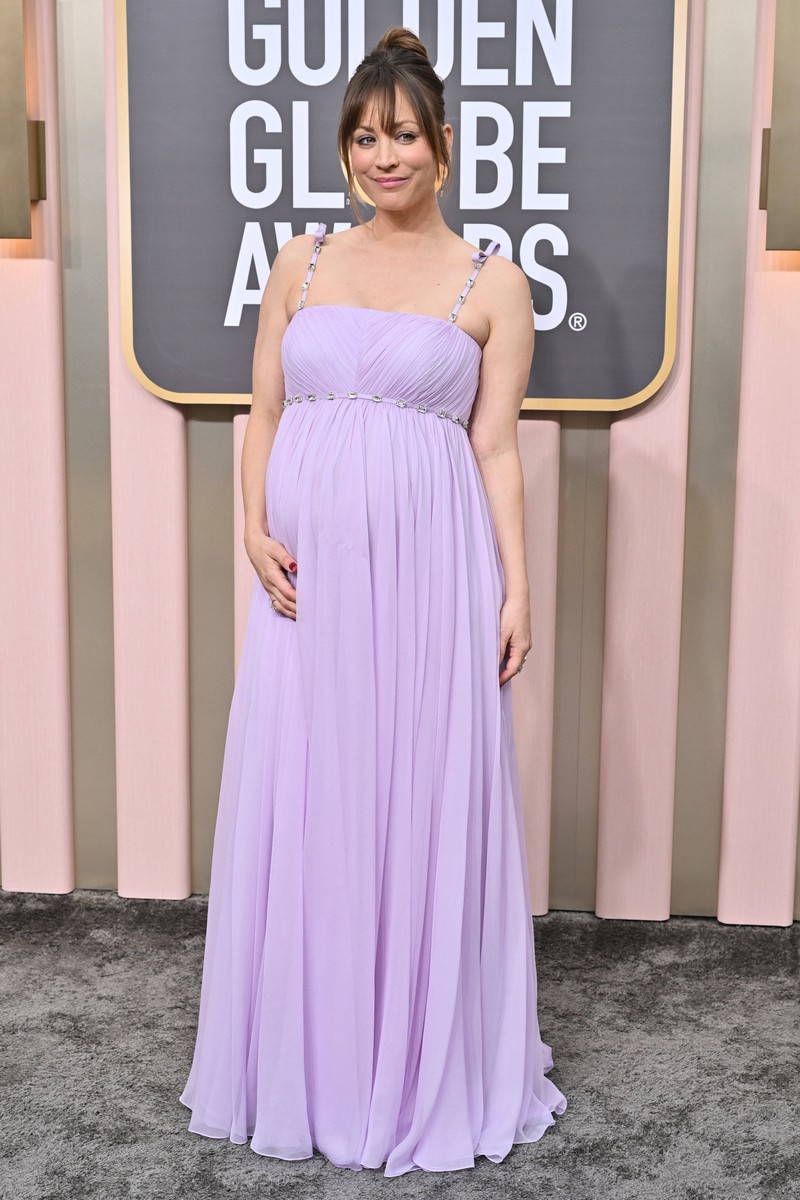 Pregnant Kaley Cuoco Poses on the Red Carpet of the 80th Annual Golden Globe Awards
Back in October 2022, the 37 year old actress announced that she is expecting a daughter with her partner and fellow actor Tom Pelphrey. On the occasion of the 80th Golden Globe Awards she presented herself and her growing belly in a gorgeous lilac dress with flowing skirt. She is literally glowing!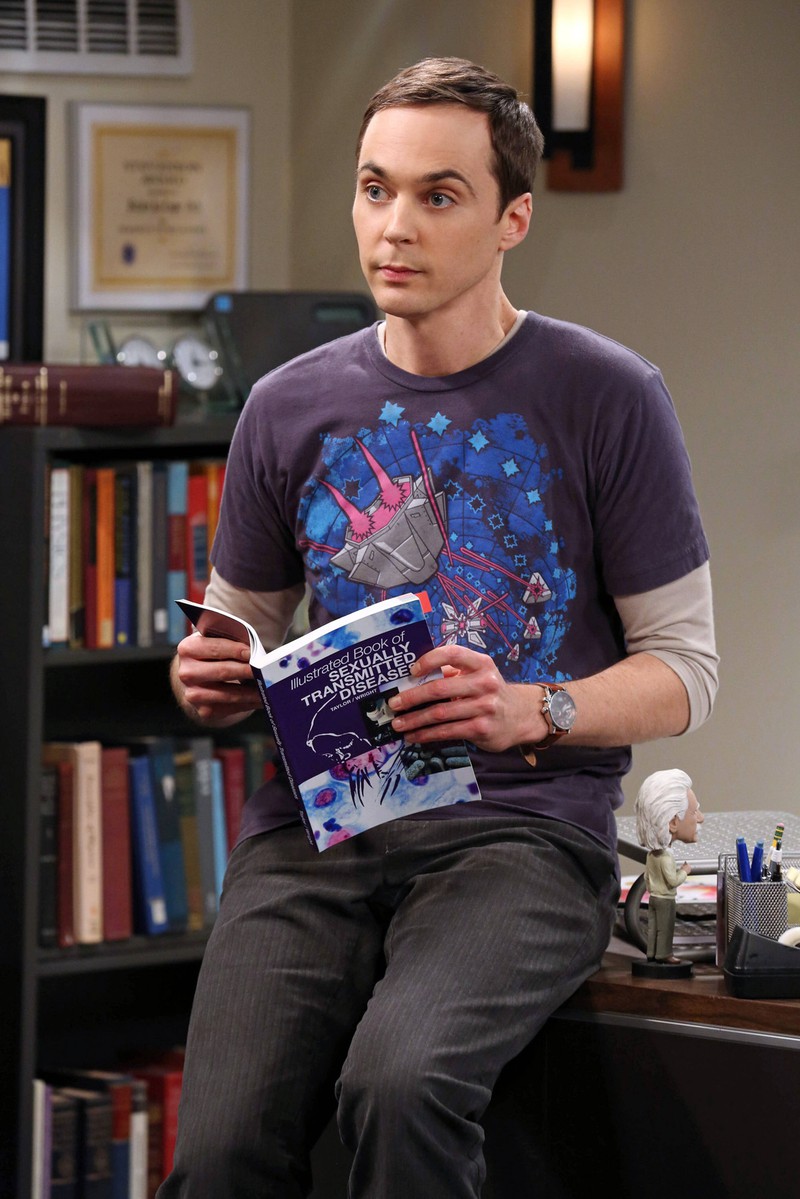 Source: imago images / Prod.DB
Sheldon Cooper
The actor behind the role of Sheldon is Jim (James Joseph) Parsons. He's enriched our lives with numerous hilarious comments as Dr. Dr. Sheldon Lee Cooper. Don't forget about his rules for any kind of situation, including the right place to sit and how to serve a hot drink correctly!
The character was so popular that a series about his backstory was produced. You've surely heard about "Young Sheldon", right?
What does Jim Parsons look like today?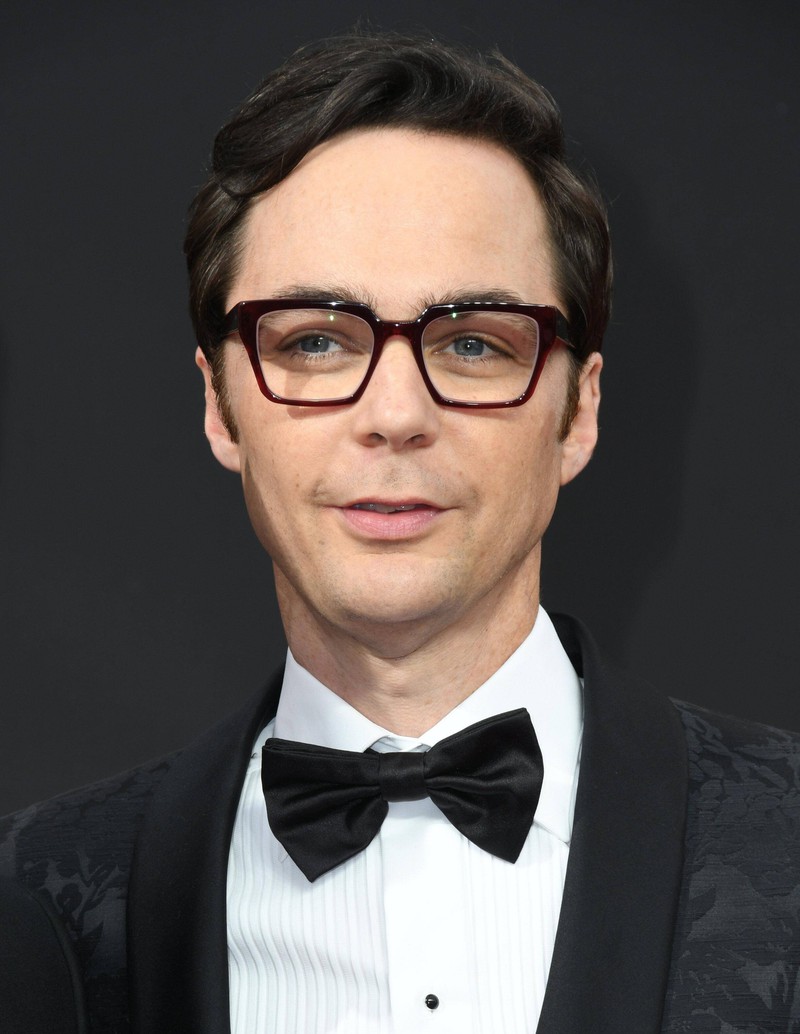 Source: imago images / Starface
Jim Parsons Today
The actor seems to be one of those people who simply don't age! By the way, the 48-year-old is also part of "Young Sheldon" - he's the narrator of the show. In 2020, he participated in the movie "The Boys in the Band" and the shows "Hollywood" and "Carla". In "Carla", he had a little reunion with a fellow TBBT actress!
He won four Emmy Awards and a Golden Globe Award for his role as "Sheldon Cooper" !
His private life seems to be going well, too: Since 2017, he's married happily to Todd Spiewak.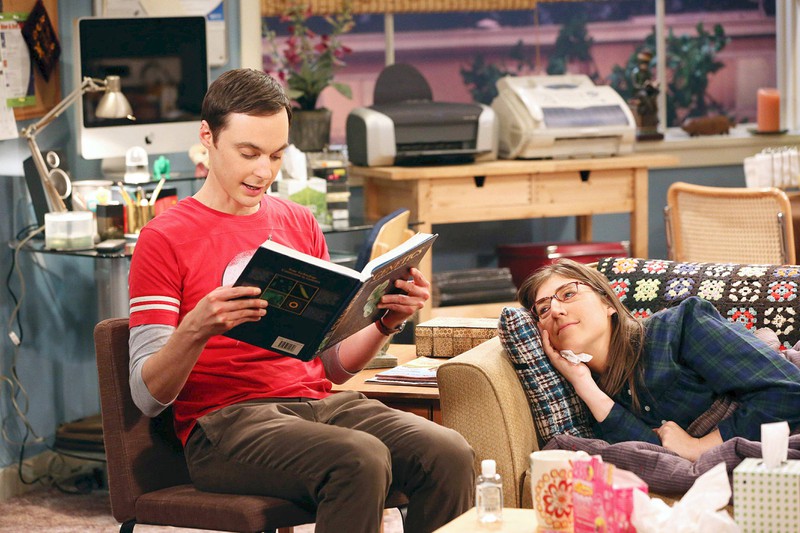 Source: imago images / Prod.DB
Amy Farrah Fowler
The neurobiologist is Sheldon's girlfriend and Penny's best friend who lives next door to him. Her unique perception of the human brain and human behavior is the reason for a great amount of comedic moments. Dr. Farrah Fowler isn't only an interesting woman in the show, but the actress is equally inspiring in real life.
This is what she looks like when she's not playing Amy: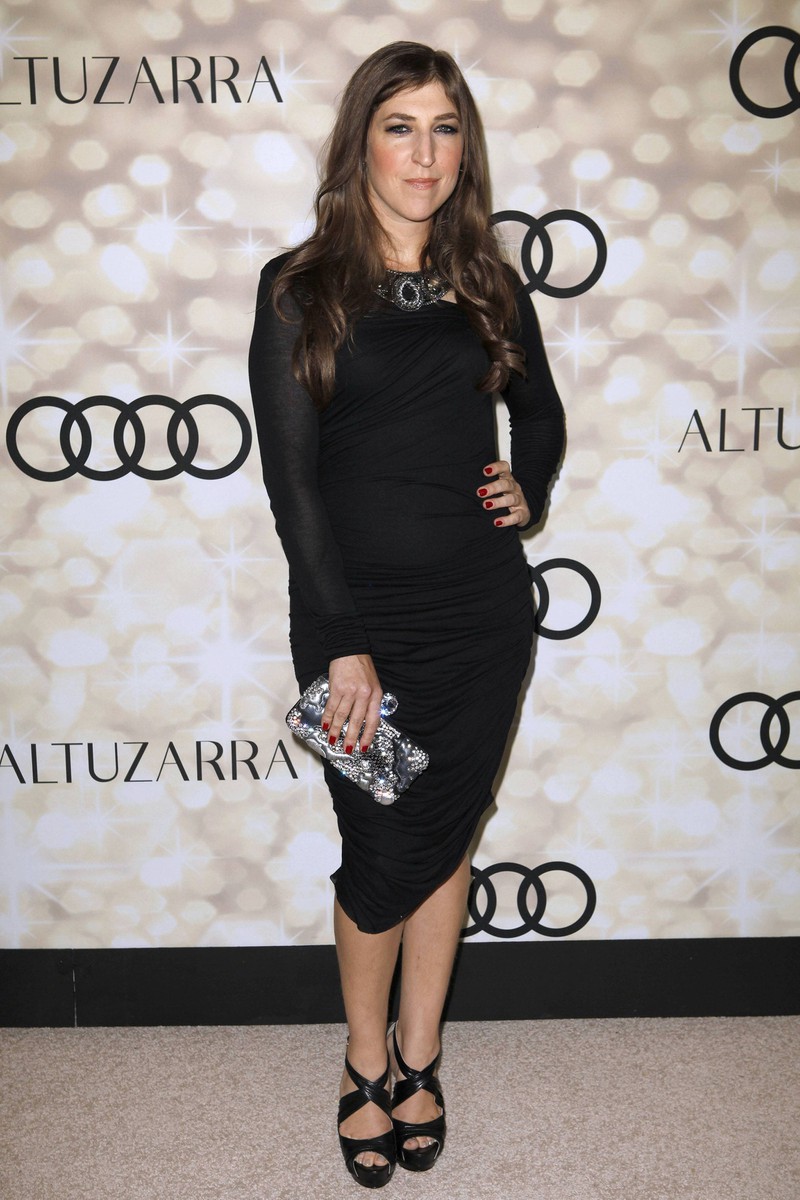 Source: imago images / APress
Mayim Bialik Today
Bialik isn't just a neurobiologist in the show, but also in real life. When she's not acting, she's a successful writer. Her blog "Grok Nation" is widely popular! The multi-talent also directed her first movie, "As Sick as They Made Us" in 2020. Since the end of "The Big Bang Theory", she's played in "The Inspector Chronicles" and is the protagonist in "Carla". We were finally able to see "Shamy" on our TV screens again! On top of all that, Bialik is an advocate for animal rights and a mother-of-two. Is there anything she can't do?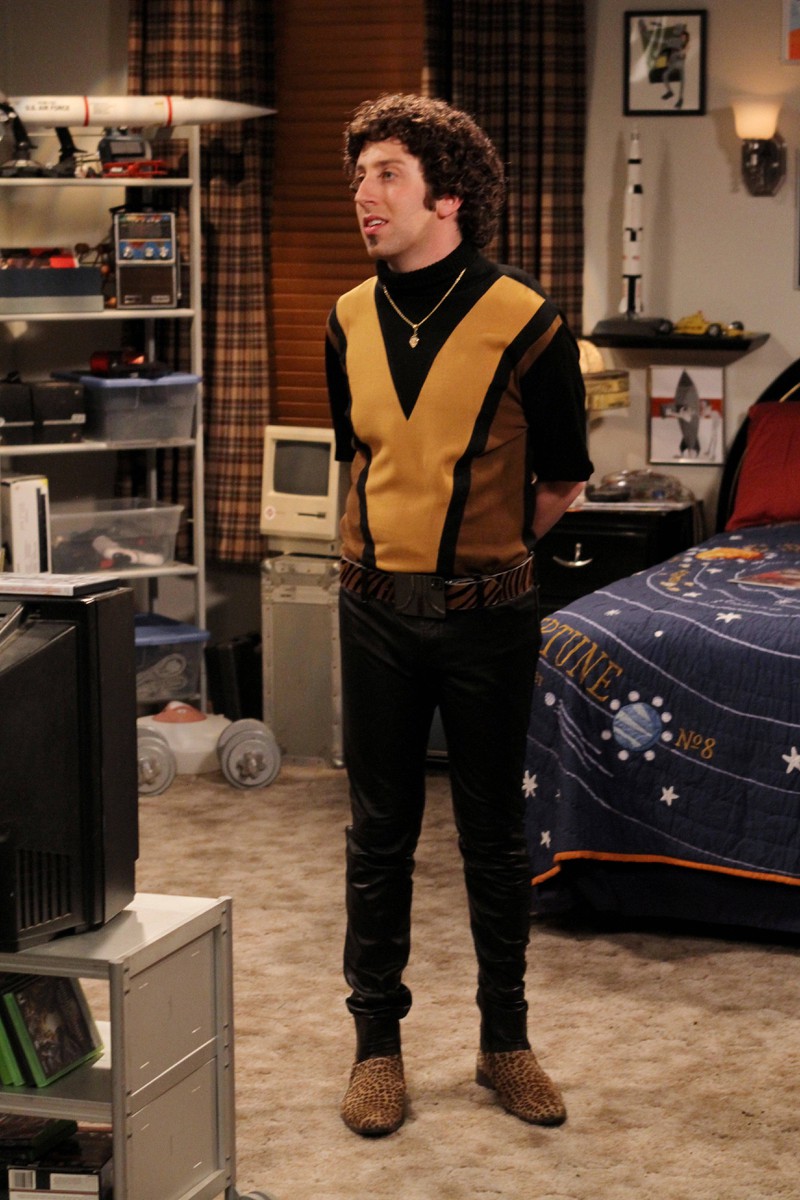 Source: imago images / ZUMA Press
Howard
Howard Joel Wolowitz isn't only a nerd, he's also a real macho. He often annoys the women in the show (and in front of the TV screen) with his "jokes" and comments. Still, he manages to marry his great love (no, not his mother) at the end of the show, Bernadette.
Since Howard works in the field of applied physics, he will probably never earn Sheldon's respect. However, he definitely delights the audience with his insane inventions!
What has he been up to since the last episode of "The Big Bang Theory" aired?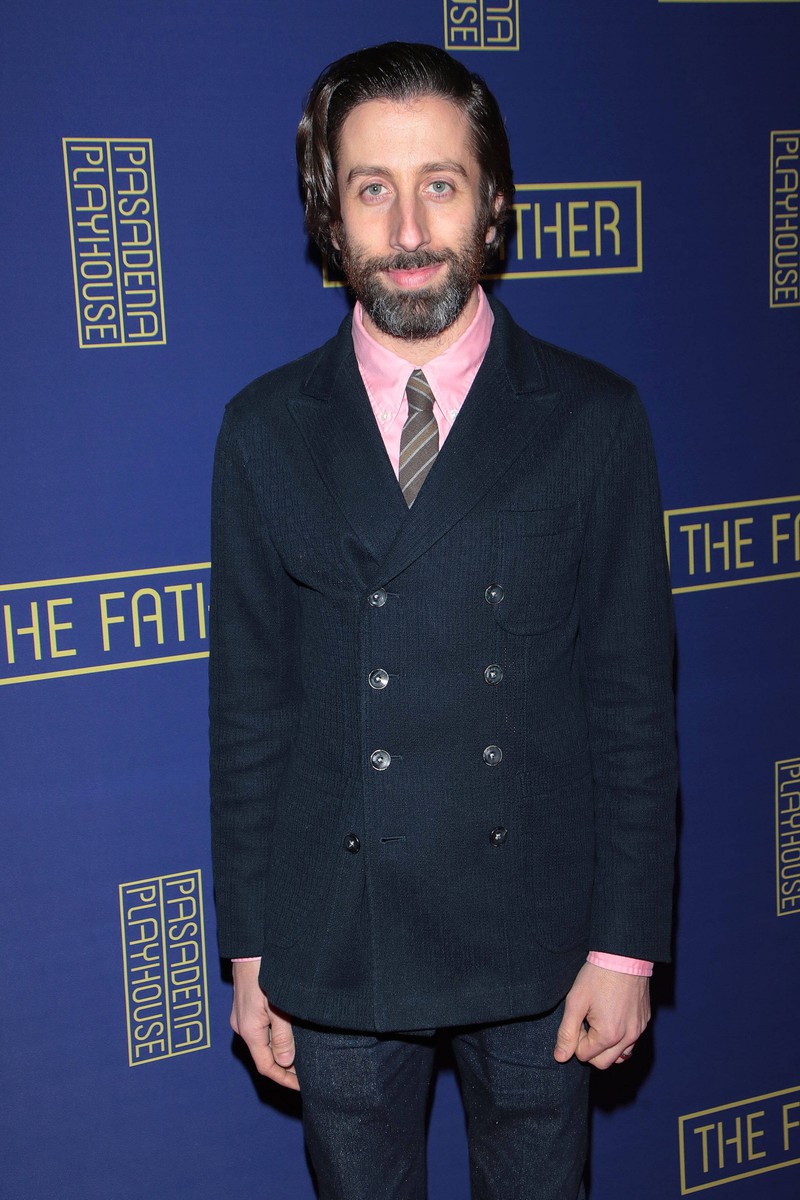 Source: imago images / APress
Simon Helberg Today
Today, Helberg is 40 years old - we almost didn't recognize him with his full beard! In 2020, he was part of Mayim Bialik's movie project "As Sick as They Made Us". Even during his time at the set of "The Big Bang Theory" he was busy with other projects - in 2016, he played the protagonist in Stephen Frears' "Florence Foster Jenkins". He was even nominated for a Golden Globe for this role!
Since 2017, he's been married to Jocelyn Towne. They have two children together.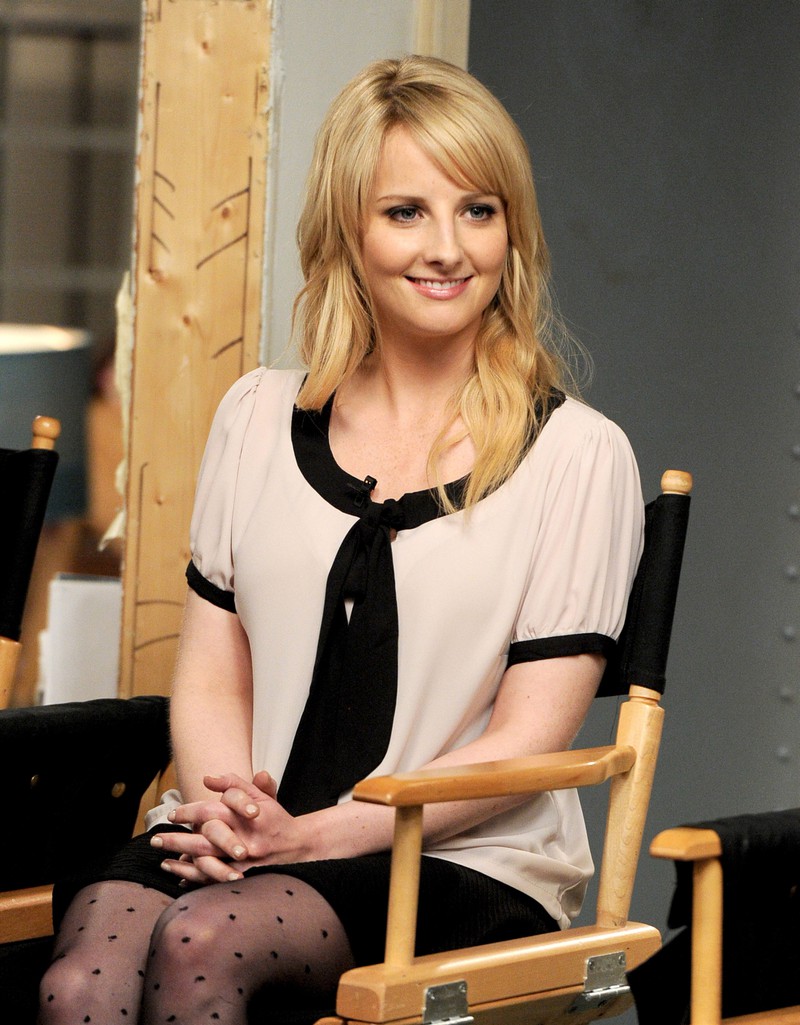 Source: Getty Images / Kevin Winter
Bernadette
Howard's wife Bernadette isn't as innocent as she seems. She doesn't shy away from confronting Howard's mother. The intelligent scientist is part of Amy's and Penny's "clique". Did you notice that Bernadette became one of the central characters only in season four?
What is Melissa Rauch up to today?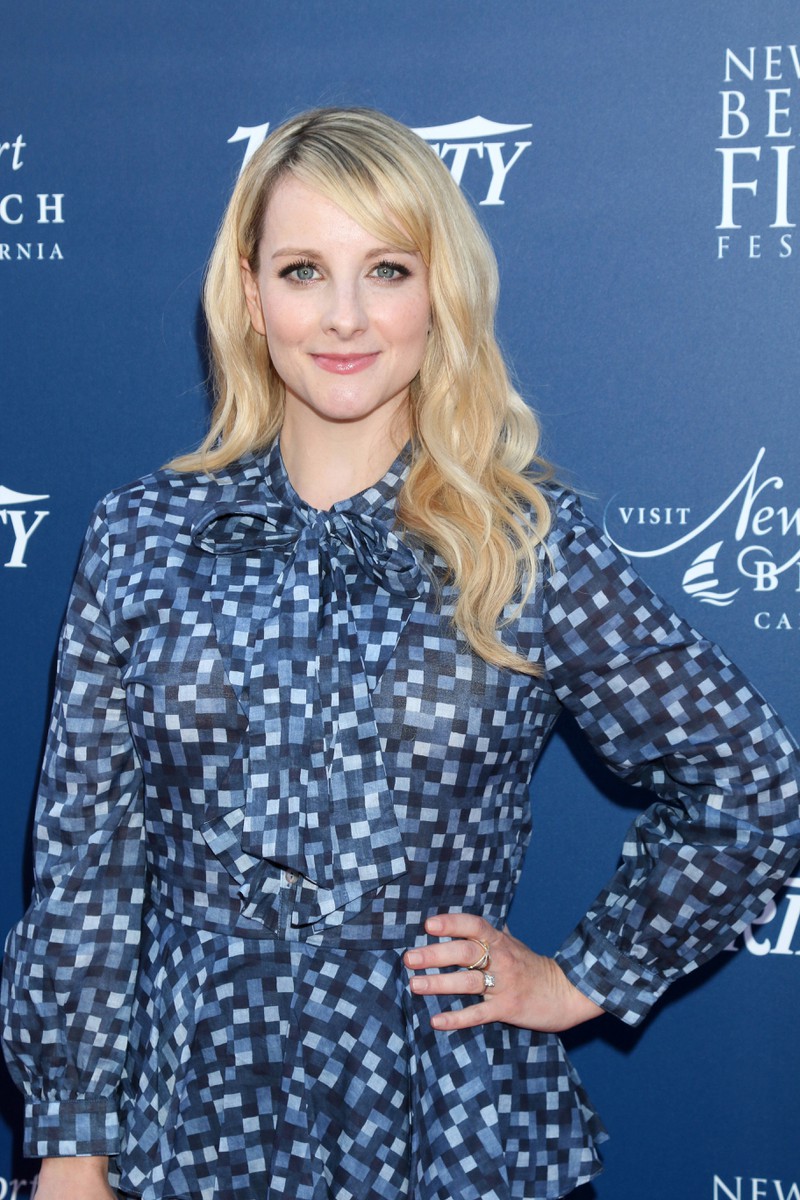 Source: imago images / Independent Photo Agency Int.
Melissa Rauch Today
The 40-year-old still successfully works as an actress. She took on a role in the movie "The Laundromat", starring Meryl Streep and "Friends" actor David Schwimmer. In 2017, Rauch and her husband Winston Beigel welcomed their first child, Sadie. In 2020, she gave birth to her second child, a baby boy called Brooks! Did you know that Winston Beigel assumed his wife's family name when they got married?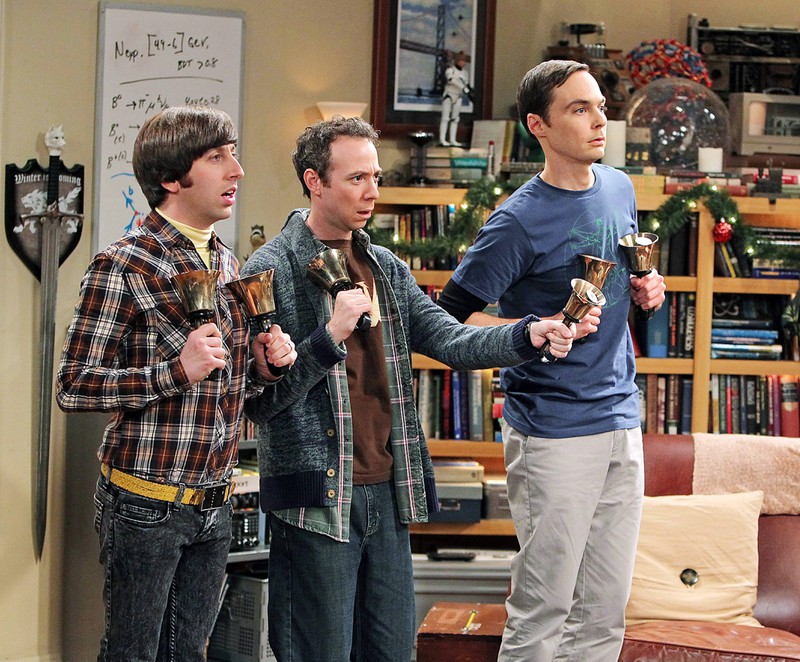 Source: imago images / Prod.DB
Stuart
The owner of the comic book shop is one of the most peculiar characters in the show. Though he's actually a supporting actor, "Stuart" is very popular. Do you remember that one time he and Penny almost ended up in bed?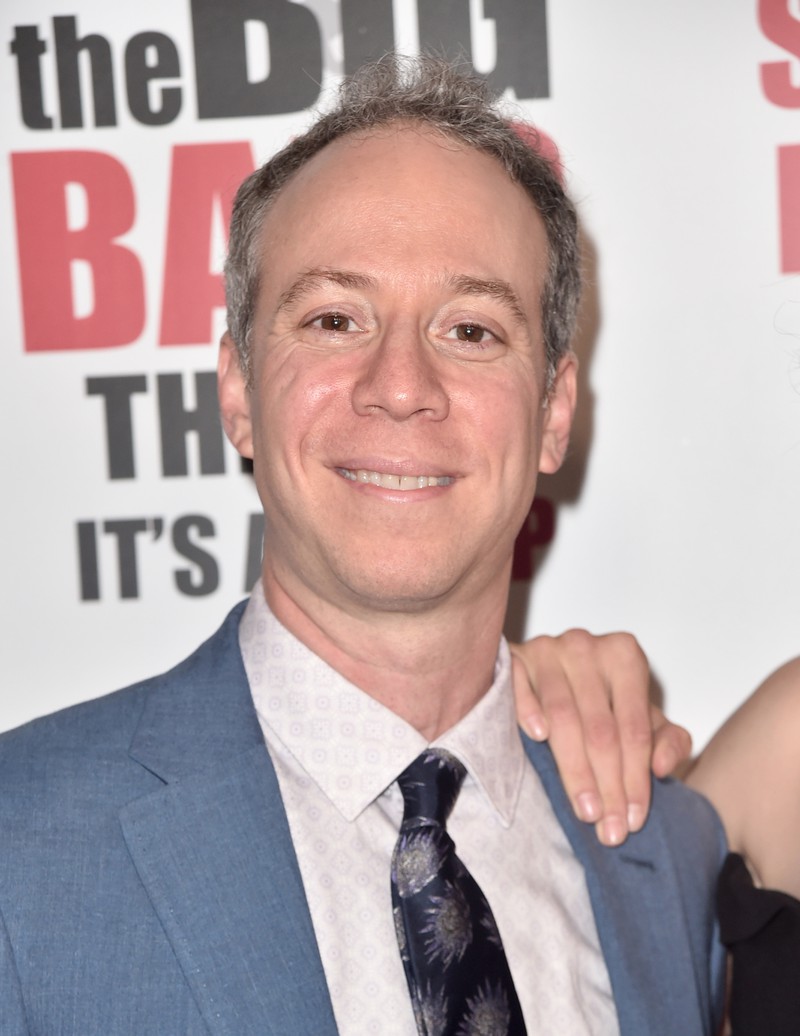 Source: Getty Images / Alberto E. Rodriguez
Kevin Sussman
Today, Sussman is 50 years old. He seems to be similarly unlucky as his "TBBT" character Stuart when it comes to love. In 2018, he got divorced from Alessandra Young. After "The Big Bang Theory", Sussman's acting career has seemingly come to a halt - but we're sure he'll get back on his feet soon.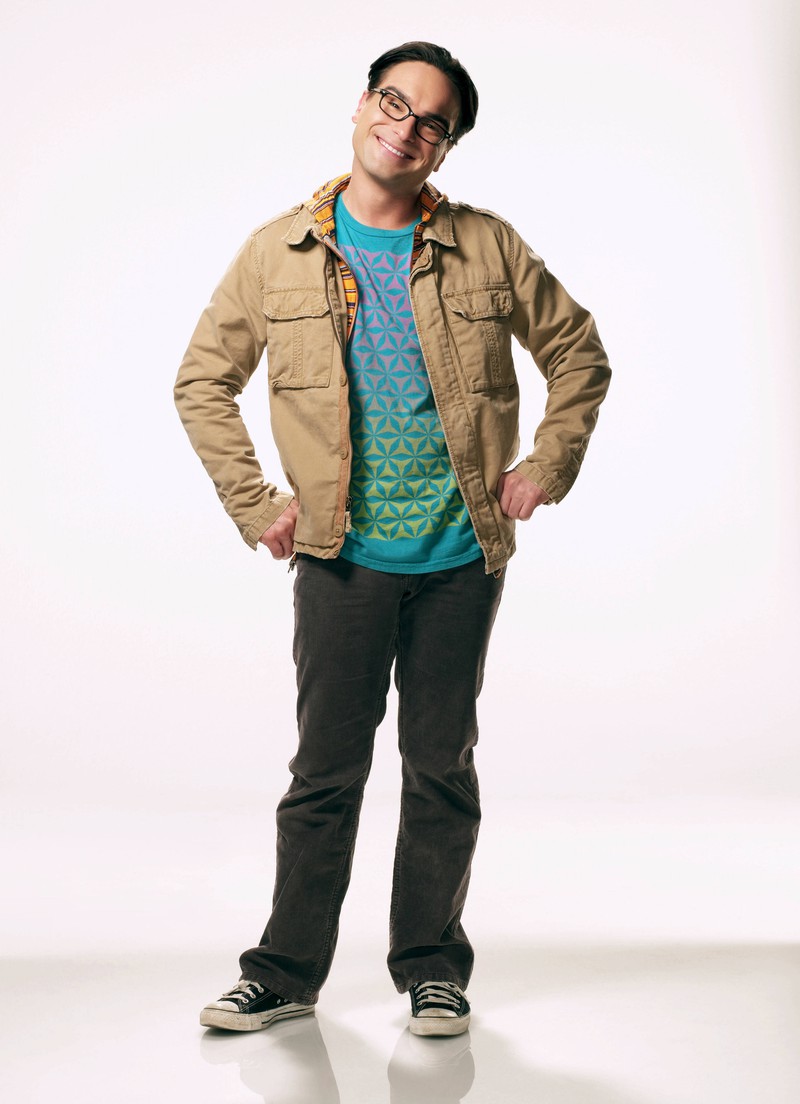 Source: imago images / Mary Evans
Leonard
The likeable scientist is Sheldon's roomie and ends up marrying Penny. Even though you'd probably say that Sheldon is the main character in the show, the whole story revolves around Leonard's character development and we learn a lot about him and his complicated relationship to his mom, who's a successful, yet cold psychoanalyst.
Is "Leonard" a womanizer in real life as well?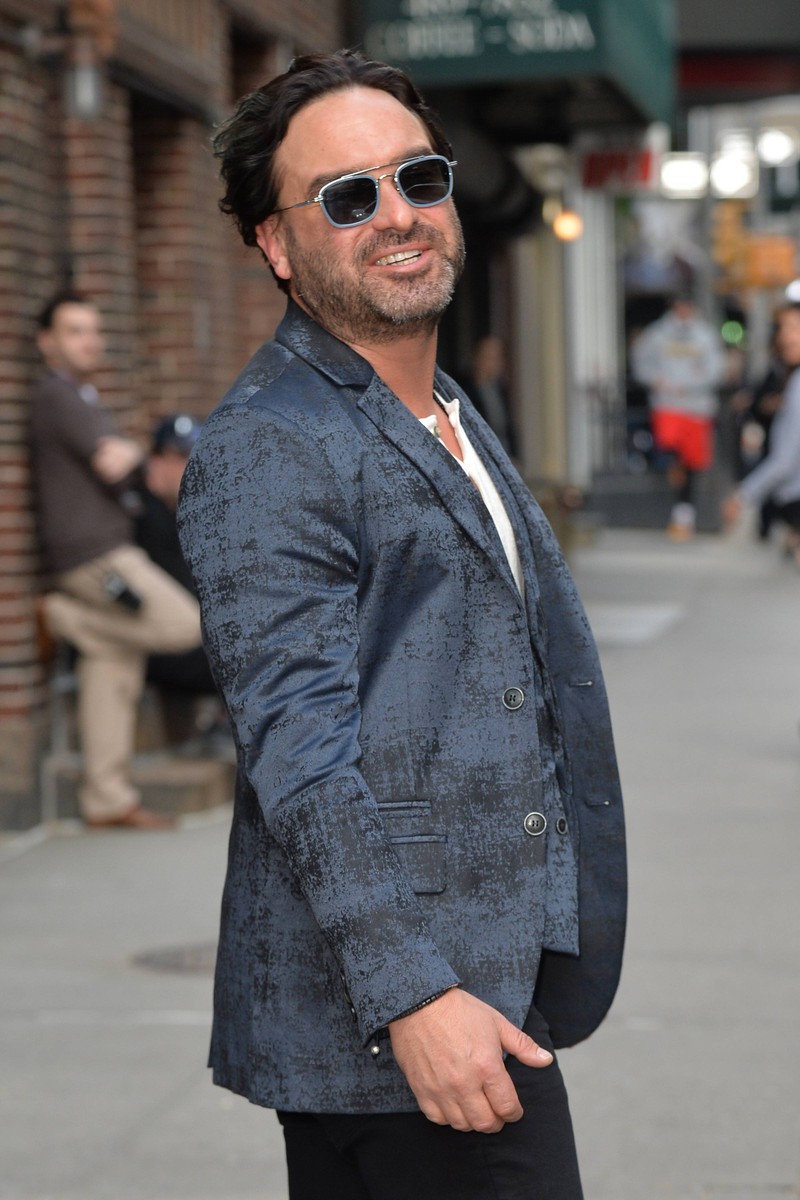 Source: imago images / ZUMA Press
Johnny Galecki Today
The 45 year old actor seems to be single at the moment, after his breakup from girlfriend Alaina Meyer. The former couple have a son, Avery, who they're now co-parenting.
Galecki's personal style is quite different from his role's sense of fashion. He's more of a "beard guy" in real life.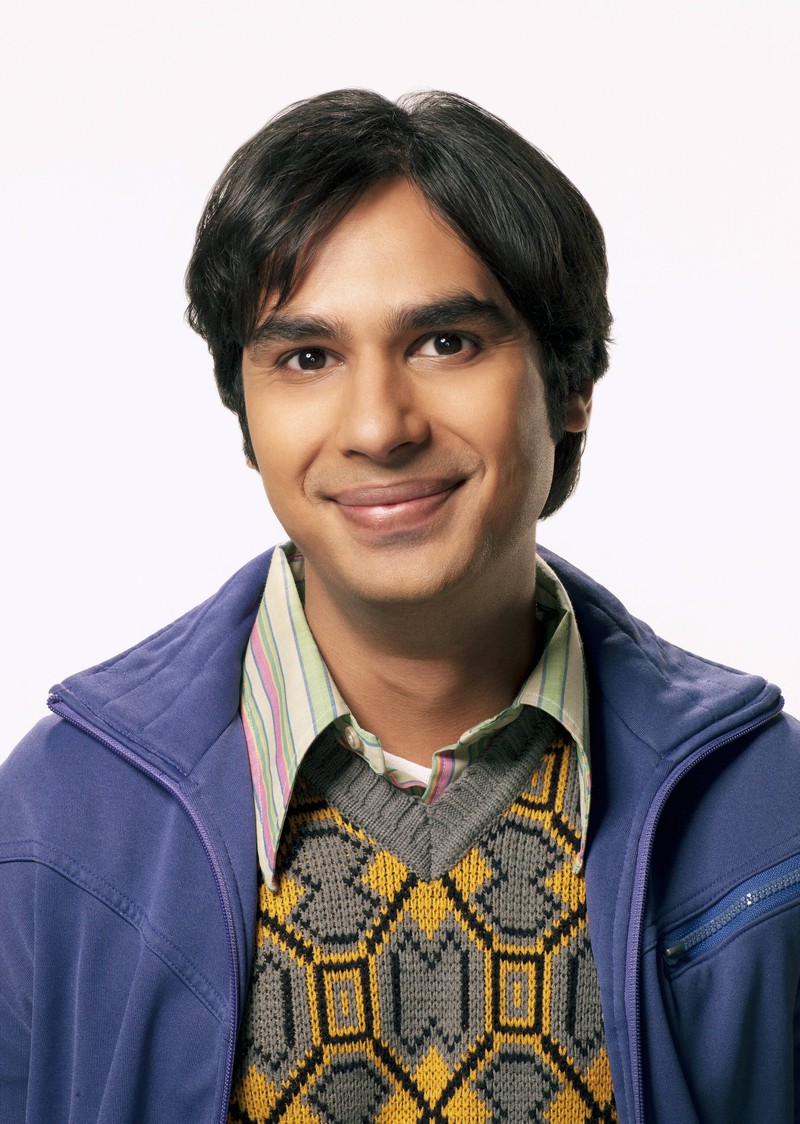 Source: imago images / Mary Evans
Raj in "The Big Bang Theory"
Raj is Howard's best friend and a member of the "nerd gang". Unfortunately, Raj is too shy to talk to women when he's sober, which makes it difficult for him to find the right woman.
In real life, Raj is quite lucky when it comes to love: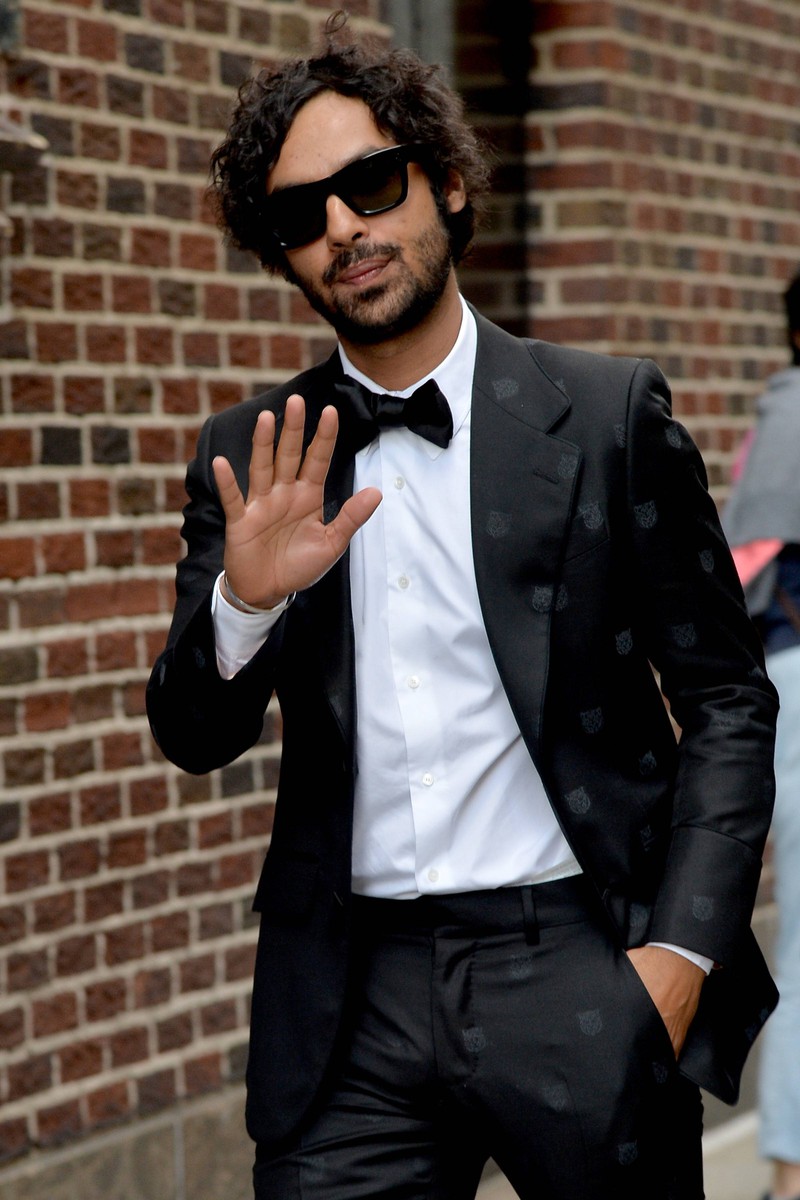 Source: imago images / ZUMA Press
Kunal Nayyar Today
The british actor has been married to "Miss India" Neha Kapur since 2011. He's probably the one who changed the most of the whole cast - the days of shy "Raj" are over! Nayyar is still working as an actor - in 2020, he joined the cast of the comedy movie "Think Like a Dog".