Goodbye Waiting: Here's How To Never Wait For Your Luggage Again!
Do you spend more time at the airport than you'd like? Here are some tips that will help you reduce the wait for your luggage!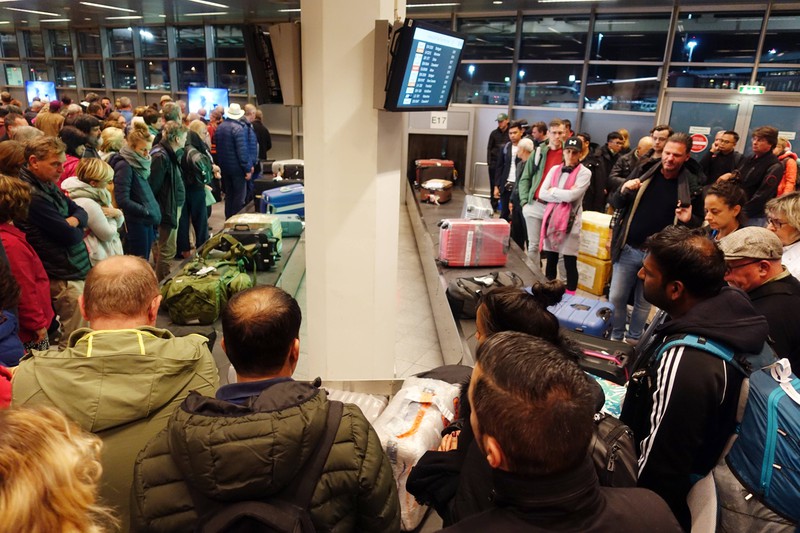 Does it also make you angry when you get off the plane alive (actually, full of happy hormones), go to baggage claim and see a huge mass of people? That means you will have to wait for your luggage for an eternity. There are always wonderful scenes with people who (1) want to nudge you; (2) stand so close to the baggage claim that you can't even see what's on it (in case your suitcase mysteriously appears) or...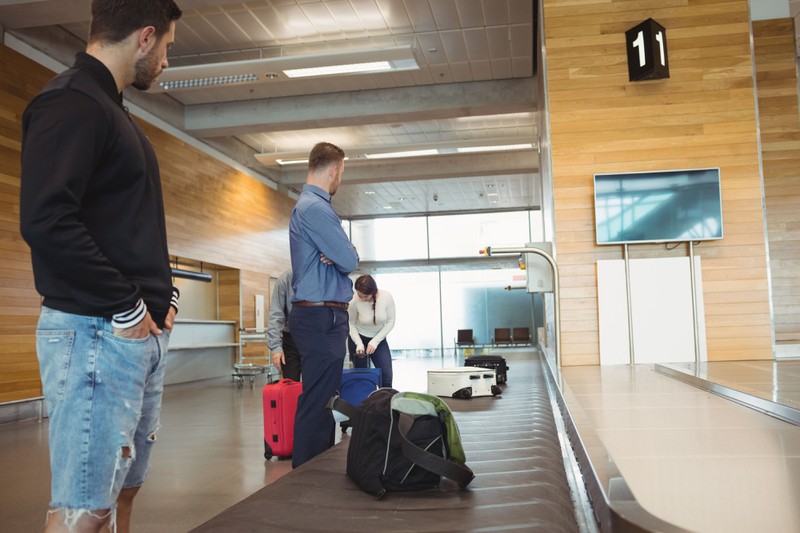 ...(3) who are angry and noisy and want to calm their children down (or just ignore the fact that they are playing on the treadmill - because it's not dangerous at all). But now we have wonderful news for you: there are actually a few tips and tricks to avoid this wonderful spectacle.
Find out on the following pages how to better use your time before and after a vacation: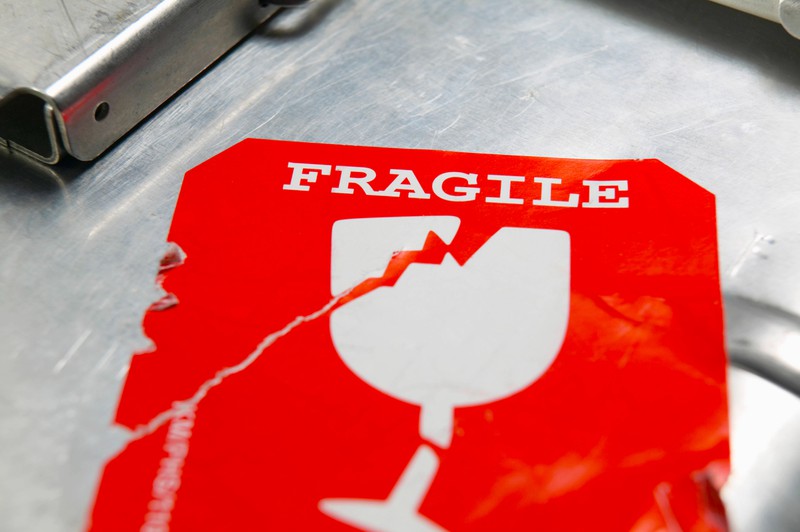 You want to enjoy every minute freely and not be burdened with an unnecessary wait, right?
Tip #1: Save time by simply putting a "fragile" sticker on your luggage - because those bags are loaded later and come out of the machine first. Another advantage is that your luggage is not treated as waste and you don't get it back damaged.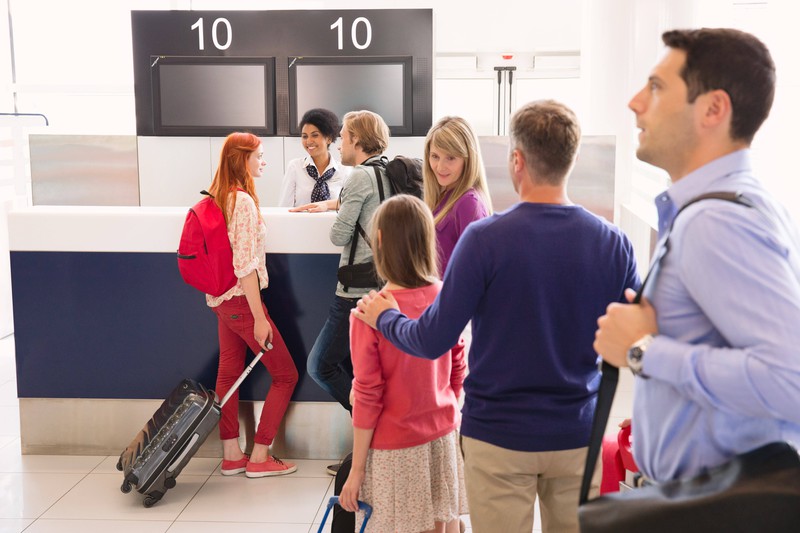 Tip #2: Don't always check in first, because bags are always loaded on the plane from the back to the front - and therefore leave the plane first. Isn't that great news for those who are already late? Of course, there's no guarantee that your luggage will land on the conveyor belt sooner, but trying this method won't hurt!
And the last tip: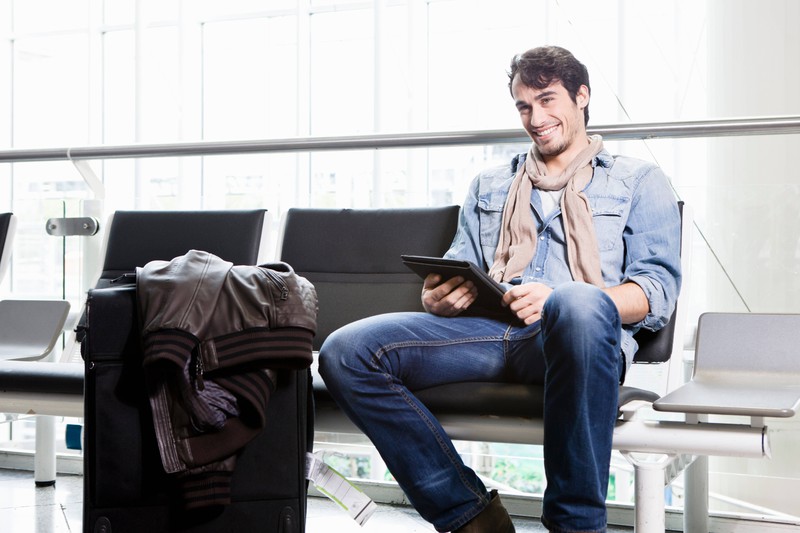 Tip #3: This tip is unfortunately not the most economical one... But if you really want to go fast (and if you have the money), fly business or first class. Passengers' luggage is always loaded first on the conveyor belt - after all, you pay for it too.
Did you get anything out of these secret tips?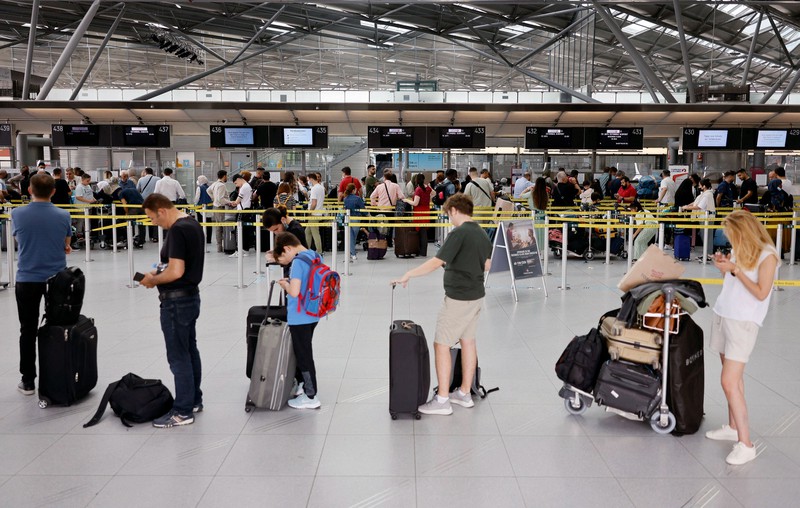 A Little Tip to Speed Up Your Check-In:
If you're not traveling for a long time, you can simply take a carry-on bag and reserve an extra carry-on bag in case of emergency, which is possible with most airlines. This will save you a lot of time, as you won't have to carry your luggage in the hold, where most of the lines are.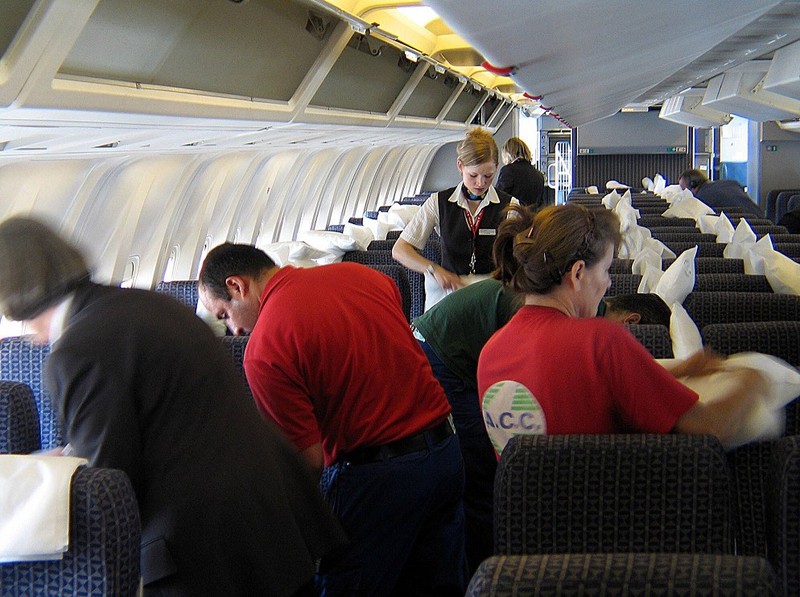 Another Life Hack!
You can also simply take a pillow with you in your purse for the flight! Instead of filling the pillow, you can fill it with clothes. That way, you'll automatically have a lot more stuff to take with you without having to pack an extra suitcase.