18 Actors Who Are Totally Unpopular
Some famous stars and actors are not particularly popular. Here is the list of actors who are totally unpopular or even hated by the public: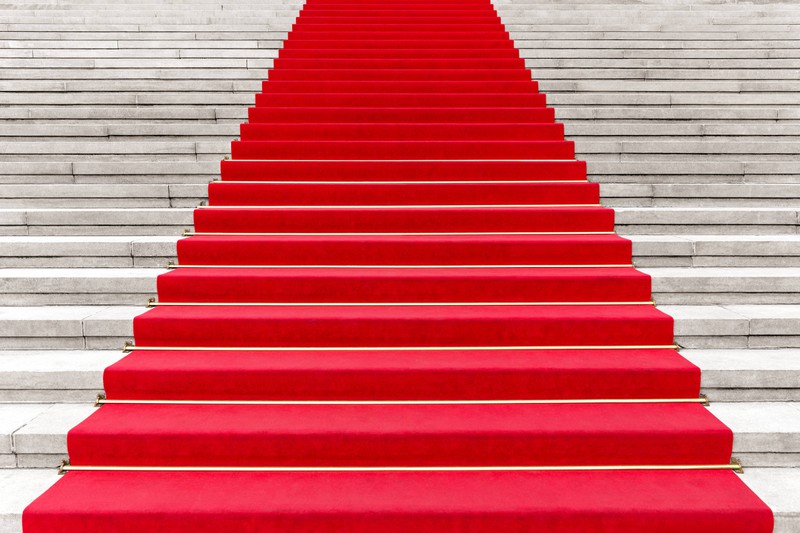 Source: IMAGO / Photocase
Sometimes, we are bitterly disappointed by our favorite actors and actresses when we meet them in real life. Because then some of them are no longer as cool as we imagined. The golden glow is gone and they are "just people", like you and me. That's fine too! But they don't have to be nasty to us fans if we ask them for an autograph, do they? These 20 stars are super unpopular: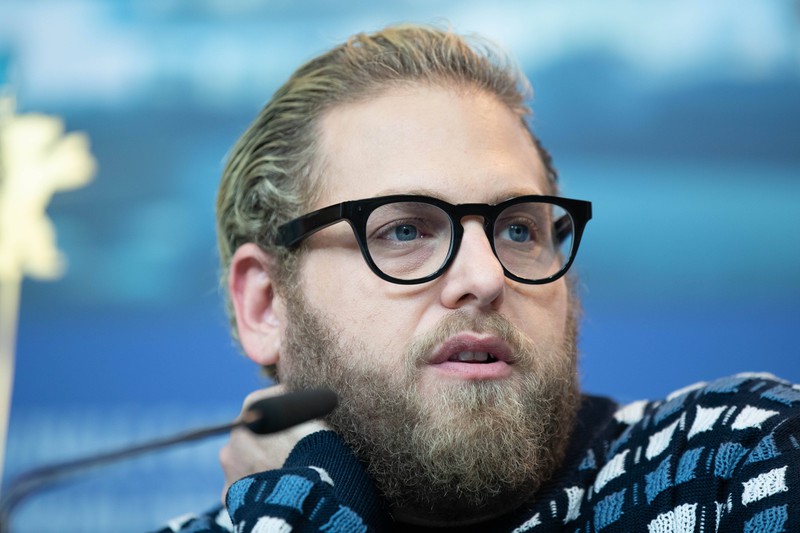 Source: imago images / ZUMA Press
#18 Jonah Hill
The "Superbad" and "21 Jump Street" star is very likable on screen, but apparently not so much in real life: reports continue to surface of disappointed fans who met the actor on the street and asked for his autograph, only to be handed a business card. Is this how you treat the people who are partly responsible for your own success?
#17 Lindsay Lohan
She owes her current unpopularity to her many escapades in drugs and alcohol. Lohan undoubtedly had a rough time growing up in the spotlight, an experience that makes many celebrities turn to liquor and the like.
But the singer and actress seems to be working on her bad image, because in 2018, an Instagram video caused a stir! It showed a presumably homeless family, Lohan apparently invited the children to join her. However, the parents didn't agree with this, after which Lohan reportedly gave up and started to insult them - it seems the image makeover hasn't worked yet, Lindsay!
#16 Sean Penn
Although this native Californian never ceases to amaze with his brilliant acting skills, he is not really popular with the public. There are actually good reasons for this. Not only is he said to be a rather 'difficult' colleague and a challenge to work with, but the fact that he has repeatedly beaten his wife makes him all the more a person you'd never wish to spend time with.
#15 Jennifer Lopez
The singer, who also occasionally proves her acting skills, is in fact already 52 years old. Although she always comes across as very friendly in interviews, rumor has it that Jenny is rather distant – diva-like behavior in hotels included.
However, a recent performance including her child Emme might have changed people's minds. Not only did they perform some of her songs, like Let's Get Loud, partly together, but J. Lo also introduced Emme as nonbinary by using Emme's pronouns they/them. The best thing about it: Lopez didn't make a big deal of it, she just casually dropped it. What a cool mom – and a cool kid!
A sweet video recently surfaced showing the relationship Emme and J.Lo's fiancé Ben Affleck have:
Emme and Ben Affleck Try to Convince J.Lo to Get a Cat
In a new video, J.Lo's child Emme can be seen teaming up with Lopez's fiancé Ben Affleck to get a new cat. Although Lopez initially didn't want another cat because they "love you and then leave you," her family did convince her! Who could resist Affleck's plea, "Listen, it's time to love a cat again, it's time for you to open your heart to a cat again, you can do it, be brave." It's so sweet to see how Affleck supports Emme and how stick together to get … what they want!
Some more happy news reached us:
J.Lo and Ben Affleck Tied The Knot!
When the couple dated back in the 2000s, they had already gotten engaged but reportedly postponed their wedding due to "excessive media attention". In the end, they didn't say "yes" at all. This could be why they decided to get married now without telling anyone about it! Subscribers of J.Lo's newsletter, "On the JLo", received the news that she and Affleck flew to Vegas to get married there. They didn't make it to the chapel before midnight, however, "[t]hey graciously stayed open late a few minutes, let us take pictures in a pink Cadillac convertible, evidently once used by the king himself (but if we wanted Elvis himself to show, that cost extra and he was in bed)."
The "Jenny from the Block" singer is now officially Mrs. Jennifer Lynn Affleck! In her newsletter, you can see her beautiful white off-shoulder wedding dress and some snaps of the happy couple.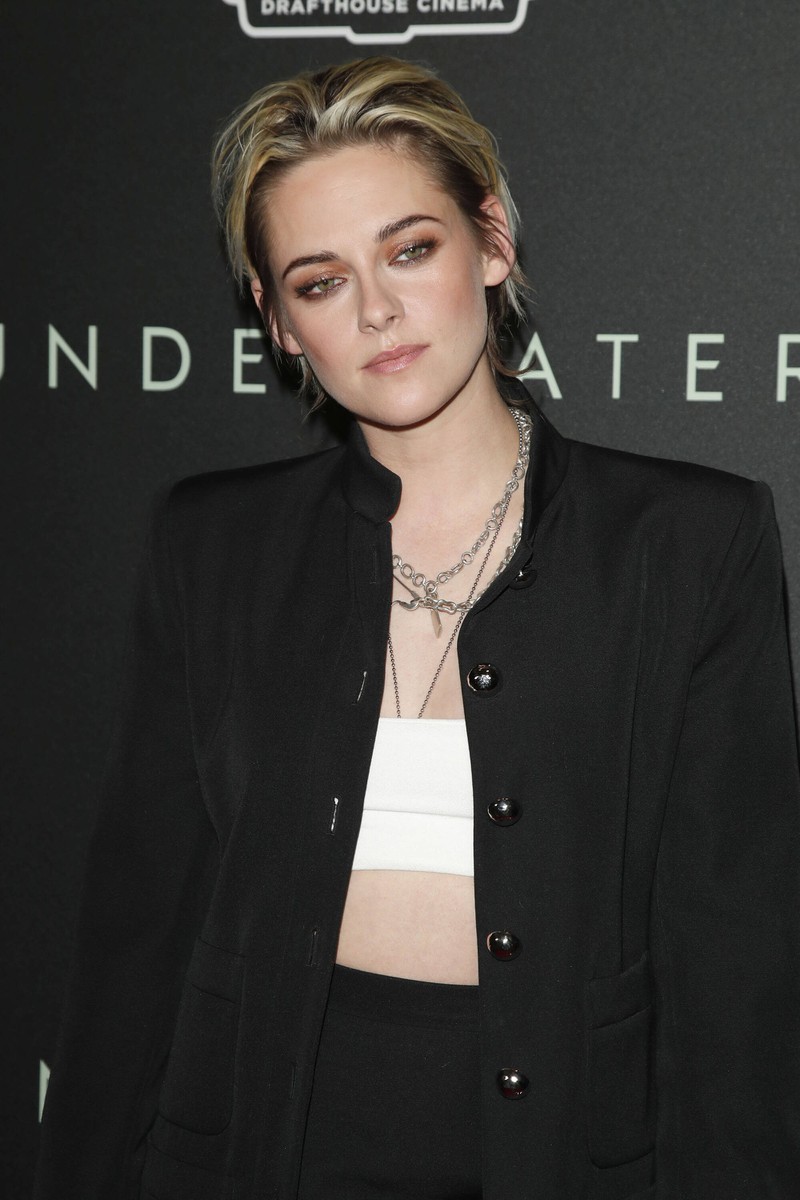 Source: imago images / ZUMA Wire
#14 Kristen Stewart
Since 'Twilight', many fans can't stand her, which may also have something to do with her constant stoic expression. Secondly, she cheated on her then-boyfriend and teenage sweetheart Robert Pattinson, which meant she was on the outs with (almost) everyone.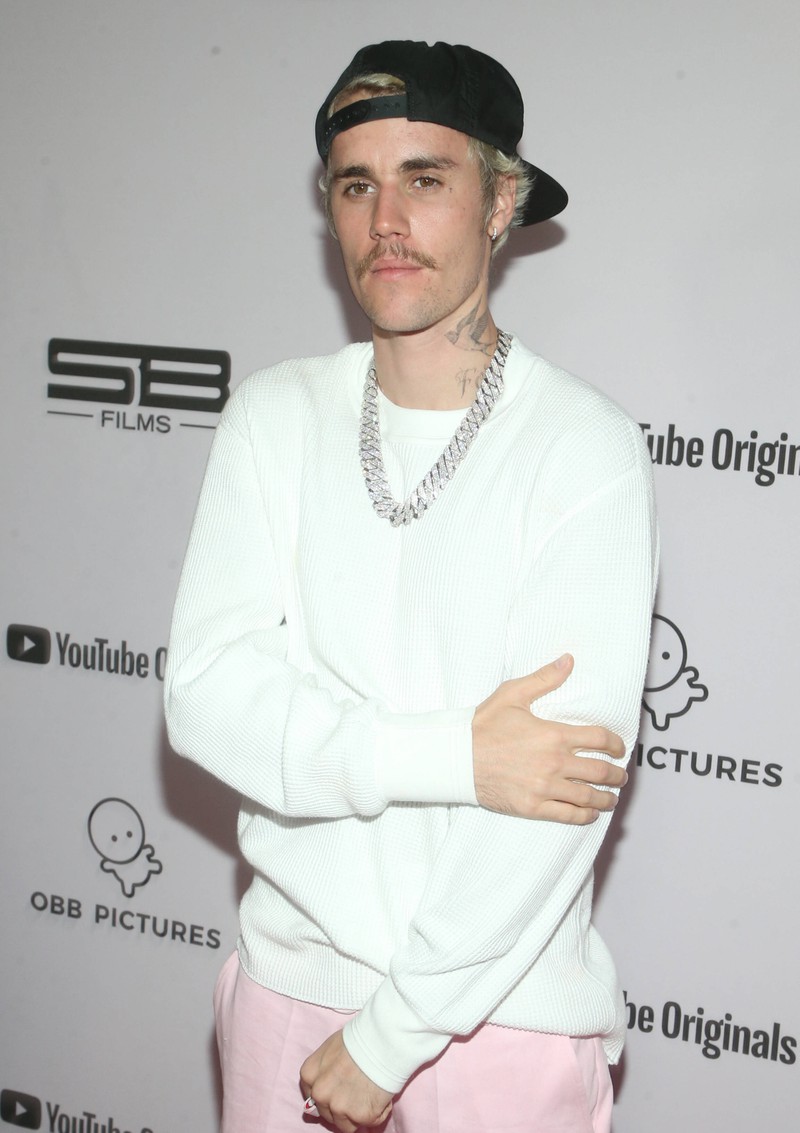 Source: imago images / MediaPunch
#13 Justin Bieber
From pretty teen star to one of the most hated stars in Hollywood! While dating Selena Gomez, he reportedly forbade her male friends from seeing her. And now he's being blamed for her disastrous mental state after the break-up. No wonder the singer has become quite unpopular.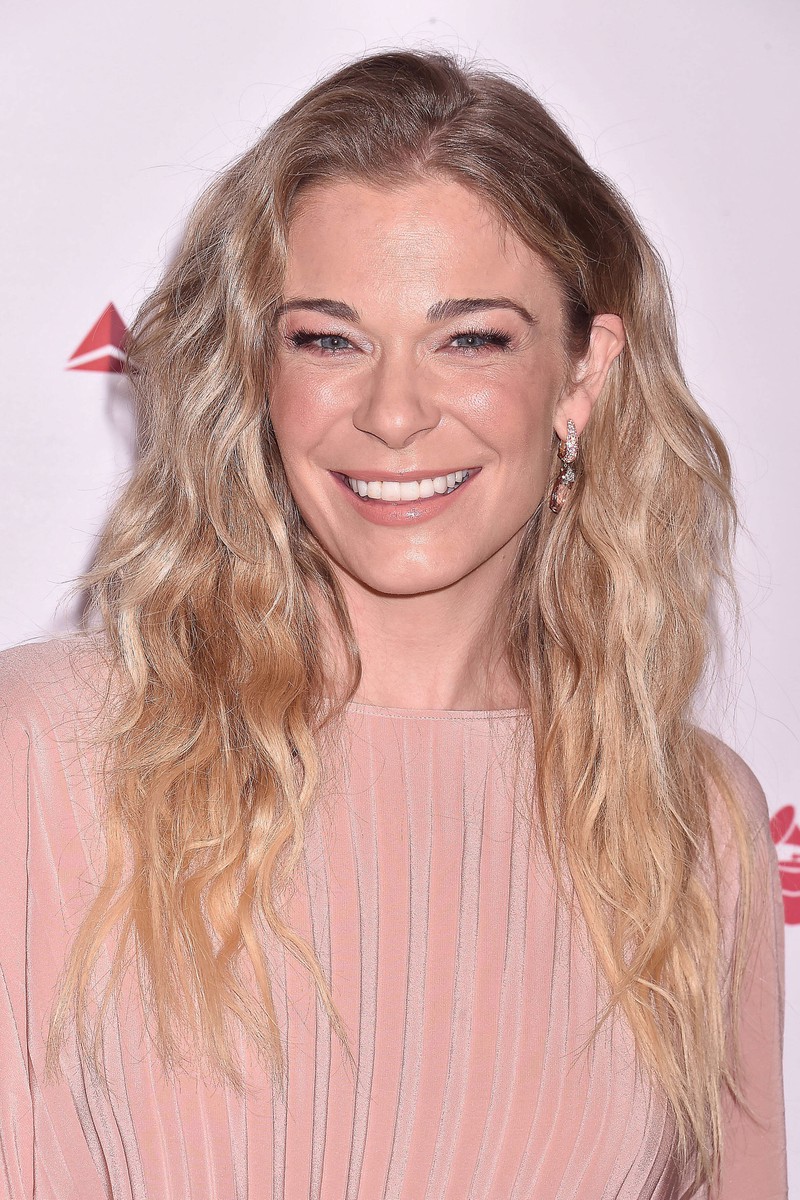 Source: imago images / APress
#12 LeAnn Rimes
The singer's real name is Margaret LeAnn Rimes Cibrian, and she's married to Eddi Cibrian. Eddie had previously been married to Brandi Glanville, with whom LeAnn Rimes had a public falling out for some time. No wonder, because when Eddi Cibrian was still married to Brandi Glanville, he reportedly had an affair with LeAnn Rimes.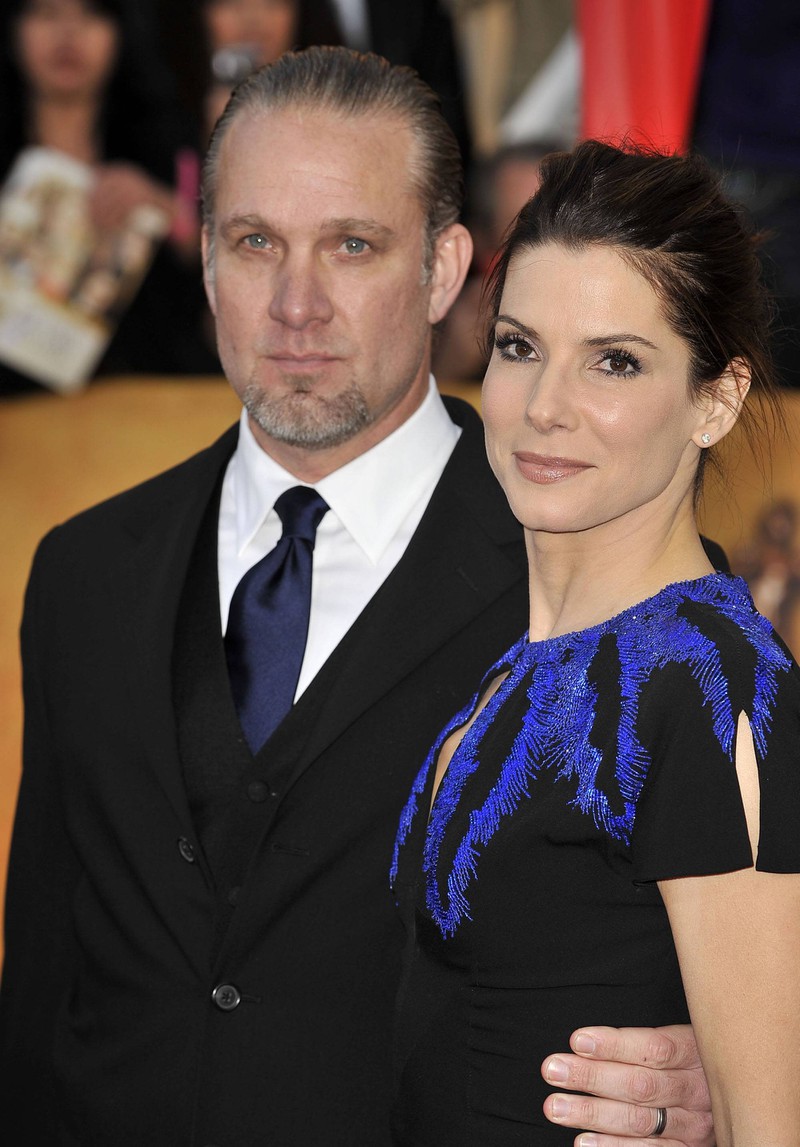 Source: IMAGO / ZUMA Wire
#11 Jesse Gregory James
He was married to actress Sandra Bullock and earned the hatred of all of Hollywood by cheating on her. This was his third marriage, by the way. Did you know that he cheated on Bullock with the tattoo model Michelle McGhee? James is now married to Alexis DeJoria.
#10 Katherine Heigl
With "Grey's Anatomy", the actress became very successful and popular. However, this did not last very long, as Katherine left the show after only a few seasons with quite a bit of a fuss. The reason: she was said to be rude, complicated, and almost impossible to work with.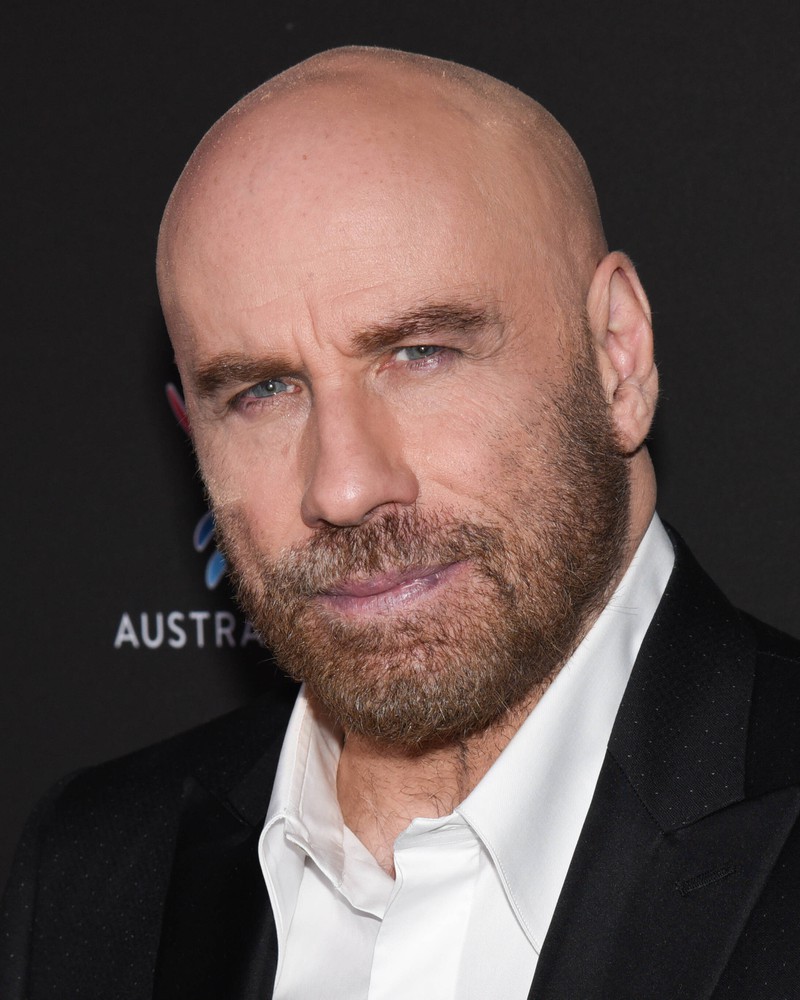 Source: imago images / ZUMA Press
#9 John Travolta
John Travolta is just a little embarrassing to watch: whether he's stroking the chin of Idina Menzel, his co-presenter for Best Song at the Oscars, or calling her "Adele Dazeem" (who is that?!), he really has no social skills. To make matters worse, his Scientology background doesn't necessarily help his reputation.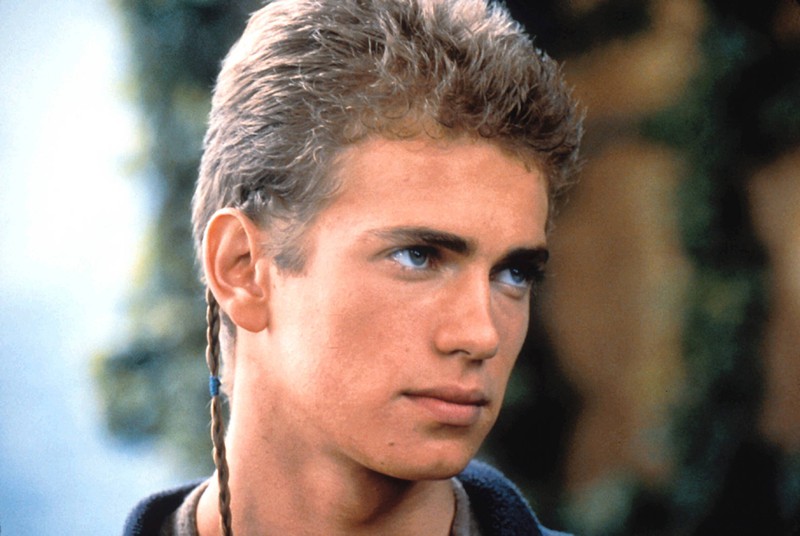 Source: imago images / Ronald Grant
#8 Hayden Christensen
Maybe it's because fans hate the "Star Wars" prequels in which he plays Anakin Skywalker, or maybe it's due to the fact that he says almost nothing about his personal life, but Christensen is certainly not a fan favorite in Hollywood. A mediocre performance and a mediocre personal life lead to mediocre popularity.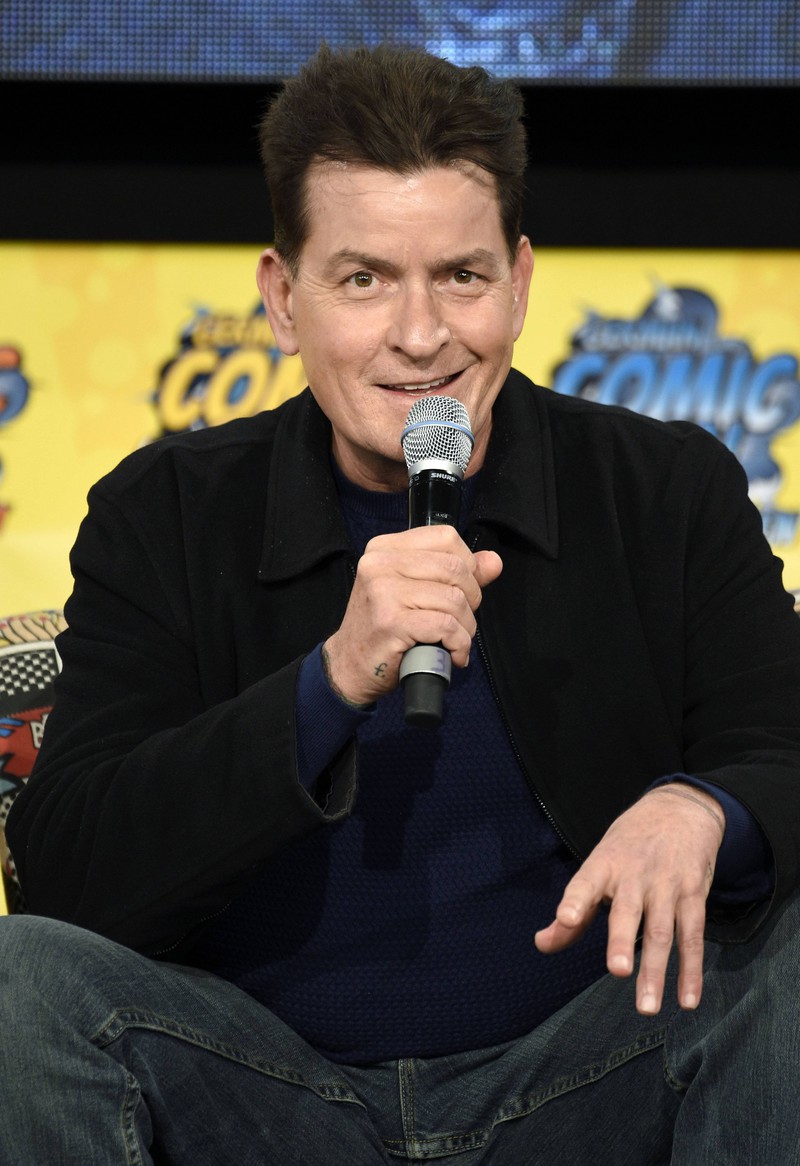 Source: imago images / Future Image
#7 Charlie Sheen
The star of "Two and a Half Men" has always been a bit of a bully, and that's what led to his downfall: if fans loved his ways at first, over time he simply indulged in too many rude escapades, which eventually made no serious producer want to work with him anymore. The actor is simply unpopular.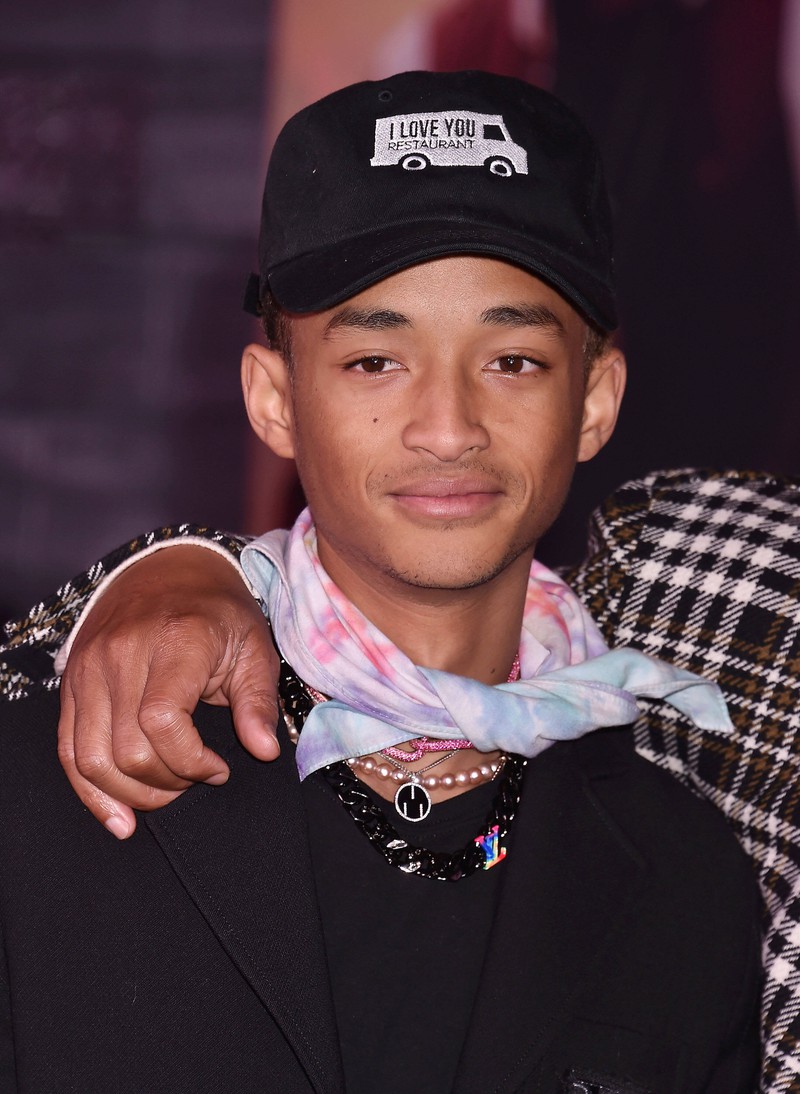 Source: imago images / Starface
#6 Jaden Smith
Jaden Smith is an American actor and designer. At times, he also dabbles in rapping and modeling. He has nearly 10.8 million followers on Instagram. But he has yet to make his mark as an actor. Critics say that his famous father, Will Smith, is the only way for him to get the much sought-after roles. That's, for example, how he got the role in the movie "The Pursuit of Happiness", in which he plays a father-son duo alongside his father. Moviegoers are also annoyed by his omnipresence.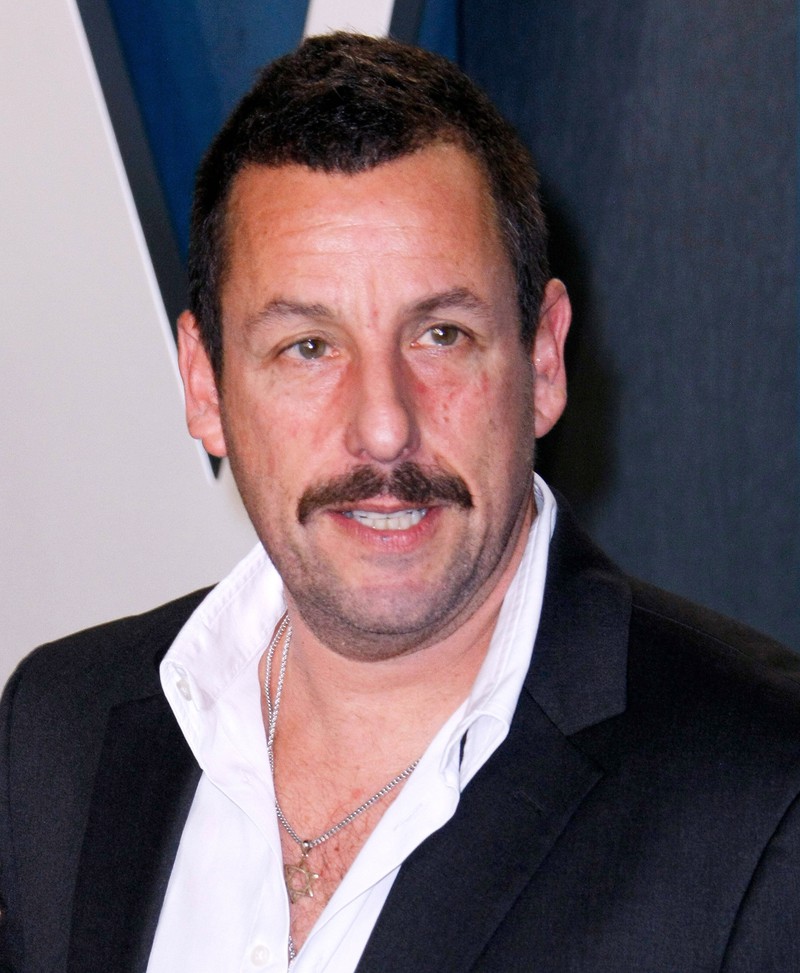 Source: imago images / MediaPunch
#5 Adam Sandler
The popularity of the actor has continued to decline in recent years. He is not really known to appeal to a wide audience. His gags are immature and don't cause strong laughter in the audience. One movie is like the other. But why does Adam Sandler keep making countless movies? It seems that the actor has more detractors than fans now.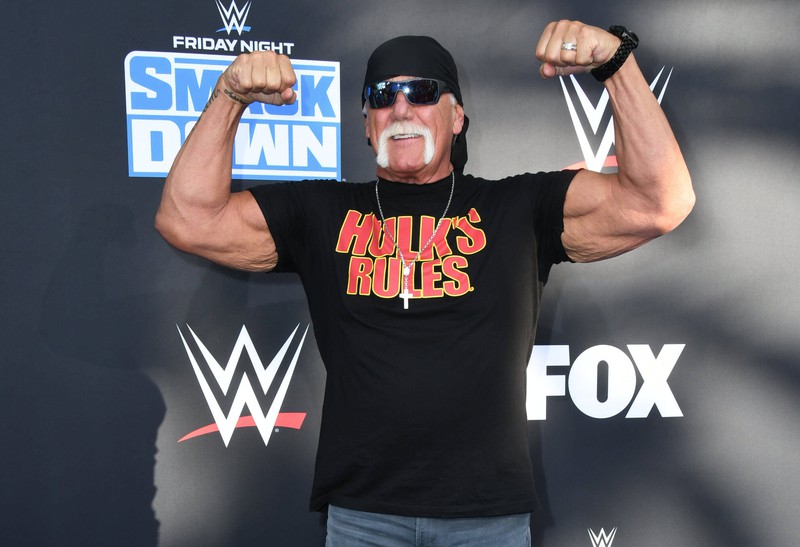 Source: imago images / MediaPunch
#4 Hulk Hogan
The actor and reality TV participant was the most famous and popular wrestler of the 1980s. The 7-foot man tried to prove his acting skills in films such as "Mr. Babysitter" (1993), "Spy Hard" (1996) and "Santa with Muscles." But now a radio interview has surfaced on the internet. In 2012, Hogan shared his racist ideas on Sirius XM radio station. Many of his loyal fans were shocked and turned their backs on the wrestler.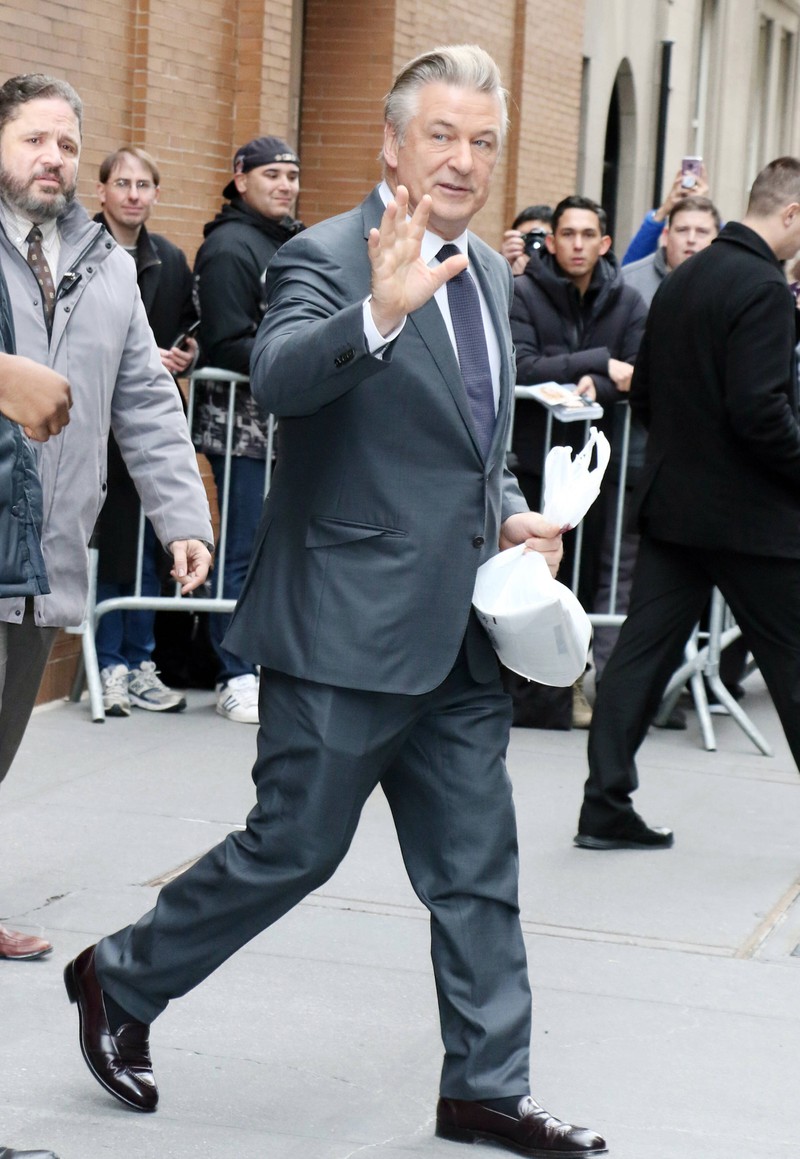 Source: imago images / MediaPunch
#3 Alec Baldwin
Our next champion of the most hated actors is Alec Baldwin. The actor and voice actor has had a stellar career, but his loyal fans are now turning away from him. The reason is a phone call with his daughter. He apparently called the eleven-year-old girl a "rude, thoughtless little pig". According to media reports, the Hollywood actor is now applying to a court to investigate how this phone call became public. The actor has apologized on his website.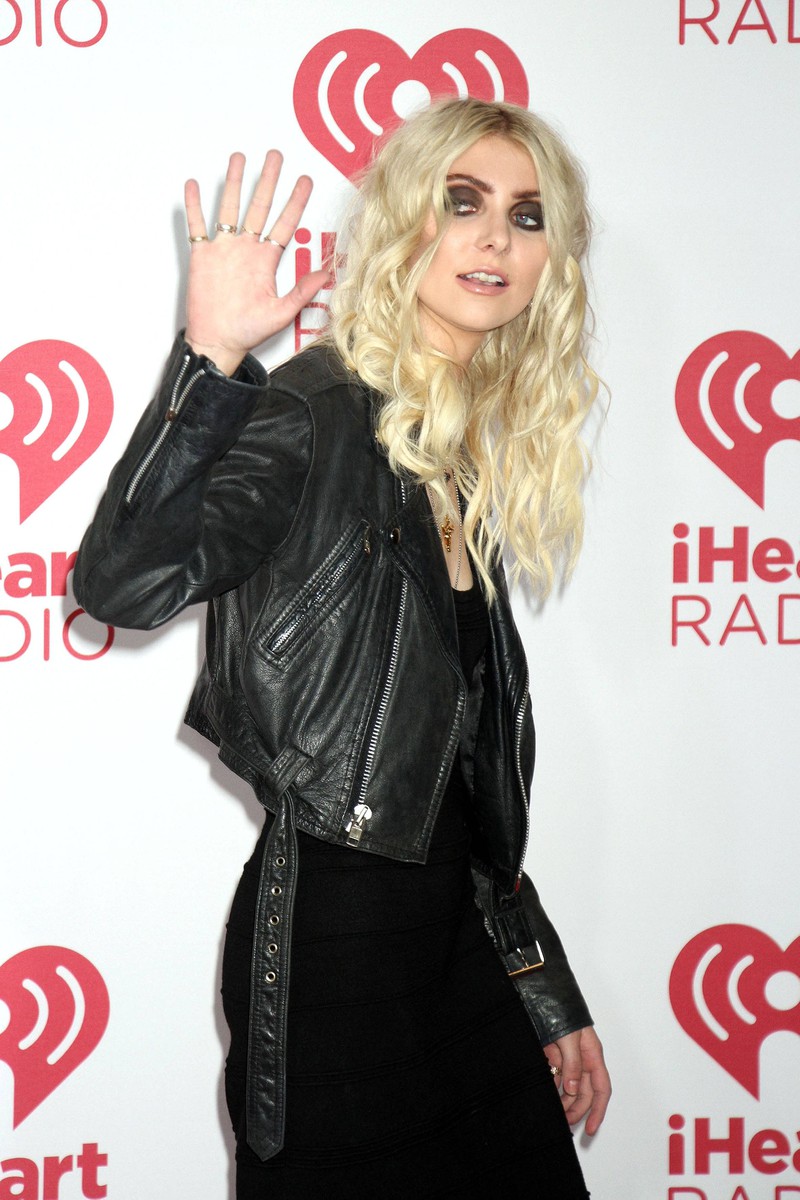 Source: imago images / APress
#2 Taylor Momsen
Most people know the blonde from the show "Gossip Girl" as the crazy, talented Jenny. But since she was kicked off the show and is now a singer, she seems to be rather unpopular with the fans.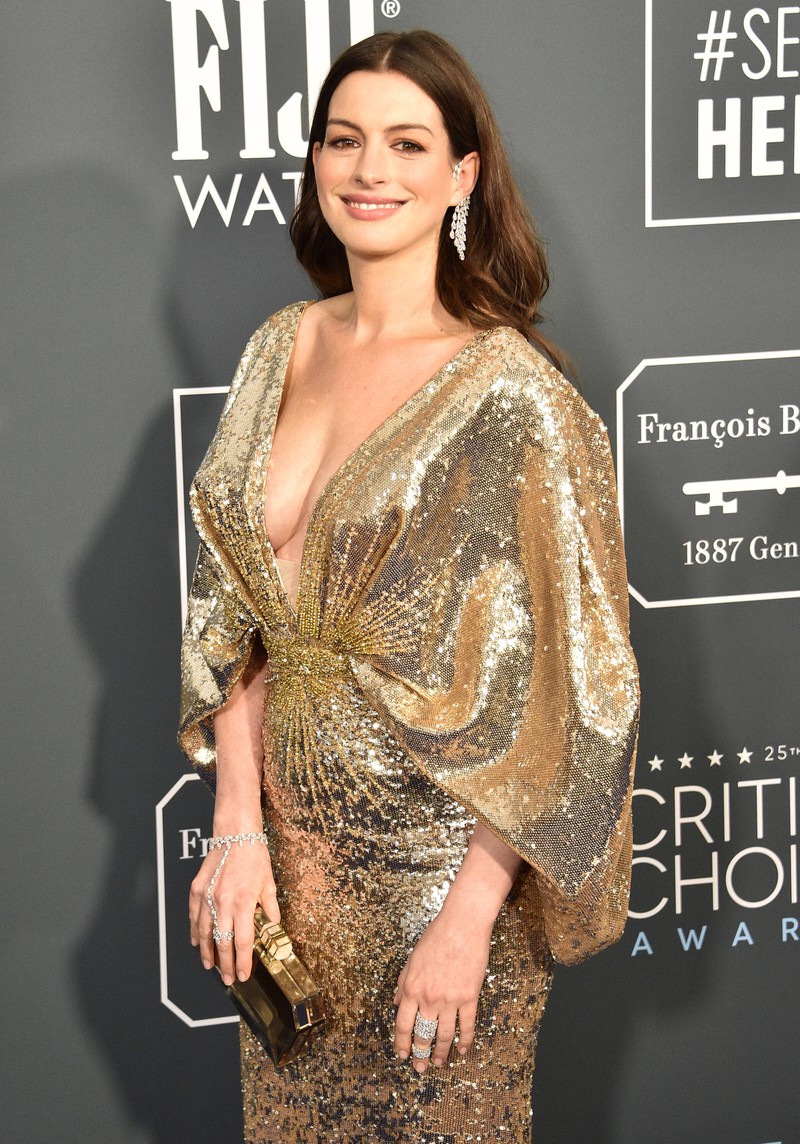 Source: imago images / ZUMA Press
#1 Anne Hathaway
Most people probably know the famous actress from the movie "The Devil Wears Prada". But among fans, the brunette is rather unpopular, as many perceive her as boring and unattractive. Especially since she won the Oscar in 2013. We think she's radiating in this image, though!