Here's Why You Should Pour Vinegar Into Your Washing Machine
Goodbye softeners, bleaching agents, and hygiene products for your washing machine: Vinegar is better than everything else! And we'll explain why: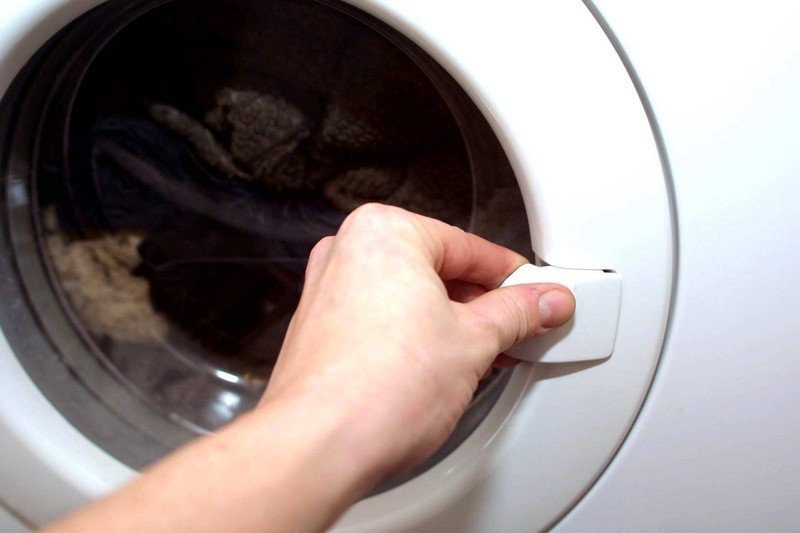 White Vinegar is a Real Miracle Product for Your Washing Machine
White vinegar is an inexpensive liquid and natural cleaner with fantastic side effects that really works for everything from towels to baby clothes. You can find it in any supermarket for a low price – any detergent costs way more! You should try this trick on your next washing machine.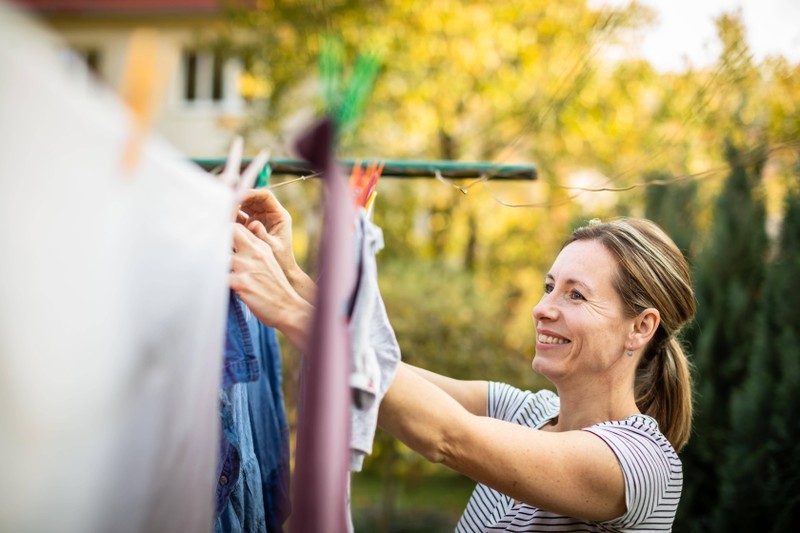 #1 Vinegar Protects the Colors of Your Clothes!
Half a cup of vinegar in your laundry enhances the effect of the detergent and protects the colors of your clothes from fading. Why invest in an expensive color detergent or color enhancer when you already have the help you need in your kitchen? Besides, you don't have to worry about the smell - after washing with vinegar, your clothes won't smell. On the contrary...
#2 Just Add vinegar. Vinegar Makes Your Laundry and Machine Smell Neutral!
Bacteria often get into the washing machine because of the wet environment. Vinegar kills them and thus eliminates the unpleasant smell of some washing machines. Moreover, vinegar cannot only improve your laundry, but also the washing machine itself: It dissolves limescale and is a more natural way to remove limescale than chemicals sold in drugstores.
#3 Distilled White Vinegar Replaces Expensive Fabric Softener!
It softens your clothes and leaves no residue. Just add half a cup of vinegar to the machine during the last rinse or pour it directly into the fabric softener compartment - and you'll be amazed at how soft your clothes are! Sure, your laundry won't smell like a field of flowers, but rather like nothing at all, but some may prefer that. Indeed, sensitive skin is better off with vinegar than fabric softener, as some people react to the latter with itching.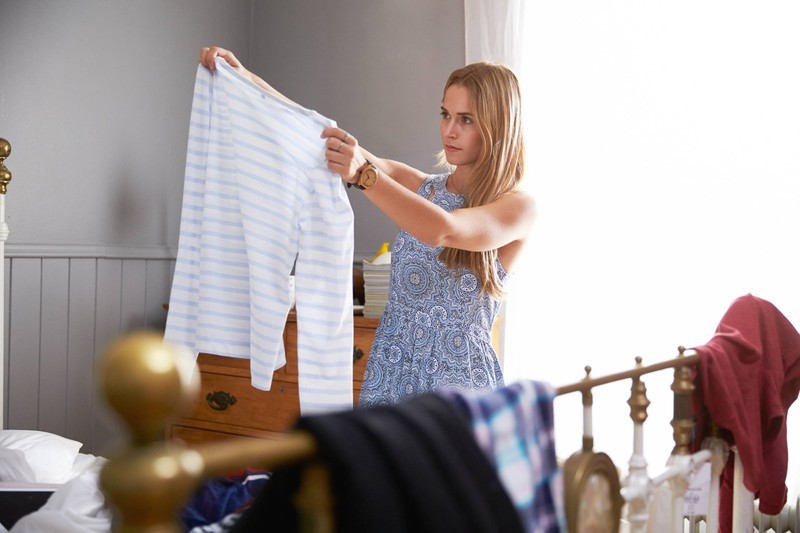 #4: Vinegar Makes White Whiter!
Instead of polluting the environment with expensive bleach, try vinegar: It removes gray haze and yellow sweat or deodorant stains from white laundry. Your white clothes will be restored to their former glory. Vinegar is also a real superhero when it comes to faded clothes: if a colored sock accidentally got mixed in with the white laundry and faded it, vinegar can make the color disappear in the next wash.
#5 Vinegar Stops Pet Hair and Fur From Clinging to Your Clothes!
Every dog and cat owner knows this annoying problem: black clothes look like they've been rubbed on the pet. Adding half a cup of vinegar to each wash will prevent annoying hair and lint from later attaching to the dry fabric. The next time you wash, you'll notice: The clothes are much less hairy!