Prince William & Princess Kate: Why Don't We See Them Holding Hands
Prince William never wears his wedding ring in public. Plus: We never see him holding hands with his wife Princess Kate. Why is that?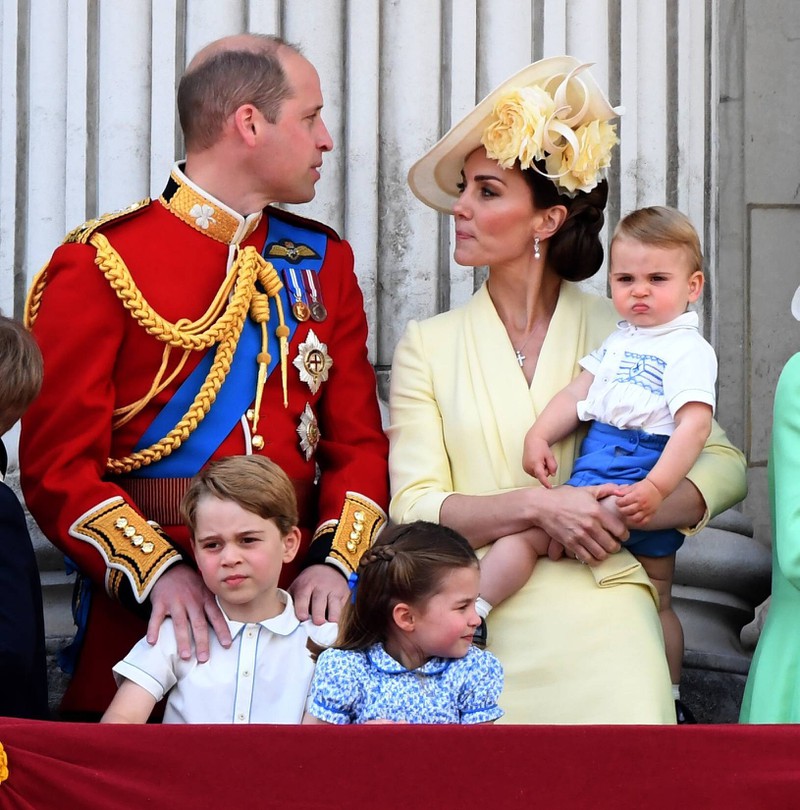 Source: IMAGO / PA Images
April 29, 2011 marks the day of Prince William and Princess Kate's official wedding at Westminster Abbey. Since then, they've made countless public appearances, but have you also noticed a general lack of public displays of affection? We can probably count the number of times Kate and William were seen holding hands or showing any kind of PDA.
On top of that, William never wears his wedding ring - but why?
There's a good reason for both of those rather confusing observations... even in the most emotional situations, William and Kate stick to it: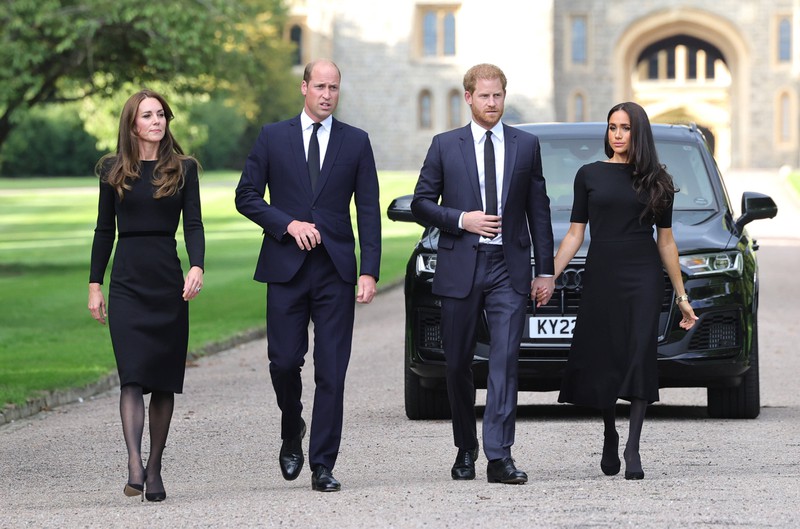 Princess Kate and Prince William Not Seen Holding Hands at Queen's Funeral
Even while they were publicly mourning the death of Queen Elizabeth II., the Royal couple wasn't seen holding hands – Prince Harry and his wife Meghan Markle were repeatedly spotted holding hands in comparison. The day of the funeral must have brought up difficult emotions for all members of the Royal family.
Let's return to Prince William and Princess Kate: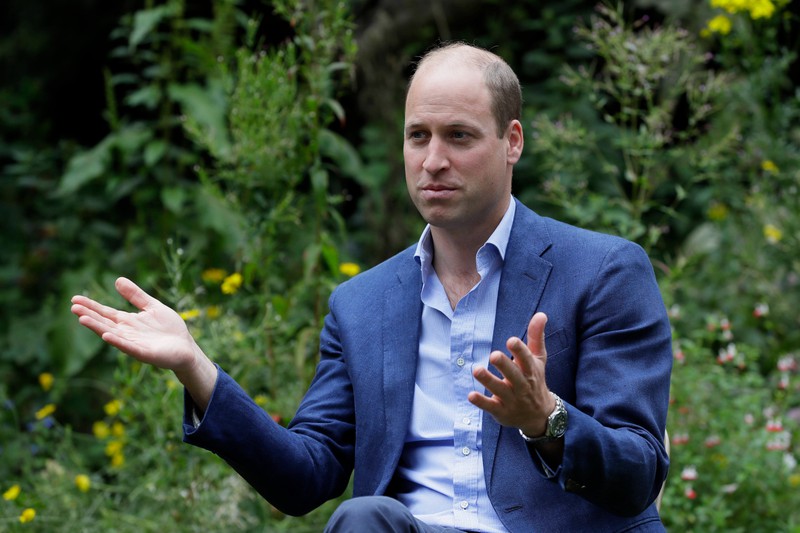 Source: IMAGO / i Images
Does Prince William have a problem with his wedding ring - or does the fact that he doesn't wear it have to do with a royal tradition we don't know of? Not at all: William deliberately decided against wearing his wedding ring after the royal wedding. Aside from him and the late Prince Philip, most male members of the Royal Family wear their wedding bands, though. What is even more puzzling is that Duchess Kate always wears beautiful outfits and her wedding ring - why doesn't the Duke of Cambridge participate?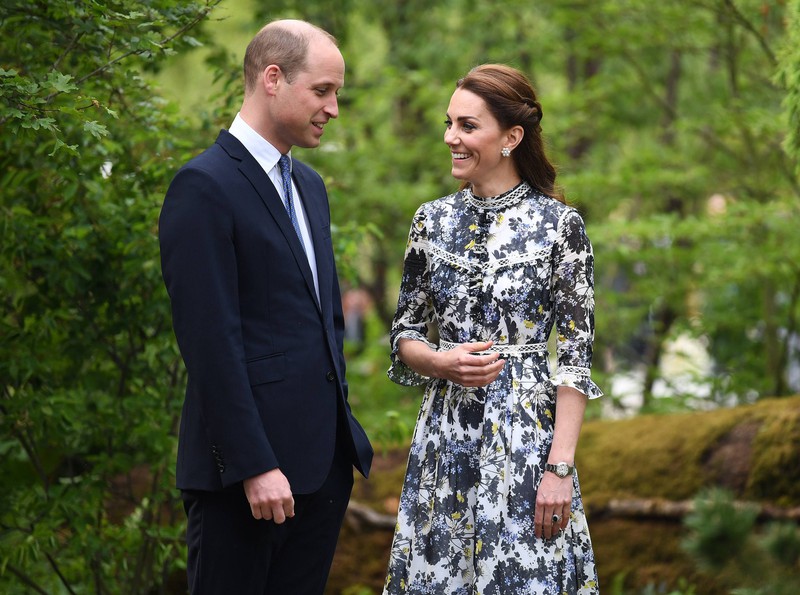 Source: IMAGO / i Images
Neither a marital crisis, nor the aesthetics of this particular ring are the reason for Prince William's unwillingness to wear his wedding ring - he simply doesn't like wearing jewellery. According to a Palace aide, "[i]t's all down to personal preference." Marie Claire further states that Prince William had decided against wearing the traditional piece of jewellery even before their wedding day ten years ago.
Now we know why we never see the Duke of Cambridge with his wedding ring. However, this doesn't explain why the royal couple only rarely holds hands...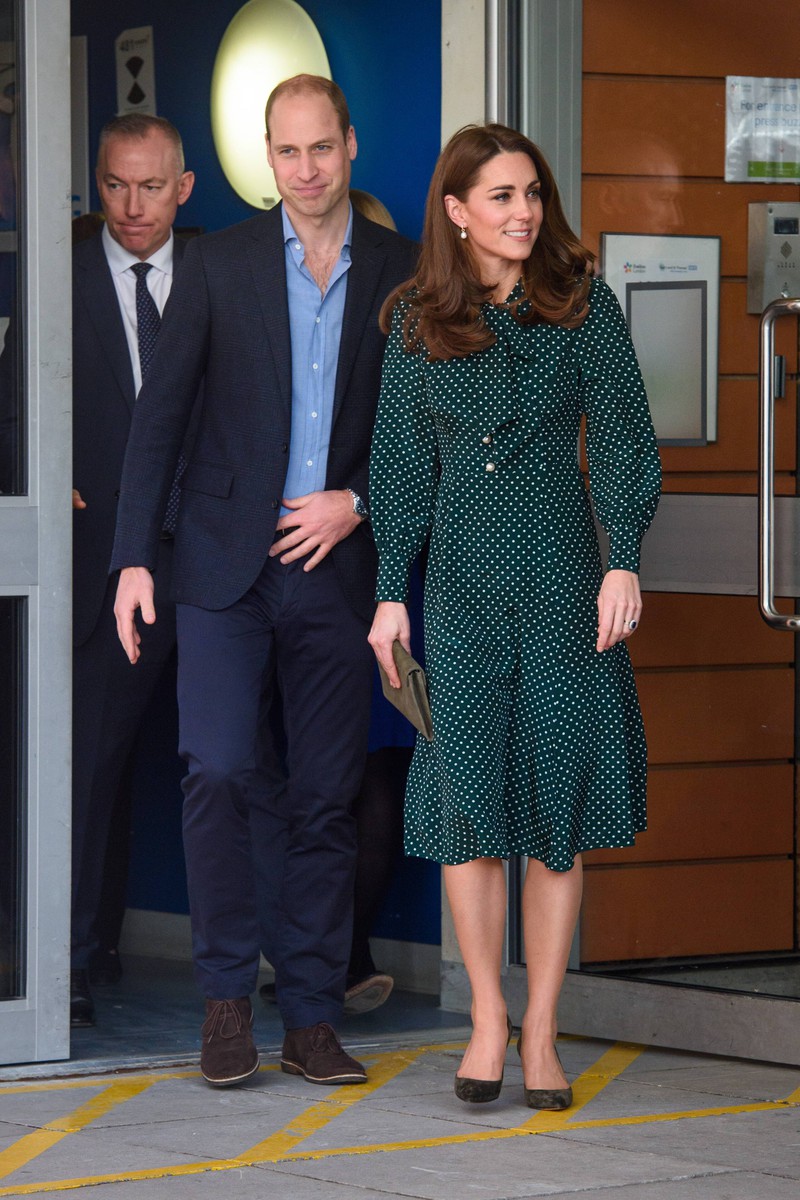 Source: IMAGO / PA Images
On rare occassions, Kate and William are seen holding hands, touching each other's arm or back - but their public displays of affection are rather subtle and unobtrusive. In comparison to Meghan and Harry, who are frequently exchanging gestures of mutual affection, Kate and William don't show their love for each other in that way.
As members of the Royal Family, William and Kate have to present themselves professionally in the public. According to People magazine, there's no royal protocol that prohibits holding hands in public. Nevertheless, some royals refrain from it as to appear more professional.
In celebration of their tenth wedding day, Kate and William shared some wonderful photos of them and - surprise, surprise - they're even holding hands in some of them!
Moving Photos in Celebration of Their 10th Wedding Anniversary
Even if they don't share moments of affection when on official business, they recently shared heartwarming photographs in celebration of their wedding anniversary on their Instagram account. The images prove that, privately, they are indeed fond of holding each other's hands!
Lucky for us, the royal couple didn't post only one but two romantic pictures:
A Heartfelt Embrace - a Rare Sight
The unusually intimate pictures like the one above are rather the exception than the rule - we can't get enough of their happy faces!
Congratulations to 10 years of marriage to the Duke and Duchess of Cambridge!
But wait, there is even more: Following their 10th wedding anniversary, Kate and William posted a sweet family video to say thank you to everyone who congratulated them:
A Happy Family Video
There's no way you can watch this truly beautiful family video of Kate, William, Charlotte, Louis, and George only once. The emotions it triggers are way too overwhelming to only experience one time! Their kids are absolutely enchanting. In one scene, the young family even makes marshmallows over a bonfire. Can we join in next time, please?