The Most Insensitive Things Dads Said During Childbirth
As if childbirth itself wasn't exhausting enough, these dads additionally decided they want to be super insensitive – these are the worst things they said!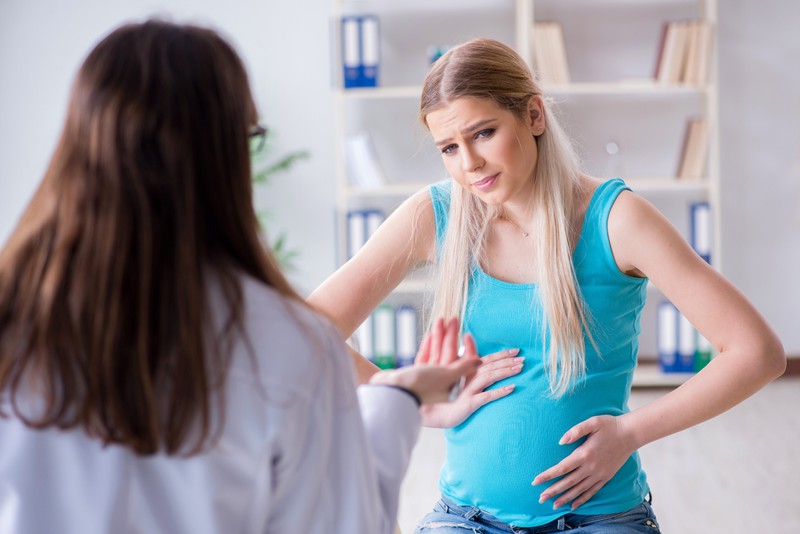 Childbirth is an intense experience for the parents-to-be and the little wonder they're about to welcome to the world. While giving birth alone is extremely nerve-wrecking and exhausting for moms, you'd expect dads to be especially careful with what they're going to say to their partner. Well, not these fathers – they honestly said the most insensitive things while the mother of their child was in labor!
#1 A Variety of Inappropriate Things to Say
"Wow, would you look at all the blood!"
"Is the baby supposed to be blue?"
"Does the placenta usually come out first?"
"If it's a boy, can we just cut off the p*nis to make it a girl?"
"Just remember honey, you brought this upon yourself."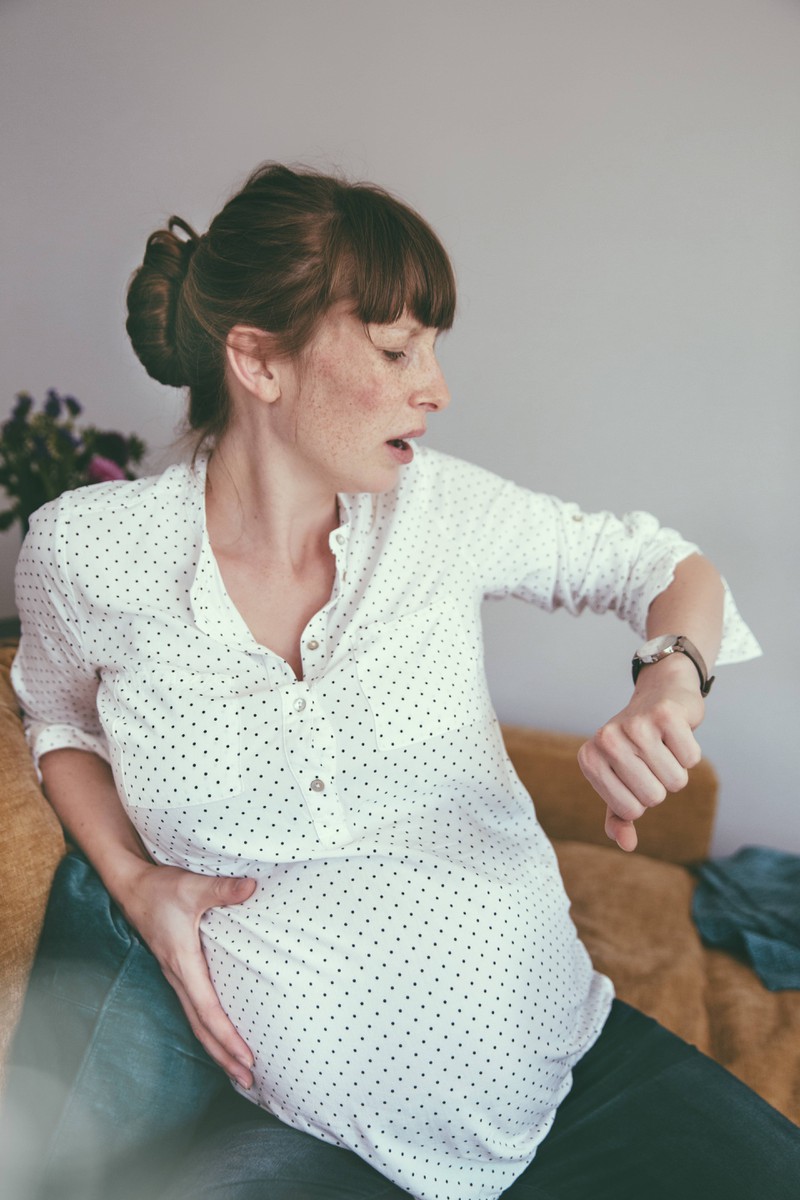 #2 Know-all Mom
"I'm just gonna have a shower before I make the hour long drive, my mum said you will take longer than you said you would, don't stress because you're wrong you will take hours."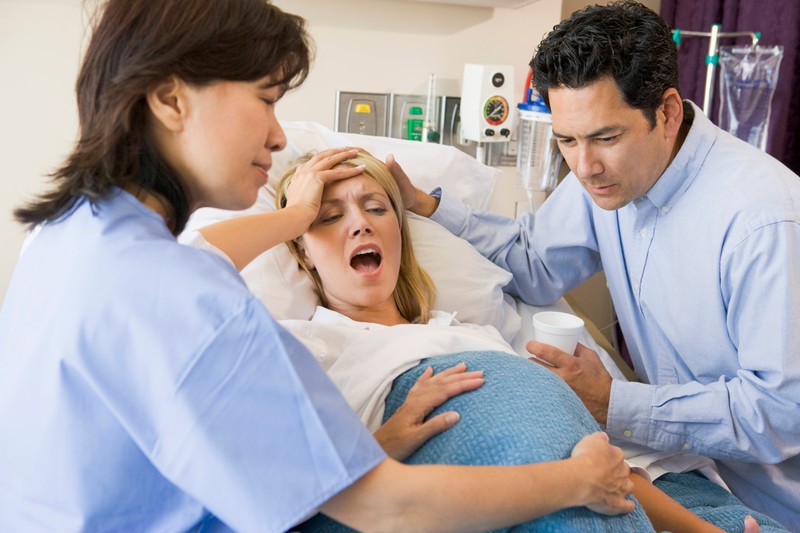 #3 The "Understanding" Dad-to-be
"My sister's husband told her she was making too much noise and that he needed to get some sleep.They're not together anymore."
#5 A Very Inappropriate Observation
"Apparently, as I learned, it's not appreciated while your wife is in the midst of a C-section to tell her how cool it is that you can see her intestines."