15 Rare Photos Of Celebrities With Natural Hair
Meghan Markle looks totally different with her curls!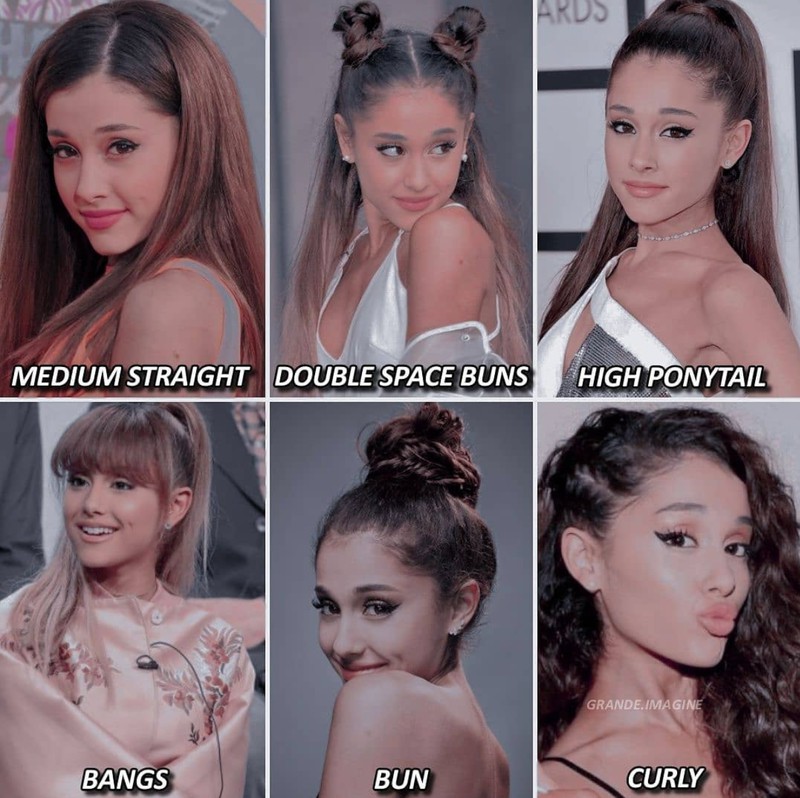 While it might appear that celebrities are naturally gifted with perfectly-coiffed hairdos that stay impeccably styled on the day-to-day, in reality, this isn't the case. Celebs are more like us than we think, which means while they have their fair share of good hair days, they also experience the not so good hair days. Like frizz. And grease. And those annoying kinks that refuse to be tamed.
If you need proof that all celebrity hair isn't super-sleek, shiny and straight by default, here are a few examples of celebs rocking the natural hairstyle. They might go even further than surprise you- maybe you'll even be inspired to proudly show off your own natural hair every once in a while.