Style Hack: This Is Why You Never See Kate Middleton's Bra Straps
As the Princess of Wales, Kate Middleton is an absolute fashion role model. This hack will change your life. We'll tell you how she hides her bra straps!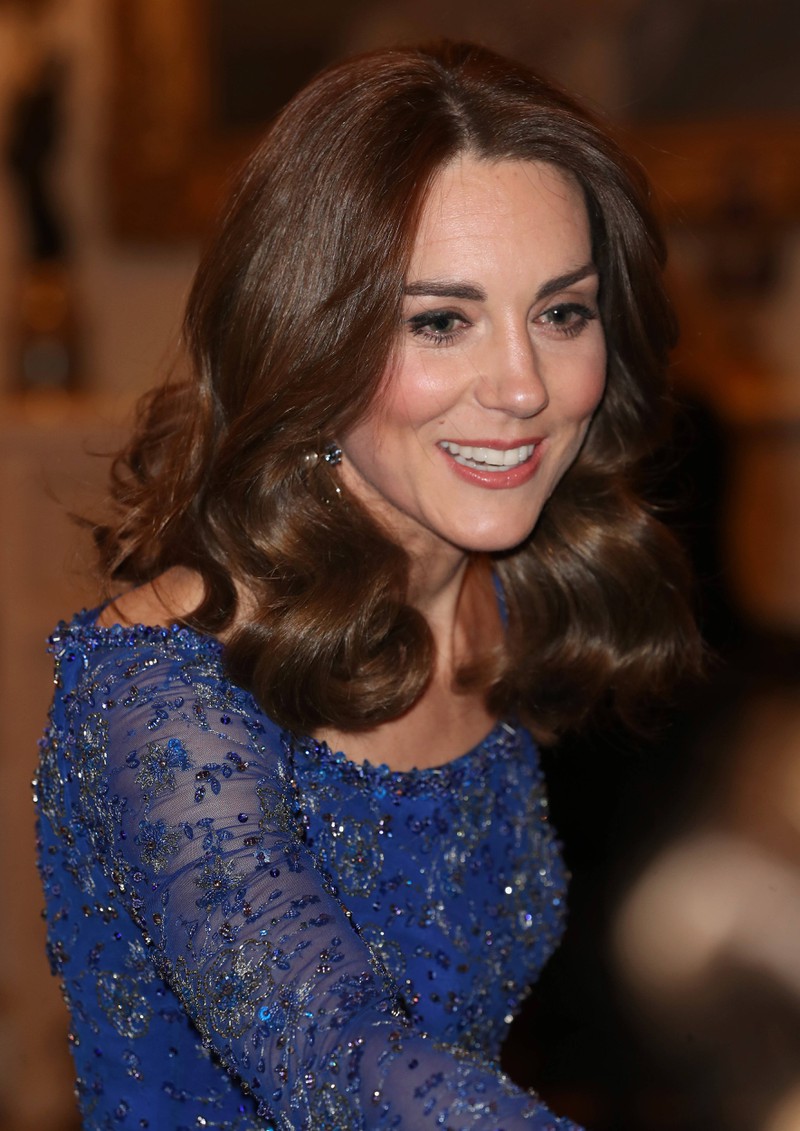 Source: imago images / i Images
Kate Middleton has become an absolute fashion icon. She brings her own sense of style to the Royal Family and we adore her for it! Her outfit choice is flawless at all times and we keep wondering - how does she do it?! By the way, have you noticed that we never see even a hint of a bra strap on her, no matter how delicate the fabric of her clothes? We'll tell you which hack seems to use for it.
No matter where we spot Kate, she's always dressed flawlessly. Whether she attends a polo tournament or shows herself shortly after giving birth: Kate knows how to dress well. On top of her fashion choices, she definitely knows how to pose for photographers and paparazzi alike!
But how on earth can it be that we never see her bra straps? Kate seems to have an easy yet genius trick to hide them...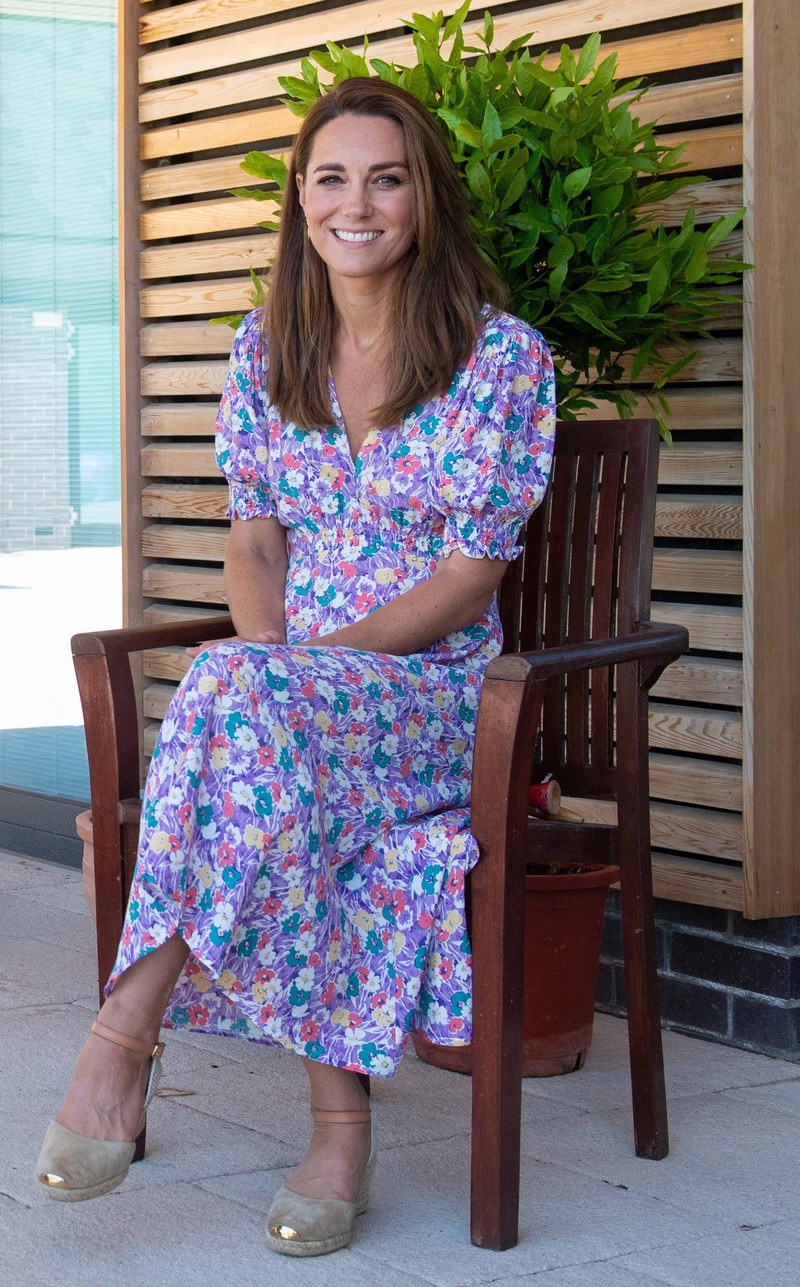 Source: imago images / i Images
The Rules of the Royal Family: This is Why We Never See Kate's Bra Straps
Bra straps can be annoying and uncomfortable, whether they show or not. We know this and Kate probably knows it, too. Only difference is that Kate has to stick to a strict script of fashion rules and we...do not.
Naturally, this also applies to her wedding outfit: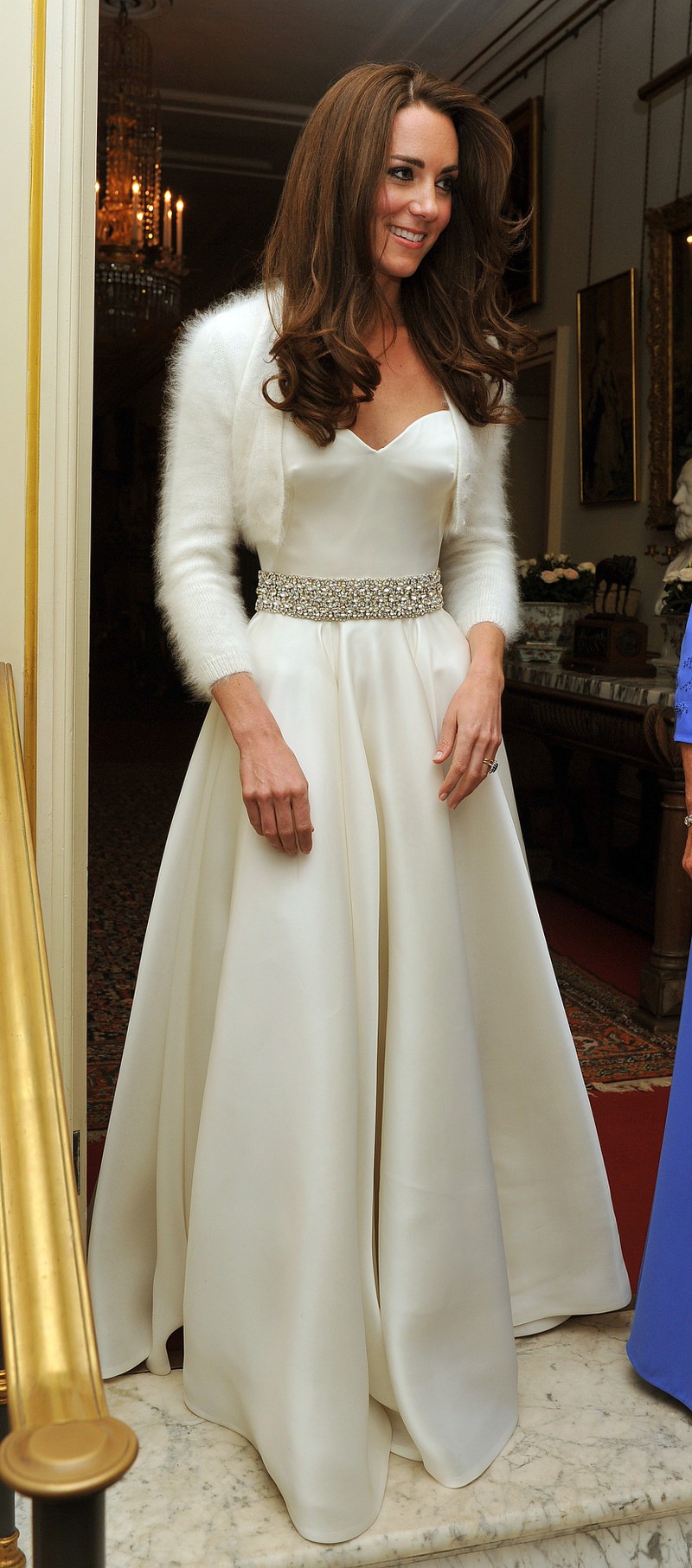 Kate's Wedding Look For The Party
We all know Princess Kate's wedding dress, the long train, the soft lace – it is a truly spectacular dress. However, Kate wore a second dress on her wedding day, she changed into a different look for the wedding party! This was probably also a practical decision – it would have been difficult to dance and interact with her wedding guests with that extremely long wedding dress train, right?
Naturally, Kate adhered to the Royal dress code here as well, you can't spot a bra strap, she is nothing but perfection.
On the next page, we'll finally tell you her secret:
Style hack: This is how you hide your bra straps
According to "The Sun", royal expert Myka Meier knows what Kate Middleton's ingenious style hack is. She claims to know how the Princess conceals her bra straps in an easily attainable way: strapless shape wear! The brand Spanx is known for their shapewear and introduced one of their shaping undergarments on their Instagram account. By wearing shape wear, people will only be focusing on your outfit - but not on what's going on underneath.
We don't know for sure if Kate really uses strapless shape wear to hide her bra straps. However, the next picture makes it seem like a very plausible assumption...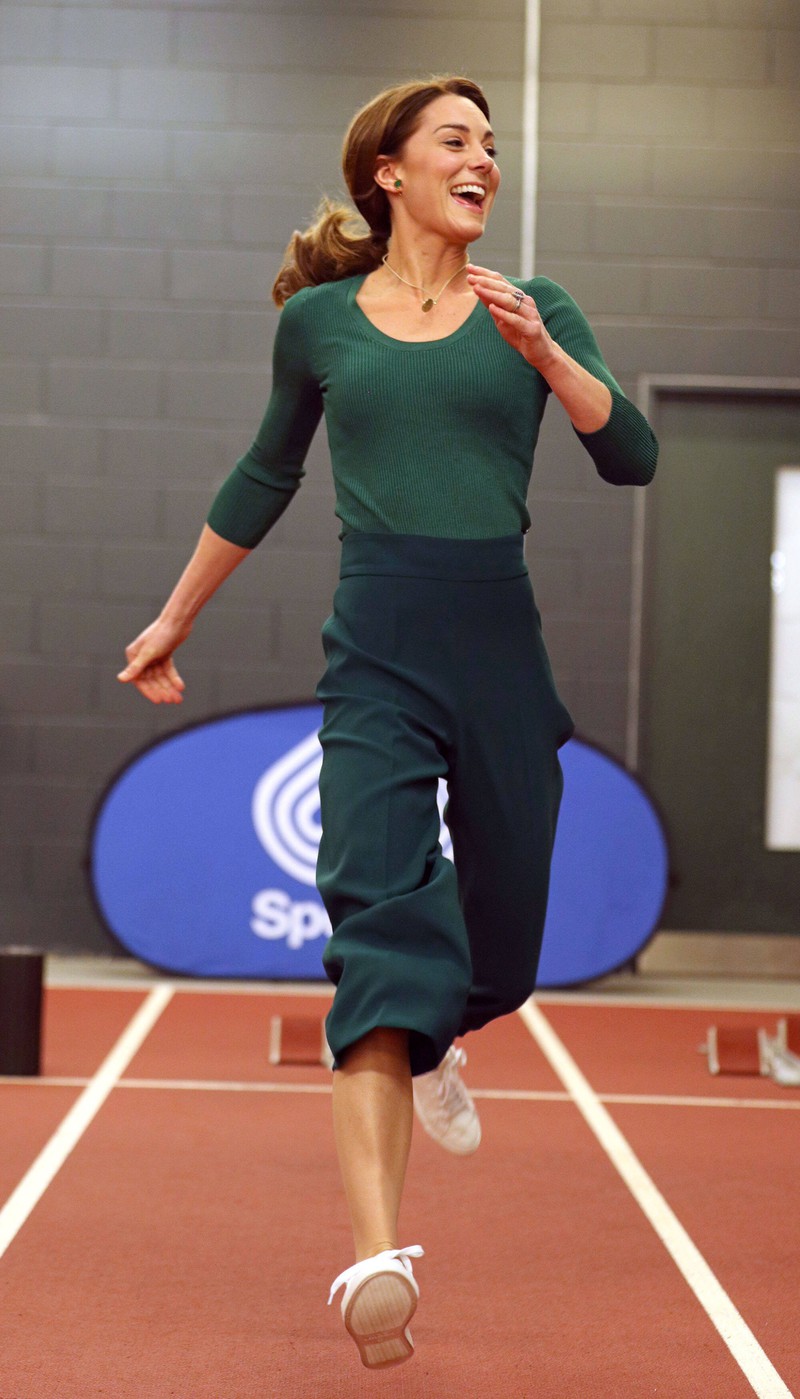 Source: imago images / i Images
Kate Middleton makes every outfit look fashionable
Bra straps are the most visible when we wear super tight shirts - and they are most likely to slip out of position when we move around. This is exactly where shape wear comes into play! Whether you are as slender as Kate or whether you have a curvier body type, shape-wear makes sure that everything stays where it's supposed to be.
On the next page, we'll show you how to dress to impress: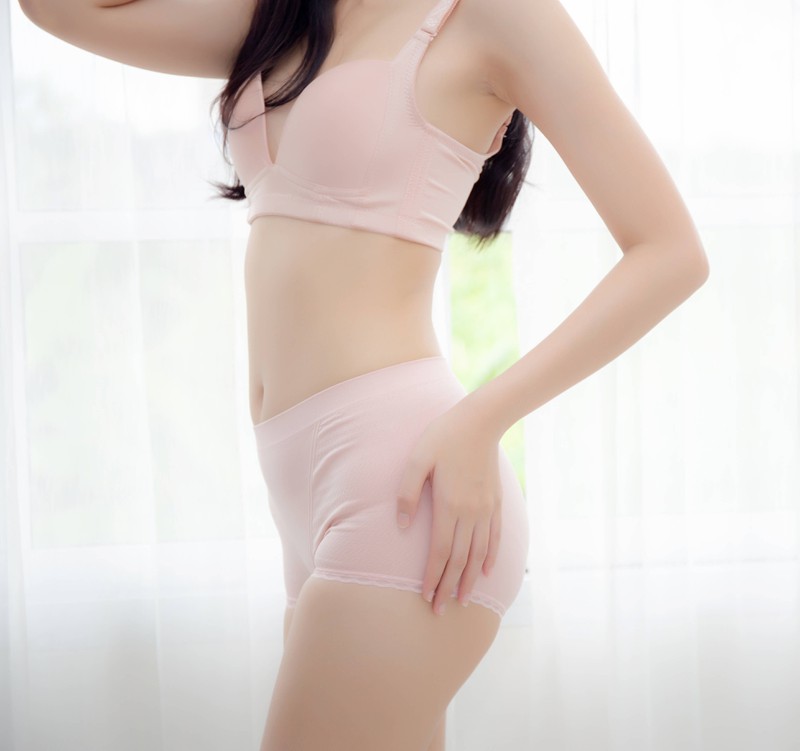 Source: imago images / YAY Images
Shape-wear hack: This is how your bra straps no longer ruin your outfit
If you've been looking for a solution to your bra strap problem, say no more and look no further! You can find shape-wear bodysuits online - and they will ensure no-one will ever, ever see any of your bra straps ever again. Whether Kate wears them or not, they are a great alternative to conventional underwear. Additionally, shape wear shapes your body and ensures everything is exactly where it's supposed to be.