Sneaky Scam: Car Thieves Use Plastic Bottles
If you notice a plastic bottle on your car, you need to be on your guard – because car thieves are now using a sneaky trick: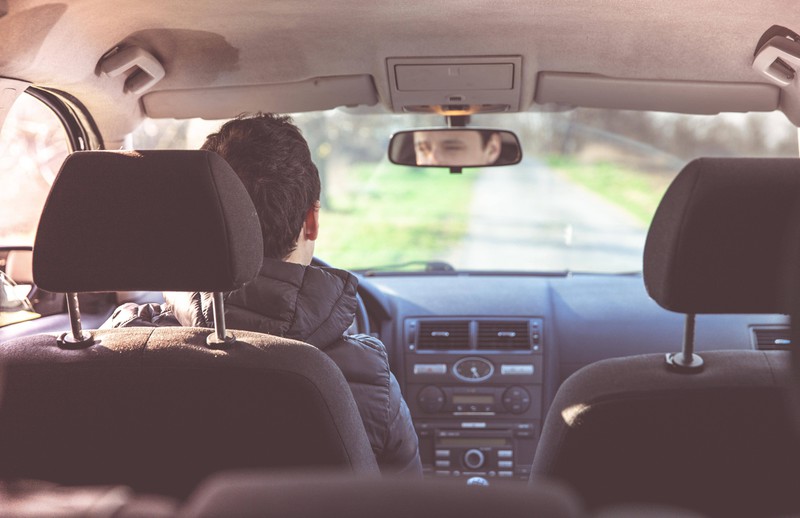 Source: IMAGO / Panthermedia
As we all know, the car is our golden child and we react accordingly when something happens to our four-wheeled companion that we neither planned nor wanted. Car theft in particular is always a problem, as car thieves have come up with a new devious trick to try to fool us with a simple plastic bottle. Especially when you are in a hurry because it is very hot or you are out with the kids, you do not pay attention to these details. To prevent this from happening to you, we will explain how car thieves operate and what you can do to protect yourself...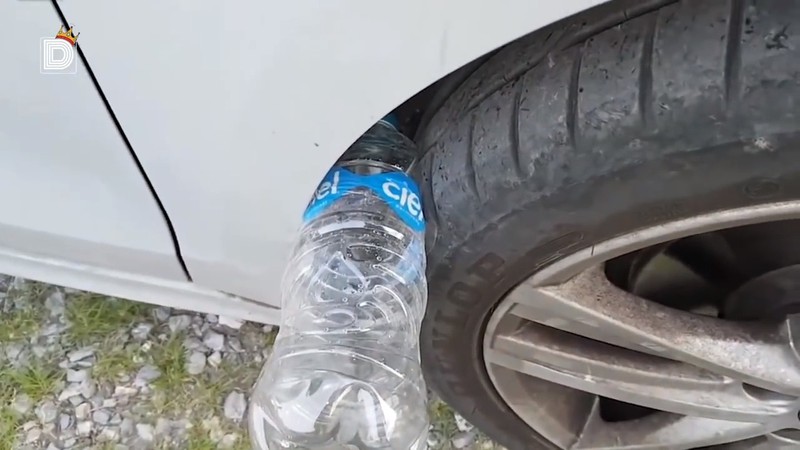 In the video, you can see a normal plastic bottle stuck in the wheel well of a car. If this happens to you, there is a danger - because there is a good chance that someone wants to rob you. You may be wondering how someone could steal from you with a plastic bottle.
Well, there's a pretty vicious trick behind it...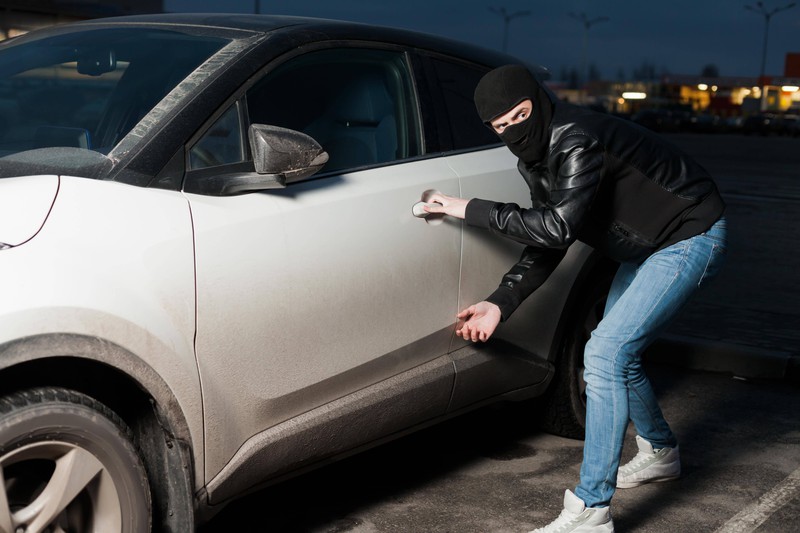 Source: IMAGO / Panthermedia
The trick is that people who may not notice such a bottle at first want to start their car and drive away: If they then notice that there is an undefined noise in the area of their tires, they may stop immediately to check what it is. As soon as they get out of the car and check the tires, a car thief who was hiding nearby can break into your car, grab valuables or even the whole car and run away!
On the next page you can see exactly how car thieves operate...
In the video you can see cases where this devious trick worked.
Although this trick has probably not been used here yet, it is already common in other countries: at first, cases of this kind occurred only in South Africa, but now unfortunately also in Latin America and Spain. It will probably not be long before we are confronted with such insolent thieves in our own countries.
So here's a tip: check your wheel arches before you get in your car and hit the road!