Behind the Scenes: How Does the Royal Family Operate?
From the outside, the royal family (almost) always presents a perfect façade. But what about behind the scenes? How do they operate?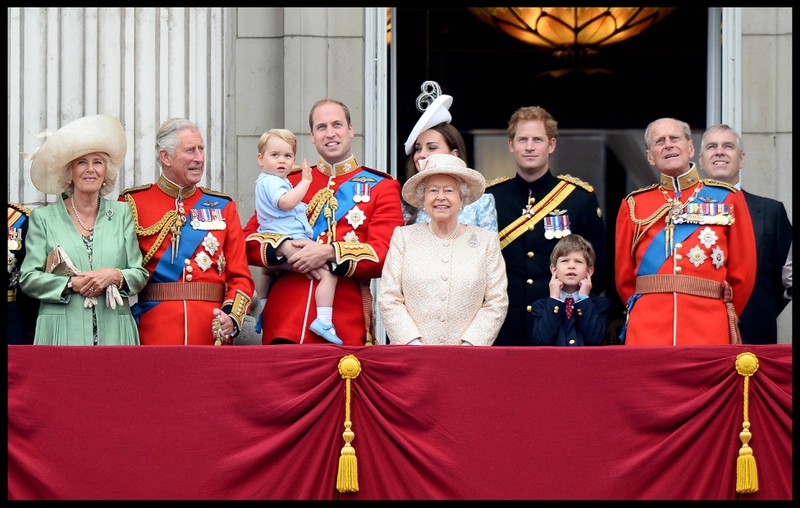 Since the death of Queen Elizabeth II, the British royal family has been even more in the public eye. At official events, the family surrounding the newly appointed King Charles III presents itself impeccably; every strand of hair is well placed. But what about behind the scenes? What is important to the royal family in private, how did Princess Kate live before she became part of the royal family? We have gathered the most exciting facts and reveal to you how the royal family works!
In the following, we talk about depression and eating disorders. If these are sensitive topics for you, please read the article with someone you trust or skip to the next page.
Let's start with the Princess of Hearts: Lady Diana.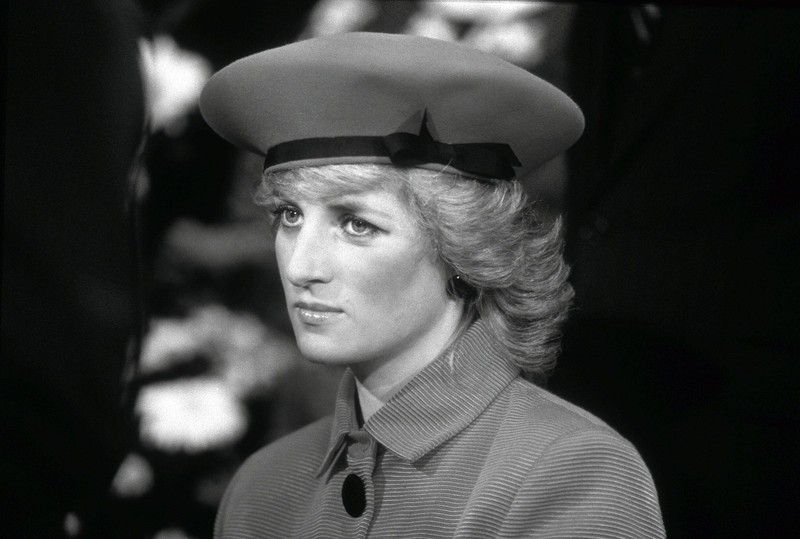 Princess Diana Supposedly Suffered From Depression
Andrew Morton's biography of Lady Di, "Diana: Her True Story," is said to be one of the most revealing books about the late princess. There are many books about her life, but Diana is said to have left recordings with Morton. He integrated them into the biography.
On the eve of her wedding to then-Prince Charles, Princess Diana reportedly felt like she was paralyzed. She knew that by marrying, she would have to give up some of her freedom. Moreover, she was aware that Charles' heart already belonged to Camilla. The helplessness that accompanied this knowledge would have plunged her into a deep depression.
Still, she wanted to allow her children to lead a normal life:
Princess Diana Thrived in Her Role as a Mother
It was clear from the beginning that Harry's and William's life would never be completely normal. Yet Diana tried to provide them with as many moments of normalcy as possible. For example, she took her children to McDonald's: like all children, they were happy to get a Happy Meal. Princes at McDonald's? Unimaginable! But not for the princess of Hearts. They also spent time together in theme parks, such as Disney World in 1993, and went skiing - sometimes even without bodyguards. After all, what could be more unusual than a ski vacation where you are always being watched?
That's why the following argument might be true: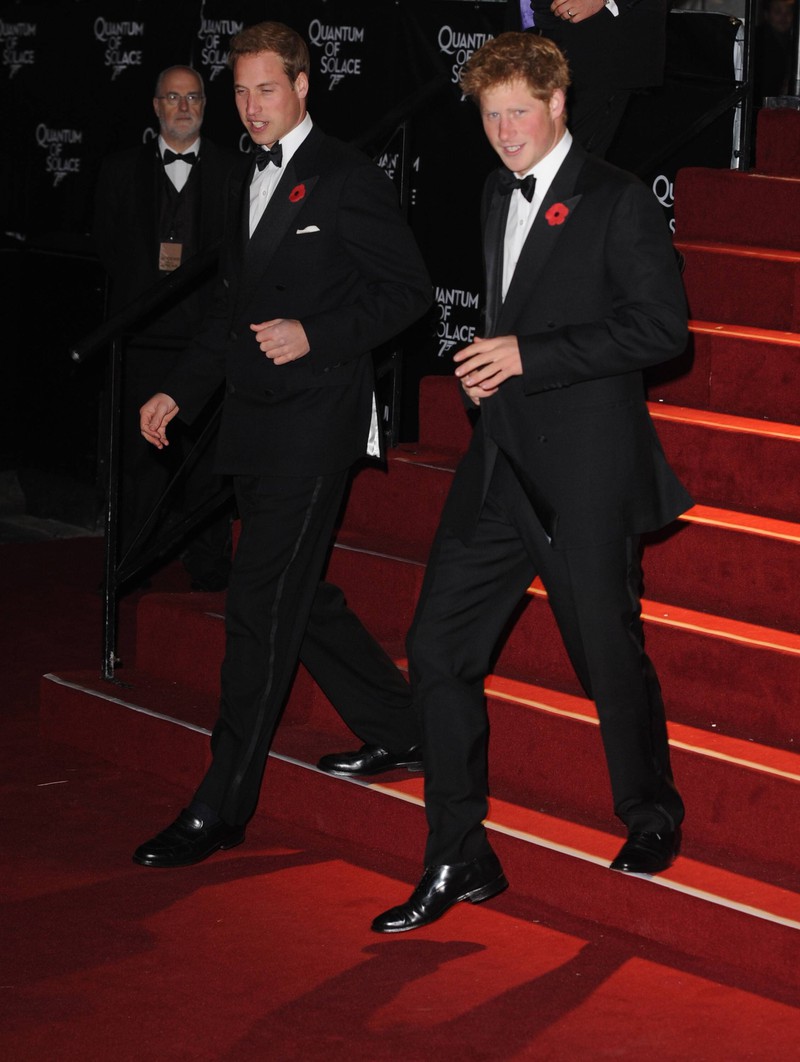 Princess Diana's Butler is Convinced, She Would Have Made Sure Prince Harry and Prince William Were Close
Since Prince Harry and Duchess Meghan moved to the U.S., no one really knows what the relationship between the two princes is like. Many people speculate that they don't get along well or at least keep their distance. Paul Burrell, who used to be Diana's butler, says that "she'd be heartbroken," as he said in an interview with OK! and, he continues, "she'd have banged their heads together." He further suspects that Prince Harry isn't entirely happy living in the U.S., he thinks, "What mates is he going to find in California? He's not grown up there with anyone." Burrell is convinced that one day he will return to his family in the UK, saying, "Harry's going to need his brother one day. I think he will come back to this country with his tail between his legs [...] I don't think he's totally happy. I think he's missing his brother, I really do. I think he's missing his family, I think he's missing his friends and the lifestyle he had here in England. I think he's given everything up for Meghan and I don't know how long he's going to be able to live that life."
Only time will tell if Burrell's words will prove true.
Let's turn to Princess Kate: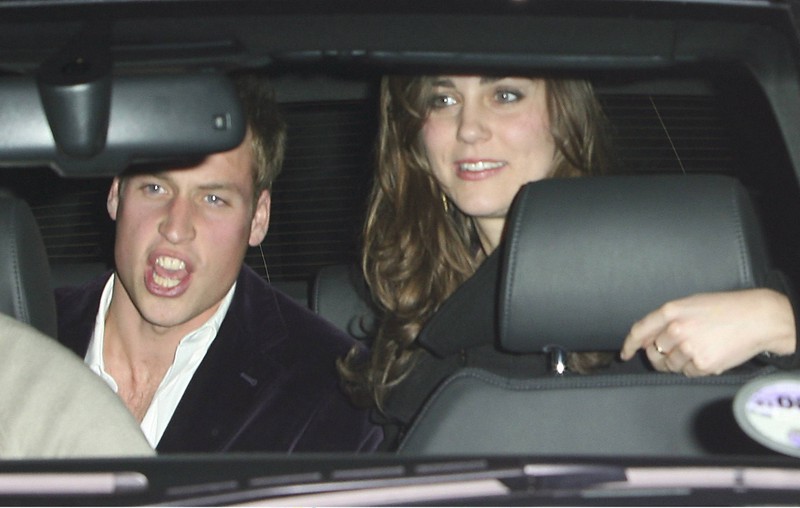 Kate Middleton Used to Love Going Out Clubbing with Prince William.
Catherine Elizabeth Middleton, her real name, studied art history at the Scottish University of St. Andrews, just like her current husband. They met there in 2001 and the current would have passed between them a year later. It seems that William was won over when he saw Kate in a transparent dress at a fashion show of the university. That's when he realized that they weren't just "friends"!
Like many people in their 20s, Kate and William had an intense period of clubbing:
Clubbing Nights: Snapshots of Princess Kate and Prince William
TikTok user danideeeee1 has collected the best photos of Kate and William partying the night away in London! The photos are from approximately 2006-2008, a few years before Kate officially became Duchess of Cambridge by marrying William.
What a pleasure to see that the royal family also partied normally!
Meghan Markle also had a very different life before she became part of the British royal family - and then retired as Senior Royal.
Meghan Markle's Acting Career
It is unusual to see Meghan Markle in the arms of someone other than Prince Harry! The Duchess of Sussex became famous with her role as "Rachel Zane" in the US series "Suits". She appeared in the lawyer series from 2011 to 2018, until she finally announced that she was taking a break from acting to devote herself fully to the duties that came her way as a member of the royal family.
Moving on to a completely different topic, many have noticed that Prince Harry and Prince Andrew did not wear an official uniform when they followed Queen Elizabeth II's coffin in Edinburgh. For this reason: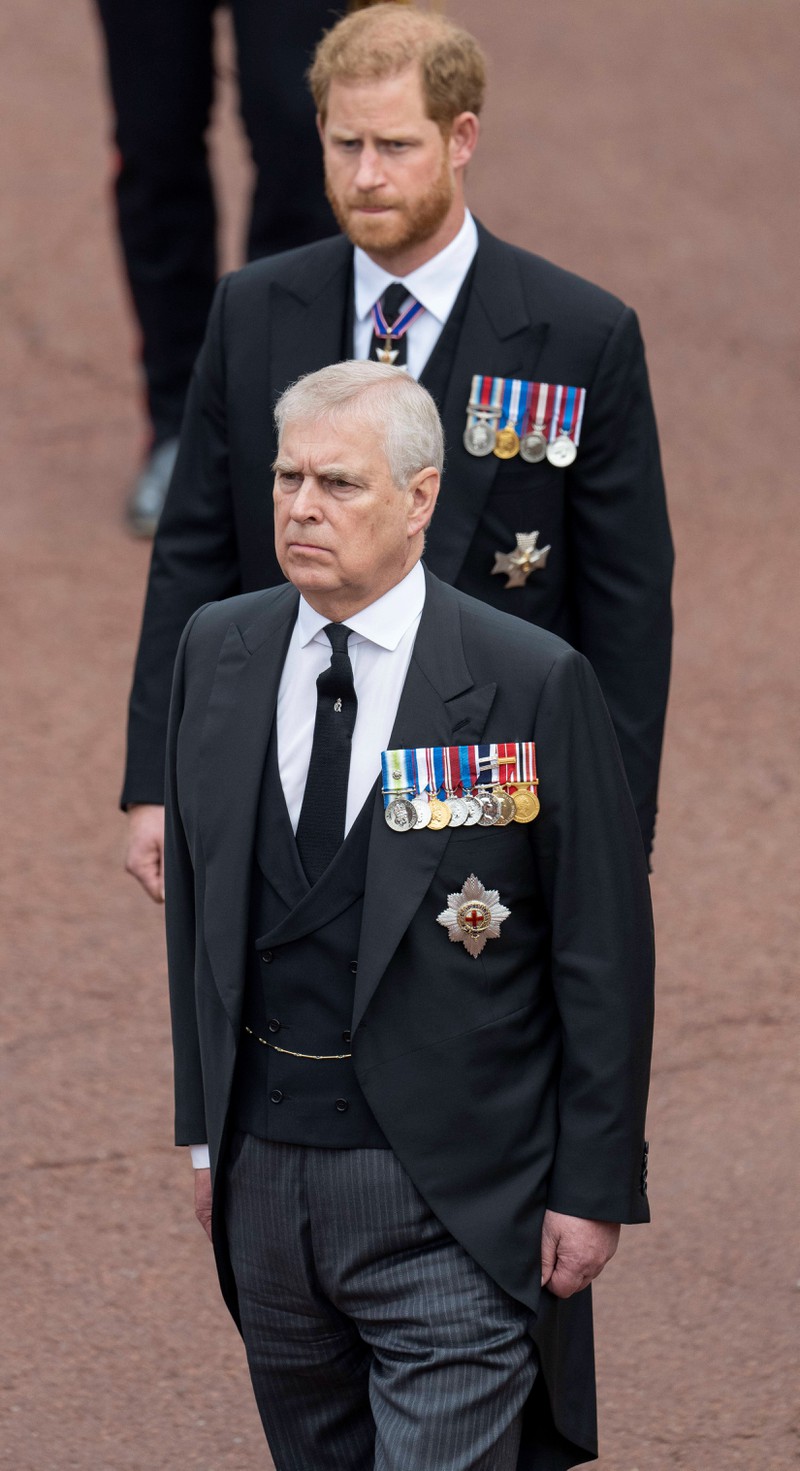 That's Why Prince Harry and Prince Andrew Wore a Simple Cutaway.
Sure, they both wore some decorations, but unlike King Charles III and Prince William, they did not follow the casket of Queen Elizabeth II in official uniform. Charles wore the uniform of a field marshal, while his sister Anne wore an admiral's uniform. Although Harry was on active military service, he had to appear in cutaway because of his withdrawal from the royal family. The Queen, on the other hand, had stripped Prince Andrew of his "Royal Highness" title as well as his military honors because he was linked to convicted sex offender Jeffrey Epstein. As a result, he can no longer wear his military uniform.
At the Queen's wake, however, both men were exceptionally allowed to wear the uniform - to pay their last respects to the Queen properly.
One last point: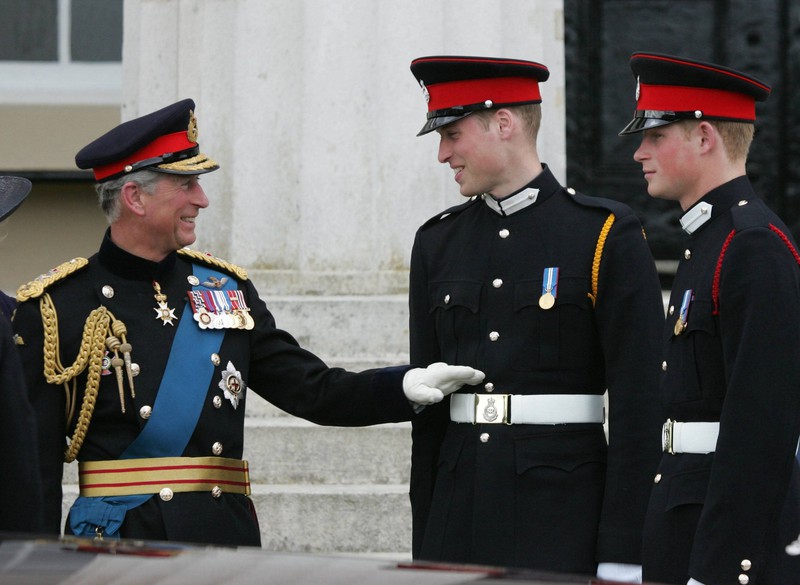 These Strange Rules Apply to the Royal Family
It's no surprise that members of the royal family have to follow strict rules. However, some of the rules seem a bit odd! For example, the Queen is said to have banned the game of Monopoly - has this ever led to an unpleasant argument?
Also, there are certain rules about food. For example, royalty must not eat shellfish while traveling, as this can lead to increased food poisoning. Onions and garlic should also not be part of the food during public appearances, but apparently only because of a personal preference of the queen. Under Queen Elizabeth, it was also a rule to eat only when she was eating. From her first bite and until she put her cutlery down, you could eat, but not before or after.
Will this change?
Harry & Meghan
The first trailer of Prince Harry's und Meghan's Netflix documentary has been released. Even in the first few seconds, you can see more private photos than ever before, apparently of some highs and lows in their life. Meanwhile, the couple has two children, but suffered a miscarriage between their first and second child. The Megxit, the emigration to the USA and the resignation of the royal duties, still causes discussions and hardened fronts within the family. At the very end of the trailer Meghan asks: "If the stakes were this high, doesn't it make sense to hear the story from us?" And that's exactly what they seem to be doing with this documentary.