McDonald's Trolls Burger King – They React In A Genius Way!
An advert by fast food chain McDonald's trolls their competitor Burger King, however, their team didn't take long to react in a genius way!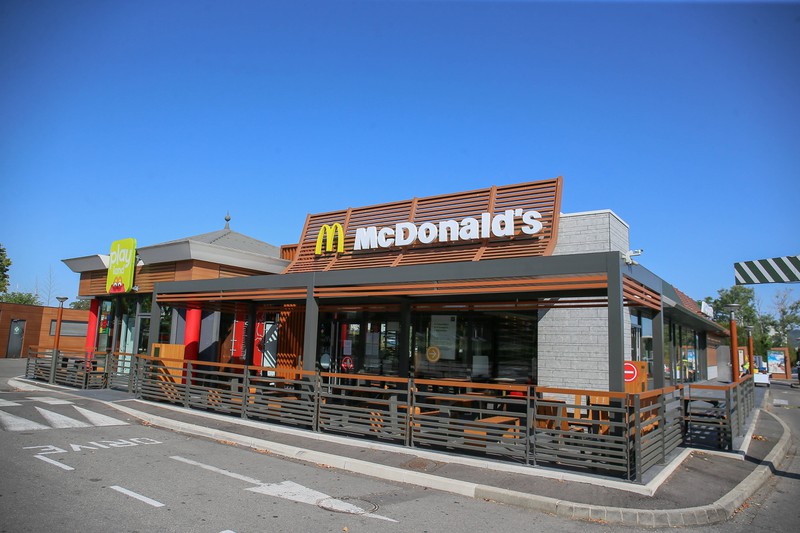 Some people are loyal fans of McDonald's, others swear by the fast food competitor Burger King. Hardly anyone is neutral when it comes to the decision whether to get a Big Mac or a Double Whopper! Time and again, McDonald's staff reveals some of the secrets that are going on behind the famous burger counters. Sometimes, working in a fast food restaurant can be so tiring that you wouldn't even mind to being fired. Also: Did you know that the McDonald's french fry box flap has a cool function? Let's return to our topic though – the overt competition between the two restaurants isn't only subject to heated debates within the personal sphere, but also in the public one! The marketing agencies working for McDonald's and Burger King often use this rivalry for their advertisements. McDonald's trolled their competitor in a particularly funny way, but Burger King didn't think twice before using the ad as a basis for their own genius marketing attack. How did they react?
News outlets like Horizont.net covered the story, we'll show you the two hilarious videos!
In their advertising campaign, fast food giant McDonald's conveys the message that they're always just around the corner. To demonstrate this idea, they didn't simply show their seemingly countless drive-thru restaurants, but came up with an especially original idea.
The video, conceptualized be the communication agency TBWA Paris, shows a long country road, in the middle of nowhere in France. Then, two different signs are erected – the first one is delivered by a truck, that's how gigantic it is. On the sign, there's a detailed description of how to arrive at the closest Burger King – in a distance of 258 kilometers (160 miles). The sign right next to it is pretty small and advertises the nearest McDonald's – which is only 5 kilometers (3 miles) away.
However, Burger King was quick to react to McDonald's advertising campaign – and simply came up with an ending to their rival's commercial.
On the next page, you'll see with which idea Burger King came up and whether their ad is a stroke of genius as well.
Burger King didn't wait long to counter McDonald's joke at their expense, and cleverly reacted to the ad.
What they did is that they took the McDonald's ad as the basis for their own video and wittily extended their idea. The beginning remained the same, yet the video doesn't stop where the McDonald's ad did, as you can see on the YouTube channel of the creative agency Buzzman.
First, the car drives to the McDonald's drive-thru, which is only 5 kilometers away. So far, that's probably exactly what the McDonald's ad intended. However, at the drive-thru, they're only purchasing a coffee, in order to refuel energy for the 253 kilometer-long drive to the next Burger King. We didn't see that plot twist coming!
The video concludes by saying "Thank you McDonald's for being everywhere".
Who did it best? It's a pretty tough decision!