Kim Kardashian About her Divorce From Kanye : "I Feel Like a Failure"
Strong Kim Kardashian rarely shows how she feels about her divorce from Kanye. Now she revealed, crying "I feel like a failure!". What's going on?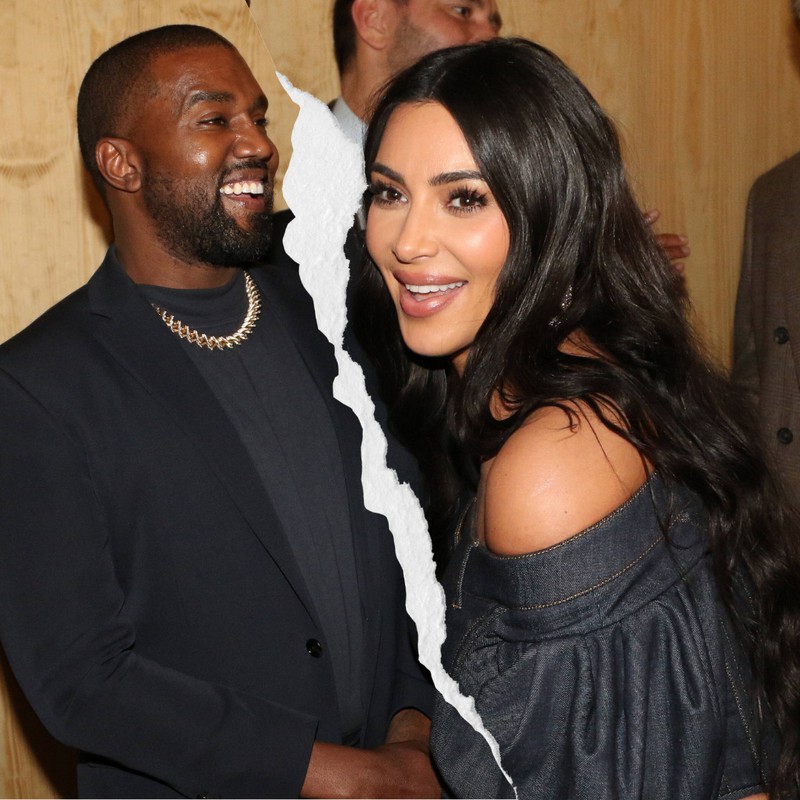 Source: IMAGO / MediaPunch
A trailer of the final season of "Keeping Up with the Kardashians" gave us a very rare moment of Kim. At the moment, Kim Kardashian is not in the best mood. She and Kanye West are right in the middle of their divorce. Normally, she's handling everything very professionally, especially because of their four kids – but in this scene, we can see her crying heavily and saying she feels like a failure. What is going on?
We'll tell you what's going on: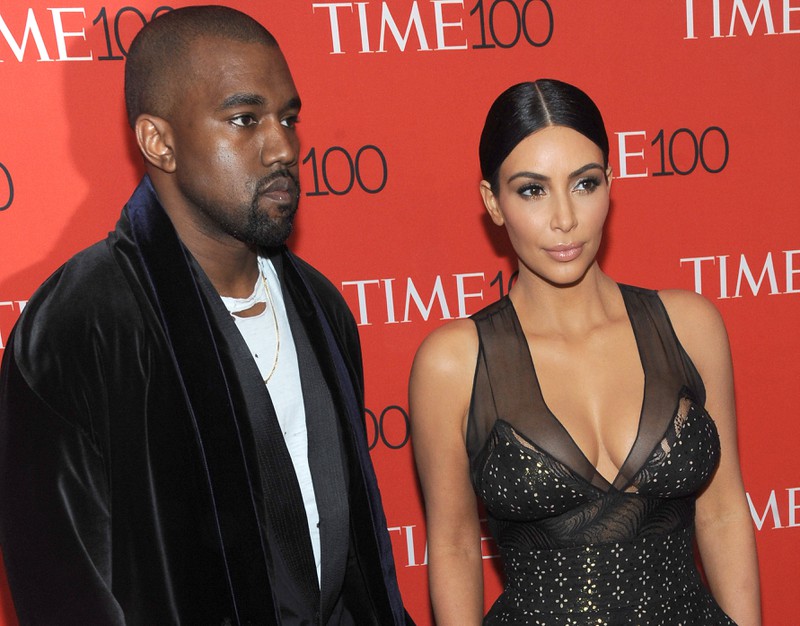 Source: IMAGO / MediaPunch
The Emotional Conversation
The whole Kardashian-Jenner-Clan went to a big family trip together to Lake Tahoe around Thanksgiving. For all of them it's very emotional because of the end of the show. In the trailer you can see Khloe saying that Kim has a lot going on at that moment. Also, because of Kanye and that they were fighting heavily before they started their trip. Since Kim filed for divorce in February 2021 nothing is the same anymore. While everyone is talking about Kourtney and her new romance with Travis Barker or her and Scott Disick, it is Kim's emotional breakdown that really touches our hearts:
Kim is Struggling With Her Relationship
The trailer shows Kim sitting on her bed with her sisters. She's crying and saying under tears: "I feel like a f***ing failure" because her third marriage collpased. With her explanation she gives us more insights about what was the problem in their marriage. She wishes Kanyse someone who "can support his every move and go follow him all over the place and move to Whyoming". Clearly, she also says with that that she can't be that person! It makes her feel "like a f***ing looser" to fail again with Kanye. The footage shows a very rare moment of giving some explanations about the fights and discussions between Kim and Kanye and it seems that for Kim, moving around and trying to care at the same time for their four kids is just not working out anymore.