You might think these 4 foods are healthy, but you are so wrong!
This might shock you!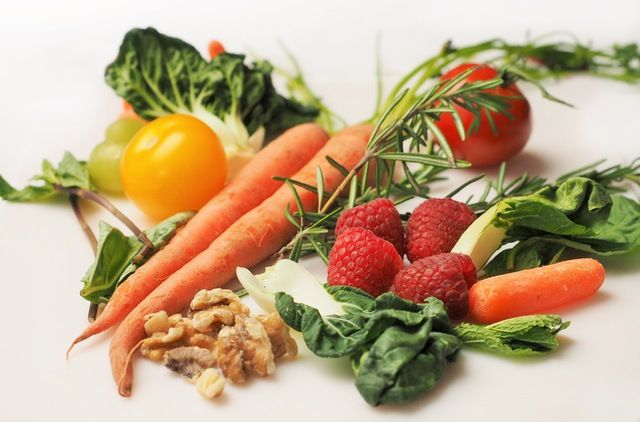 When it comes to healthy eating, we all have an understanding that fruits and vegetables are healthy, and a double chocolate sundae is not. But there are a few products that are a bit of a grey area - the ones we're led to believe are healthy but actually aren't.
The New York Times recently surveyed both regular Americans and nutritionists to find out what they believed to be healthy. While Americans were generally right about most things, there were a few options that they seemed to disagree with the nutritionists on, and they might surprise you!
Is your 'healthy' lunch really that healthy? Go to the next page to find out the top 4 unhealthy foods that most people believe are actually healthy!