You need to try this MAJOR makeup trend that embraces natural beauty
We've been doing it wrong all this time!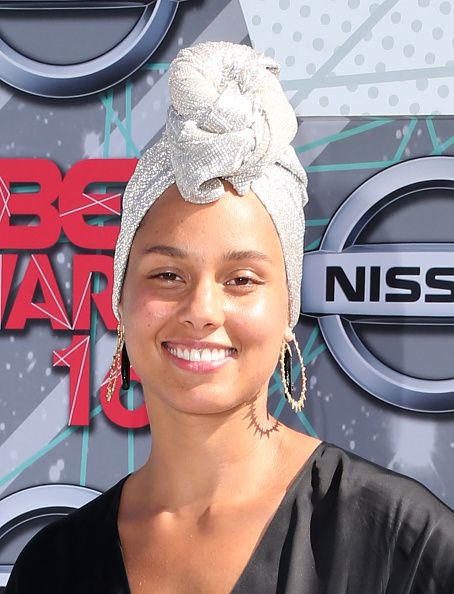 Lately trends are gearing more and more towards 'less is more'. The latest hair trend is to go back to your natural hair colour. Contouring is slowly being replaced with the 'no-makeup makeup' look. Even huge celebrities like Alicia Keys are opting to go without makeup entirely! So when you find out what the latest makeup trend is, you won't be surprised at all!
Want to know what it is? You might even be blessed with it already! Go find out on the next page...