10 Things That Happen When You Have Sex While Pregnant
All you can do is laugh!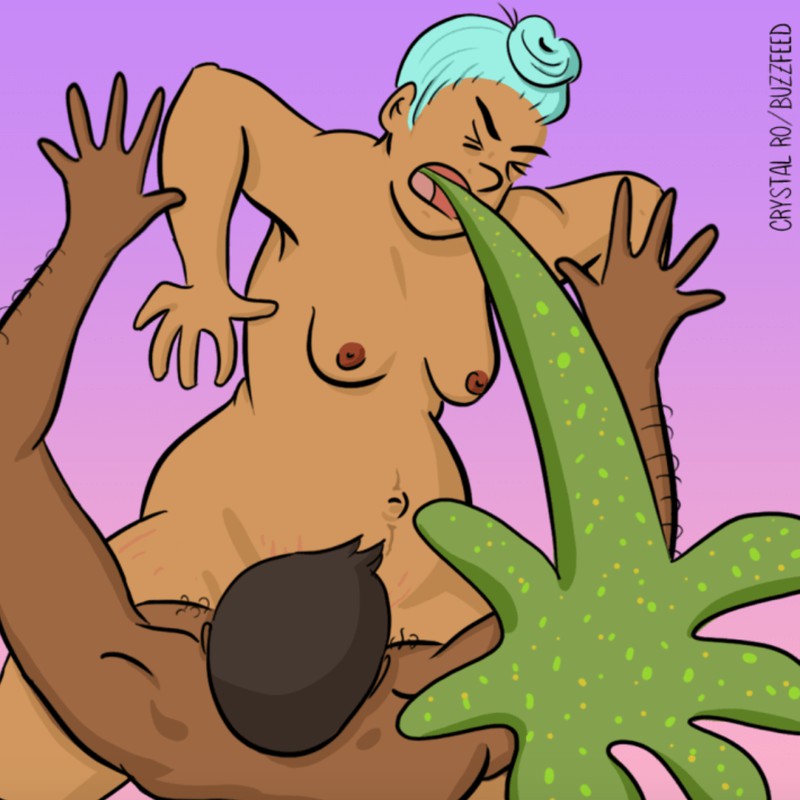 Pregnancy is hard as it is, but ever tried getting down to business when there's something that just keeps getting in between you two? Buzzfeed laid out exactly what it's like to do the nasty while preggos and, let's admit it, they got it spot on!
1. Anyone who has experienced morning sickness knows that there's no stopping it! But even worse is when it happens during... or straight after sexy time!